5 Must-See Acts at Holy Ship! 12.0
Upcoming Event
For anyone itching to sail aboard Holy Ship!, our annual rave cruise, next year, you've got a few options. Cabins for Holy Ship! 13.0, the second sailing of 2019, are still available. Holy Ship! 12.0, the first 2019 sailing, is officially sold out. BUT you can join our Holy Ship! 2019 12.0 Waitlist and be the first to know when any cabins become available for purchase.
When you dissect the Holy Ship! 12.0 lineup, it's no wonder why it sold out in a flash. It's got everyone from legends like A-Trak and Claude VonStroke to underground heavy hitters like the Black Madonna and Nicole Moudaber and sub-destroying bass-heads like REZZ, Zeds Dead, and Snails. That's on top of the special parties and label events we've got lined up with the Desert Hearts crew, the Dirtybird Players, Fool's Gold's legendary Rap Party, and so much more. And of course, it wouldn't be a Holy Ship! experience without some proper fun under the sun, including two full days at Great Stirrup Cay and our famed private island parties.
Holy Ship! 13.0 cabins are available now. Get on the wait list for the sold-out Holy Ship! 12.0.
Get ready to set sail with our official Holy Ship! 2019 Spotify playlist. (PS: If you're an adventurer and are doubling up on both sailings, check out the five must-see acts at Holy Ship! 13.0.) Today, we're diving head-first into the five must-see acts at Holy Ship! 12.0.
Walker & Royce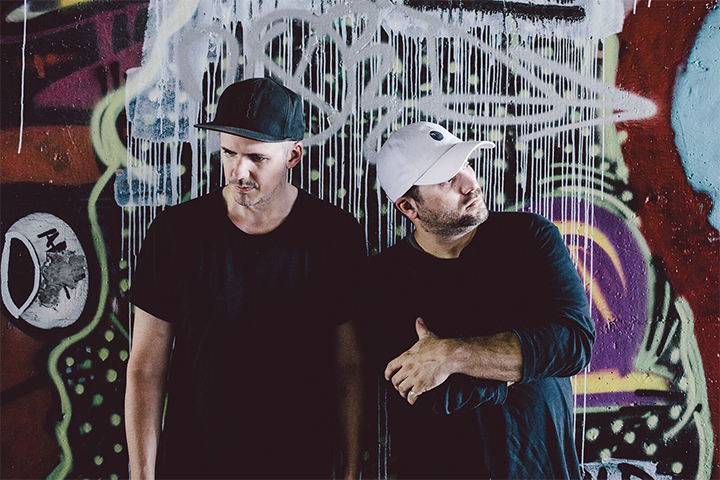 Samuel Walker and Gavin Royce, the dudes behind NYC house duo Walker & Royce, were already making the rounds throughout the Brooklyn nightlife and underground scene as solo producers/DJs. They finally linked up in 2011 as an official duo and soon became a hot commodity in the local circuit. NYC tastemaker Nurvous Records was one of the first to sign the duo, who eventually caught the eyes and ears of Damian Lazarus, who signed Walker & Royce to his Crosstown Rebels imprint.
Fast-forward to 2017, and Walker & Royce are today one of the fastest-rising acts in North America. Their take on electronic music traverses funky and playful house and bouncing tech house. They pulled on all their musical cues, influences, and life lessons for their 2017 debut album, Self Help, released on Dirtybird, which they now call home. As one of the best electronic albums of last year, Self Help proved Walker & Royce's capabilities as producers and songwriters and solidified the duo as part of a new wave of artists leading the future of modern house music.
Follow Walker & Royce on Facebook | Twitter | SoundCloud
DJ Seinfeld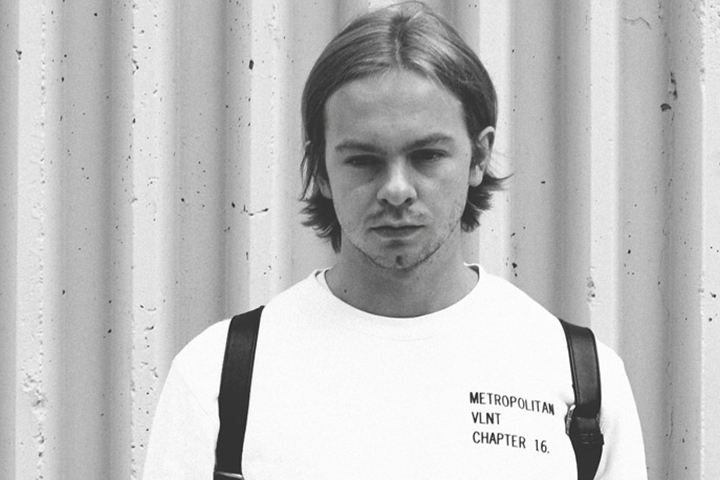 DJ Seinfeld is one of the biggest and most comically named artists in one of the most buzzing genres you may have never heard: lo-fi house. As the name implies, lo-fi house degrades the over-produced sounds and maximalist productions of modern-day electronic music and replaces them with highly filtered, fuzzy songs that feel warm inside and sound like a weathered vinyl record. (DJ Seinfeld's 2016 track "Time Spent Away From U," also the title track to his 2017 debut album, sounds like a vintage analog cassette tape, overstuffed with deteriorated hi-hats and snares.)
Like many of his comrades in the lo-fi scene, who also go by ridiculous names like Ross From Friends and DJ Boring, DJ Seinfeld is very self-aware and just as much in on the joke as he is the butt of it. "Personally, I don't see why people call me a lo-fi producer," he told FACT last year. That's his way of freeing himself from the genre and the artistic confines thrust upon him as one of the poster boys of the lo-fi movement. The same goes for Time Spent Away From U, which is lo-fi in nature, but robust and colorful in technical production and emotional range. It's proof enough that DJ Seinfeld and his sound span beyond gimmickry and self-aware irony.
Follow DJ Seinfeld on Facebook | SoundCloud
2¢ (Craze x Four Color Zack)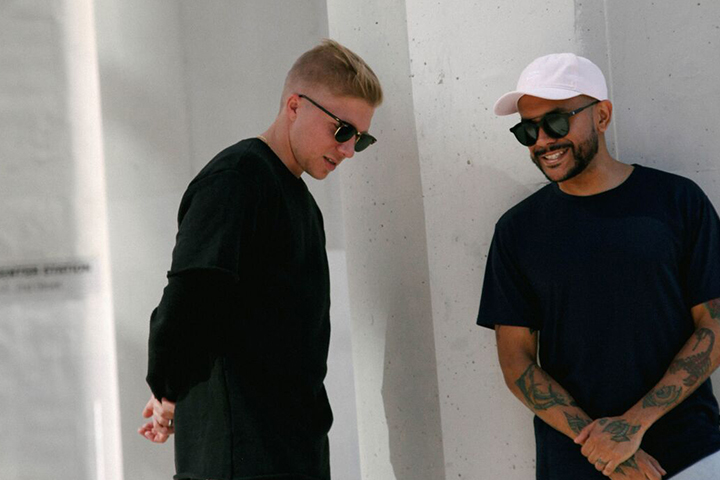 2¢ is the super duo composed of technical DJs and turntable champs Craze and Four Color Zack. Individually, each artist is respected across the entire DJ galaxy: Miami maverick and #RealDJing advocate Craze is the only solo DJ to win the DMC World DJ Championships, essentially the Olympics of DJ culture, three times, while Seattleite Four Color Zack is a Red Bull Thre3style World Championship winner. Together, they form a Voltron-like entity of DJ wizardry that sees two of the industry's best chopping, scratching, and mixing it up. Craze and Four Color Zack have released original music as 2¢, including the Ashanti-sampling bass grenade "Roll With Me" and the trap-leaning "UPBQ." But if you want the full 2¢ experience, watch one of their live DJing routines and stream their 2¢ mix series, which traverses every genre imaginable while dropping some biting commentary about EDM culture and current sociopolitical issues. Then catch the turntable magic in the flesh at Holy Ship! 12.0.
Follow 2¢ on Twitter | SoundCloud
Follow Craze on Facebook | Twitter | SoundCloud
Follow Four Color Zack on Facebook | Twitter | SoundCloud
Kasbo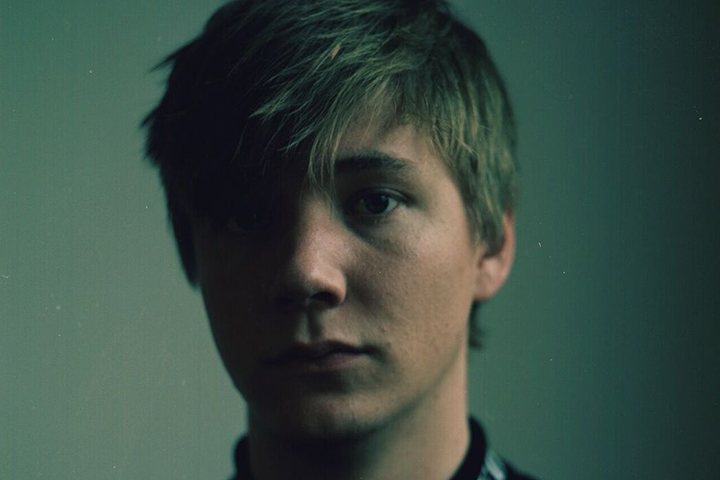 Swedish rising star Kasbo has all the trappings of a major artist: He's signed to tastemaker label Counter Records and ODESZA's Foreign Family Collective; he's remixed everyone from the Temper Trap to Big Gigantic; and he's performed at international festivals like Coachella and Electric Forest. This past March, he released Places We Don't Know, a 13-track collection of blissful and serene electronic jams that accomplishes what most dance music fails to do: make you feel. Since its release, the heartfelt Places has attained 40 million collective streams—not bad for a debut album. It seems the world is listening, too: This spring, Kasbo sold out every single show on his North American tour, with a second run of global dates set to launch later this month. With a résumé like that, there's no doubt Kasbo will be on everyone's radar this year.
Follow Kasbo on Facebook | Twitter | SoundCloud
Holy Goof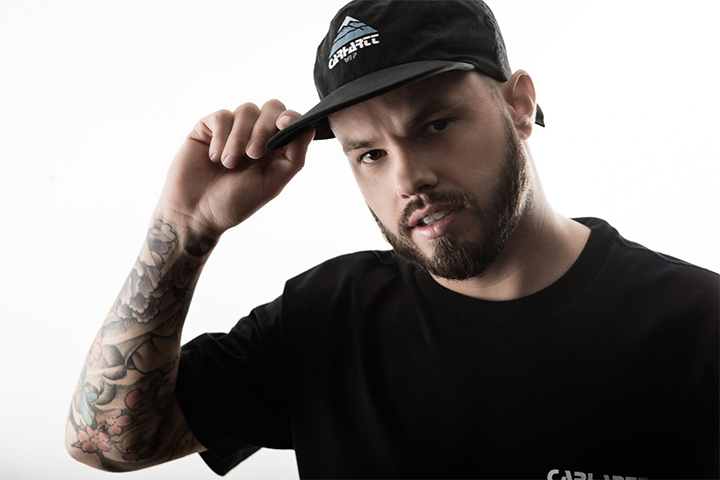 A rising act breaking out in the UK, producer/DJ Holy Goof is setting his crosshairs on North America. While his sound references UK genres like bassline and grime, his approach to bass house is fluid and universal enough to cross international borders. His recent bootleg of Drake's "God's Plan" is proof enough: Released this past March, the track has racked up more than 2.7 million SoundCloud plays and counting. He's released big tracks and fat remixes with notable labels like Party Like Us, Bingo Bass, and our very own Insomniac Records via his remix of Carmada's "Ready for It." This past March, Holy Goof released his inaugural entry in the coveted FabricLive mix series, joining the ranks of electronic legends like Kode9 & Burial, Skream, Boys Noize, Diplo, and others. Most recently, he's joined Jauz's newly launched Bite This imprint and is currently trekking across North America as part of its coinciding Bite America label tour.
Follow Holy Goof on Facebook | Twitter | SoundCloud
Holy Ship! 12.0 sets sail Saturday, January 5, through Wednesday, January 9, 2019. Holy Ship! 13.0 sets sail Wednesday, January 9, through Saturday, January 12, 2019. All sailings depart from Port Canaveral in Florida. Get on the waitlist for the sold-out Holy Ship! 12.0. Holy Ship! 13.0 cabins are available now. For more information, visit the official website.
Follow Holy Ship! on Facebook | Twitter | Instagram
---
Share
---
Tags
---
You might also like