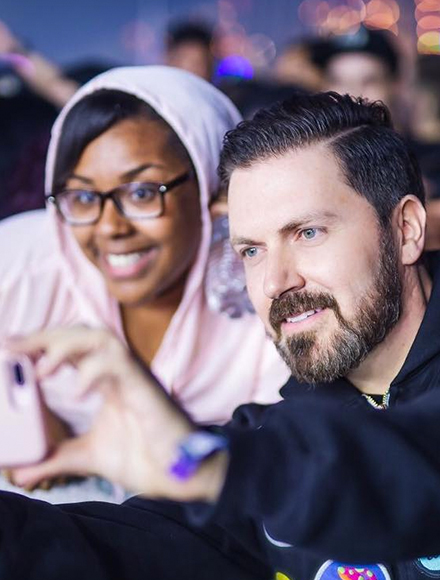 Experience creator, businessman, philanthropist, film producer, and night owl. Over the last 25 years, Pasquale Rotella has been known as many things. Inspired by the Los Angeles underground dance music scene of the early '90s, Pasquale founded Insomniac in 1993. As the founder and creator of the world's largest dance music and experience company, he strives to create unforgettable experiences rooted in relentless positivity.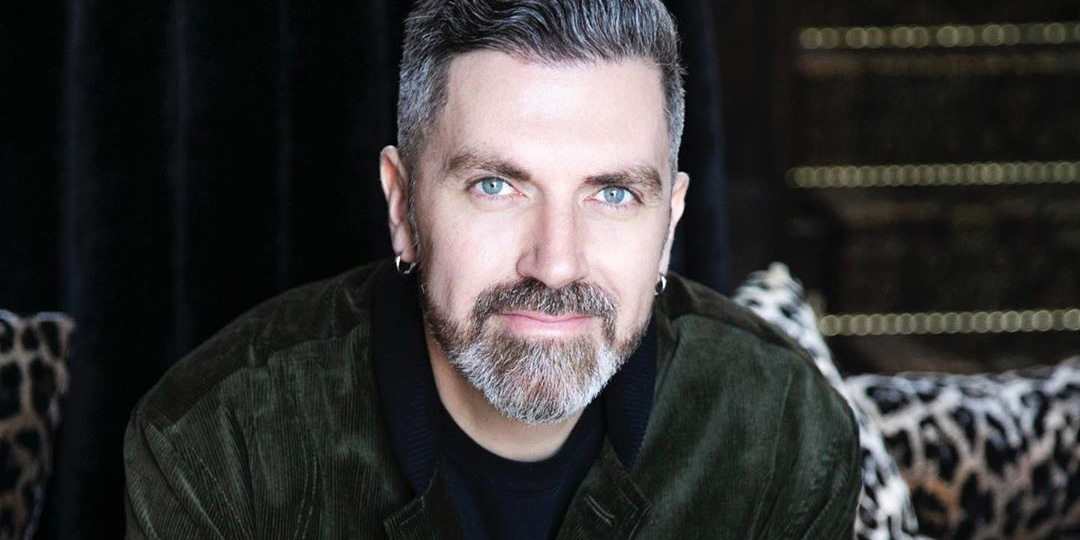 Welcome!
Thank you for taking the time to visit us online.
I started Insomniac back in 1993 in the living room of my house, and I'm just as passionate about this culture now as I was back then. This beautiful community is constantly evolving, but it stays strong because we're all united by core values that never change.
Whether you're an old-school raver, a hip-hop head, a punk rocker, a country music fan, or someone who enjoys every type of music, we are all family. It doesn't matter how old you are or where you come from. What matters is that we're able to come together in peace, express our individuality, and celebrate life. Art comes in so many different forms, and pulls us into a state of mind that makes it easier to connect with one another. Dancing can do that, too.
So welcome to the Insomniac family! We throw parties, we build art, we release music, we make clothing, we produce radio shows and podcasts. There's a little something for everyone to explore. But above all, we strive to be a positive force within this culture—and we want to inspire you to do the same.
See you on the dancefloor,
– Pasquale Rotella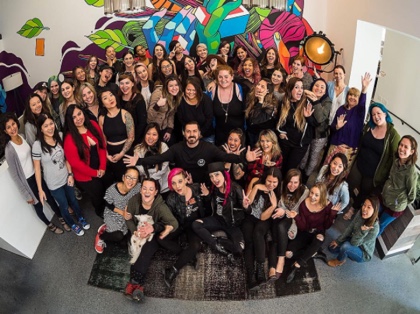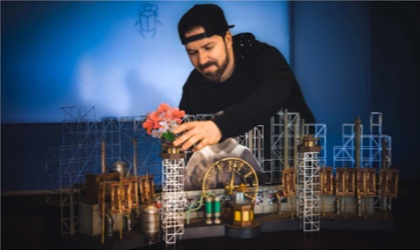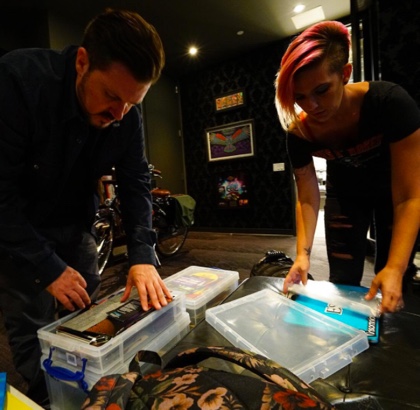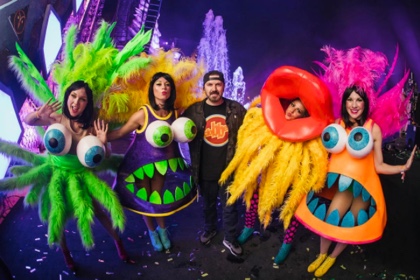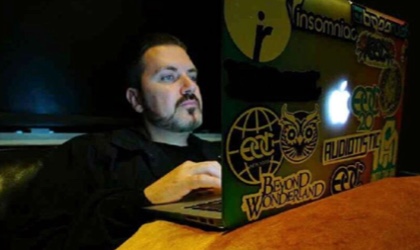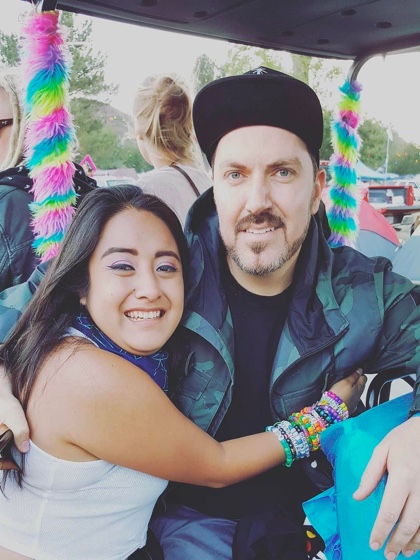 Follow