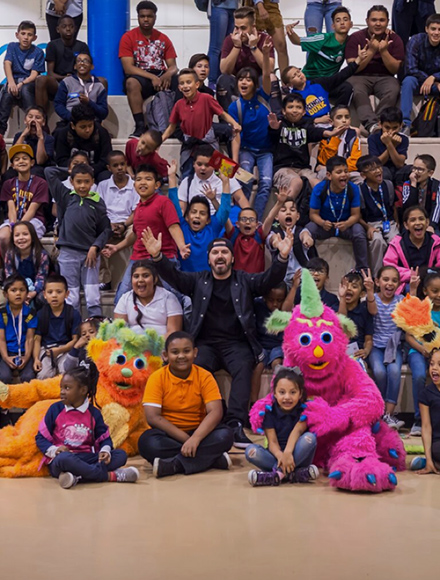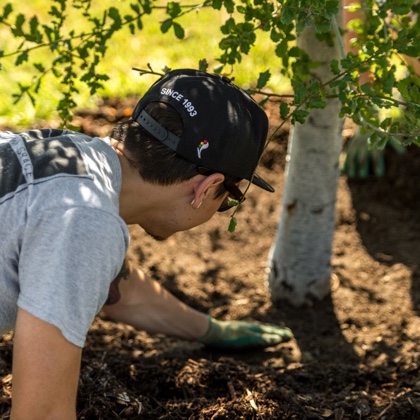 For events that sponsor Insomniac Cares, $1 per ticket transaction and all guest list attendee donations are allocated for worthwhile organizations focusing on:
Arts
Education
Health
Well Being
Environmental Sustainability
Since 2011, Insomniac Cares has partnered with over 30 national charities and community organizations, donating almost $2 million while reviving defunct children's art and music programs, providing housing for homeless youth, funding groundbreaking cancer research, reforesting local parks and more.
EDC Las Vegas Charity Auction
In 2015, Insomniac Cares launched the first-ever "EDC Week Charity Auction" in partnership with eBay For Charity and the leading companies in Las Vegas, giving the public a chance to bid on once-in- a-lifetime experiences to support local charities. One hundred percent of the proceeds from the auction go directly to charity. In the past two years, the auction has raised almost $200,000 for incredible nonprofit organizations. The 2017 auction total will be announced in the coming weeks.
Past and Present Insomniac Cares Partners