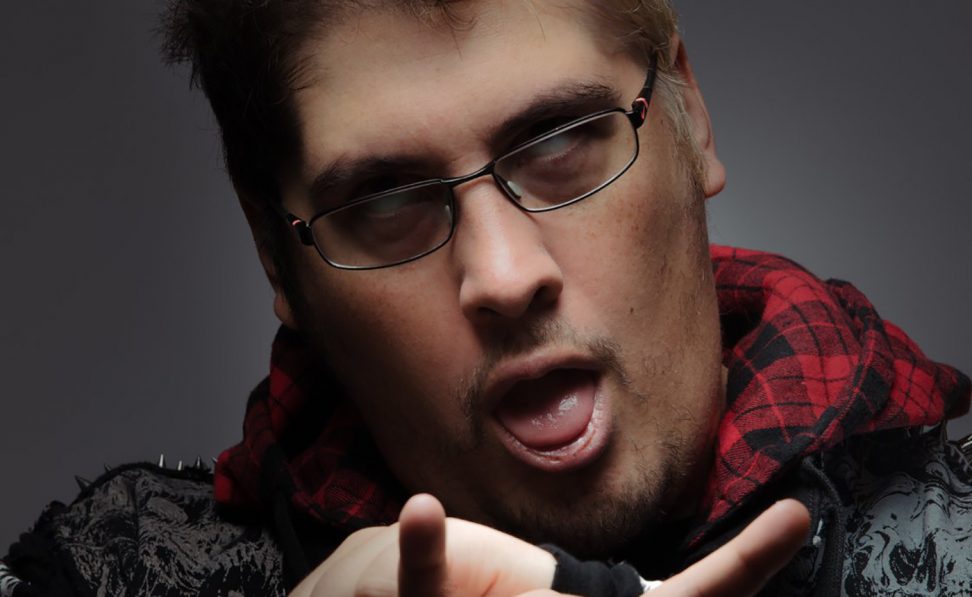 Origin: Canada
Over the last four years, Canadian artist Snails has made massive strides toward cementing his status as one of the leading figures in bass music. In 2017, Snails worked tirelessly on one of his biggest projects ever, his debut album and first full-production tour, both called "The Shell". He debuted both at his sold-out Red Rocks concert "SLUGGTOPIA" in October, where attendees were astonished by the innovative stage design and new music. Released in October, the eagerly-anticipated album featured collaborations with noted producers like NGHTMRE and Big Gigantic, and appearances by all-star vocalists such as Waka Flocka and Collie Buddz. Hailed by Billboard as "a totally outrageous collection of grimy sounds and mosh pit motivation", it was met with unanimous acclaim by dance music fans and critics alike. The tour was equally successful, packing out rooms across North America during the non-stop 37 show run.
One might think that such a successful kickoff would be hard to top, but Snails continued to build his brand and evolve his sound to new heights. In 2018, the "Vomitstep" creator took his influence one step further by launching his own record label, Slugz Music, as a place where he and other bass-centric artists could let their freak flags fly. "There will be no boundaries musically for the label," Snails said. "I want to release music that really inspires me and is just as weird as me." The first release on Slugz Music was "Shake The Ground", a collaboration between Snails and Kill the Noise.
He's made serious headway since the founding of Slugz Music and the release of "The Shell" remix album, including launching his massive "The Shell 2.0" tour, releasing his own comic book series, and stunning fans with his new "SLIMEAGEDDON" EP. Snails's epic "The Shell 2.0" tour spanned over 50 stops in North America and featured a holographic stage powered by groundbreaking production. Snails introduced the "SLIMEAGEDDON" EP by releasing several tracks, including the popular "Magnets" with Zeds Dead ft. Akylla, which Billboard called "a love song illustrated through a mix of stirring melodies and maniacal glitches," "Follow Me," his melodic dubstep collaboration with Adventure Club, and "Redline" with Boogie T. To top things off, Snails turned his world to art in his new "THE SHELL: SLUGGERNAUT" comic book series, inviting his fans to delve further into his bizarre world and the characters that inhabit it. Snails has hinted that 2019 will be filled with even bigger surprises from his brand and more larger-than-life performances around the globe, so stay tuned for fresh announcements from the Slugz camp coming soon.
---
Share
---
You might also like