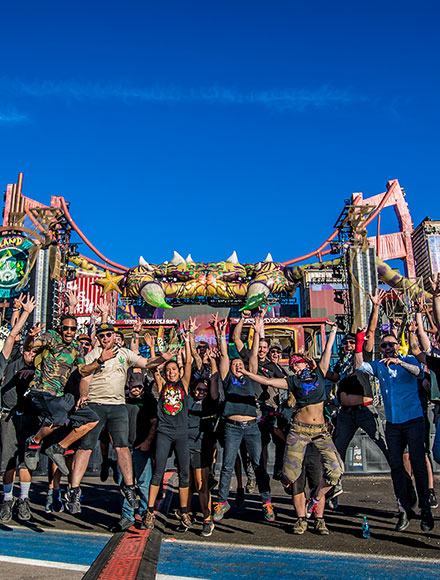 We are dedicated to hiring and promoting employees based on their experience, talent, and qualifications for the job. We do not tolerate any form of discrimination, and are determined to continue developing our diverse and unique family.
Our goal is simple: Connect People, Create Happiness, Change the World.
Working at Insomniac
Want to join the team? Check out some of the Insomniac full-time benefits below!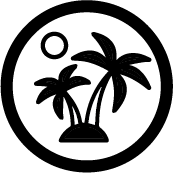 Lifestyle
On top of a fun and unique workplace environment unlike any other, Insomniac provides competitive paid time off benefits with non accrual packages for positions of Manager and above.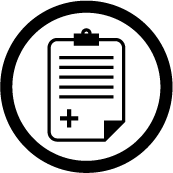 Health
Through its health care partner, Anthem Blue Cross, Insomniac provides different options and medical packages, in addition to great vision and dental plans. We also provide an Employee Assistance Program that offers web-based healthcare and other services.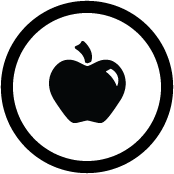 Well-being
Do you like to eat? Insomniac provides healthy daily snack options, coffee, tea, and frequent catered meal opportunities.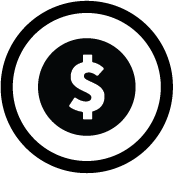 Saving Options
401(K) with company match, Flexible Savings Account, and Health Savings Account options are available to help Insomniacs save now, pre-tax, and plan for the future.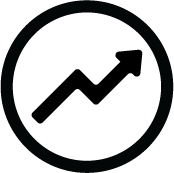 Training & Development
We are fully invested in the professional development of our employees, and host various career events, learning seminars, and training workshops throughout the year.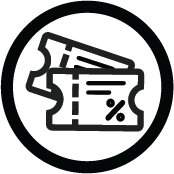 Perks & Discounts
In addition to covered parking for full-time positions, we provide merchandise discounts, monthly opportunities to win concert tickets, birthday rewards, and host themed holiday events at Insomniac headquarters and local restaurants.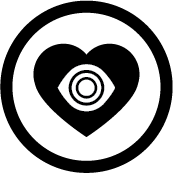 Insomniac Cares
Insomniac is dedicated to making a positive impact in the local neighborhoods and communities where our events are held. For each festival, Insomniac's Charitable Giving Initiative, Insomniac Cares, donates a percentage of ticket sales back to worthwhile organizations.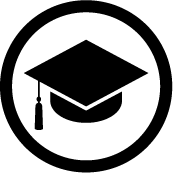 Internship Program
Insomniac provides students with world class mentors, and fosters a welcoming spirit of ingenuity and positivity. Quite simply, we produce events that inspire people to want to change the world. Insomniac interns contribute to immersive, real-world projects, and enjoy networking opportunties with some of the most forward-thinking professionals in the live events field!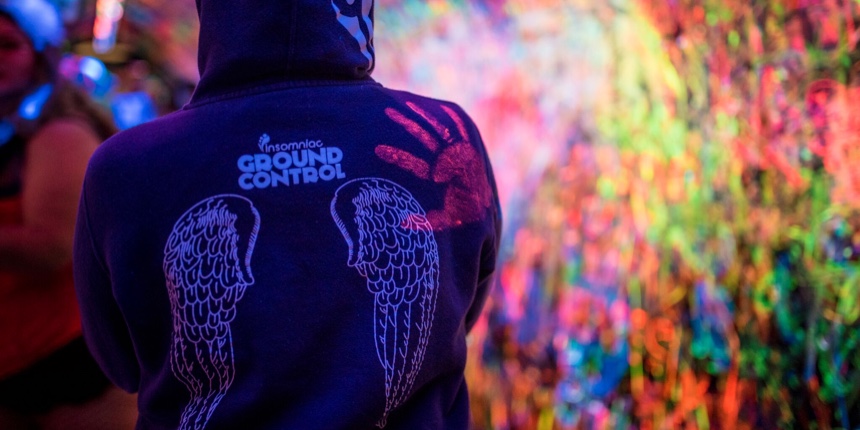 Current Openings
Check out our full-time and part time openings below.
Booking
Business Operations
Insomniac Music Group
Marketing
Production & Operations
Technology
Paid Fall College Internships
College Ambassador Program
Are you a college student looking for opportunities to get more engaged in electronic music? We at Insomniac are creating a team of eager students looking to get involved with our innovative festivals and events.
Apply using the link below to be considered for the team.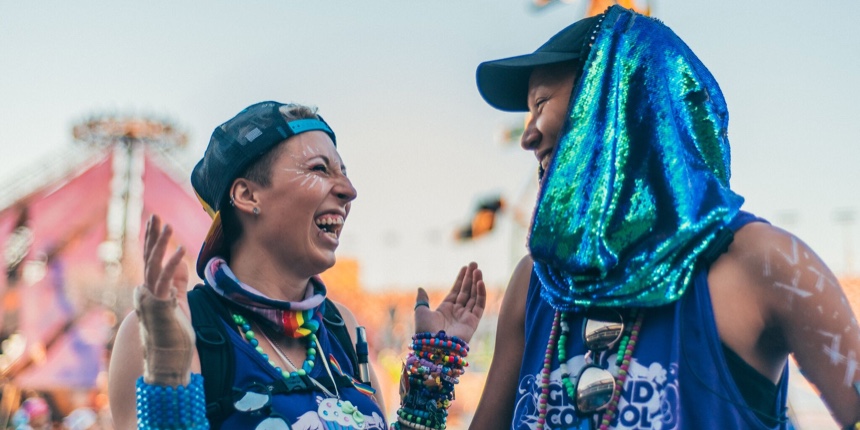 Interested in Working Ground Control?
Ground Control exists to ensure that everyone who attends an Insomniac event stays Happy, Healthy & Hydrated. Ground Control has evolved into a family of like-minded individuals who all strongly believe in the beauty and power of helping others.
They share a common bond and appreciation for the music, festival community and overall experience. Running solely on the power of loyal fans and positive vibrations, they welcome you to the Ground Control movement. We ensure everyone at Insomniac's festivals are having a safe and memorable experience.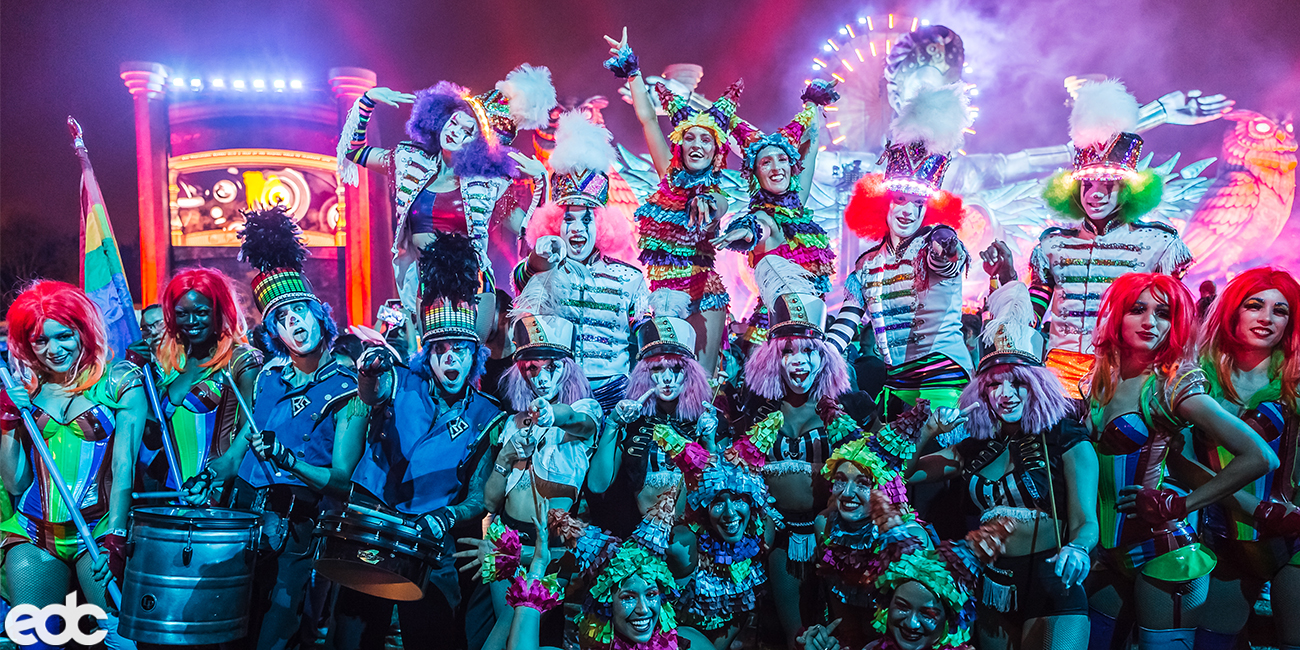 Entertainment Newsletter Signup
Subscribe to the Insomniac Entertainment Newsletter to receive information on auditions, job opportunities, event dates and more! You can unsubscribe anytime.