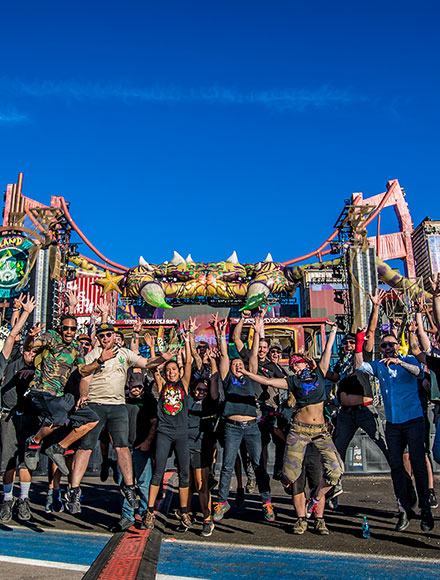 We are dedicated to hiring and promoting employees based on their experience, talent, and qualifications for the job. We do not tolerate any form of discrimination, and are determined to continue developing our diverse and unique family.
Our goal is simple: Connect People, Create Happiness, Change the World.
Working at Insomniac
Want to join the team? Check out some of the Insomniac full-time benefits below!
Lifestyle Benefits
On top of the ultimate perk of working with Insomniac full-time, we provide competitive paid time off benefits.
Health & Wellness
We provide our full-time Insomniacs with health benefits. Opening a Flexible Spending Account is an option at enrollment. Insomniac has a daily snack time with a variety of healthy, savory, salty & sweet goodies!
Learning & Development
We are fully invested in the professional development and contribution to learning for all of our Insomniacs. We host various career and professional development workshops and seminars for our full-time and seasonal employees.
Insomniac Cares
Insomniac is dedicated to making a positive impact on the local neighborhoods and communities where our events are held. For each festival, Insomniac allocates $1 per ticket transaction and $10 per guest list attendee to raise funds for worthwhile nonprofit organizations focusing on Arts & Education, Health & Well-Being, and Environmental Sustainability.
Internship Program
Inclusive intern benefits, perks, panels, lunch & immersive projects.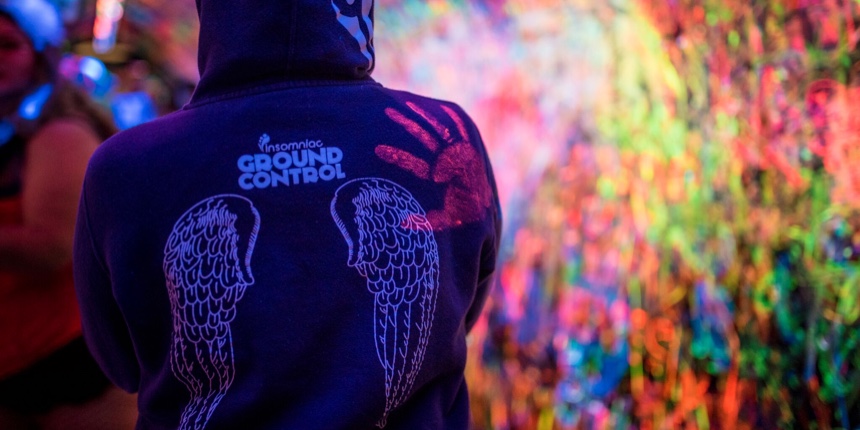 Current Openings
Check out our full-time and part time openings below.
Social Media Coordinator

Beverly Hills, CA, United States

View Details

Director, Event Operations

Beverly Hills, CA, United States

View Details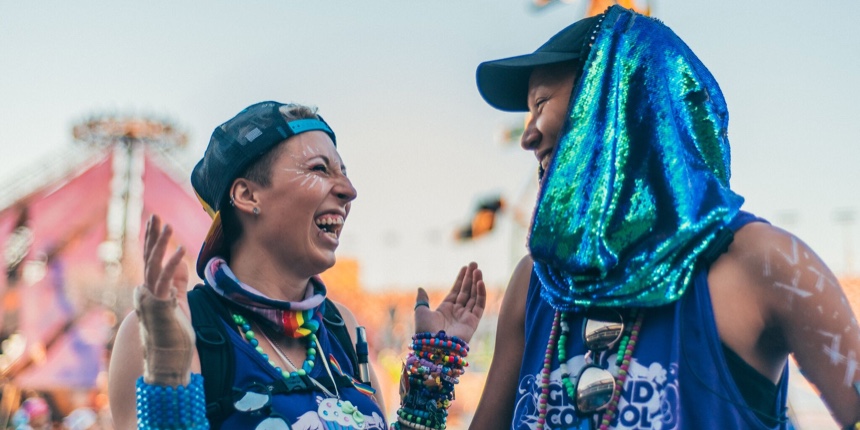 Interested in Working Ground Control?
Ground Control exists to ensure that everyone who attends an Insomniac event stays Happy, Healthy & Hydrated. Ground Control has evolved into a family of like-minded individuals who all strongly believe in the beauty and power of helping others.
They share a common bond and appreciation for the music, festival community and overall experience. Running solely on the power of loyal fans and positive vibrations, they welcome you to the Ground Control movement. We ensure everyone at Insomniac's festivals are having a safe and memorable experience.
Entertainment Newsletter Signup
Subscribe to the Insomniac Entertainment Newsletter to receive information on auditions, job opportunities, event dates and more! You can unsubscribe anytime.