Overview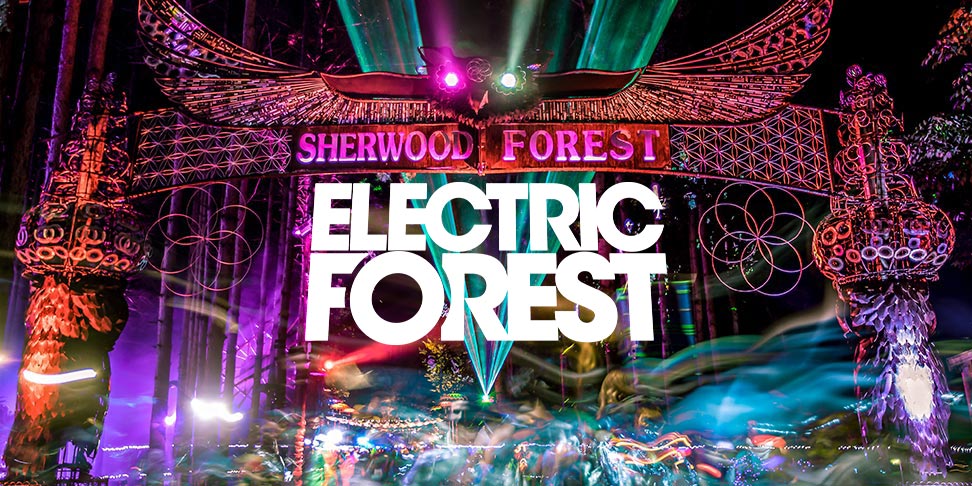 Each summer, just as anticipation for the sold-out Electric Forest reaches fever pitch, tens of thousands of fans – traveling from all parts of the country, and the world, gather at the Double JJ Ranch in Rothbury, Michigan for the music & camping adventure of a lifetime.
Since 2011, Electric Forest has become known for bringing together a passionate group of fans whose shared community spirit makes the festival a truly unique experience. The festival incorporates the natural beauty of the venue into carefully crafted art pieces and creatively themed environments, while colorful interactive characters and storylines blend with eclectic performing artists and musicians.
With its astonishing and unparalleled integration of music, art and community, Electric Forest delivers "The ultimate festival experience." From the carefully curated musical lineup, to the jaw-dropping Sherwood Forest, to the festival's unprecedented participatory spirit, to the site's incomparable features and amenities – Electric Forest creates a vibe so thick with "camaraderie and freedom…it must be experienced to be appreciated."
At the heart of Electric Forest is the beloved Sherwood Forest. By day, fans collect among hundreds of hammocks that drape between the clustered trees. Intricate and earthy artful touches pop from the Forest's myriad of installations and gathering spaces. At night, Sherwood Forest turns electric, showered with state-of-the-art, jaw-dropping light displays, impromptu "secret" parties, other-worldly characters, and surprises around every turn. "With no exaggeration at all, [Sherwood Forest is] the most well produced and artistically inspired area…ever seen at a music festival."
Known for fully embracing the possibilities of an engaged festival community, Electric Forest's Plug In Program deliberately blurs the line between event organizers and attendees. With this truly unique "open source" fan engagement platform, Electric Forest harnesses the creativity and passion of its community members, offering real and tangible ways for fans to participate in and ultimately help shape the Electric Forest experience. This is a big deal, since for Electric Forest – experience trumps all.
Hailed as "an amazing example of how music and festivals can change one's outlook on life," it's widely understood that "one of the most important lessons [to be] learned in the Forest is that we are all together," and this sense of community is truly "cherished [within the community] like the incredibly rare find it is."
Gallery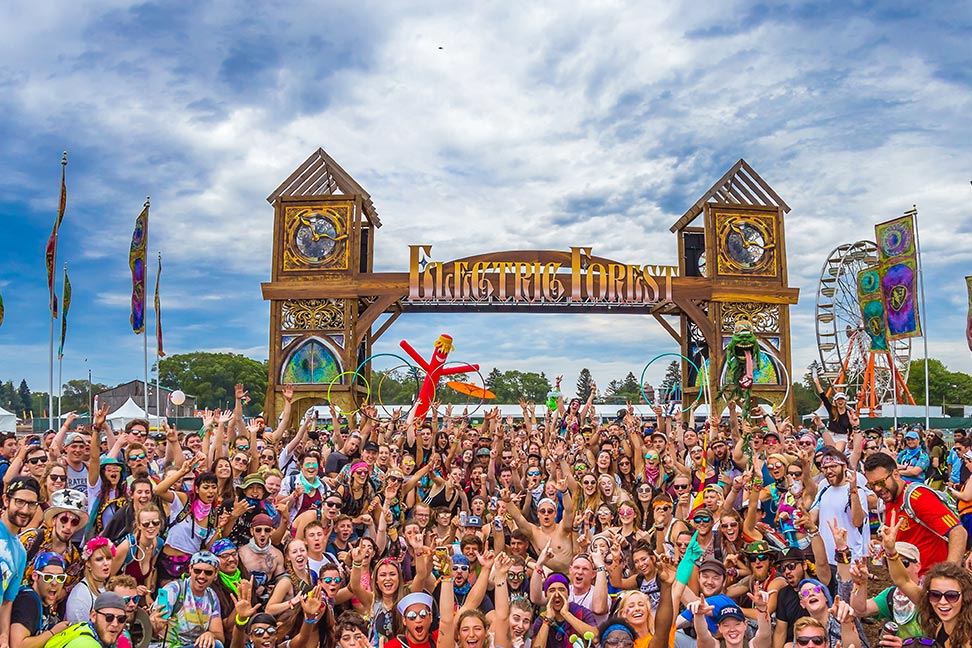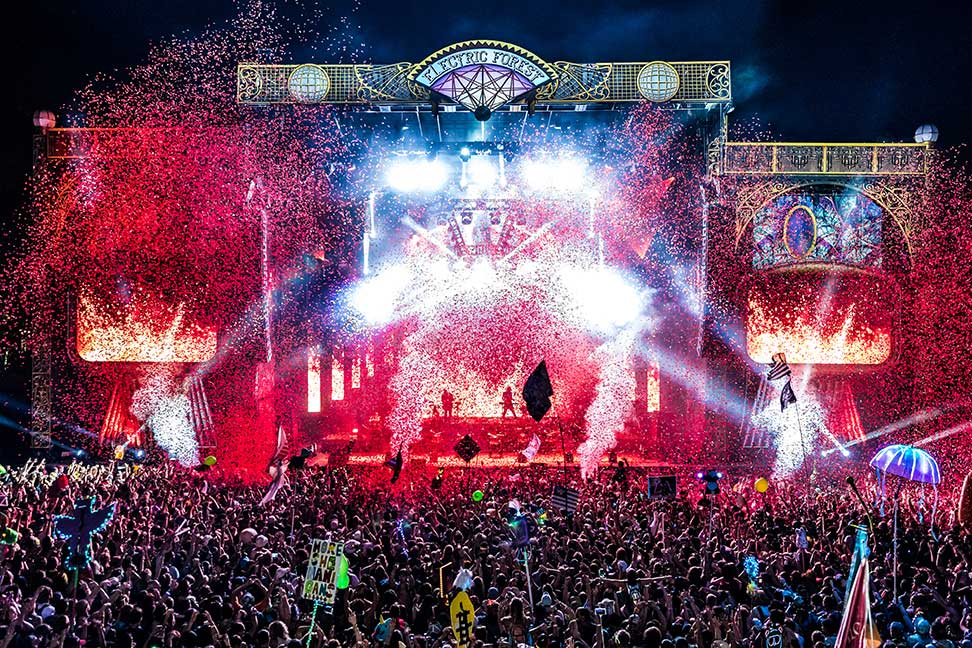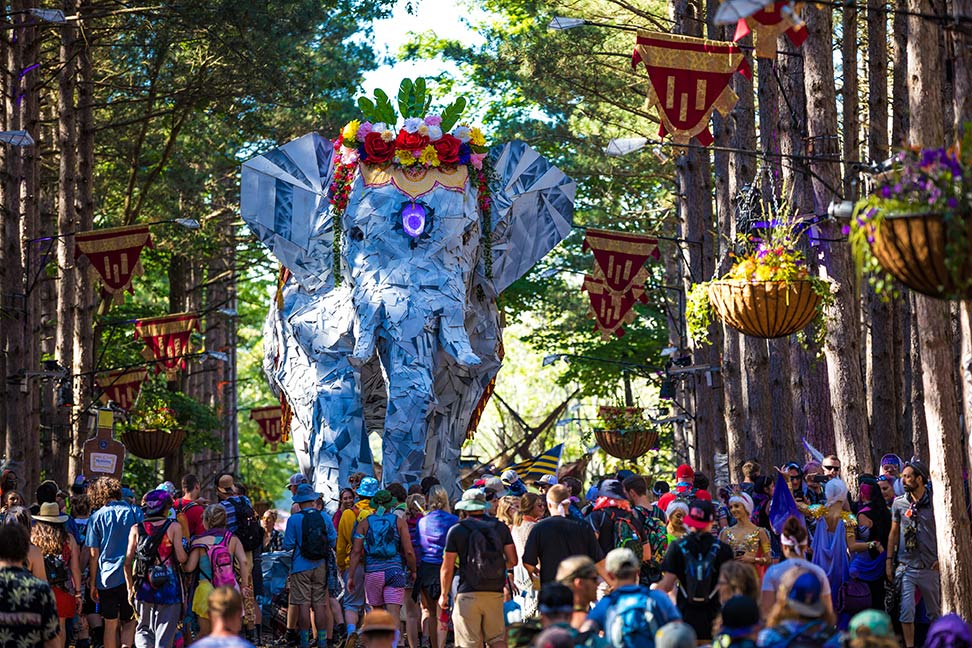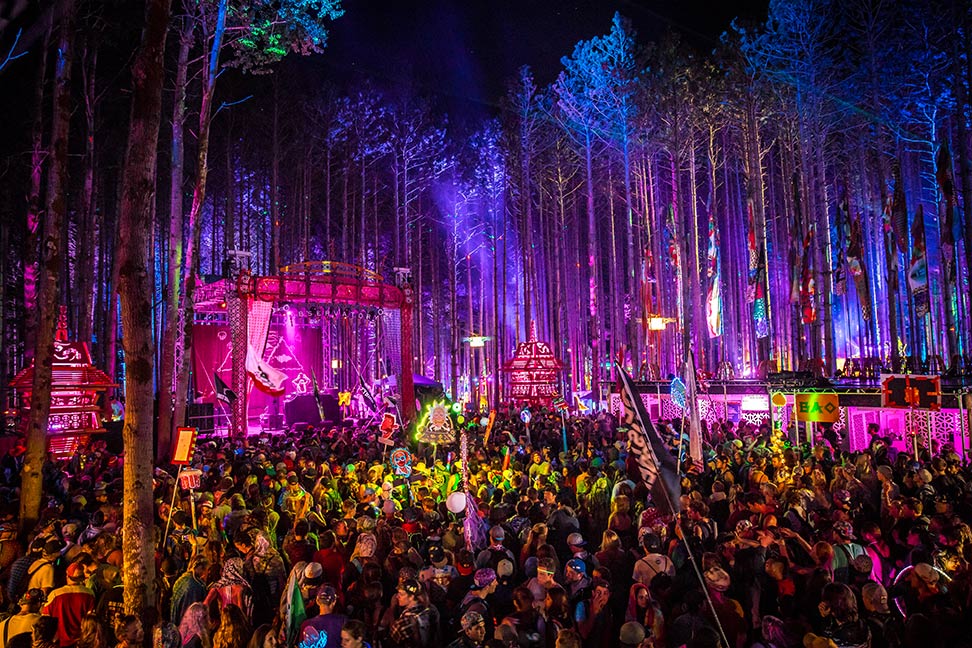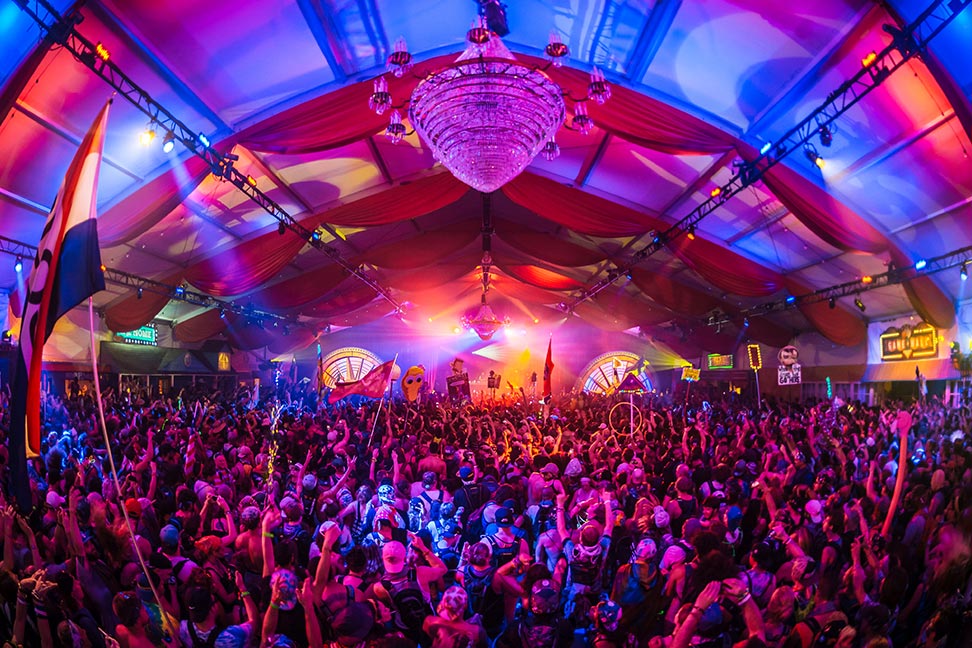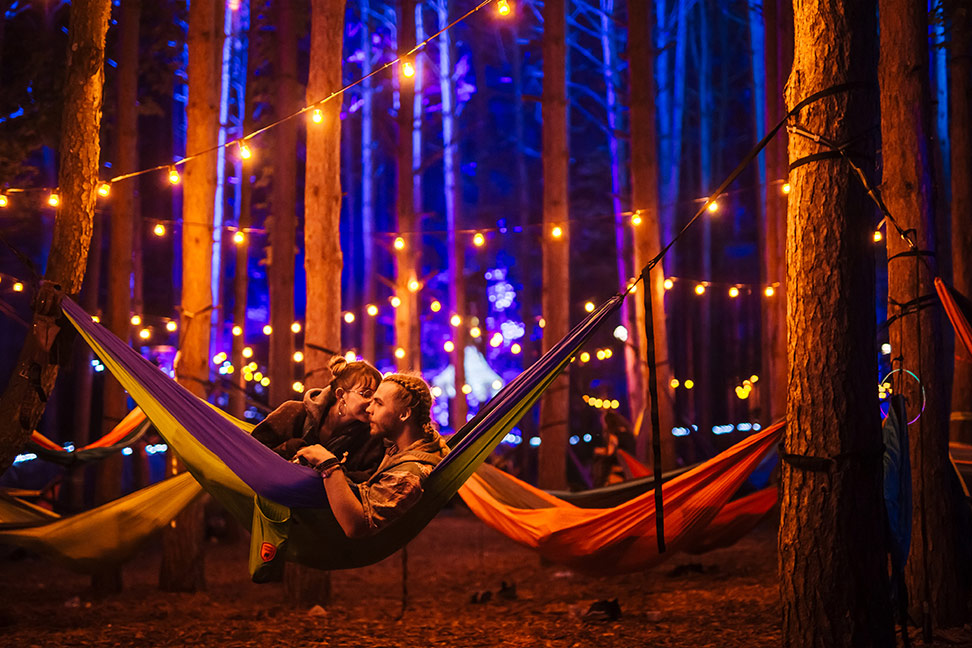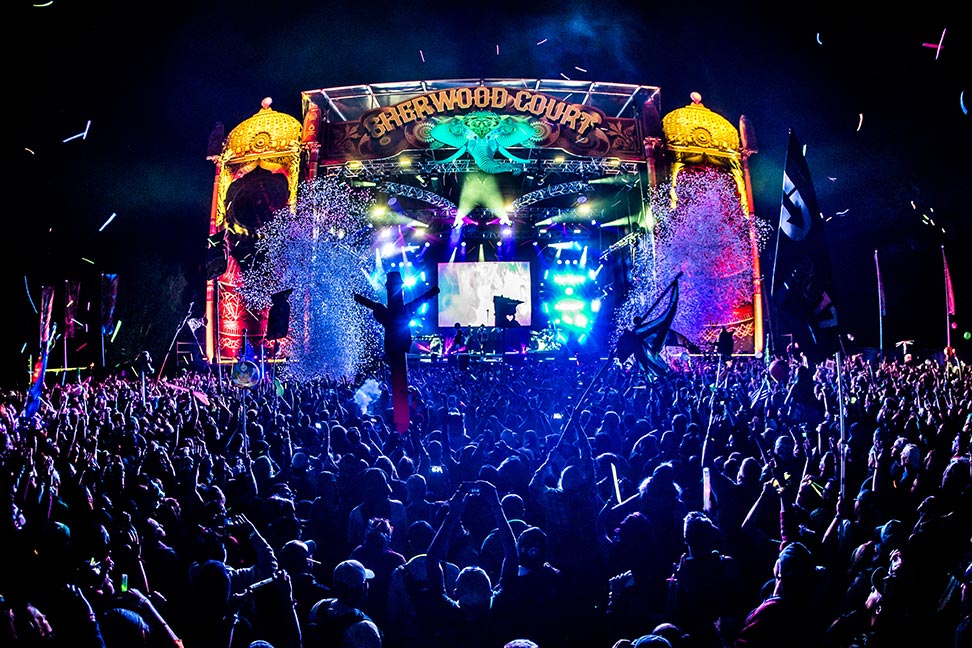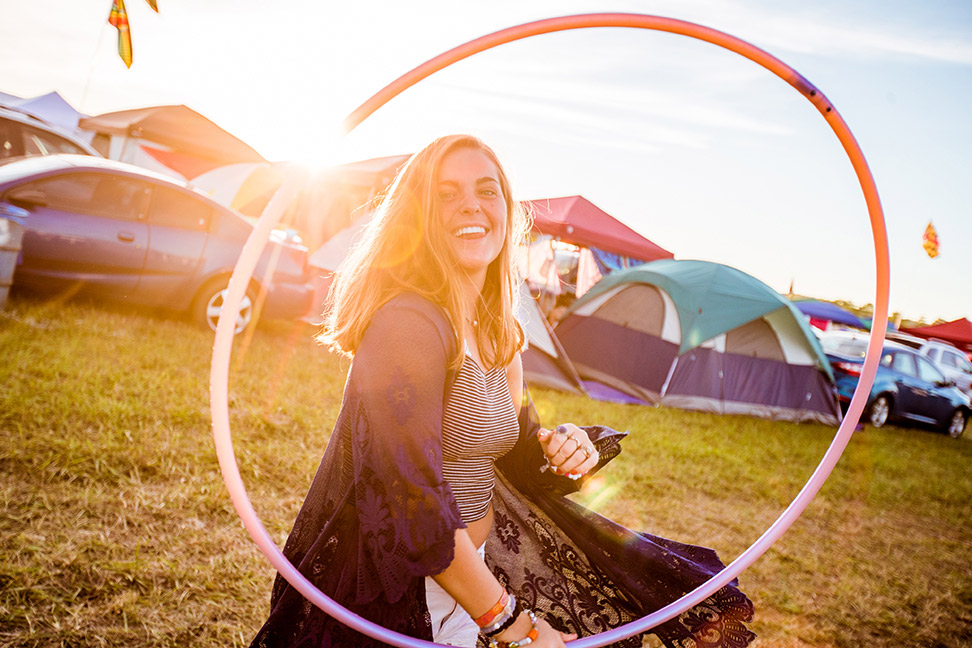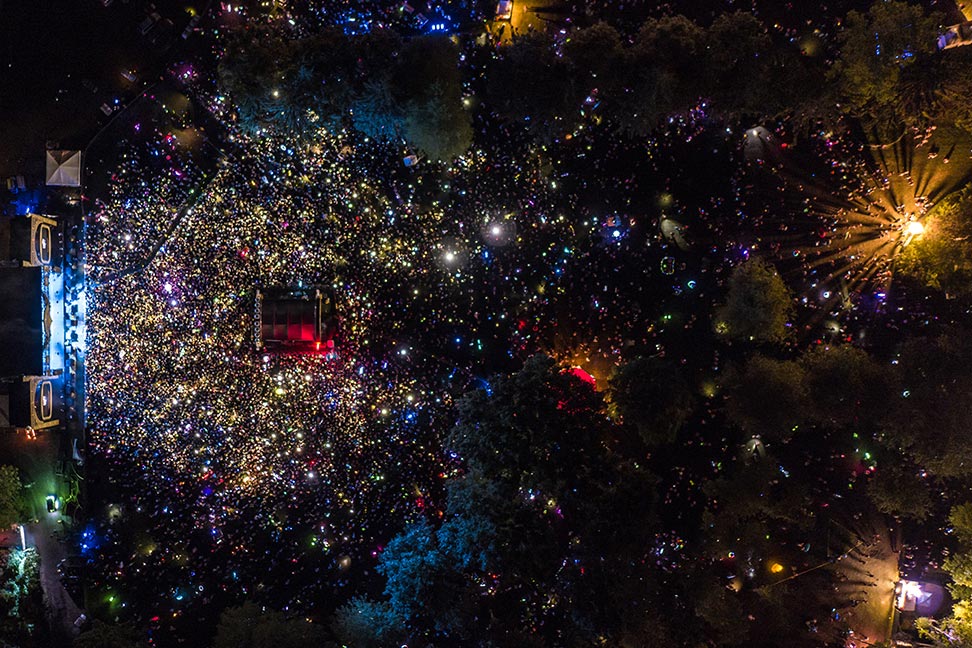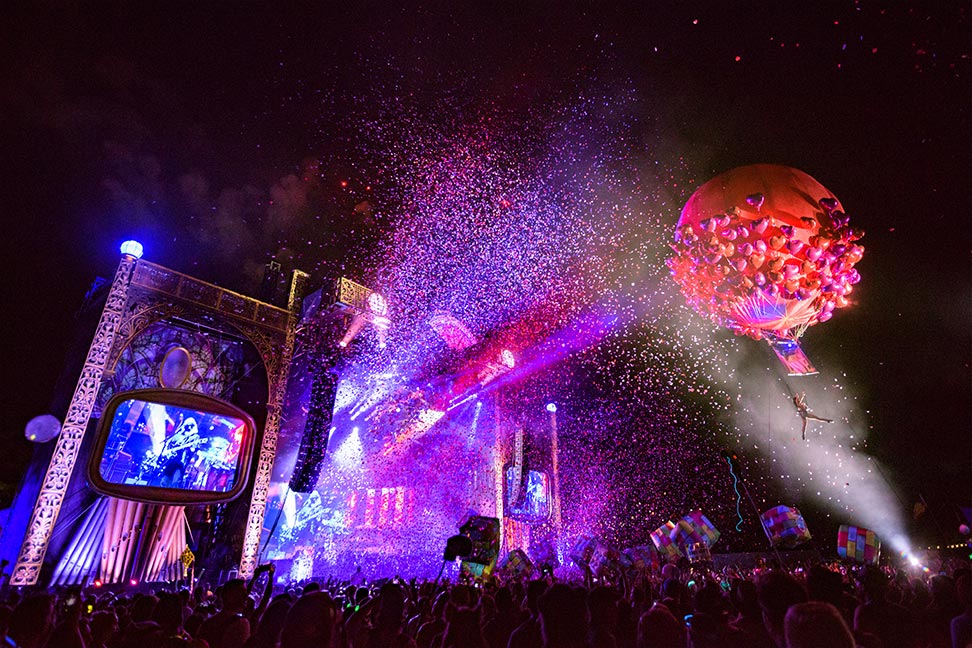 Past Events
---
Follow