5 Must-See Acts at Dreamstate San Francisco 2018
For trance-heads around the world, Dreamstate is more than a festival—it's our home. Dreamstate is where we, the Dreamers, travel to dance, to smile, to unite, to love. Dreamstate is the uplifting atmosphere where we escape the everyday humdrum of our lives and enter a higher state of consciousness via ethereal beats and timeless melodies. Dreamstate is our ultimate trance destination.
Dreamstate San Francisco 2018 tickets are on sale now.
For our annual NorCal journey, Dreamstate San Francisco 2018 touches down for another two-day voyage—Friday, August 17, and Saturday, August 18—in San Francisco, CA, at Bill Graham Civic Auditorium. We're going bigger and bolder this year: For the first time ever, we're expanding to two massive stages, the Dream and the Vision. Plus, we're bringing more than 20 of your favorite trance artists, including Alpha 9, ATB, John O'Callaghan, Markus Schulz, Paul van Dyk, and more. Get an early taste of the trance goodness via our Dreamstate San Francisco 2018 playlist, which includes a track from every artist on the bill, and an exclusive mix from trance legend Giuseppe Ottaviani.
As North America's largest dedicated trance brand, Dreamstate is creating an oasis for Dreamers, dancers, and lovers around the world. And we know the global #TranceFamily is gonna spread the love at Dreamstate San Francisco 2018. Check out our #WeAreTranceFamily series, and get to know some of the beloved families you're sure to meet on the dancefloor next month.
With so many artists and different flavors of trance awaiting you, we've put together this nifty guide to the five must-see acts at Dreamstate San Francisco 2018.
Allen Watts
Saturday, August 18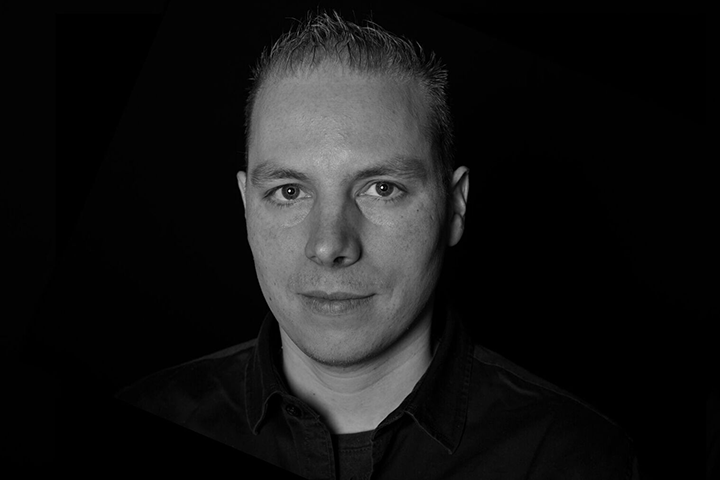 With so much hard-hitting news and events happening this year, uplifting trance has taken on a new meaning, and Allen Watts is one of the artists leading the way. The Dutch-born DJ/producer has caught the attention and support of every major trance icon in a matter of a few short years. The mighty Armin van Buuren once said, "It seems like every week, I play an Allen Watts track on A State of Trance—the guy is on fire!" In fact, he's been "on fire" since 2012, when he landed "What May Come," his first-ever release on Black Hole Recordings. He's been nonstop since, releasing with every major trance imprint around today, including Future Sound of Egypt, Pure Trance, Perfecto Records, and more. He just dropped an electrifying remix of Jeremy Vancaulart's "Hurt" on Black Sunset Music, as well as "Midnight" on Who's Afraid of 138?! Plus, he's got a new collab with Ben Gold, "Strike as One," dropping exactly one week before Dreamstate San Francisco. So, expect all kinds of new goodies from Allen Watts.
Follow Allen Watts on Facebook | Twitter | SoundCloud
Factor B
Saturday, August 18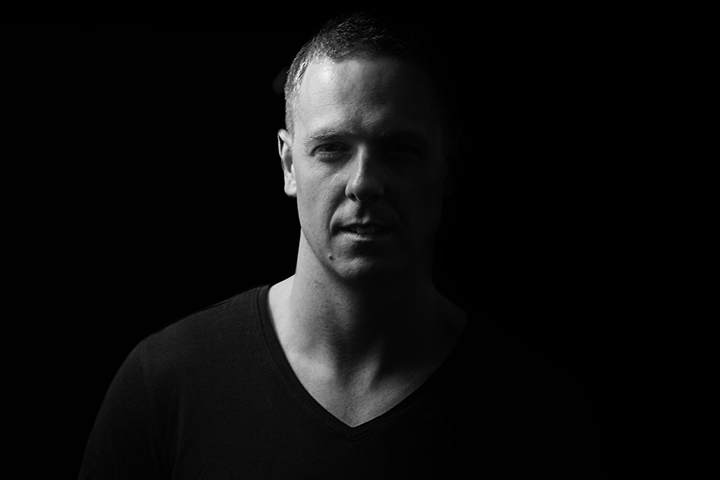 While new to the scene, Factor B is quickly becoming one of the hottest rookies in trance worldwide. He already counts titans like Solarstone, John O'Callaghan, Sneijder, Bryan Kearney, and Aly & Fila as hardcore supporters, and he's got a string of hit releases under his belt. In fact, he's landed four consecutive #1 singles on the Beatport Trance charts—an impressive feat for an artist so young in his career. His brand of uplifting trance mixes classical-styled elements with trance futurism, a unique take that has purists losing their collective shit. Factor B wowed Dreamers with a hypnotizing set at Dreamstate SoCal last year, and he's bound to do the same at Dreamstate San Francisco next month.
Follow Factor B on Facebook | Twitter | SoundCloud
Blastoyz
Friday, August 17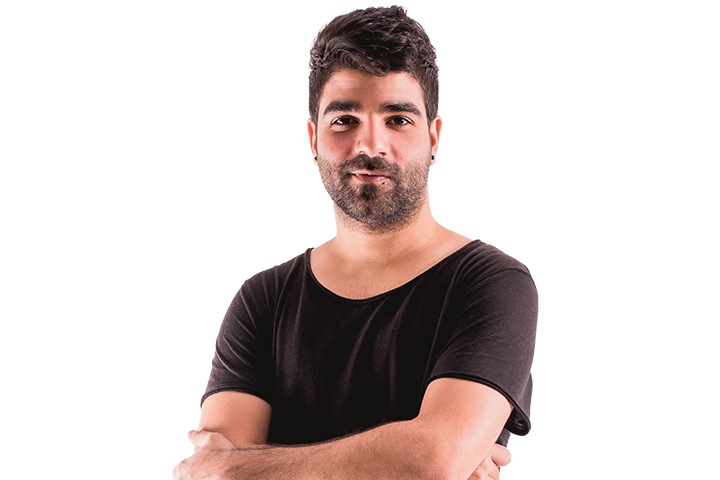 With the psytrance scene exploding in America, we had to drop some proper psy beats at Dreamstate San Francisco. Luckily for us Dreamers, we've got a handful of pros to hold it down, including up-and-coming DJ/producer Blastoyz. Born Kobi Nigreker in Israel, the spiritual home of psytrance, Blastoyz has been perfecting his craft as a producer since the tender age of 9, when he discovered the genre via his older brother. Since then, he's become an in-demand act on the international psytrance circuit. His style of psytrance is both hypnotizing, with a bassline that'll have you dazed for days, and uplifting—you can almost feel Blastoyz's charisma shining through the pulsing beats. Already, he's landed dream collaborations with some of the best in psytrance, including Skazi, Ranji, Bizzare Contact, and Upgrade. He's also remixed greats such as Astrix, Vini Vici, and Coming Soon!!!, among many others. The future of psytrance looks bright in the hands of Blastoyz.
Follow Blastoyz on Facebook | Twitter | SoundCloud
Niko Zografos
Friday, August 17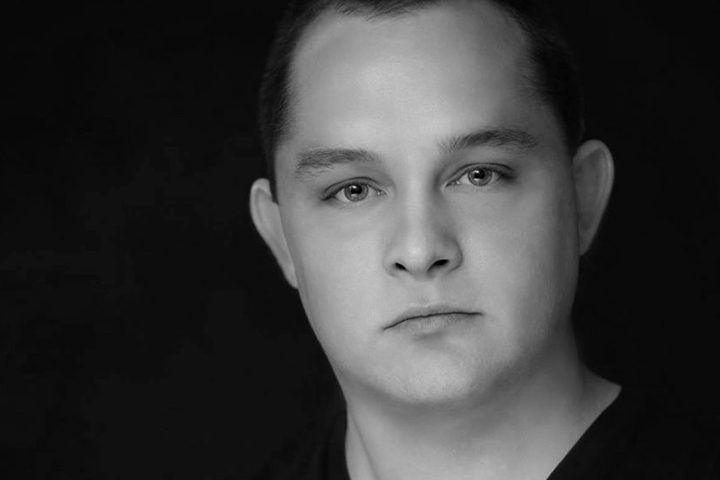 Born and based in San Francisco, Niko Zografos is both an ambassador for his hometown and its homegrown #TranceFamily movement. He owes everything to his city: Having got his start as a resident DJ at the now-defunct Ruby Skye nightclub, he launched his own promotion company, Phoria Events, which is credited for reviving the trance scene in San Francisco and has hosted everyone from Markus Schulz and Ferry Corsten to ilan Bluestone and Paul Oakenfold. He's an artist in his own right, too: He's released tracks with all the top dogs in trance, including Mental Asylum, In Trance We Trust, and more. He's also won the full support of genre giants Aly & Fila, who've released several of his originals and remixes on their Future Sound of Egypt imprint and even included his track "Mykonos" on their BBC Radio 1 Essential Mix. A local favorite of Headliners and Dreamers, Zografos has performed at both EDC Las Vegas and Dreamstate SoCal. You can expect the same kind of trance magic next month in San Francisco.
Follow Niko Zografos on Facebook | Twitter | SoundCloud
Daun Giventi
Saturday, August 18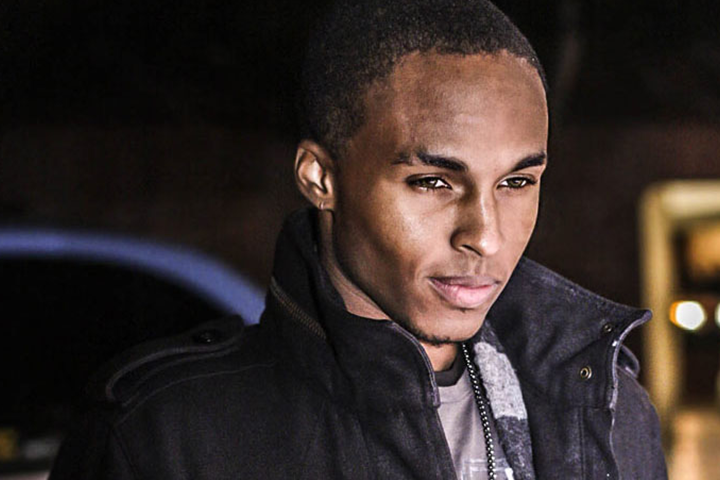 No stranger to the Insomniac and Dreamstate families, Daun Giventi is a fast-rising trance newcomer who should definitely be on your watch list. We've been following his style of progressive trance ever since he dropped the deeply touching "Ponyo" and his stellar Projections mix, both in 2016. We're especially proud of Giventi, a graduate of our very own Discovery Project who's since gone on to release original tracks and remixes with Enhanced Progressive, Alter Ego Records, and Anjunabeats. He specializes in uplifting, atmospheric, emotional trance, which will find a perfect home at Dreamstate San Francisco. Best of all, he's a NorCal native, so this will be the ultimate homecoming show for young Giventi.
Follow Daun Giventi on Facebook | Twitter | SoundCloud
Dreamstate San Francisco 2018 takes place Friday, August 17, and Saturday, August 18, at Bill Graham Civic Auditorium in San Francisco, CA. Tickets are on sale now. For more information, visit the official website.
Follow Dreamstate on Facebook | Twitter | Instagram
---
Share
---
Tags
---
You might also like