5 Essential Artists: September 2016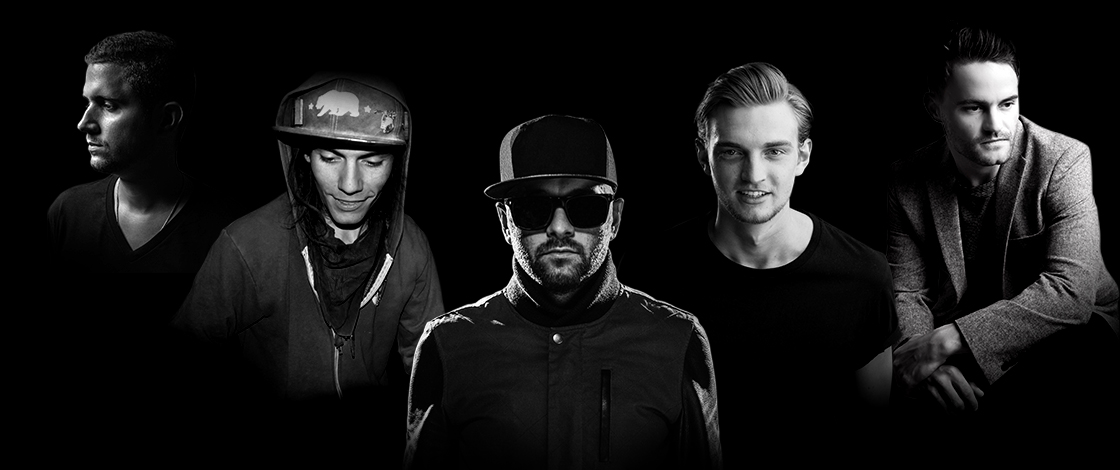 Every month, Insomniac spotlights five exciting artists across all the genres that comprise the electronic music realm—from the trenches of dubstep, the deep-bass bins of house, the unifying melodies of trance, and beyond. Dive into these musical geniuses, and continue your music discovery journey with the 5 Essential Artists series each and every month.
Gramatik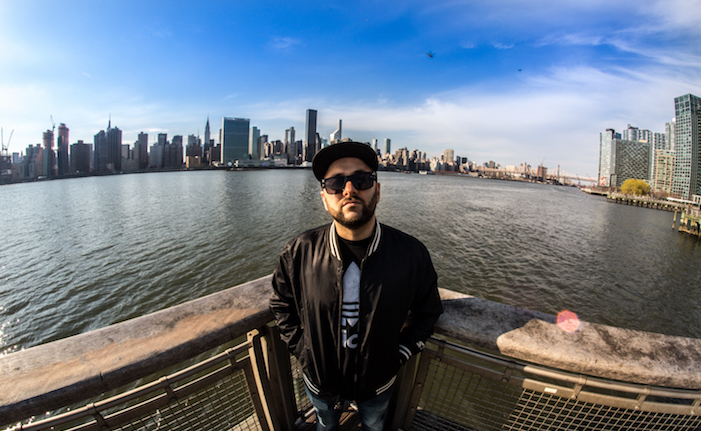 From: Slovenia
For fans of: Pretty Lights, Big Gigantic, GRiZ
Releases on: Lowtemp Music, OWSLA, Pretty Lights Music and more
Why you should be listening: Live music is the human element, and Gramatik has built a career off of infusing that air of unpredictability into his dance music production via a variety of instrumentation and a wide palette of genres and sounds from which to pull. Though he lives and works from his home base in New York City, he was born in Slovenia, so there's a touch of European folk to his off-kilter rhythms. He brings the NYC vibe with plenty of hip-hop drums and often collaborates with rap vocalists. He even teamed up with none other than Wu Tang's Raekwon on a track for Epigram, his recently released album on his own imprint, Lowtemp Music. Whether it's dubstep wonks or horn-assisted hooks, Epigram is the perfect introduction to the undeniably unique Gramatik sound. Catch his infectious vibe at the Insomniac-curated Troubadour Stage at Life Is Beautiful 2016 in Vegas later this month.
Take a spin: This track, featuring Chicago rapper ProbCause, shows off Gramatik's masterful textural abilities, as well as his strong hip-hop roots. "Back to the Future" is complex and clean—not an easy thing to do, by any means.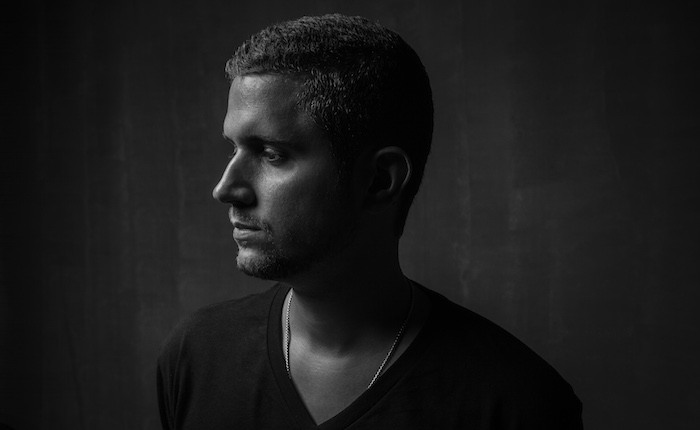 From: NYC
For fans of: Kaskade, Disclosure, The Magician
Releases on: Big Beat Records, Ultra Music, Warner Bros. Records and more
Why you should be listening: CID is bringing a perfect blend of classic house, UK garage, and mainstage EDM pop accessibility. There's something so classy and mature about his sound, but there's nothing pretentious about it. You don't have to try hard to like these catchy hooks, and there are as many sweeping synths and hands-in-the-air drops as there are silky, smooth grooves and smart vocal samples. It's really easy to appreciate this New Yorker's musical approach. Kaskade sure is a fan; he helped introduce CID's talents to the world on their collaborative track, "Us," and the pair is back for more on their new release together, "Sweet Memories." You can see CID doing his thing at Life Is Beautiful this month, as well as EDC Orlando in November.
Take a spin: "Sweet Memories" carries a lot of heft and lends the '90s-esque vocal an edge. Fat bass and delicate strings play off each other in a way that's both nostalgic and fresh. Underground, meet the big lights.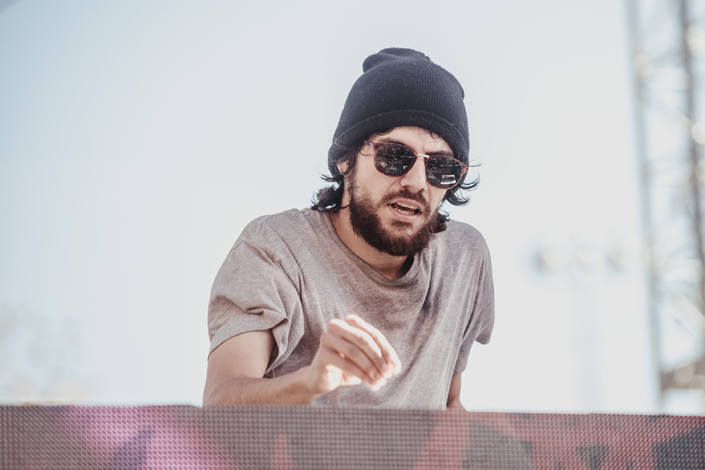 From: Santa Cruz, CA
For fans of: Bassnectar, DJ Shadow, Bleep Bloop
Releases on: Robox Neotech, SMOG, MalLabel Music and more
Why you should be listening: G Jones takes a wild, experimental approach to bass music that's hard to define and exciting to witness. You've actually heard of him before if you've been paying attention to this series. We highlighted his work alongside the legend DJ Shadow in the duo's collaborative project, Nite School Klik, but now, the young stunner is being hailed as the "future" all on his own. His drops are nasty—not because they're loud, but because they're unlike anything you've ever heard. He's got glitch running through his veins. He just killed the crowd in a b2b set with Minnesota at Nocturnal Wonderland, and he's headlining his own show at the Regent Theater in in October for his biggest Los Angeles show to date, presented by Bassrush. Watch out for him coming to a city near you when he hits the road and joins Insomniac's BOO! Halloween event series this October, including BOO! Phoenix and BOO! Dallas. Plus, he's got a new EP on the horizon. Don't sleep on this dude.
Take a spin: Any producer who remixes an original Pokémon Red and Pokémon Blue village theme song is a winner in this book. G Jones' "Lavender Town VIP" is as creepy and dirt-nasty as the rest of his unholy catalog.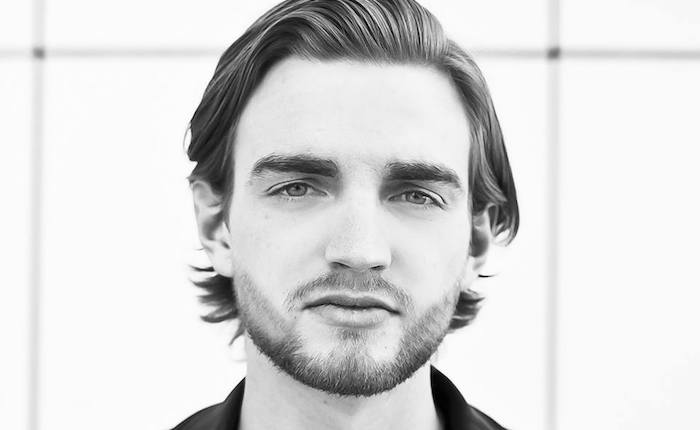 From: London
For fans of: Justin Martin, Amtrac, Carl Cox
Releases on: Dirtybird, Cr2 Records, Insomniac Records and more
Why you should be listening: Everyone, give a big round of welcoming applause to the newest member of the Insomniac Records family. It takes a lot of guts to put "Avantgarde" in your name, but Chris is a gutsy dude with the talent and artistic voice to back it up. His compositions aren't divisive or hard to grasp, but they are smart and technical, and they definitely build a world all their own. His work is cinematic, with lots of strings and wild sounds that set a mood more than build a melody. One listen, and you'll understand why Insomniac Records had to snatch him up.
Take a spin: This is sweeping, atmospheric, space-age groove. This is ominous, laid-back, interstellar travel music. This is for kicking back in your fuzzy chair and watching the Milky Way flash by. This is just great, really.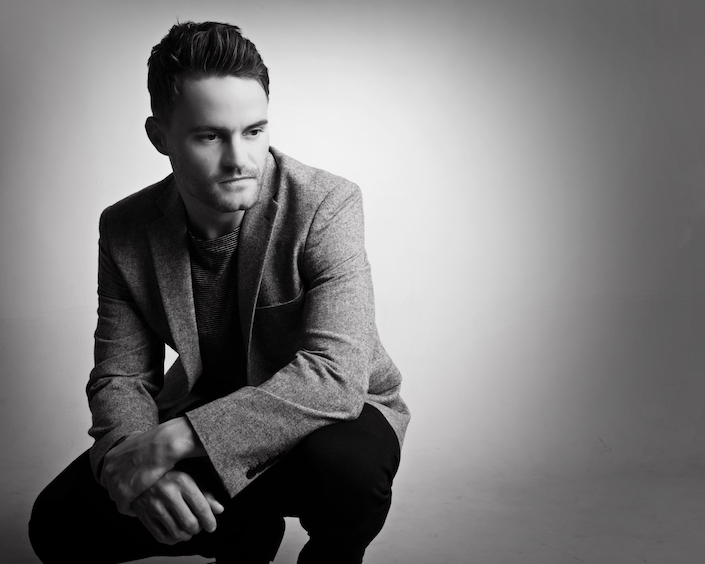 From: UK
For fans of: Above & Beyond, Armin van Buuren, Yotto
Releases on: Anjunabeats, Armada Music Bundles, Ultra Music and more
Why you should be listening: How many DJs can say they've set a world record? Genix was previously the proud official holder of the Guinness World Record for the Longest DJ Set, until DJ Obi in Nigeria recently knocked him off. You shouldn't listen to Genix because he can spin for inhuman lengths of time, although that does speak well of his track selection. You should listen to Genix because he concocts a lush and energizing experience. He builds the tension to perfect heights before dipping into sweet relief. His is a luxurious sound that has the biggest names in trance making room for him to grow. He's a true trance talent, so we tapped him for Insomniac's first-ever Australian event, where the Dreamstate crew takes over the city of Melbourne this October. We want Genix to show the Aussies how Insomniac gets down, and if we trust him for a job as important as that, your ears should trust in his ability to take you to higher places.
Take a spin: The song title says it all. Get lost in a mist of synths and piano at once so delicate, yet so invigorating.
---
You might also like