5 Essential Artists: January 2017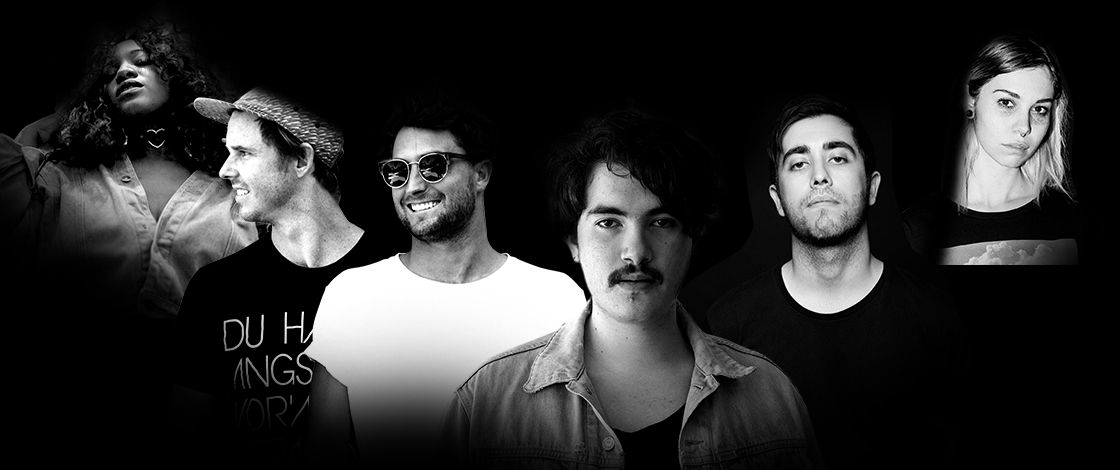 Every month, Insomniac spotlights five exciting artists across all the genres that comprise the electronic music realm—from the trenches of dubstep, the deep-bass bins of house, the unifying melodies of trance, and beyond. Dive into these musical geniuses, and continue your music discovery journey with the 5 Essential Artists series each and every month.
JayKode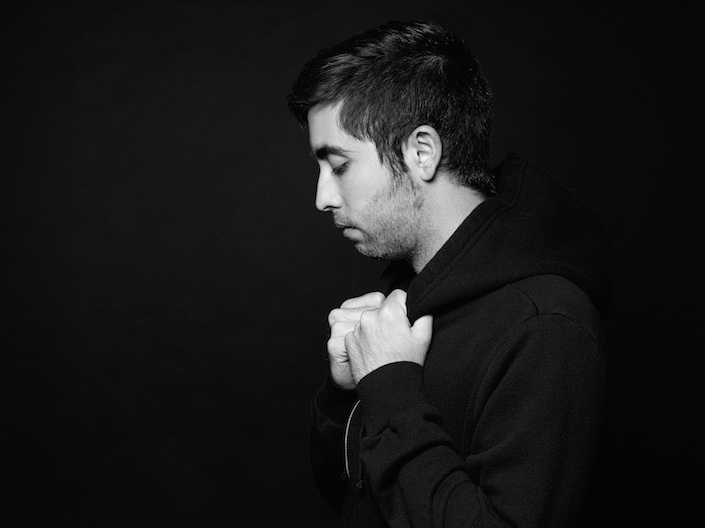 From: Los Angeles, CA
For fans of: Carnage, UZ, the Chainsmokers
Releases on: Atlantic, Fool's Gold, Buygore, and more
Why you should be listening: Trap as a genre on the dancefloor can sometimes feel very "meh." At its core, it's about turning up and getting energized, but so many of its sonic tropes have been exploited beyond the point of excitement. JayKode is one of the few who breathes new life into the festival formula. He draws inspiration from every corner of the musical world, whether that be the iconic hip-hop productions of Timbaland, the thrashing noise of hardcore metal, or the light piano trills of classical composition. He actually coined the term "classical bass" to describe his aural aesthetic.
Mija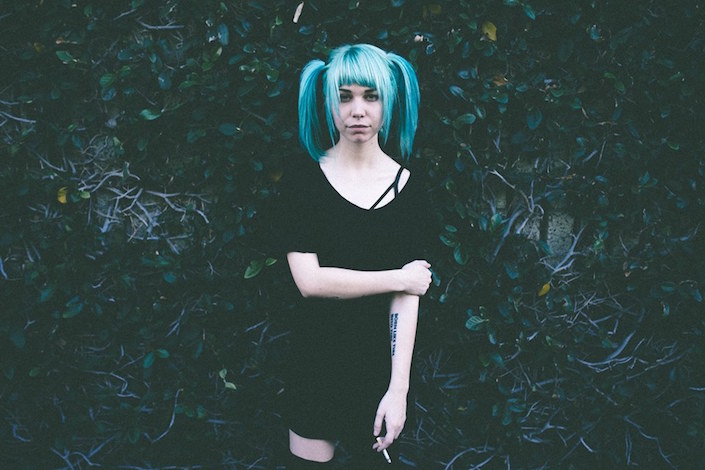 From: Los Angeles, CA
For fans of: Flume, Marshmello, Skrillex
Releases on: OWSLA, Fool's Gold, and more
Why you should be listening: This funky, free producer is one of the leaders of the new school. She's young, she's carefree, and she's on a mission to prove that genres are archaic. Her productions can be sweet and sugary or hard and fast. She's well-versed in a variety of sonic mediums, and it shows. Her DJ sets are applauded for their frenetic energy and tactful blend of styles and tempos. Skrillex grabbed her up as one of his closest protégés early in her career, but one gets the impression she would have flourished without the help of any giant superstars. Her FKAGENRE tour brought a wide variety of artists together on one bill, the idea being to showcase just how similar house, trap, future bass, techno, electro and other flavors truly are. She's dabbling in fashion, she's climbing festival bills, and she's surely someone you'll become yet even more familiar with in 2017.
Take a spin: Get ready for a blast of sonic euphoria. This collaboration with Vindata is like a carefree stroll through a glittering, candy-colored universe. It's got enough bass to rock the place and enough sparkly melody to turn your baby sister into a superfan.
Cut Snake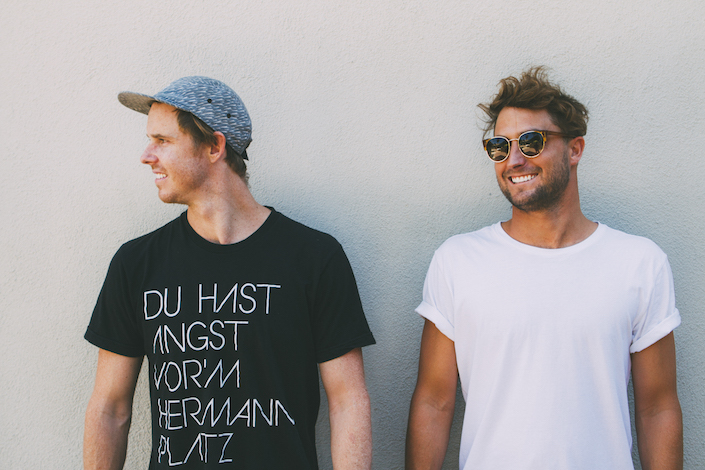 From: Australia
For fans of: Justin Martin, Dusky, Autograf
Releases on: Warner Bros., Big Beat, Sweat It Out and more
Why you should be listening: Dance music can sometimes suffer from a stuffy attitude. It's like, we get it—you're an artist—but this stuff is supposed to be fun. You can't take yourself too seriously, but you've got to take the work seriously, and that's a balance Cut Snake have down pat. The two buddies grew up together in the professional surfing world, and it was through those international travels that Cut Snake learned the ins and outs of so many different underground dance styles. The pair specializes in the fun and funky, giving plenty of space for each dude's playful personality to shine through. They both still love to ride a wave, but they've also mastered the art of the waveform, and house music is so much the better for it.
Take a spin: A relentless beat, a slick groove, and a freaky vocal sample. That's all you need to get under someone's skin and infect them with the beat. This intro track from Cut Snake's Action Burger EP, released last summer, is exactly what your Saturday night strut is looking for.
Uniiqu3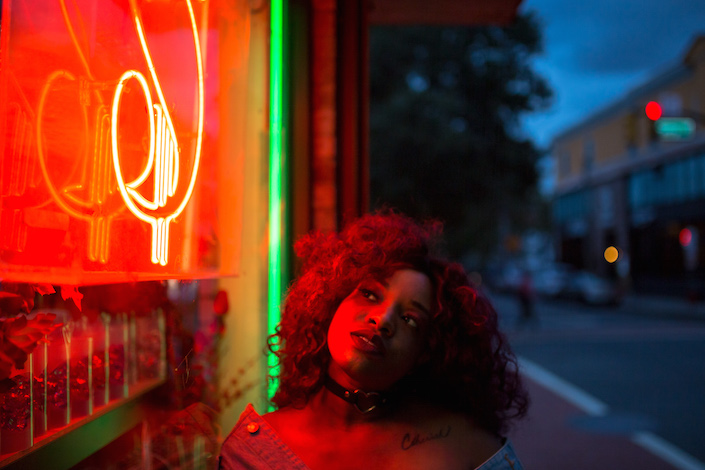 From: Newark, NJ
For fans of: Brenmar, DJ Sliink, Lido
Releases on: Fool's Gold, Main Course, Ultra, and more
Why you should be listening: Jersey club is one of the sexiest genres in dance. It's got bass, it's got style, and it's set to the perfect bed-squeaking tempo. Uniiqu3 is a real Jersey woman. The city runs through her veins, and her heart beats at its rhythm. She started out as a singer and rapper, heating the tracks of others with her quips and hooks. Now that she builds her own beats, she's become a missionary for the Jersey club sound, touring her bass-filled, R&B-inspired, vogue-esque jams from Australia to South America. She can give it to you hard, she can bring it on subtle, but whatever the approach, she's gonna leave you screaming for more.
Take a spin: "Burn" is one of the more intimate productions Uniiqu3's got in her bag, but it's still got plenty of bite. Isolate the moody chords in the back, and you've got something real chill to smoke to. Bring the rowdy percussion into the mix, and it's time to sweat. Both feels together is what makes "Burn" such an unforgettable track.
Mijo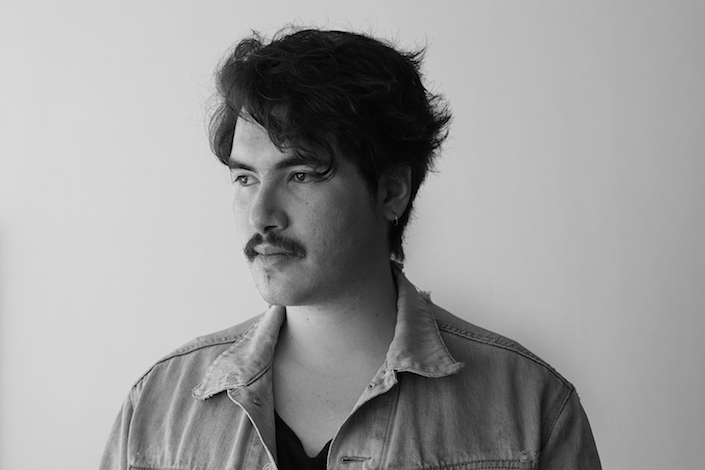 From: Mexico
For fans of: Mr. Oizo, Claude VonStroke, Crookers|
Releases on: Sanfuentes, Ultra, Dither Down, and more
Why you should be listening: When house music started, it wasn't this clean, shiny, pretentious bastion of the privileged in deep-V black tees. House music was weird, man. It was a place for the freaks to come together in punky unison, to act a-fool without thinking twice. Mijo keeps that strangeness alive. The Mexican producer is a little rough around the edges. He keeps it fuzzy and light-hearted, simple and bizarre, and we love him for it. There's something primal about his productions, but instead of our ancient ancestors, it's that of the aliens on Jupiter's moons. Just when you cop the melody, Mijo switches it up with some light acidic disintegration. The beat is always 100 percent solid.
Take a spin: Take a trip on some of what Mijo calls "Latin acid." It's grimy, it's funky, and it's damn good. These are interstellar jams for the adventurer in you.
---
Share
---
Tags
---
You might also like