5 Essential Artists: October 2016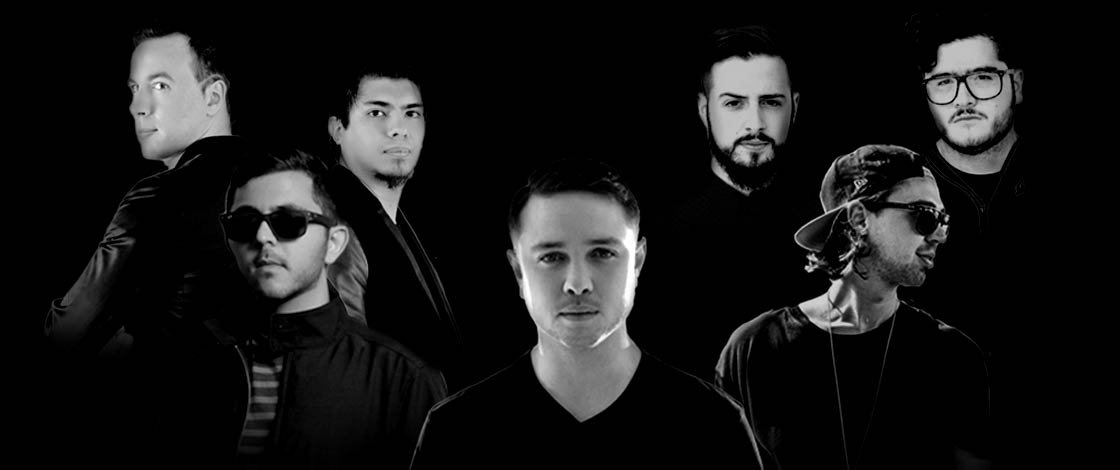 Every month, Insomniac spotlights five exciting artists across all the genres that comprise the electronic music realm—from the trenches of dubstep, the deep-bass bins of house, the unifying melodies of trance, and beyond. Dive into these musical geniuses, and continue your music discovery journey with the 5 Essential Artists series each and every month.
Borgeous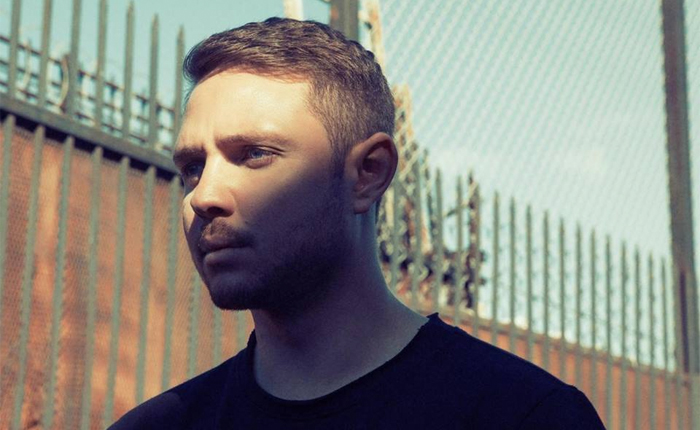 From: Los Angeles
For fans of: Martin Garrix, Dimitri Vegas & Like Mike, Hardwell, Kygo
Releases on: Geousus, Spinnin', Doorn and more
Why you should be listening: It's just not usual for one man to have such a solid grasp on the popular and the edgy at the same time. There's something very mainstream and certainly crisp about Borgeous' productions, and yet there's always the feeling that what you're listening to is decidedly sophisticated. He spent the last few years blowing up at breakneck speeds, and his debut album, 13, is somewhat astonishing in its array of celebrity features and sheer span of genres and styles. He mixes Middle Eastern spices with Sean Paul's Caribbean flavor on "Ride It" and goes absolutely "Savage" on a big house beat with Riggi & Piros and Lil Jon, all the while still finding ample room for the soft and sensitive. He released 13 on his own imprint, Geousus Records, which is part of the Armada empire, and he's taking the stage at EDC Orlando this November. He's already doing big things, and it's only getting bigger from here.
Take a spin: His latest single, a collaboration with Loud Luxury, plays with depth lyrically and sonically but keeps a tropical vibe throughout, much like the accompanying music video. If the seasons weren't telling us differently, we'd swear it was still summer every time this song plays.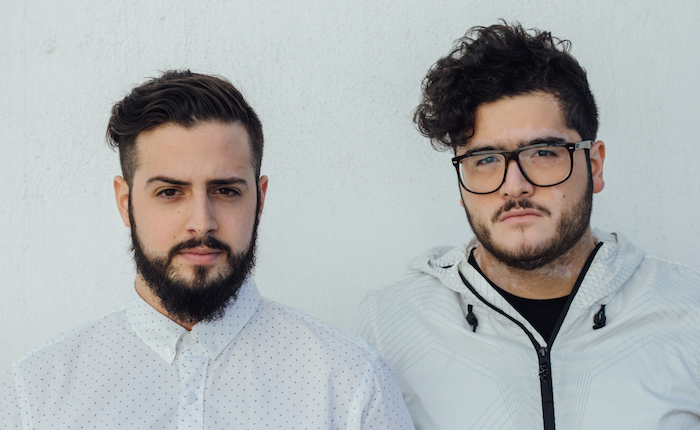 From: Mexico
For fans of: Flosstradamus, Skrillex, TroyBoi, NGHTMRE
Releases on: OWSLA, Mad Decent, Ultra and more
Why you should be listening: Who else can take you on a trip through soft R&B croons, make a sharp turn into the trap, and skid away into some drum & bass in the course of a single track, never once losing grip of the wheel? Boombox Cartel has been getting a lot of attention, most recently from Diplo and his Mad Decent crew, who have crowned the duo kings of the next wave. Boombox Cartel just did it huge on a remix of Major Lazer's "Cold Water," and there's no doubt these two dudes will absolutely destroy when they take the stage at both Escape: Psycho Circus and EDC Orlando this year on the Bassrush-hosted stages at each festival. Don't miss your chance to see Boombox Cartel get busy AF. The crowds will only get bigger from here.
Take a spin: "Supernatural," featuring Quix on production and Anjulie on vocals, is one of Boombox Cartel's dopest tracks to date. It opens all sultry and smooth, but it hits you with that earth-shaking womp just when you thought it was safe to groove. There are a few more surprises before the track finishes. Enjoy responsibly.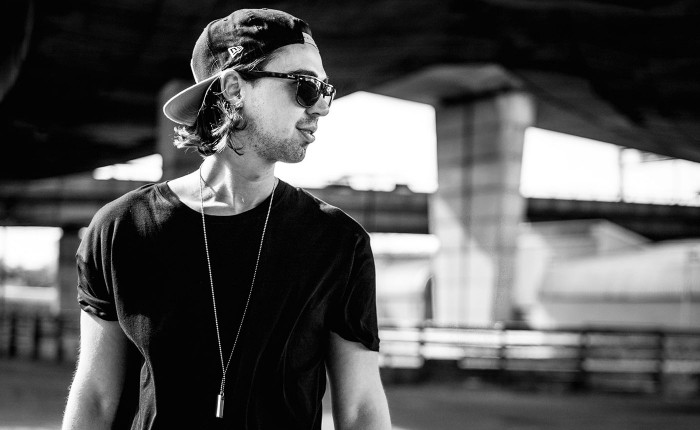 From: Australia
For fans of: Claude VonStroke, Hot Since 82, Green Velvet, MK
Releases on: Guesthouse Music, Defected, Cajual and more
Why you should be listening: Lookin' for the next hot name in house? The buck stops at Sonny Fodera. He's been touring every corner of the globe, showing house-heads a new way to rave. There's something so soulful and pop-forward about his compositions. They positively glow with beautiful textures and body-grooving rhythms. There's darkness to balance out the light and lots of bass to screw up the undeniable smoothness. Definitely listen to his sick Essential Mix debut set, and mark your calendars for the drop of his debut album, Frequently Flying, out November 4 on Defected Records. He's kicking off his corresponding North American tour at Escape: Psycho Circus later this month with stops all over the country, including an anticipated performance at EDC Orlando one day after his album drops. Big things are about to pop off for Fodera, no doubt.
Take a spin: We wish we could share with you "Every Second," his ballsy Essential Mix opening tune that makes a sweet house banger out of Kendrick Lamar's "Poetic Justice," but it's not available. Instead, we give you this stunning groove from his rework of Rudimental's "I Will for Love." This is house genius. There's no way you can't love it.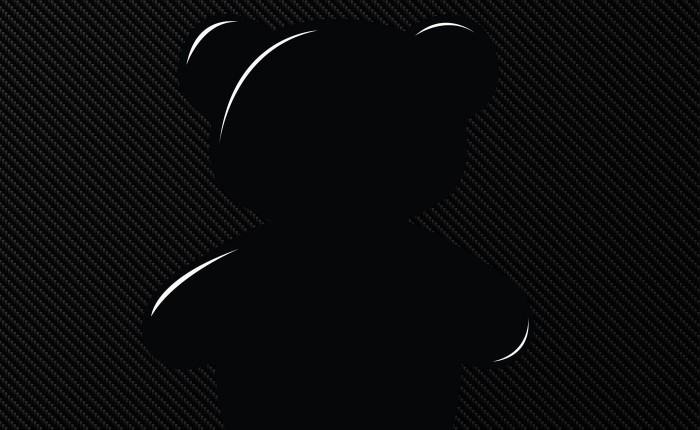 From: Los Angeles
For fans of: deadmau5, No Mana, Eekkoo
Releases on: mau5trap
Why you should be listening: BlackGummy is a young dude, another mysterious type, who puts the focus on a strange black idol he discovered while on a trip to the Middle East and Asia in 2013. His music is an attempt to give voice to said idol, and the story goes that the two are never separated. Hey man, whatever works for you is right, and ain't nothing wrong with the industrial techno BlackGummy churns out. A protégé of legendary sound engineer Steve Duda, BlackGummy has been picked up entirely by mau5trap—which is saying a whole hell of a lot, since deadmau5 is basically king of the sound geeks. His new EP, Impactor, just dropped. It's powerful in both beauty and eerie strength and proves a perfect soundtrack for Escape: Psycho Circus 2016, where he'll bring the release to life this Halloween season.
Take a spin: Impactor is inspired by the KT Extinction, which was caused by a meteor and ultimately led to the death of the dinosaurs, as well as three-quarters of then-existent life. The mass-scale destruction was due more to atmospheric conditions caused by the meteor than to the impact itself, and BlackGummy likens that situation to dance music's current predicament. A shift in technology can change the entire game, killing old minds and opening the earth to newer, fresher species to gain their footing. This is the second track from that very thoughtful EP.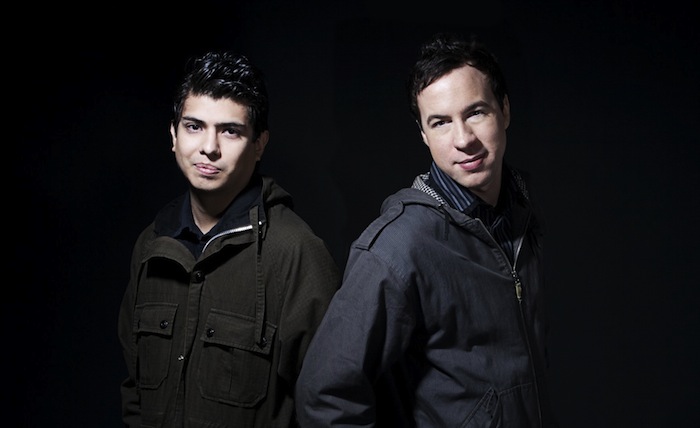 From: Argentina
For fans of: Mark Sixma, MaRLo, Andrew Rayel, Gaia, Ørjan Nilsen
Releases on: Armada Captivating, Who's Afraid of 138!?
Why you should be listening: Armada is loving Heatbeat, and it's easy to see why. This music can only be classified as "exciting." It's unbridled, it's hard, and it pulses with rapturous energy. It's been too long since we heard trance like this. Heatbeat is holding things down on the Dreamstate stage at EDC Orlando 2016, but they're touring like crazy all over the country at different festivals and one-off shows. Heatbeat has been tapped for remixes by Armin van Buuren and John O'Callaghan, and the path is clear for the pair to take the fast lane straight toward trance dominance. With talent like this, it's no wonder Argentina is one of the fastest-growing markets for trance.
Take a spin: Lace up your sneakers for this one, kids. It's about to get real rough out here. Just when you think Heatbeat are going to give you a heart attack, they slow it down, bring up the strings, and lend you a moment to breathe—but it's right back into the fray. This is a beautiful blood rush of a song.
---
You might also like