5 Essential Artists: May 2016
Every month, Insomniac spotlights five exciting artists across all the genres that comprise the electronic music realm—from the trenches of dubstep, the deep-bass bins of house, the unifying melodies of trance, and beyond. Dive into these musical geniuses, and continue your music discovery journey with the 5 Essential Artists series each and every month.
Sleepy Tom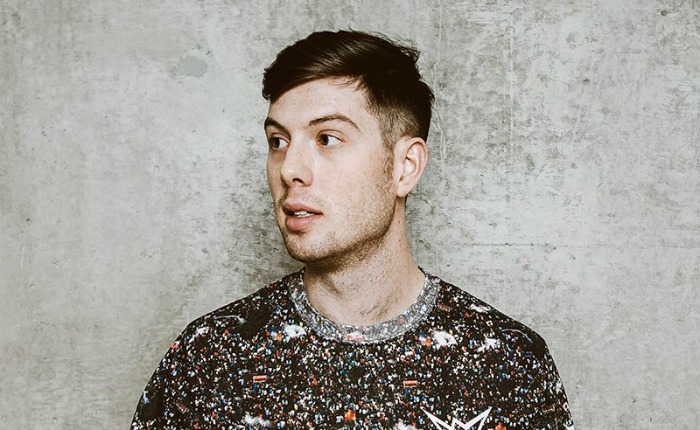 From: Vancouver, Canada
For fans of: Disclosure, Duke Dumont, Anna Lunoe
Releases on: Mad Decent, Fool's Gold, Ultra Music and more
Why you should be listening: Smooth, silky grooves must run in this soft-handed gentleman's blood. Sleepy Tom turns a bedside beat out with such grace and soulful rhythm, it seems he could do it in his sleep. Maybe that's where he gets his name. It's definitely how he got Diplo's attention. Chances are you heard their collaborative hit, "Be Right There," a summertime slammer hot and heavy enough for an after-dark encounter, but light and breathable for a sub-tropic beach adventure. That's the mood he'll set when he takes the stage at EDC New York 2016 later this month, and if you like garage-style, neo-house sounds, make sure to catch his set.
Take a spin: This track echoes with the spirit of a million warehouse parties that came before. We can feel the sweat dripping off our bodies. We can see the love of our life coming just into view, dancing like no one's watching. Get lost in Sleepy Tom's masterful atmosphere and be blessed.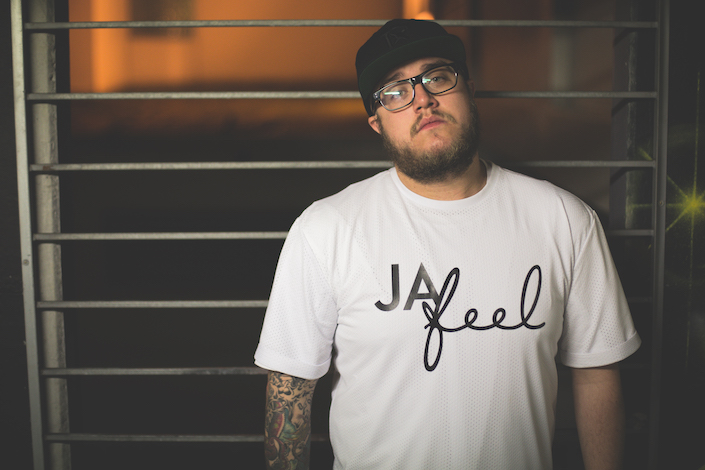 From: UK
For fans of: Datsik, Flux Pavilion, Caspa
Releases on: Smog Records, I AM Audio, Never Say Die and more
Why you should be listening: P0gman takes a decidedly British approach to the American dubstep sound. It's heavy and dense, moving slower in tempo like shiny sludge, yet it encompasses many of the more aggressive elements for which Stateside producers are known. His unique blend of hard edge and telltale wonk has earned him a few tours this side of the Atlantic, and he's set to blow minds at the Bassrush-hosted Uprising May 13. When he's not making ears bleed in the live setting, his true element, he's holed up in his studio cooking dastardly beats for his upcoming EP, PRØGRESS, a collection of grimy sounds and styles that reflects his personal growth from 2011 to now.
Take a spin: Mud master P0gman released this tasty treat recently, just in time to get crowds whipped into a frenzy for Uprising. It's abrasively murky, fleshed out with layers of bass and classic, stomping dubstep rhythms.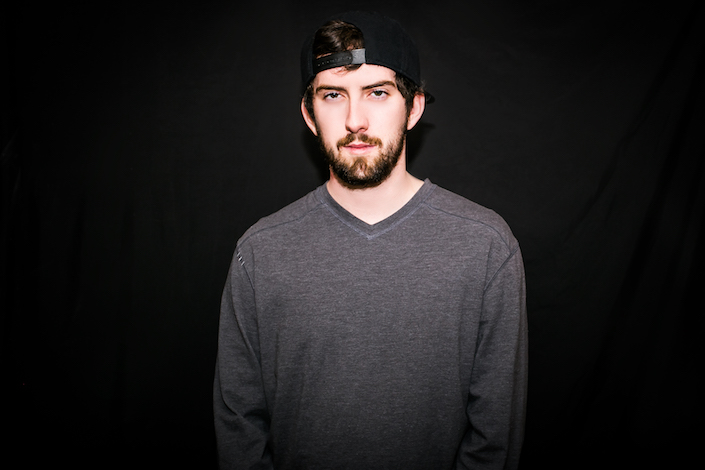 From: Los Angeles, CA
For fans of: Jauz, Dillon Francis, Ghastly
Releases on: OWSLA, Mad Decent, d:vision and more
Why you should be listening: This Californian exists at a crossroads. He incorporates shades and flavors of the styles surrounding him, and given that he makes Los Angeles his home, he serves up a little taste of everything. Drezo keeps a house beat at the center of everything he creates, spreading his sonic tentacles into everything from leaned-out trap to wonky dubstep. There's an element of funky edge to his sound, a West Coast staple, and whatever the track, you can be sure it's the right fit for any party. Witness his get-low vibes firsthand at EDC New York 2016.
Take a spin: "Guap" showcases Drezo's rap influence and minimalistic style. The wub-wub bassline is specially designed to get girls twerking—whatever the hour. Pump this when it's time to set it off.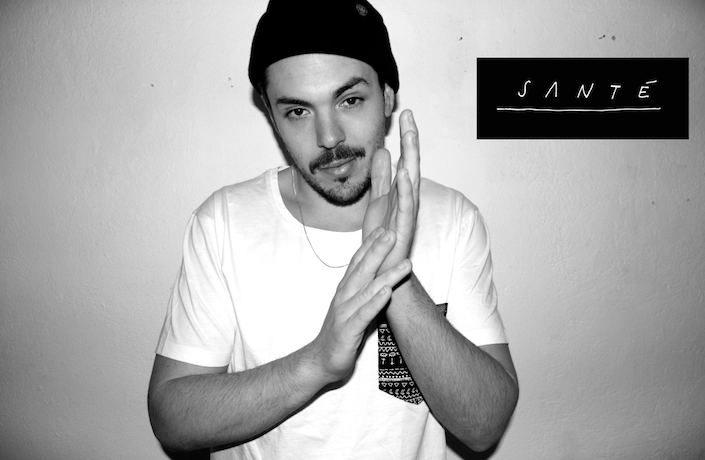 From: Berlin, Germany
For fans of: Jamie Jones, Sidney Charles, Darius, Darius Syrossian, wAFF
Releases on: Avotre, Recovery Tech, Voltaire Music and more
Why you should be listening: Phillip Maier, aka Santé, is one dedicated individual. When he was 21, he moved to the music mecca known as Berlin to soak up the sounds of the world's greatest house and techno. He refused to study anything but music, honing his skills as an ad jingle man while pushing himself to learn the ins and outs of house beats whenever he was off the clock. He caught a break when he met the legendary Tiefschwarz, joining the producer as an engineer and learning everything he could as his devoted mentee. Today, Santé is a star in his own right, with a résumé boasting remixes for Depeche Mode and more. Fans looking for a futuristic take on the old-school house experience should look out for Santé at EDC New York, and definitely don't miss him as he kicks off Insomniac's new L.A. warehouse series, Factory 93.
Take a spin: The samples are soulful, the handclaps are bright, and the sounds are delightfully weird on this collaborative track with Sidney Charles. It's the perfect tune to carry you through your day or ready you for a marathon night.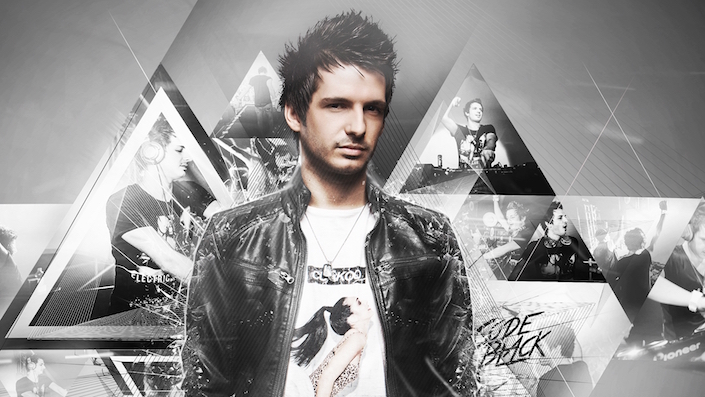 From: The Netherlands
For fans of: Headhunterz, Audiofreq, Da Tweekaz
Releases on: Be Yourself Music, We R, Kytezo and more
Why you should be listening: If blood-pumping, feet-stomping, incessant rhythm is what you crave, but you still yearn for the sweeping, uplifting melodies of big-room house, Code Black is your man. The Australian-born producer brings a musicality to the hardstyle genre not often heard. He moved to the Netherlands in 2011, and by 2012, Headhunterz named his track "Can't Hold Me Back" as his favorite of the year. His bright and bossy style gets play on daytime Dutch radio, but nothing compares to the live experience. Catch him at the upcoming Basscon event in Los Angeles on May 20, and get cozy. Word on the street is Code Black will return to the festival stage before the year is over.
Take a spin: Code Black teams up with fellow Basscon performer Wasted Penguinz on a sexy, dark-tinged tune. The build is long and slow, the perfect bit of foreplay before a massive, pogo-ing drop. Insali's raspy vocals help set the mood.
---
You might also like