5 Essential Artists: March 2016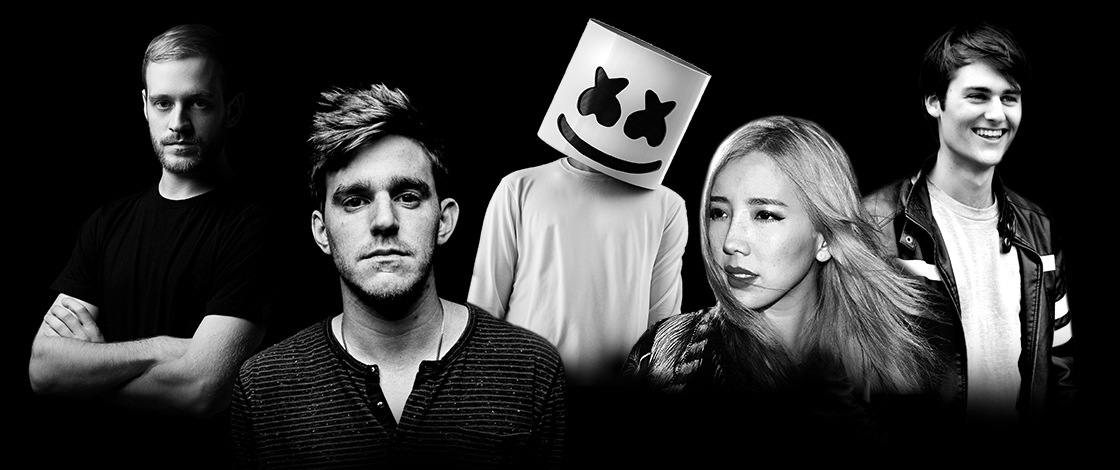 Every month, Insomniac spotlights five exciting artists across all the genres that comprise the electronic music realm—from the trenches of dubstep, the deep-bass bins of house, the unifying melodies of trance, and beyond. Dive into these musical geniuses, and continue your music discovery journey with the 5 Essential Artists series each and every month.
Marshmello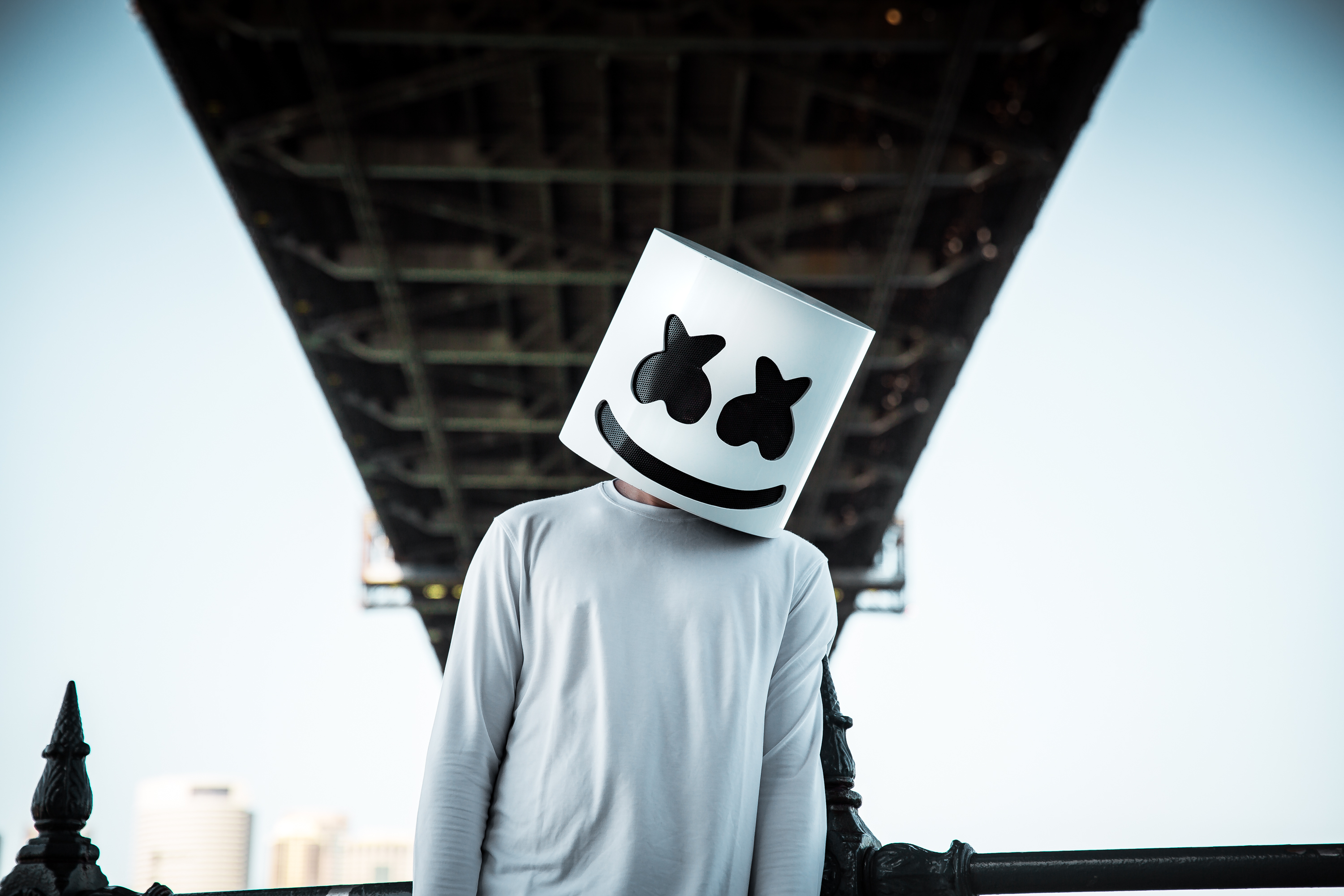 From: The Grocery Store
For fans of: Jack Ü, Porter Robinson, Slow Magic
Releases on: OWSLA, Mad Decent
Why you should be listening: Marshmello is yet another producer putting sound before visuals. Although, we've got to say that marshmallow helmet is pretty freakin' rad. The mystery musician blends trap rhythms with feel-good electronic melodies for a style that's infectiously edgy. It caught the eye of both Skrillex and Diplo, who tapped the talent for official Jack Ü remixes. Marshmello's buzz proved monetarily sound when he released his debut 10-track album, Joytime, and saw it reach #1 on the iTunes charts the very first day. He's making a masked appearance at Beyond Wonderland SoCal this month and EDC New York in May. Whoever he is, he should be on your radar, and if it's a woman, then perhaps even more so.
Take a spin: Joytime closer "KeEp IT MeLLo," featuring rapper Omar LinX, reads like a how-to guide on life. All you need is a good beat, an uplifting melody, something to sip on and to keep it mellow. Omar LinX raps over the rose-colored composition, providing a counterbalance to an otherwise saccharine sound. This is the balance that takes Marshmello from EDM kitsch to pop bullseye.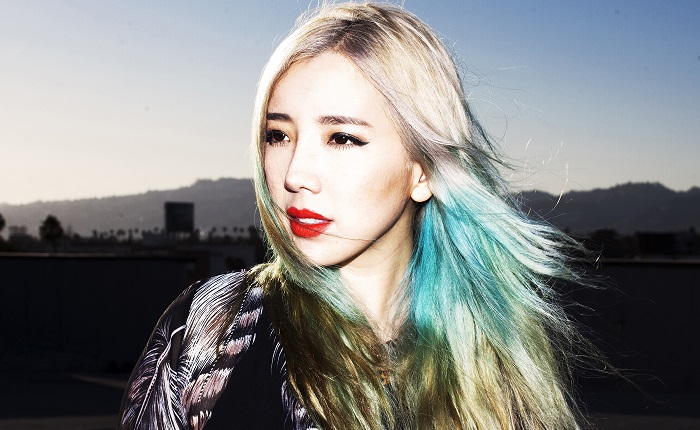 From: Los Angeles
For fans of: Flying Lotus, Nosaj Thing, Shlohmo
Releases on: Brainfeeder, Ultra Music, Young Art Records, Ninja Tune and more
Why you should be listening: Honestly, you should already be listening to TOKiMONSTA. She's one of the funkiest producers on the scene. She's been bending beats like they were corners in her Chevy '64 since before most of these experimental hopefuls picked up a cracked version of Fruity Loops. Her roots are planted firmly in a hip-hop daze, but her most recent album, Fovere, self-released on her newly launched imprint Young Art Records, flirts heavily with the LED-lit EDM universe. It's a move that caught some old-school fans off guard, but dig deeper than the album's loudest track, "Put It Down," and you'll hear there's plenty of ethereal weirdness to go around. Fovere is the sign of an artist coming into her own, unafraid of what people might think and ready to embrace every aspect of her creativity, and we are all about that. We look forward to hearing what this tastemaker will put out as the head of her own label.
Take a spin: The fourth track on Fovere, "Starlight Lace," may be the most classic TOKi sound on the album. It's sensual and mysterious, but it carries a brightness and a forcefulness that marks a new sonic era.  If you've never heard her work before, this will whet your appetite for more and warm you up to the future.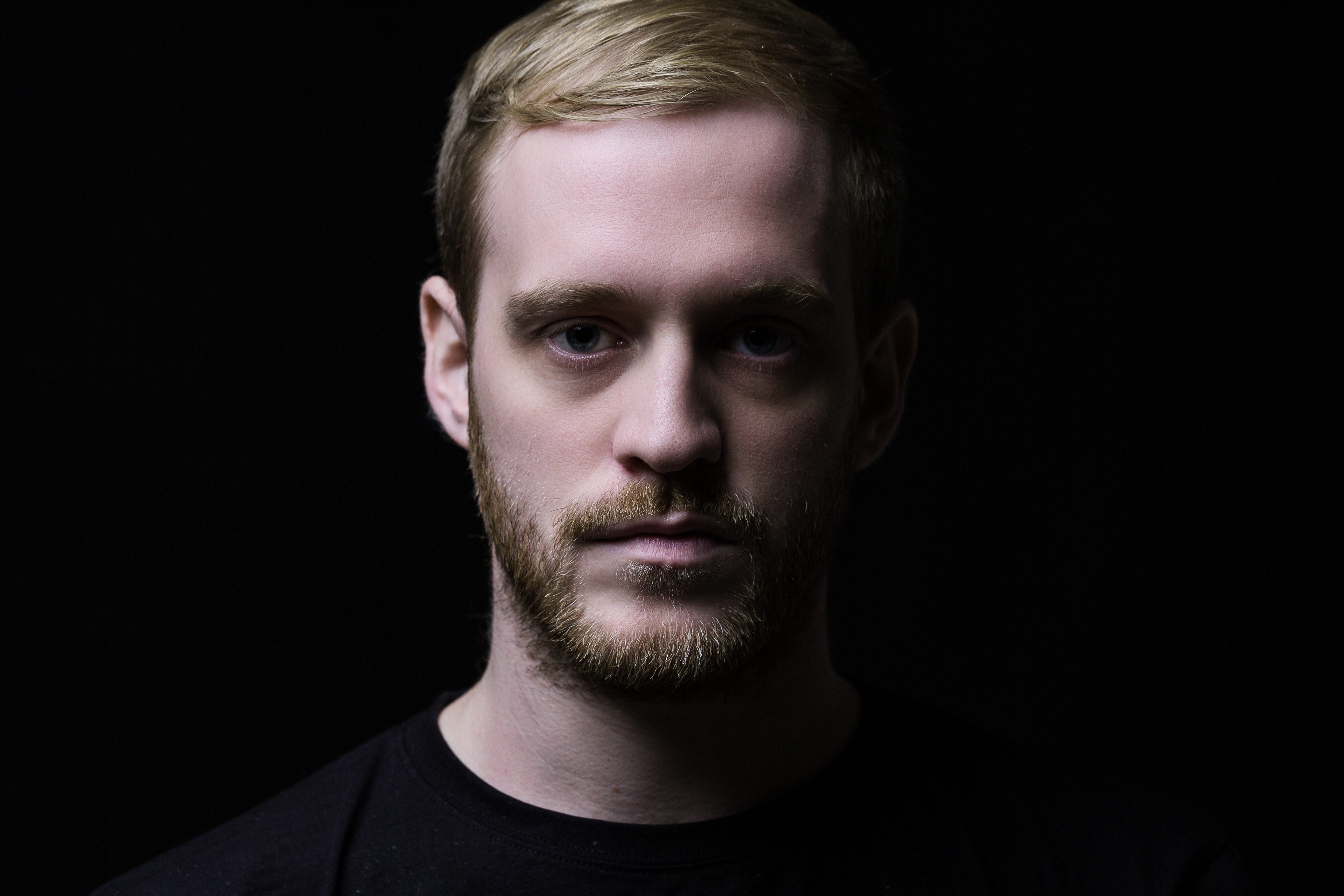 From: Austria
For fans of: Pendulum, Nero, Snails
Releases on: Critical Music, Citrus Recordings, Shogun Audio and more
Why you should be listening: Sludge-packed, mud-bubbling bass is making a comeback in many forms. The California kids are pushing for an American dubstep revival. Meanwhile, a crowd of European peers is reviving the frenetic rhythms of dubstep precursor drum & bass. It's fast, it's filthy, and it's wonked beyond reason, and Mefjus builds on that reputation with a distinctly modern and glitchy edge. He and Ivy Lab inspired madness when they came together in the studio for two monster-sized tracks, dubbing the project simply MEF:LAB. His Blitz EP continues to build hype since its release in December, and he's sure to gain more followers after chopping heads at Beyond Wonderland SoCal later this month.
Take a spin: "Suicide Bassline" opens like the creaky wooden door to an abandoned and probably haunted mansion. Your heart races as you lurk through the halls, and just when you're at your most frantic, every ghoul and goblin in the place rushes toward the center of the room and effing throws it down. Or that's what we imagine when we listen to this jam, anyway. You can picture whatever you like.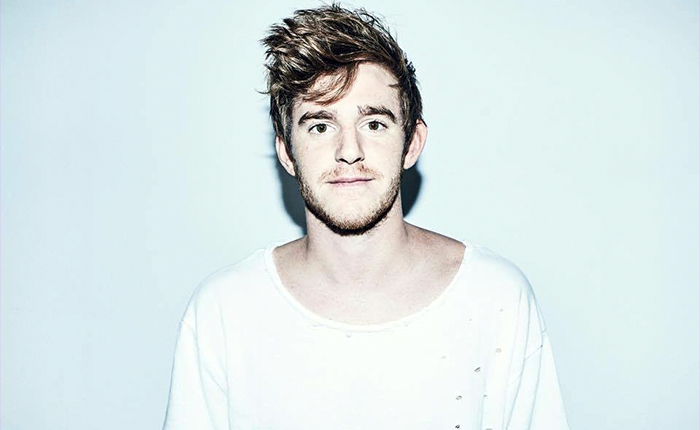 From: Los Angeles
For fans of: Flosstradamus, RL Grime, Rusko
Releases on: Mad Decent, Rottun Recordings, Ultra and more
Why you should be listening: This buzzing bass producer first caught major attention when Skrillex included a yet-known NGHTMRE track in his closing headlining set at Ultra 2015. The L.A. producer's bounce-riddled blend of trap, dubstep, and electro house nabbed him sets at most major American festivals before the end of the year. He's quick to switch up a beat or style. You never know quite what strange twist to expect next, but it's never choppy or awkward. He recently teased his self-titled EP on SoundCloud, hitting digital shelves March 25 via Mad Decent.
Take a spin: What starts as a relatively danceable electro anthem turns dark and twisted halfway through, further proving NGHTMRE's chameleonic nature. A little Ludacris never hurt nobody neither, and this "Get Back" sample hits the G-spot—and by "G" we mean gangster, of course.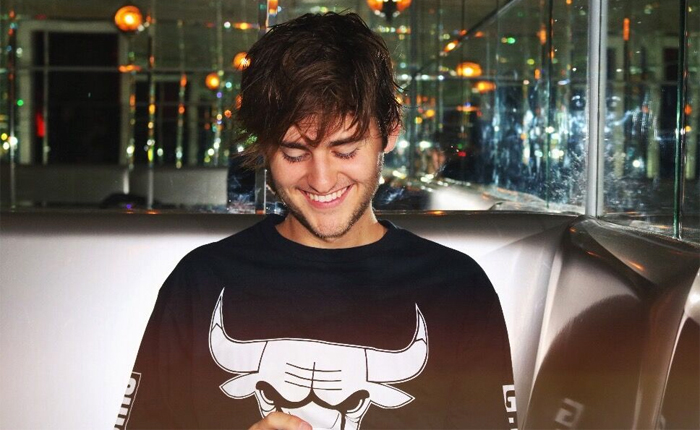 From: Melbourne
For fans of: Calvin Harris, Duke Dumont, Madeon
Releases on: Monstercat, Icons, Ultra and more
Why you should be listening: If you took the nu disco attitude of the late 2000s and mixed it in a shiny studio, packaged for a radio-ready audience, this Australian producer is what you'd get. Throttle's effervescent sound has enough swing to satisfy the hipster crowd while maintaining an accessibility that even the most beginner dance fan can't deny. He just dropped a collaborative track with superstar Oliver Heldens, and he's scheduled to drop the funk on EDC New York in May.
Take a spin: That piano. Those vocals. Those drums. The whole thing just makes your day, like the sun coming through silver clouds as birds emerge from glistening trees. This is the jam he composed with Heldens, so get ready to hear it every day for the rest of this festival season.
---
You might also like