5 Essential Artists: June 2016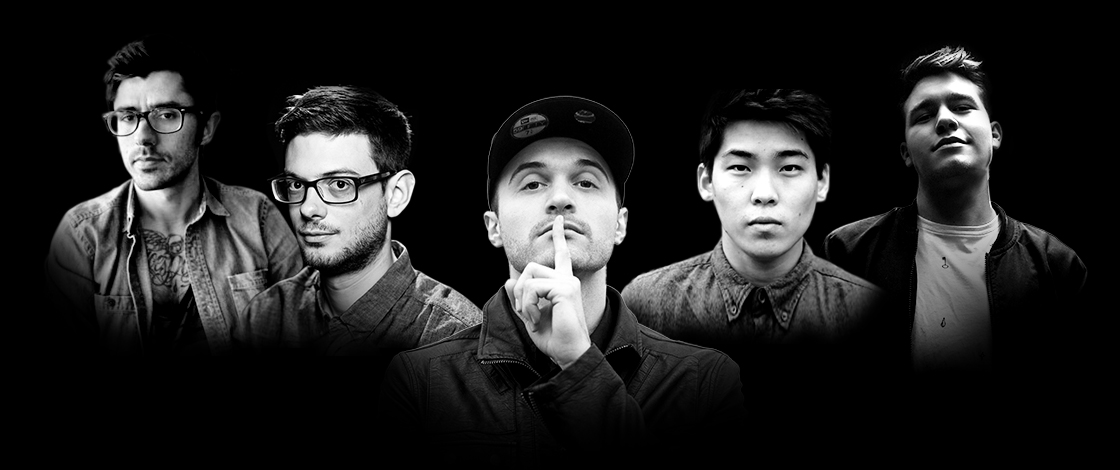 Every month, Insomniac spotlights five exciting artists across all the genres that comprise the electronic music realm—from the trenches of dubstep, the deep-bass bins of house, the unifying melodies of trance, and beyond. Dive into these musical geniuses, and continue your music discovery journey with the 5 Essential Artists series each and every month.
KSHMR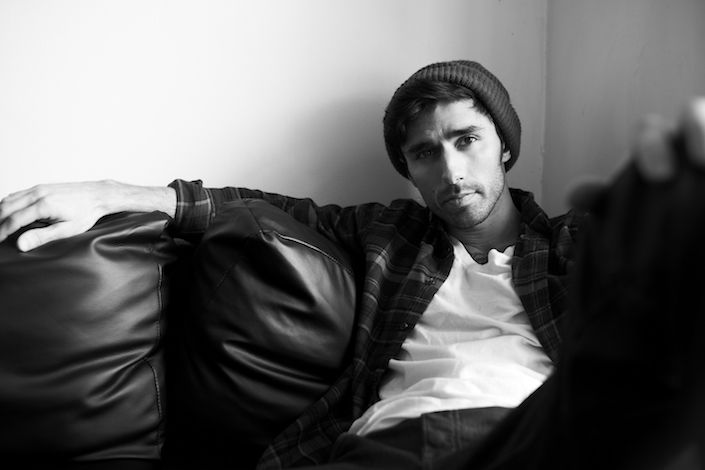 From: Los Angeles, CA
For fans of: Porter Robinson, Diplo, Don Diablo
Releases on: Spinnin' Records, Ultra Music, Ministry of Sound and more
Why you should be listening: KSHMR's recent release, The Lion Across the Field, is called an EP, but with 12 tracks of varying styles, an intriguing storyline, and absolute precision, it feels like a proper album. Out on Spinnin' Records, it's a lush and exotic new frontier for dance music. Live instrumentation, choral vocals, and big room electronic elements come together beautifully to tell the story of a young man stepping out on his own toward adventure. It's easy to hear why Tiësto is such a big fan, and as if 12 lively tracks weren't enough, word on the street is KSHMR is in the studio working on the sequel to the release. Don't sleep when the kid comes to tear it down at EDC Las Vegas 2016.
Take a spin: One of the more playful cuts off The Lion Across the Field, "Sleepwalk" employs pan flutes, Japanese vocal samples, and upbeat synths with walking basslines to create a sunny musical universe worth losing sleep over.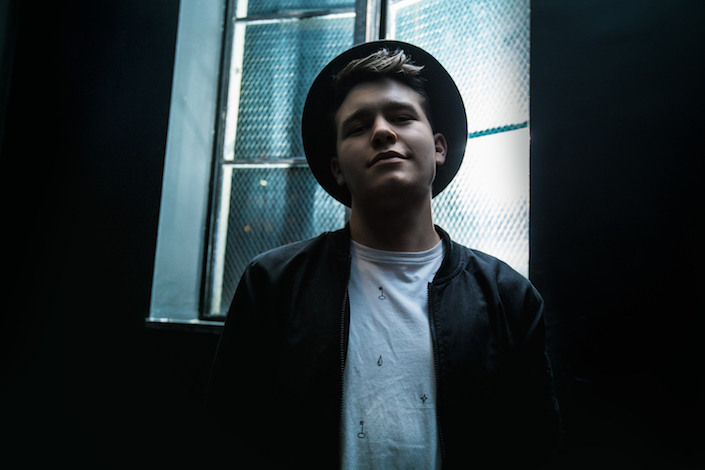 From: Belgium
For fans of: Kill the Noise, Figure, 12th Planet
Releases on: Never Say Die Records, Chronos Records, UKF and more
Why you should be listening: Dubstep isn't just re-emerging. It's fully and presently here, thanks in large part to young creatives like Eptic, an admitted coffee addict with a mind just twisted enough to beget some of the creepiest, most danceable bass tracks the world has heard in years. Part of the fun is the fusion. He builds on existing genres and styles—from trap to drum & bass and, of course, good old 2009-era American dubstep—to create strange and eerie worlds full of head-bobbin' rhythms and wonky arrangements. Best of all, he never loses sight of musicality. Even at his weirdest, there's always something beautiful about his sound. Celebrate his unique vision at EDC Las Vegas' Bassrush stage, and look for him at more Bassrush events in the coming months.
Take a spin: Don't listen to the voice at the start of your journey. You've nothing to be afraid of, unless of course, you're a second-rate dubstep producer, and then you'd better run for cover. Eptic is taking heads and leaving blood on the decks. That switch-up at 1:20? Gnarly!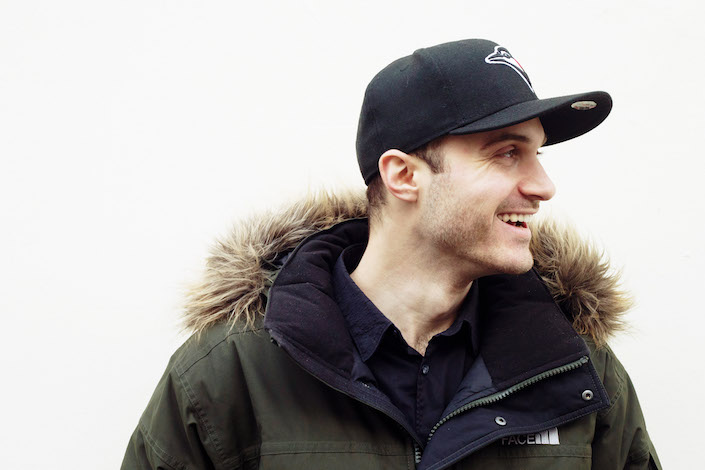 From: Toronto, Canada
For fans of: Andy C, Pendulum, the Prodigy
Releases on: RAM Records, Stride Recordings, Viper Recordings and more
Why you should be listening: If you really want to live your dreams, you've just got to chase them, and sometimes that means taking a leap of faith across the Atlantic Ocean. It worked for Rene LaVice, the upstart drum & bass producer from Toronto, who packed up his gear and moved to London. He wanted to see what would happen. What he got was gigs out the wazoo, mainstream radio airplay, and a chance meeting with the Prodigy's Liam Howlett on the street, which led to an official remix for the legendary group. LaVice brings a rock 'n' roll edge to the D&B sound, much like his heroes from the '90s—he's not afraid to lay down a bit of guitar or an original vocal. He's learned there's really no place for fear on the road to dreams, and for that, and his great music, we applaud him.
Take a spin: "Part of Me," featuring Bully Sounds, is one goddamn catchy tune; plus, it gives you a taste of LaVice's guitar-laden edge. This cut is off his latest album, Play With Fire, which he's actually re-released in a deluxe edition featuring more tracks and reworked versions of old ones. He calls it his "director's cut." Oh yeah—he also makes films. Dude is a boss. Juke to his tunes at EDC Las Vegas.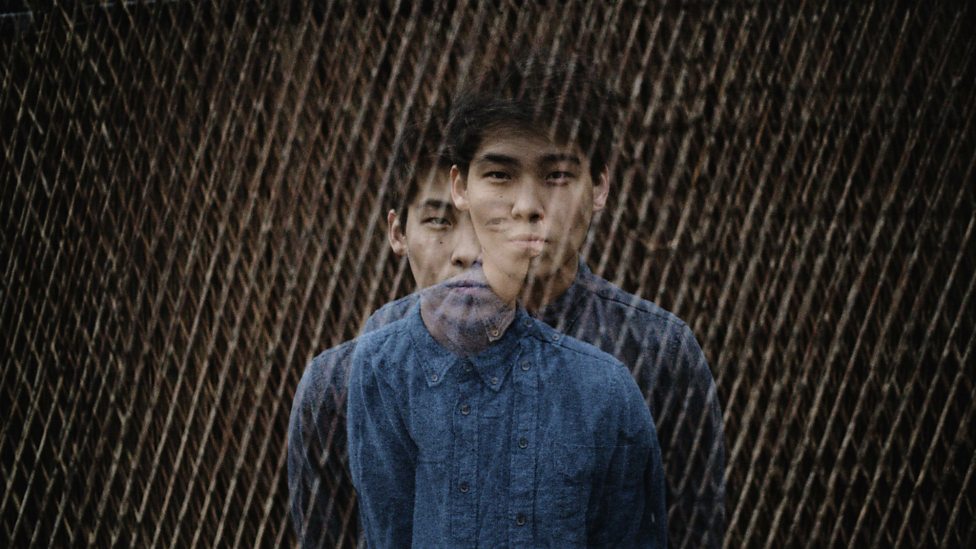 From: Brighton, England
For fans of: AC Slater, Hannah Wants, Duke Dumont
Releases on: Dim Mak, Night Bass, Hospital and more
Why you should be listening: House music is best when it's deep and dark and mysterious. But what happens when you put a little wonk on it? Taiki Nulight is putting a bassy flip on soulful UK grooves, and fans across the world can't get enough of his murky minimalism. His willingness to weave in and out of expectations has garnered him a stellar reputation among lofty critics, choosey hipsters and fun-loving listeners alike. He's a name on a lot of people's lips, and he's finding new ways to play every day. He just put out a two-track collaborative EP with Low Steppa, Piano Cannon, and it's deliciously low-key, indeed.
Take a spin: More on the traditional side of house, this banger won't make your ears bleed, but it will make your ass jerk in all directions. The lively, bouncing bloops bring this cut alive.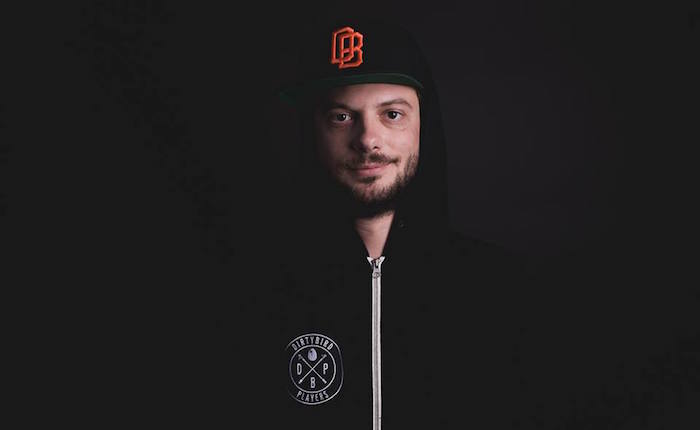 From: Los Angeles, CA
For fans of: Claude VonStroke, Breach, Green Velvet
Releases on: Klasse Recordings, Dirtybird, Suara, Toy Tonics and more
Why you should be listening: First of all, how do you not love a dude with a name like Sacha Robotti? Oh yeah, that's his real name. He grew up in the '90s, when electronica was weird and dark and relegated to the nerds. He brings that funky edge to his originals; you can almost smell the warehouse stank on 'em. Like the rest of this month's Essential Artists, he's playing EDC Las Vegas 2016, and Insomniac may or may not be taking a special interest in him very soon—but let's keep that on the low. For now, get ready to shake those hips and move that booty. You're gonna hear a lot more from Mr. Robotti, and it's gonna be good.
Take a spin: Everyone wants to go "Viral," but not everyone can. At least you can get lost in this meandering monster of pure, moody vibe. Can't stop, won't stop, as the masters say.
---
You might also like