5 Essential Artists: July 2016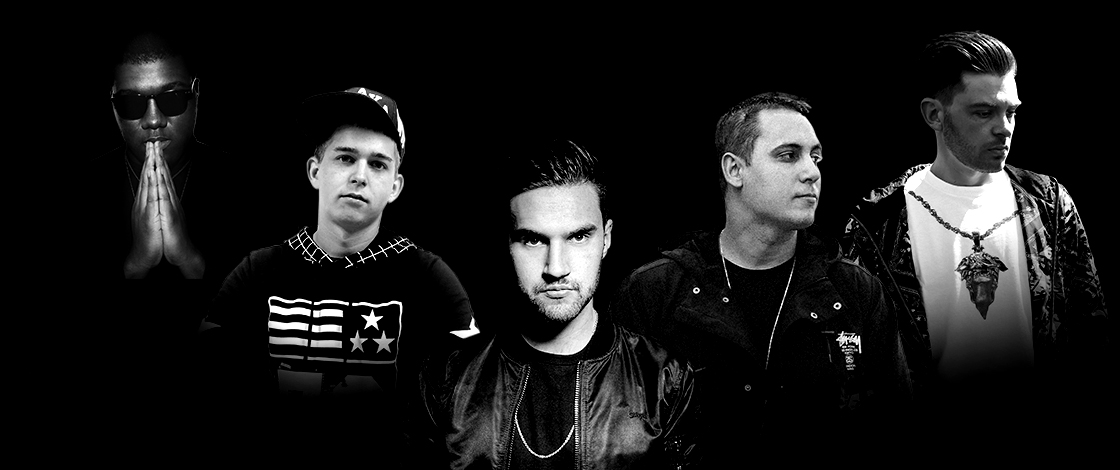 Every month, Insomniac spotlights five exciting artists across all the genres that comprise the electronic music realm—from the trenches of dubstep, the deep-bass bins of house, the unifying melodies of trance, and beyond. Dive into these musical geniuses, and continue your music discovery journey with the 5 Essential Artists series each and every month.
Party Thieves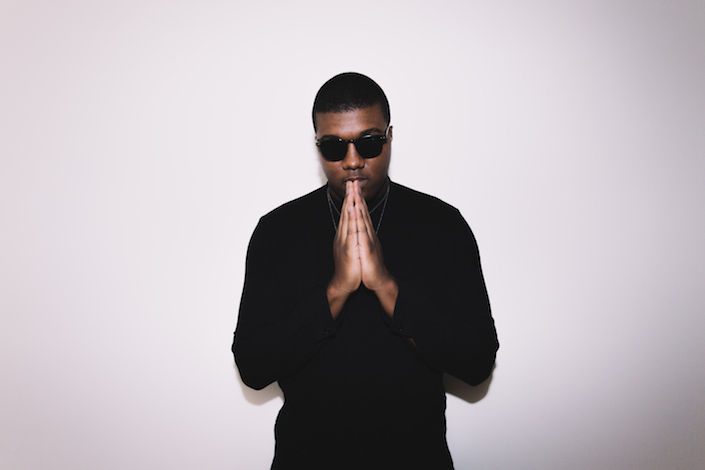 From: New York
For fans of: Flosstradamus, Dillon Francis, ƱZ
Releases on: Hi Def Youth, Glovel Records, Buygore and more
Why you should be listening: Insomniac loves to see alumni from our Discovery Project succeed, and nothing says "You made it" like a young trap artist honored as the first official release on Flosstradamus' new label, Hi Def Youth. Party Thieves, one dude, has basically been crowned the leader of the new school. Not bad for a guy in his third year of professional production. He's got an unconventionally wild, staccato style, but just when you think you've got a handle on it, he takes an illegal U-turn. It'll be harder not to hear about this dude in the coming months than anything else, but never forget—you heard it here first. Trap arms will surely be up and rocking when he touches down at the inaugural Project Z.
Take a spin: Track 3 off Party Thieves' Undrafted EP, out now on Hi Def Youth, is a total head case of a banger. "Badd" takes you up, it takes you down, it spins you around, and it hits you in the face with some mega drums in the last minute. Strap in and press play.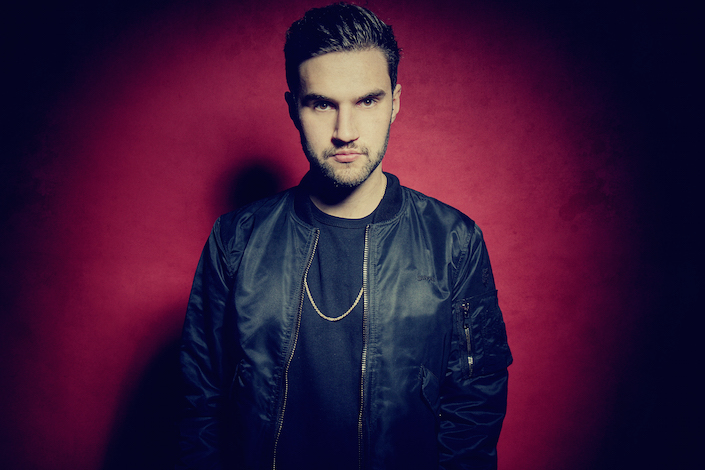 From: Nottingham, England
For fans of: Classixx, Duke Dumont, Calvin Harris
Releases on: 3 Beat Records, Ultra Music, Spinnin' Records and more
Why you should be listening: Here's a young stunner out of England with a mature sense of groove. Philip George is only 21, but he's got people movin' on the dancefloor like it's the sexy disco days of the '70s or the wild and colorful '80s. There's a hint of vintage soul in his house anthems that lends both a nostalgic air and modern edge to his happy-go-lucky productions. He's dominating in his home country, having already played most major festivals, with an upcoming slot at EDC UK 2016. His American takeover is imminent—you've been warned.
Take a spin: Listen to this track, and you'll see pastel rainbows. You're walking on clouds made of cotton candy with the cutest lil' thing you ever did see. Pop house royalty Dragonette's vocal brings the whole vibe home.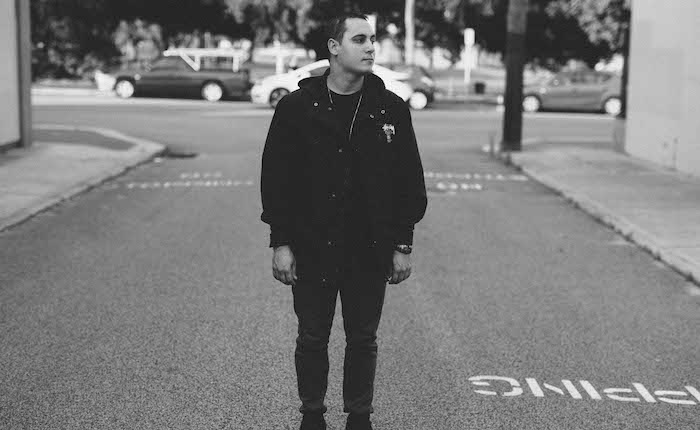 From: Perth, Australia
For fans of: Noisia, Stööki Sound, Brillz
Releases on: Rankadank Records, Terrorhythm Records, Doggtown Records
Why you should be listening: Contrary to popular belief, bass music does not have to smack you in the face with a heavy vase until your ears start to bleed. Bass music can be low-key and sexy. It can be thrilling and subtle. It can have texture and groove, and that's the kind of dark bass Zeke Beats is packin'. It's got grime on it. It's mysterious, and we anticipate way more producers surfing the deeper bass waves. This Australian trendsetter is about to head out on a headlining tour in support of his sinister, sensual Meltdown EP, which includes an anticipated stop at Project Z.
Take a spin: Stand back and be advised that "tempo has reached critical level." This is only the intro on his four-track collection of funk. Definitely cop the rest.
From: London
For fans of: Annie Mac, Fedde Le Grand, MK
Releases on: Up-Tempo Records, Toolroom Records, Ministry of Sound and more
Why you should be listening: You might have been introduced to DJ S.K.T when he remixed Miguel's sexy bedroom swooner "Adorn." Or maybe you heard about him in April when Annie Mac set him apart from the pack when she crowned his "Poison" as her coveted #HottestRecord. If you haven't heard of the London house master yet, prepare to start hearing his name and his infectious rhythms everywhere. He was making waves in the scene before he was legal, coming in 4th in England at Technic's DMC under-18 battle and 6th in the Radio 1 Search for a DJ contest, also for minors. Dude is also a workaholic, or at least he must be, because he manages Up-Tempo Records on the side. What have you done today? Catch him serving up his slick beats at EDC UK 2016.
Take a spin: Did he just take a shiny David Guetta track and turn it into a dark UK garage banger? Yes—yes, he did. House is life, as the track says. That's the motto, and DJ S.K.T just added a beat.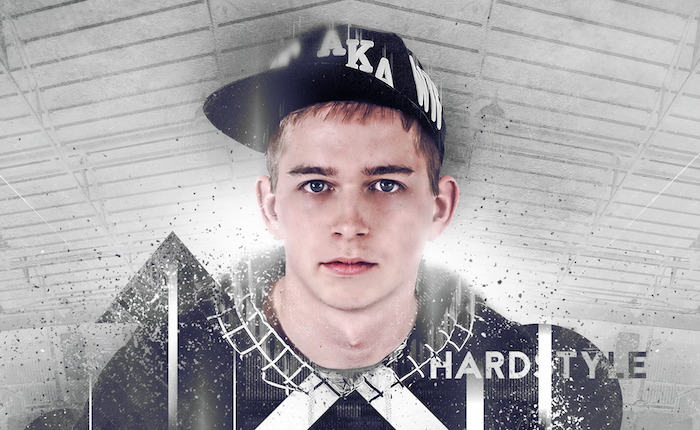 From: Washington, D.C.
For fans of: Headhunterz, Showtek, Coone
Releases on: Mental Madness Records, Q-Dance, Hard Dance Nation and more
Why you should be listening: How many times have you watched a clip of a producer in the studio and thought, "That's not so hard. I can do that." But how many times did you then go and do it? Mekanikal did. He was inspired at age 14 by Coone's video series on the making of his album The Challenge, so Mekanikal bought some equipment and started making music of his own. By 2013, he'd found his sound and broken into the hardstyle scene. Today, he's already one of the fastest-rising players in hard dance, having performed at all the major festivals, as well as a recent performance at EDC Las Vegas 2016, where he slayed wasteLAND. If blood-rushing velocity is what you need, get on the Mekanikal train and don't ever let go.
Take a spin: As soon as the drums start kicking on this Michael Phase collab, you know you're in for something major. The pretty synth breakdown at the beginning is your only respite from hardstyle insanity. Commence the countdown.
---
You might also like