5 Essential Artists: August 2016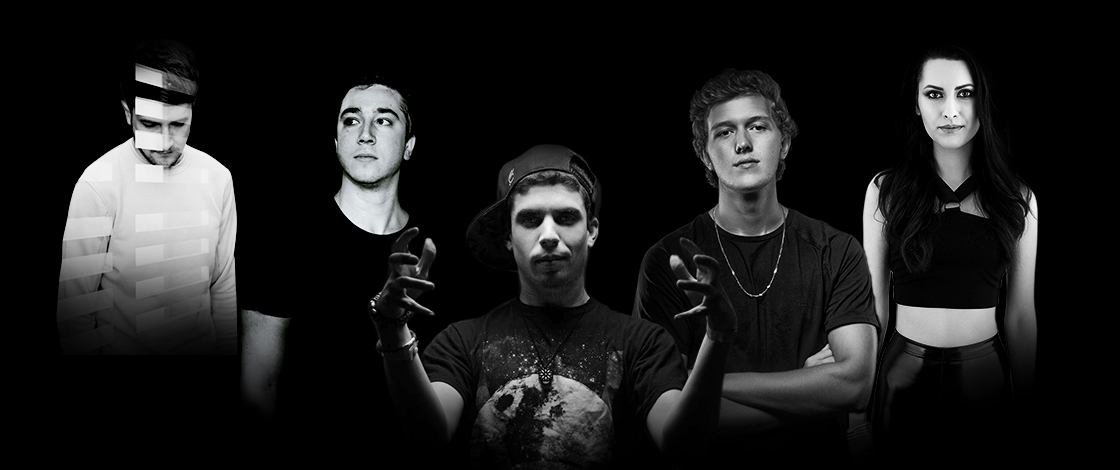 Every month, Insomniac spotlights five exciting artists across all the genres that comprise the electronic music realm—from the trenches of dubstep, the deep-bass bins of house, the unifying melodies of trance, and beyond. Dive into these musical geniuses, and continue your music discovery journey with the 5 Essential Artists series each and every month.
ATTLAS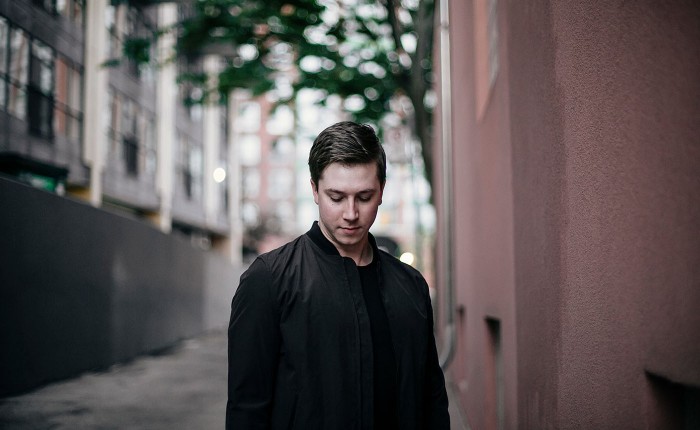 From: Canada
For fans of: deadmau5, Kygo, Aphex Twin
Releases on: mau5trap, Ultra Music, Warner Bros.
Why you should be listening: Few electronic producers can pull off such beautiful and organic musicality. ATTLAS started as a mystery producer, but his clear talent led Pete Tong to figure him out. ATTLAS may be camera shy, but he's not afraid to put all his emotions on display in the studio. No wonder deadmau5 grabbed him for the mau5trap family with such swiftness. He's a growing star, so you won't want to miss his set at this year's Nocturnal Wonderland.
Take a spin: "Ryat" is one of those songs that creeps under your skin and never leaves. It's instantly lovable, somehow adorable, and yet undeniably funky. It just puts a smile on your face, and it's only scratching the surface of the feels found across ATTLAS' four-track Bloom EP.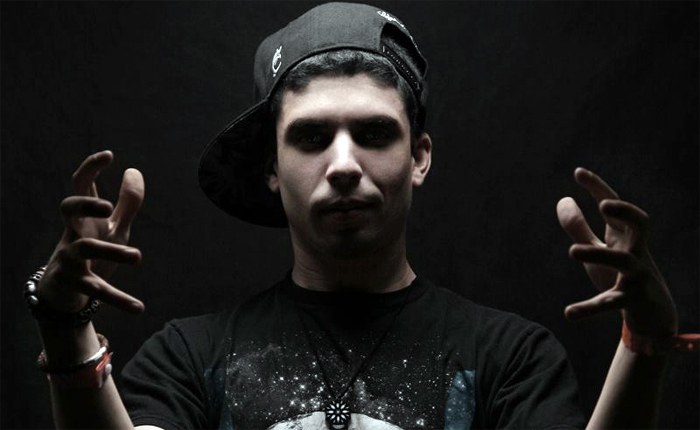 From: Ringwood, NJ
For fans of: Datsik, 12th Planet, Excision
Releases on: Disciple, Rottun, Never Say Die, and more
Why you should be listening: Crunchy dubstep is not dead. Actually, it's undead, like a bass-dripping zombie, and when Dubloadz hits the decks, all the bone-crushing, brain-busting beats come out to play. The hot-fire newcomer has quickly made a name as one of the cleanest, nastiest producers on the scene. All the big bass dogs are reppin' his signature "savage wonk" style. He's a favorite among the Disciple Recordings crew, and as such, he's readying to take the stage and deliver one of his next-level sets at the Disciple Recordings takeover in L.A. Saturday, August 13, hosted by Bassrush. Trust us: Dubloadz is about to take off.
Take a spin: Dubloadz dropped a serious sound boy killer in July with the four-track Cuck Life EP via Disciple. "Brainwashed" is unrelenting, heavily layered, and crisp AF. Take a big bite out of this, and ask for more.
From: Manchester, England
For fans of: Disclosure, Cashmere Cat, MK
Releases on: Magnitude, Axtone, Mad Decent and more
Why you should be listening: Huge things are coming from this British music man who's already got the respect of many big names on campus. We even love Fono so much, we made him an official member of the Insomniac Records family. He's got a strong artistic vision that's fun, fresh and futuristic. This is feel-good music for a sunny day, a rainy night, or anything in-between. We're really excited to have Fono take over the stage at this year's Nocturnal Wonderland, and even more stoked to see what he puts out on his upcoming Kinetic EP, to be released later this month on Insomniac Records.
Take a spin: If the sunglasses emoji had a sound, it would sound like "Feet on the Ground." This is the stuff astronauts dance to at the intergalactic disco. We can't stop pressing play, and we hope you'll dig it, too.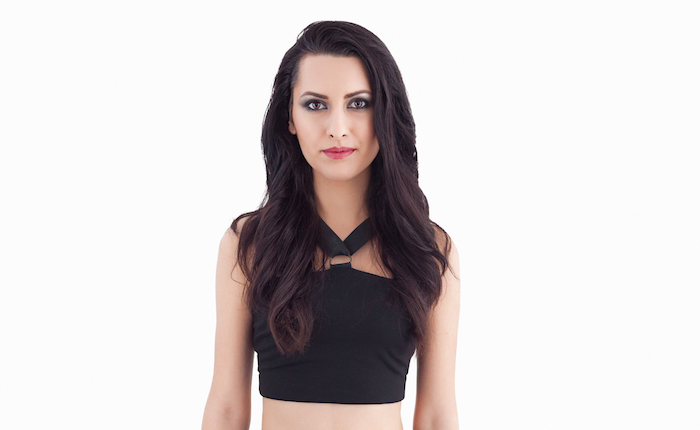 From: Slovakia
For fans of: Markus Schulz, Armin van Buuren, Tiësto
Releases on: Coldharbour Recordings, Armada Music Bundles, Black Hole Recordings and more
Why you should be listening: It hasn't taken this trance vixen long to climb the ranks of her scene. Hailing from the less-often-repped Slovakia, Nifra has honed her craft in the last eight years and earned the right to travel the world, playing sets at illustrious institutions such as A State of Trance. Her style is lush and luminous, the kind of beautiful melodies that can transport a listener to the scenic mountain lakes of Eastern Europe. Big-ups to the woman for making waves in the very male-dominated trance music scene. We can't wait to see what she does when she takes the stage at the inaugural Dreamstate New York later this month.
Take a spin: It's a nice nod of approval when Markus Schulz taps you for an official remix. Nifra more than meets the standard on this dream-weaving rework of "Love Me Like You Never Did." It's both fierce and delicate—not an easy feat to pull off.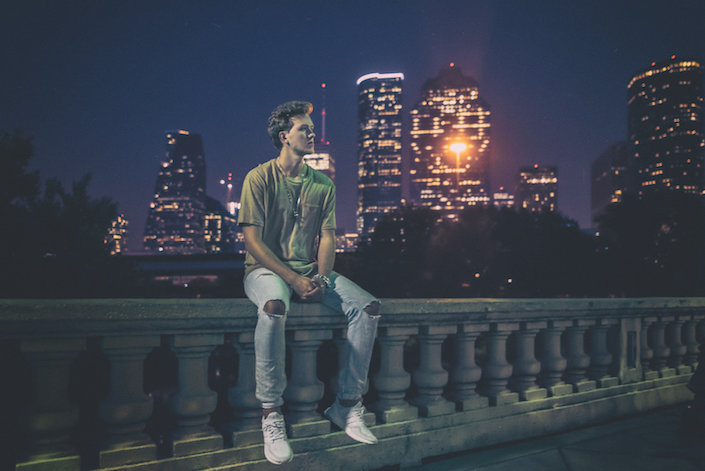 From: Houston, TX
For fans of: Marshmello, Chet Faker, Porter Robinson
Releases on: Dim Mak, Monstercat, Firepower and more
Why you should be listening: This Houston artist blends a little bit of trap with a little bit of bubble gum for an invigorating musical approach that's unique, energetic and surprisingly pleasant. He's caught the ear of many industry leaders and has landed releases on a diverse lineup of labels. Dare we say, Prismo has mass appeal without abandoning his musical morals. We know you're going to love his set at the inaugural We Are NRG Houston this September—which, by the way, is Insomniac's first-ever event in H-Town. We look forward to having this homegrown talent show us what Houston NRG feels like.
Take a spin: Need a pick-me-up? Allow Prismo's lofty rhythms to lift you off the ground—but leave your "Shame" behind. You are awesome, and so is this song.
---
You might also like