5 Essential Artists: February 2016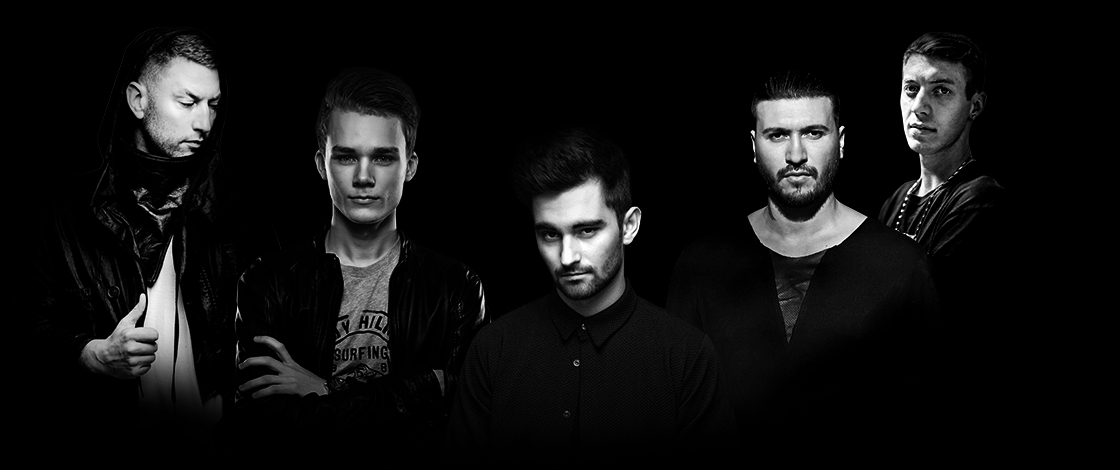 Every month, Insomniac spotlights five exciting artists across all the genres that comprise the electronic music realm—from the trenches of dubstep, the deep-bass bins of house, the unifying melodies of trance, and beyond. Dive into these musical geniuses, and continue your music discovery journey with the 5 Essential Artists series each and every month.
Dyro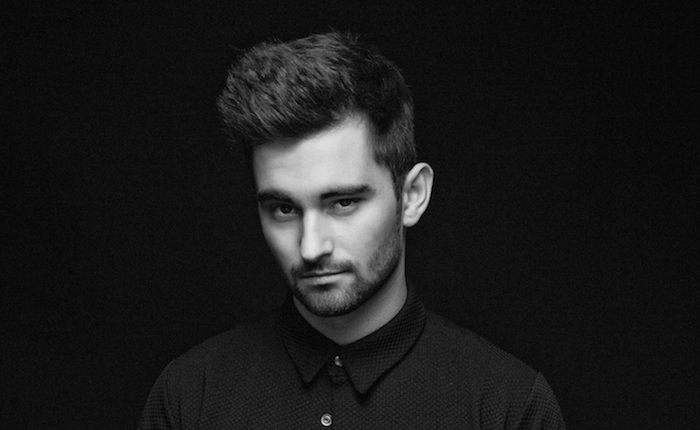 From: Amsterdam
For fans of: Hardwell, Adventure Club, Skrillex
Releases on: WOLV Records, Revealed Recordings, ARVA and more
Why you should be listening: Loyal Headliners should recognize Dyro's name; the Dutch beat destroyer has graced our festival stages plenty of times. Who could forget when he, Hardwell, and Dannic pulled a three-way set in Vegas? He's no newcomer to the mainstage scene, but in 2016, even the most hardcore Dyro fans best ready themselves for a reintroduction. About three months ago, he released "Like a Boss"—a hard, gritty, bass-riddled track devoid of the angelic vocals and melodic interludes his fans had come to expect—and they gobbled the sound, which is a good thing. His upcoming four-track EP, Set Me Free, is even harder, grittier, and bassier than that teaser. It's a new era for Dyro, and we are loving the new direction. Things are about to get heavy.
Take a spin: Fans will have to wait until February 23 to meet Dyro's inner beast head-on. That is, of course, the date he unleashes Set Me Free via his label WOLV Records, so be prepared. In the meantime, enjoy "Like a Boss," his monstrous, brain-rattling first step away from pop EDM and full-force blow into the explosive, experimental trenches of total creative freedom. Meet the new boss.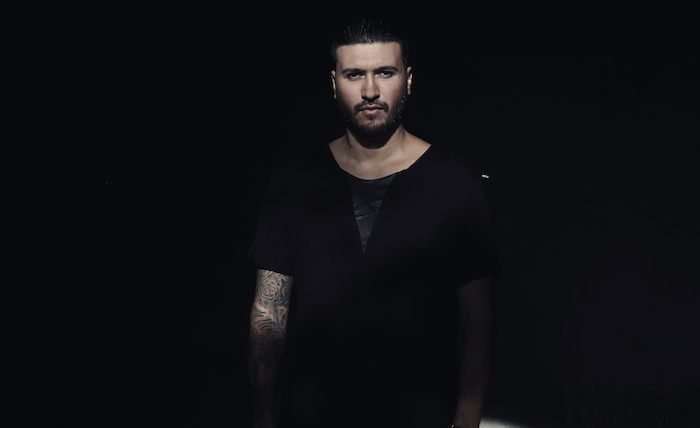 From: Mexico/Berlin
For fans of: Adam Beyer, Marco Carola, Richie Hawtin
Releases on: Vatos Locos, Tsuba, Voltaire and more
Why you should be listening: Berlin may be internationally recognized as techno's mecca, and Detroit may be its decided birthplace, but Mexico is making a hard play to round out the brooding holy trinity, with Hector as one hometown hero leading the charge. The Mexican native currently resides in Berlin, but he still bleeds green, red and white. He held it down for all his cholos in Ibiza during a recent residency at Marco Carola's Music On and is coming home to rock the fields of EDC Mexico later this year. Now, he's putting on for his fam with the launch of his new label, Vatos Locos. The musical mission: "No egos, just the love of music." Hector kicks things off with Vatos Locos Forever, a 10-track compilation featuring original compositions from everyone on the VL roster. It's the techno crew you need to meet. Get to know the new school.
Take a spin: Vatos Locos Forever opens with this nearly seven-minute epic, a dark, meditative journey into the mind of a young techno connoisseur. This is music to get lost in, full of body and texture that sticks to your ribs. It's a sip-slow jam, a groove to get your mind wandering—the perfect introduction for what is sure to be a long and illustrious love affair.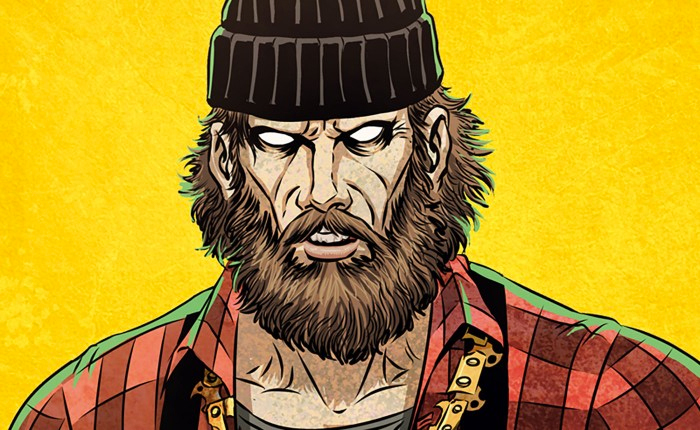 From: Arcadia, CA
For fans of: 12th Planet, Datsik, Flux Pavilion
Releases on: Buygore, Kannibalen Records, SMOG and more
Why you should be listening: When Skrillex, 12th Planet, and ƱZ hop on board a young producer's bass train, it may be time to listen. Upstart producer LUMBERJVCK doesn't actually have a beard, but his tunes are so massive, so completely bone-crushing, he's more than earned his stalky name. We could totally see these bangers blowing down a tree or two, or 20, when he drops bass bombs at Beyond Wonderland SoCal 2016. Last year, he released a cocky, collaborative EP with Le Castle Vania, the four tracks going by the brash title You Know My Name. LUMBERJVCK is now fresh out of the studio with bass god 12th Planet via "Name Bran," and you can soon expect to hear an earthquake of an EP. Your ears will be ringing for a very long time.
Take a spin: LUMBERJVCK's true talent comes through shockingly well on this solo production. It's only four-and-a-half minutes long, but he manages to jump between styles and grooves without ever missing a beat. It captures his essence as a sonic mad scientist while showcasing his skills as a dubstep dynamo and trap lord equally. This chameleonic capability is why your favorite bass DJs are lining up to collab.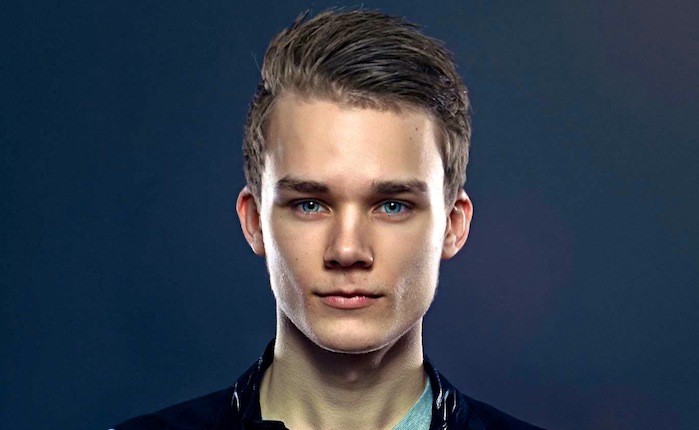 From: Netherlands
For fans of: Headhunterz, Wildstylez, Galantis
Releases on: Scantraxx, HARD with STYLE and more
Why you should be listening: "Prodigy" is a term bloggers throw around like darts, but in the case of lil' Malthe Mehlskov, it might hold some weight. Born in 1996, Adrenalize holds the title of youngest signee ever to hardstyle behemoth Scantraxx Recordz. He actually celebrated his 16th birthday by playing a show with Headhunterz, which could have only reaffirmed his life's mission to make hardstyle the focus of his existence. His style is melodic and uplifting, as shiny and adorable as it is jarring and fast-paced. It's a hyperactive, feel-good sound sure to set your feet on fire and your heart ablaze. Definitely catch his effervescence in the flesh at EDC Mexico later this year.
Take a spin: Some of us still have hunger pangs for bubbly, brilliant Dance Dance Revolution music, and when those moments strike, grab ahold of "All the Memories" and never let go. It's a roller-coaster of sound from beginning to end, a nonstop dose of adrenaline, just as his moniker intends. The jacking beat gives the otherwise Technicolor soundscape a gritty edge, but even still, there's no room for anything but euphoria on this rainbow road.
From: Toronto
For fans of: Azari & III, Duke Dumont, Jamie Jones
Releases on: The Vinyl Factory, Kitsuné, Dim Mak, Loose Lips and more
Why you should be listening: Azari & III was one of the funkiest, most beloved house revival acts of basically forever. It was sad news for many when the group split ways in 2013, but just as the mythological Hydra sprouts two heads where there once was one, so too has this godly outfit begot two super dope solo careers. As one of the primary producers of the now-defunct act, Dinamo Azari looks set for success in 2016 as a solo artist with his anxiously awaited upcoming album, Estranged. The title may reflect his new solo status, but just like any breakup, Dinamo Azari is really benefitting from refocusing on his own sound. The record promises to shed a strong, sensual light on a guy who's comfortable on his own.
Take a spin: Released back in November, "Victim" is the instantly replay-able lead single off Estranged. It's a soft lead into a solo Azari sound. Longtime fans will recognize the vocals of soulful Azari & III vocalists Fritz Helder and Starving Yet Full. It's a deep, rich composition that immediately transports the listener to the shady corner of a Canadian warehouse rave, the type of party Azari holed himself into for inspiration. Estranged is set for release in March, and we, for one, wait with bated breath.
---
You might also like