5 Essential Artists: August 2014

Every month, Insomniac spotlights five exciting artists across all the genres that comprise the electronic music realm—from the trenches of dubstep, the deep-bass bins of house, the unifying melodies of trance, and beyond. Dive into these musical geniuses, and continue your music discovery journey with the 5 Essential Artists series each and every month.
Shift K3Y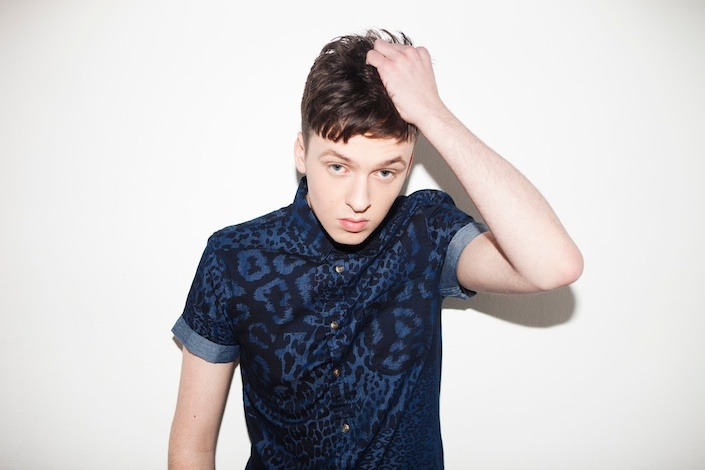 From: London
For fans of: Gorgon City, Route 94, Sam Smith, Disclosure, Duke Dumont, Secondcity
Releases on: Columbia, Bullet Train, Buygore
Why he's booming: Shift K3Y is one of the most exciting acts of 2014, bar none. His blend of soft-touch R&B vocals, soulful UK bass and pop-leaning melodies is enough to send chills from head to toe to deep within the psyche. What sets Shift K3Y apart from the current wave of UK producers dominating the global charts is his original singing. Much like fellow countryman crooner Sam Smith, Shift K3Y packs a tender voice engrained with passionate emotion, burning desire, and forlorn, Drake-esque heartbreak. As a producer, Shift K3Y churns out UK garage revivalism inspired by deep house basslines, modern R&B and vocal pop. He'll slay the crowds, rock your bed, and set your sheets aflame all in one night.
Take a spin: While his breakthrough single "Touch" put him on the map, hitting #3 on the UK Singles Chart, Shift K3Y's upcoming "I Know" is what'll hook American audiences. The house bounce swims sweetly and gently through a falsetto-driven chorus that's too damn catchy to ignore.
Ilan Bluestone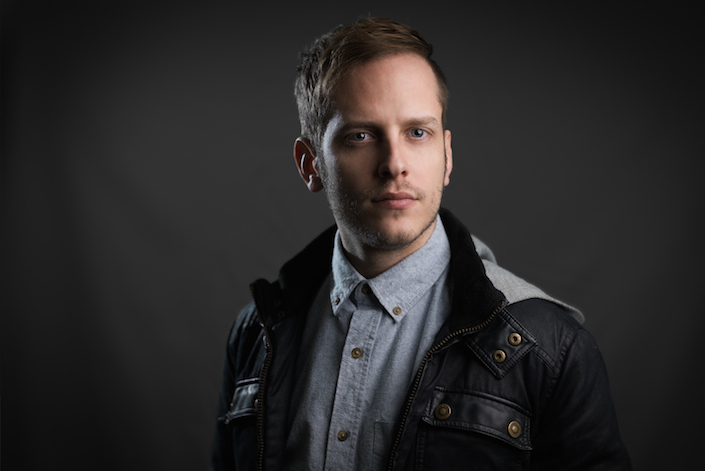 From: London
For fans of: Above & Beyond, Gareth Emery, Ferry Corsten, Cosmic Gate, Norin & Rad, Genix, Mark Sixma
Releases on: Anjunabeats, Ultra, Perfecto, Armada Music
Why he's booming: Ilan Bluestone is exactly what trance is missing today. Championed by Above & Beyond and signed to their celebrated Anjunabeats imprint, Bluestone could quite possibly lead tomorrow's class of trance all-stars. Aside from the aforementioned trance lords, he counts both Arty and Swedish House Mafia as inspirations, a fact reflected in his original productions, which are reminiscent of classic trance elements while leaning on electro-flavored progressive house for a modern take. Bluestone's remixes, which count Paul Van Dyk's "I Don't Deserve You" and Mat Zo's "Lucid Dreams," wallop the heavy bags and fill the crowds to the brim. This guy is on the burning path to stardom.
Take a spin: Bluestone did the impossible by lifting Above & Beyond presents OceanLab's endearing "Satellite" to an unforeseen sonic landscape. He pumps the brakes on the fast-paced drama of the vocal trance original just enough to reach festival-spanning peaks without losing the anthemic power.
Motez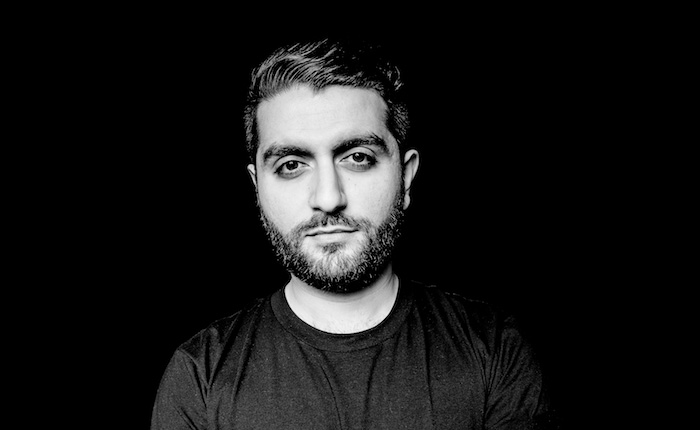 From: Adelaide, Australia
For fans of: Friend Within, Low Steppa, AC Slater, Shadow Child, My Nu Leng
Releases on: Sweat It Out!, Food Music, Ultra
Why he's booming: Out of all the producers who are holding it down for Australia right now, Iraqi-born producer Motez Obaidi is the one all your friends will be talking about (and that should say plenty, considering the ridiculous amount of talent that has recently surfaced from Down Under). We know we're not alone when we say that, as he just took home the Stoney Roads Award for Producer of the Year, beating out major Aussies like Flume and Chet Faker. More commonly referred to by just his first name, Motez is blowing up by taking successful sounds from the past—'90s house and 2-step garage—and attaching them to what is in demand now.
Take a spin: The smooth yet rocking "Promise Me" makes us feel like we're lounging off the Australian coast on the porch of a literal piano house.
Mr. Carmack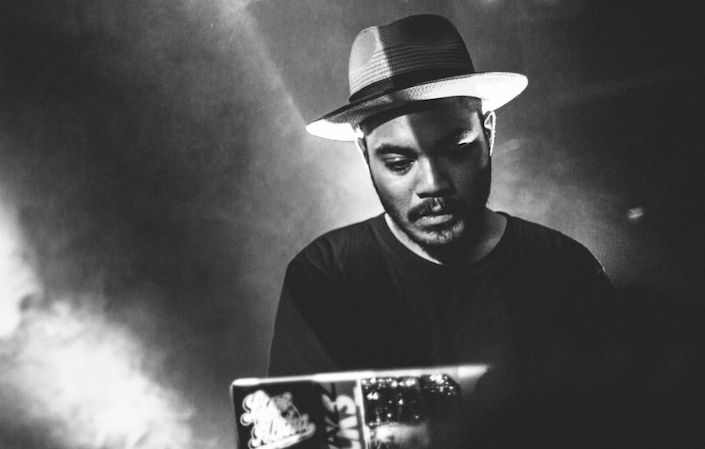 From: Honolulu, HI
For fans of: Kaytranada, Sweater Beats, Penthouse Penthouse, Djemba Djemba, Cashmere Cat
Releases on: Soulection, Team Supreme, Mad Decent
Why he's booming: Truth be told, we gave up on trying to define Aaron Carmack's music a long time ago. We prefer the utter realness and rawness of his tracks over the sound of a never-ending debate among ourselves. Although we will agree that Mr. Carmack (no, we're not trying to be proper, that's actually his moniker) is making us forget that hip-hop and dance music were even separate entities to begin with. The prolific beat-maker is living proof that you can get your name out there solely through self-released tracks.
Take a spin:  "Insomnity (Again)" puts us in a delirious state. We can't tell if we're dreaming, awake, or in another stage of consciousness.
Krakota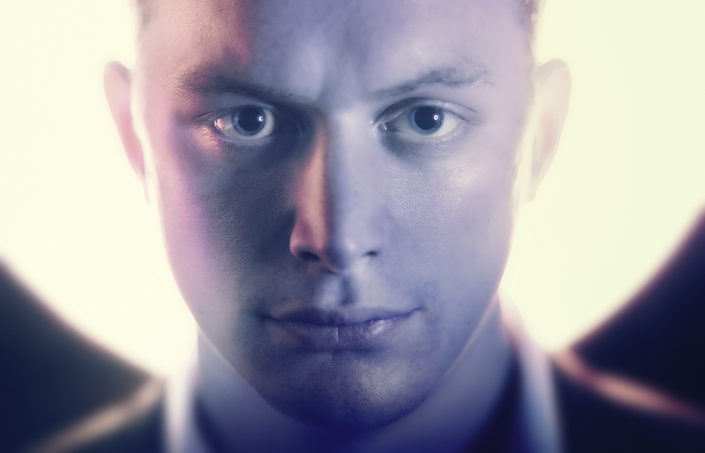 From: Bournemouth, UK
For fans of: S.P.Y, Total Science, Tokyo Prose, Bachelors of Science, Hybrid Minds, Calibre
Releases on: Playaz, Critical Modulations, C.I.A
Why he's booming: All biases aside, if Hospital Records signs you to their label, then consider yourself automatically in the running for our 5 Essential Artists series. It just so happens that Sebastian Inwood, otherwise known as Krakota, is one of three artists, along with Lynx and Reso, who were recently brought onto the label's team of highly qualified drum & bass surgeons. At the beginning of the year, Seb helped the London-based imprint celebrate its 18th birthday by contributing "Everything Changes" and "Spin the Bottle" to their We Are 18 compilation album. It was enough to make Hospital Records strike an exclusive deal with the promising producer. Even though he doesn't have too many releases under his belt yet, every single one of his productions comes off as though he's been doing this since the genre first came to prominence.
Take a spin: The throwback vibe of "Everything Changes" relives the experience of a freaky flashback at an old school drum & bass rave we've never even been to before—or one that probably doesn't even exist.
---
Share
---
Tags
---
You might also like