5 Essential Artists: April 2016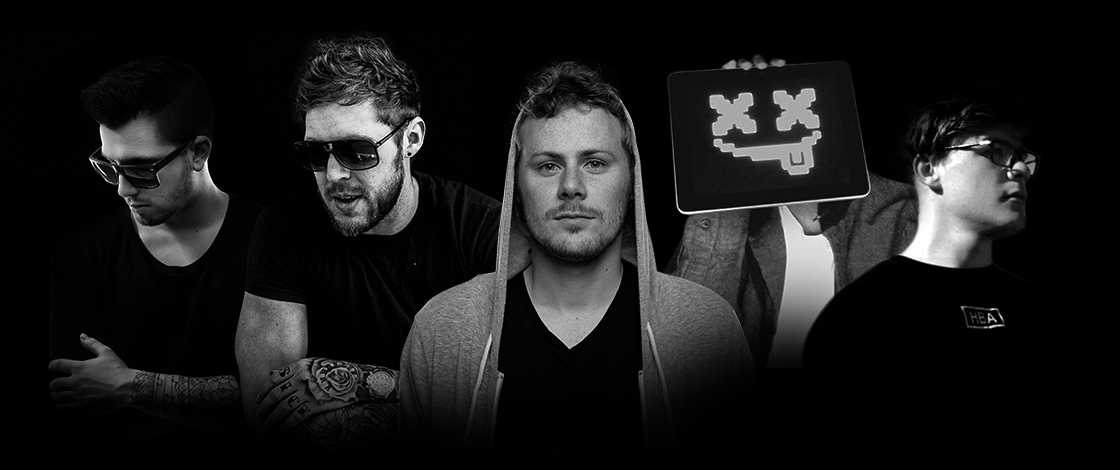 Every month, Insomniac spotlights five exciting artists across all the genres that comprise the electronic music realm—from the trenches of dubstep, the deep-bass bins of house, the unifying melodies of trance, and beyond. Dive into these musical geniuses, and continue your music discovery journey with the 5 Essential Artists series each and every month.
Spag Heddy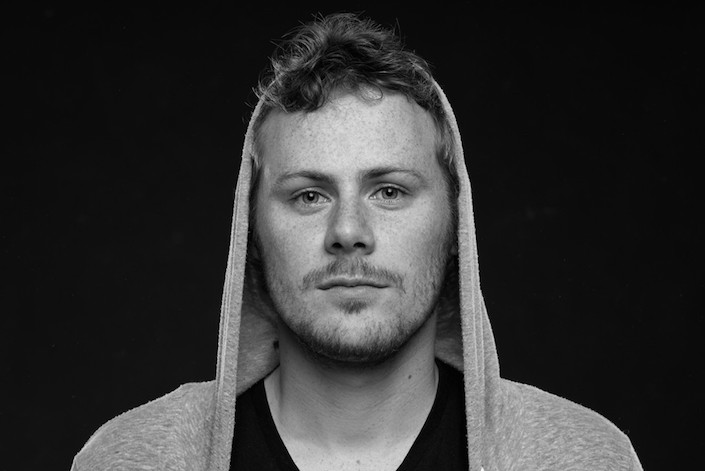 From: Spain
For fans of: Doctor P, Ghastly, Getter
Releases on: Buygore, Firepower, Play Me Records and more
Why you should be listening: We're just going to come out and say it: Dubstep is enjoying a serious comeback, and Spag Heddy is one of the fresh faces injecting the brash bass style with new and improved flavor. He's one saucy mother, and anyone who witnessed his massive set at Beyond Wonderland SoCal last month knows why he's making our list. He's about to release a four-track EP of originals via Buygore this Friday, April 8. It's titled OG Meatball, and it's nothing to fork with. His is a rough-and-tumble, switch-'em-up style that hinges on dope sound design and crisp textures. Be on the lookout for him in your town as he winds his way through his first North American headlining tour now through April 22.
Take a spin: Time to take a self-heddy. The Spanish bass-case just dropped this high-energy remix of the Chainsmokers house hit "Don't Let Me Down." Of course, his version is full of screeching blips and bass lines so bulgy, they shake the earth's core. That's why we like it.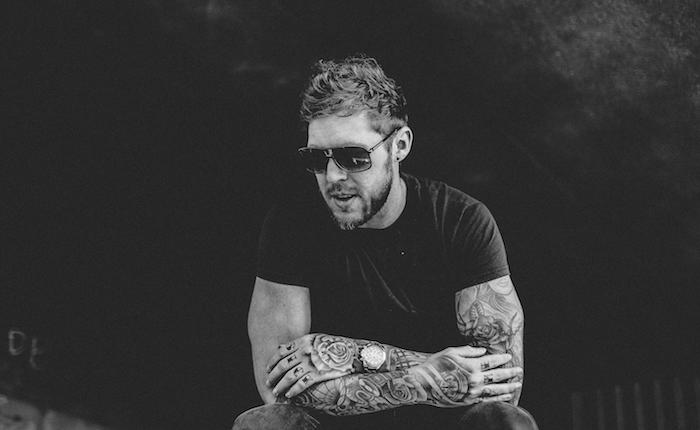 From: UK
For fans of: Ferry Corsten, Armin van Buuren, Gareth Emery
Releases on: Ultra, Spinnin' Records, Armada and more
Why you should be listening: Ben Nicky has got one enviable DJ resume. He's got the hard support of trance legends, from Armin van Buuren to Gareth Emery. He's one of a handful of DJs who've performed a BBC Radio 1 Essential Mix live and uncut. He's already shared a #1 hit with collaborator Paul van Dyk, and he's got a cheerful, fun-loving style that's bright and invigorating while still maintaining a psytrance edge. He's already played massive festivals, including Tomorrowland and A State of Trance, and he's coming to throw down at EDC New York this May. His set is sure to be just the thing to get you amped for a truly incredible night.
Take a spin: Ben Nicky's remix of the Chris Bekker track "Heimat B" is a driving, anxiety-ridden rollercoaster of classic psytrance feels. When he finally breaks through the intro into the soft piano arpeggios, it feels like dipping into a cool spring on a hot summer afternoon. In a word: exquisite.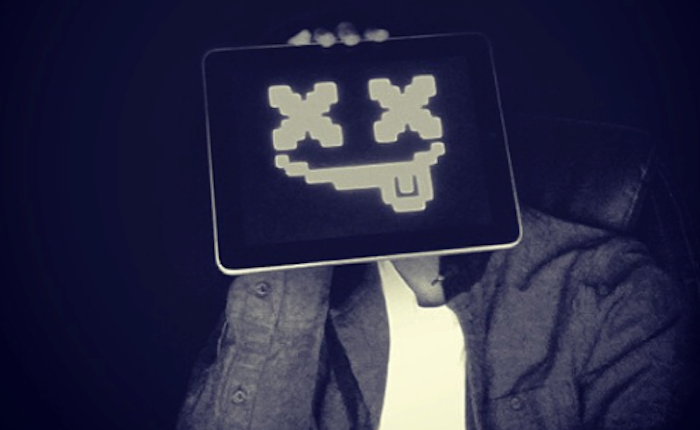 From: Southern California
For fans of: deadmau5, Porter Robinson, the M Machine
Releases on: mau5trap, Armada Trice and more
Why you should be listening: This young stunner may have no manas (get it, no manners?), but his magical music powers reflect a full bar stamina. That was an RPG joke, in case you didn't catch it, but you don't need to be a game nerd to see why deadmau5 signed this mysterious man. No Mana prides himself on pulling inspiration from the numerous genres of dance, sifting through the years for the best techniques, the tightest grooves, and the most unforgettable sounds. His tracks are deep, dark, and minimal, with just enough grit to grab onto your soul. He's putting his mage abilities center stage at EDC New York 2016, but you can also catch him throwing down at We Are NRG and Audio on the Bay. The Insomniac family is making room for this fella, and you should, too.
Take a spin: Part of his continuing Up series of playlists, this grimy ditty comes hot off the 6Up selection. It treads hard and carries a big thump, decorated all over with scratchy digital textures and computer noise. This is exactly why people can't stop talking about No Mana, so give it a go.
From: Croatia
For fans of: Amine Edge & DANCE, AC Slater, Tchami
Releases on: Spinnin' Records, DNCTRX, NOIZE and more
Why you should be listening: Bass house is a thing that sounds exactly as one might imagine. Think of all the funky groove of house, but with some of dubstep's wonked-out lower register. It makes for a pulsing, uptempo experience that begs dancers to get low as much as it sets hands flying through to the sky. Croatian-born Matroda is a perfect example. He first made waves with his G-house-tinged 2015 remix of SNBRN's "California," and he's followed that success with a high-profile welcome to Spinnin' Records; the recently dropped and addictively catchy anthem, "Chronic"; and an upcoming appearance at We Are NRG in mid-May. Come see what all the fuss is about, homeboy.
Take a spin: Everyone loves this classic house sample from Hardrive's 1993 hit, "Deep Inside," and it sounds just as sweet laced with Matroda-s down-low rhythms. The drop is where he puts the bass in bass house. Definitely give it some love.
From: Canada
For fans of: Alison Wonderland, RL Grime, What So Not
Releases on: Atlantic and Universal
Why you should be listening: His first name is Robert, but he produces under his middle name because, well—maybe it's because Vincent starts with a V and that's the trappiest letter in the alphabet. He used to go by XVII, and he gathered a following strong enough that a name change couldn't stop it. Fans are drawn to his diverse style rooted in a multitude of influences that flesh themselves out in his incredibly rich trap-leaning productions. He shot to prominence with his official remix of Alison Wonderland's "U Don't Know," a rinse the original producer uses in her own sets. He's set to bring his low-key trap waves to Audio on the Bay in late May, so mark your calendars.
Take a spin: The Weeknd sample here is so warped, you might just miss it, but it's the basic chord structure of "The Hills" that forms the foundation of this totally boss-level, laid-back trap hit. This is music for riding to, the kind of tune that makes a middle schooler feel real OG. It's definitely the kind of trap style we can't wait to devour.
---
You might also like