The Insomniac Five: Aly & Fila

Each week, the Insomniac Five gets weird and random with your favorite DJs and producer, picking their brains with oddball interviews and preserving it all in the cyber amber. Learn about their biggest fears, favorite foods, strangest experiences and more.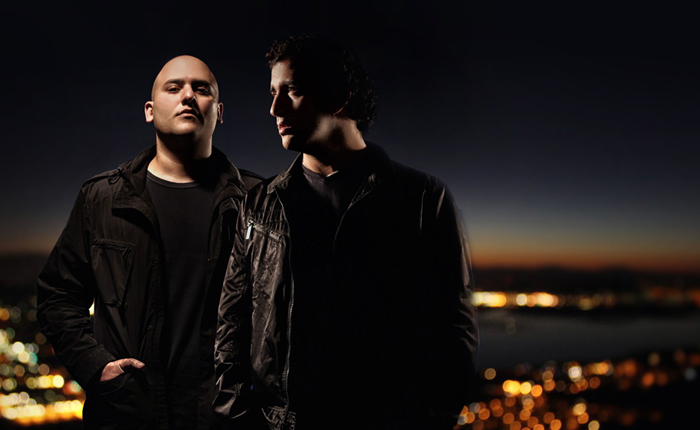 Handpicked by Ministry of Sound, Aly & Fila recently curated the latest edition of the celebrated Trance Nation compilation, which features a handful of never-before-heard exclusives. "The Trance Nation compilations are legendary," said Aly & Fila. "We listened to the original volumes mixed by Ferry Corsten over and over until we wore the CDs out." The Egyptian duo's mix includes tracks from John O'Callaghan, Lange, Thrillseekers and, of course, their own originals. Peep this Insomniac Five with Fila to learn more about the twosome.
If you could have any magical powers, what would you want and why?
To be able to travel through time like Marty McFly and Doc Brown in Back to The Future, that would be cool. Or maybe go back to the days of ancient Egypt, that would be brilliant, and to be present at various famous dates in history.
How do you spend your Sunday afternoons?
Normally on an airplane or at home resting with family.
What was your favorite toy as a child and when/why did you stop playing with it?
Action Man. I think I was eight years old
Most adventurous thing you've eaten?
A chili challenge recently. Wow, that was so hot.
What should everyone shut the fuck up about?
Moaning about everything!
Follow Aly & Fila on Facebook | Twitter
---
Share
---
Tags
---
You might also like