The Count-Off: Chocolate Puma
You can get the lowdown on an artist's current happenings and read plenty of juicy gossip about them at way too many other places on the interweb; but we're not having any of that here. Instead, 'The Count-Off' aims to reveal a never-before-seen side of the top dance music names on our radar, by inviting them to share five songs, four things, three albums, two people and one wish.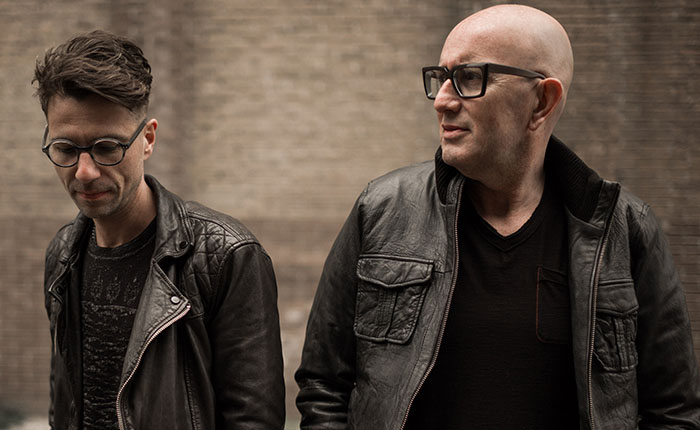 With a career spanning more than 20 years, Chocolate Puma have been in the dance music game longer than some of the scene's fans have been alive. Zki and Dobre have gone by numerous aliases during their musical journey; it was under the moniker the Good Men they released "Give It Up" in 1993, which reached #1 on the US Dance Chart and #5 on the UK Singles Chart. In 2011, they revisited the hit tune with a re-edit under their current alias, Chocolate Puma. It is under this name that they released their latest single "I Could Be Wrong," a heavy dance floor hitter tailor-made for the summer. Insomniac picked the duo's brain with Count-Off, and here's what we learned.
5 songs we wish we'd made:
Prince "When Doves Cry"
Stevie Wonder "Superstition"
Pharrell "Happy"
The Todd Terry Project "Bango (to the Batmobile)"
James Brown "Funky Drummer"
4 things we're happy we did:
1. Became DJs
2. Became producers
3. Surrounded ourselves with only good and positive people
4. Took drumming lessons
pagebreak]
3 albums everybody should own:
1. 808 State – Newbuild
2. Roni Size – New Forms
3. The House Sound of Chicago compilation
2 people we wish we could hang out with:
Maxima (Queen of the Netherlands)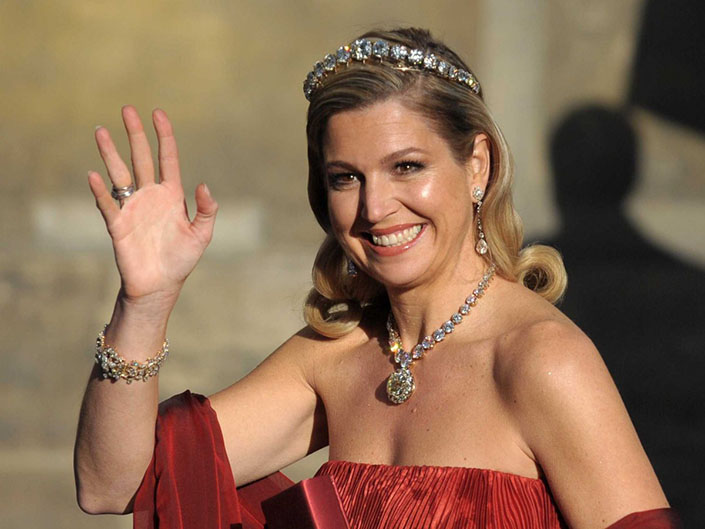 Neil deGrasse Tyson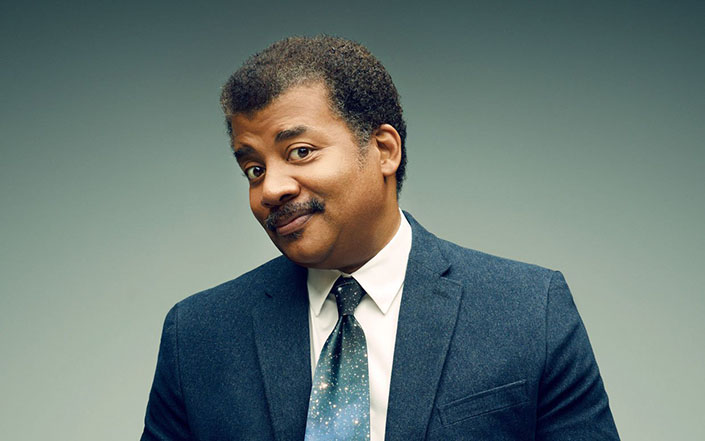 1 thing we wish everyone knew:
All our aliases
Follow Chocolate Puma on Facebook I Twitter I SoundCloud
---
Share
---
Tags
---
You might also like