The Count-Off: Riva Starr
You can get the lowdown on an artist's current happenings and read plenty of juicy gossip about them at way too many other places on the interweb; but we're not having any of that here. Instead, The Count-Off aims to reveal a never-before-seen side of the top dance music names on our radar, by inviting them to share five songs, four things, three albums, two people and one wish.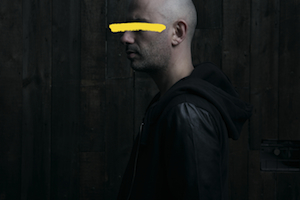 With the huge revolving door that is dance music, it's fairly simple for artists to lose their footing in the scene and become an afterthought to the long list of bright-eyed newcomers waiting to jump in and take their place. But not Riva Starr. The Naples native continues to come out on top, catching crowds by surprise with new twists and turns being integrated into his sonic streak. His latest shows him rallying with DJ Pierre to land their Fallin' on Acid EP on the esteemed Hot Creations, and somehow still manages to show us a new side of him we haven't heard before. To draw back the curtain even more, we had Starr come through to count it off for us.
5 Songs I wish I'd made:
1. Led Zeppelin "Stairway to Heaven"
2. Pino Daniele "Quanno Chiove" 
3. Audion "Mouth to Mouth" 
4. Green Velvet "La La Land" 
5. Aphex Twin – All of his productions!!!
4 things I'm happy I did: 
1. Went to Legoland and dressed up like a Playmobil
2. Bought tons of my tracks on Beatport just to top the chart and show how cool I am… joke! 😉
3. Took a weekend off!
4. Shook Ronaldo's hand after the match, saying, "Hey, Messi, you're the best!"
3 albums everyone should own: 
1. Genesis – Nursery Cryme
2. De la Soul – 3 Feet High and Rising
3. D'Angelo – Voodoo 
2 people I wish I could hang out with: 
1. Bud Spencer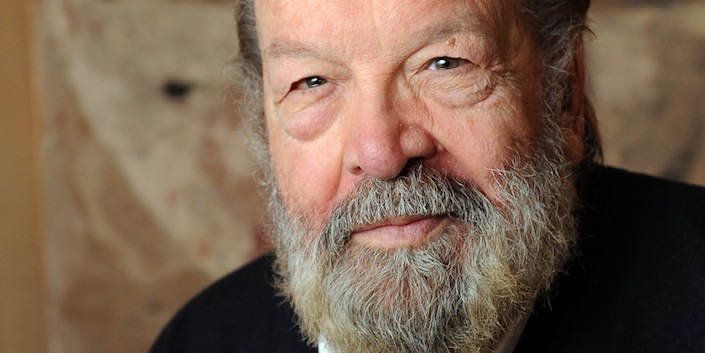 2. Terence Hill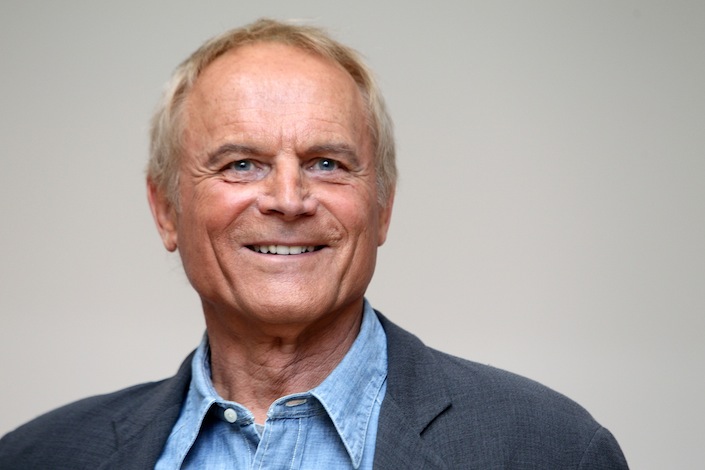 1 thing I wish everyone knew: 
In Michigan, a man legally owns his wife's hair!!!
Follow Riva Starr on Facebook | Twitter | SoundCloud
---
Share
---
Tags
---
You might also like