Ritmo Mundial: 5 Mexican Electronic Record Labels to Know in 2016
Much like the artists shaping the country's current electronic music landscape, Mexico's records labels, too, are pushing its local sounds and movements within the nation's borders and across the global dance community. Boasting a diverse roster of acts and genres, these five imprints are defining the sound of Mexico today.
NAAFI
Sabor: A hybrid artist collective, events and promotion brand, and tastemaker label, the Mexico City-based NAAFI crew by far leads the cool kids club. Its core members—Fausto Bahía, Paul Marmonta, Lao, and Mexican Jihad—and leading artists—Smurphy, Siete Catorce, Mock the Zuma, and Zutzut—equally celebrate artistry and abnormality in their music. Born out of a burgeoning party scene and distinguishable aesthetic in Mexico City's underground, the NAAFI influence and its expanding roster continue to grow in correlation with the nation's electronic movement.
Sonido: The deeper you dig into the NAAFI SoundCloud page, the weirder and better things get. Here, Zutzut transforms Nicki Minaj's Maya Jane Coles-sampling "Truffle Butter" into a rave-reggaeton mashup, with Puerto Rican rapper Yaviah heating up the vocals, as featured on the Pirata 2 bootleg collection.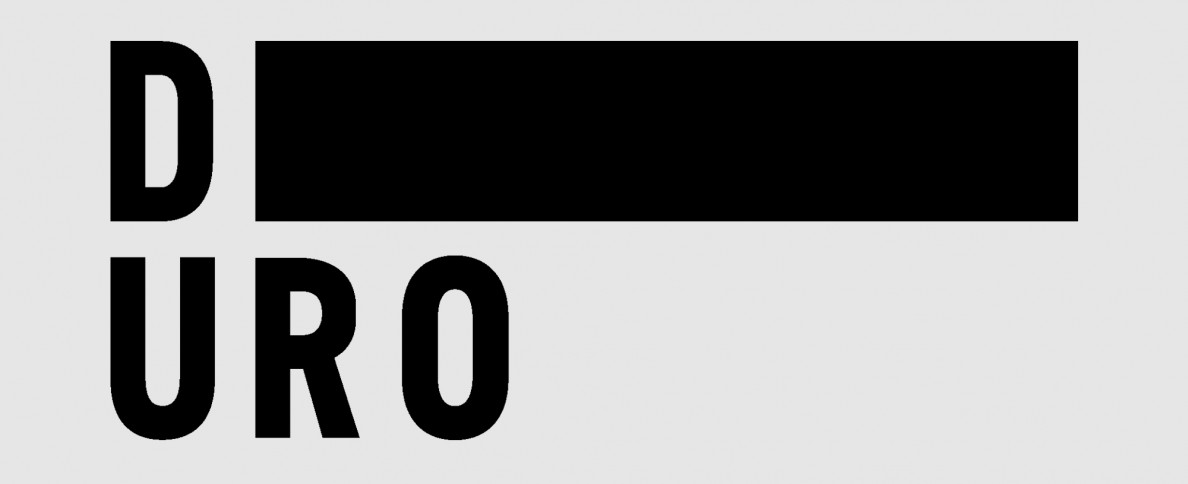 Sabor: Duro is a recently launched imprint highlighting the Mexican techno elite. While the label is in its infancy, it already shows much promise, especially with founders and techno pros Silver Light and Bufi running the show. With rising acts Bruha and Superstudio at the helm, expect only the best in Mexican techno to come from the budding label.
Sonido: Already receiving support from the likes of Solomun and Italian maestro Alexander Robotnick, Theus Mago is the new moniker from producer Bufi. If this tech burner is any indication, Theus Mago is bound to be Bufi's next major success.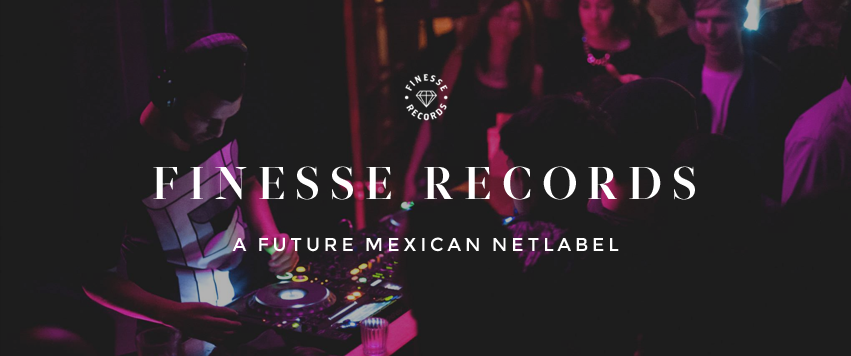 Sabor: Based in Monterrey, Mexico, Finesse Records appeals to the younger generation of internet-addicted electronic fans. Since launching in 2012, the imprint has welcomed just about every sound and hip electronic subgenre. Today, the label boasts a more worldwide approach to global bass highly influenced by the current trends in future house and future bass. Powered by the internet, the overall Finesse aesthetic is "well known by online communities and urban subcultures among several electronic genres," claims the label's official website.
Sonido: The Finesse sound is exactly what it claims: polished delicacies and tasteful nuances. For a sampling of what the future sounds like, peep Finesse leader Teen Flirt.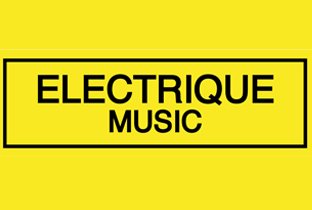 Sabor: While originally established in a NYC Lower East Side apartment in 2009, Electrique Music is now based in Mexico City. Despite its American origins, the label aims to "push the boundaries of Latin music and redefine the Mexican electronic sound," per the label's official website. Its focus on discovering and developing local talent, while at the same time pushing international acts, allows for a wider global perspective on electronic music with an emphasis on Latin sounds.
Sonido: Take a stroll down the Electrique Music SoundCloud page for a tasty cocktail of house and techno. Sip on "Estado Mayor"—a collaboration between two of the label's rising acts, Juan Soto & Rocco Desentis—for a devilish little tune built to haunt dark dancefloors.
Follow Electrique Music on Facebook | Twitter | SoundCloud
Static Discos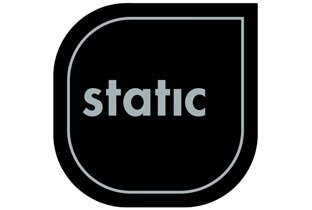 Sabor: At it since 2002, this Tijuana-based imprint is one of Mexico's leading independent labels. Static Discos, along with its Verdigris sublabel, is renowned for celebrating the eclectic side of the electronic spectrum, often eliciting comparisons to tastemaker labels like 4AD and Warp. Along with representing local Mexican talent, Static Discos also boasts acts from fellow Latin America countries with growing electronic scenes, particularly Argentina. Static Discos is also known for its beloved Dimension Series mixtape collections and has ventured into the book-publishing world.
Sonido: Static Discos strays away from the fast and the loud and instead champions the artsier, avant-garde side of electronic music. Veteran Mexican producer Kampion exhibits just that with "Flash," off his 2014 debut album, Acoxxpa.
---
You might also like