Ritmo Mundial: 5 Mexican Electronic Artists to Know in 2017
When we launched EDC Mexico in 2014, we envisioned a world where the magic and wonder of the EDC experience could live seamlessly within the beautiful culture and rich history of our host country. We have proudly accomplished this feat year after year, as reflected on our widely diverse lineups, which celebrate local acts defining today's Mexican electronic sound and solidifying the nation as a top mover in the global dance music circuit.
As we prep to return to Mexico City for our fourth annual fiesta next month, we're highlighting five Mexican electronic artists to know now. Meet the players below and catch them repping their motherland at EDC Mexico 2017.
Erick Rincon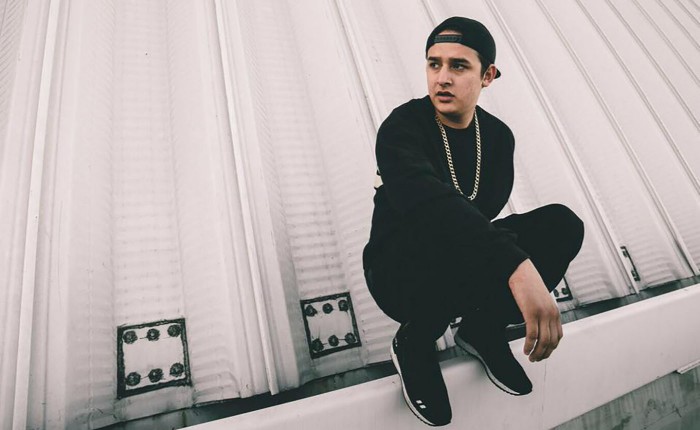 If you've been following this series, then you're probably already familiar with production whiz kid Erick Rincon. As the former leader of DJ collective 3BallMTY, he's amassed an impressive collection of accomplishments at a young age: a chart-topping #1 single on the Billboard Latin Songs list with "Inténtalo"; a live performance of said hit at the 2012 Billboard Latin Music Awards; a performance at Coachella in 2013; and a Latin Grammy Award for Best New Artist in 2012. He's since left behind the 3BallMTY project with founding partners DJ Sheeqo Beat and DJ Otto to launch his search for a new national Mexican sound based around tribal, aka tribal guarachero, a genre fusing modern electronic beats with Latin American-inspired sounds that he helped globalize. He's dubbed his new sound future tribal, a nod to the next phase in the development of the international tribal takeover, which producers like Rincon are spearheading. If future tribal is the new wave of the Latin sound, consider Rincon its undisputed trailblazer.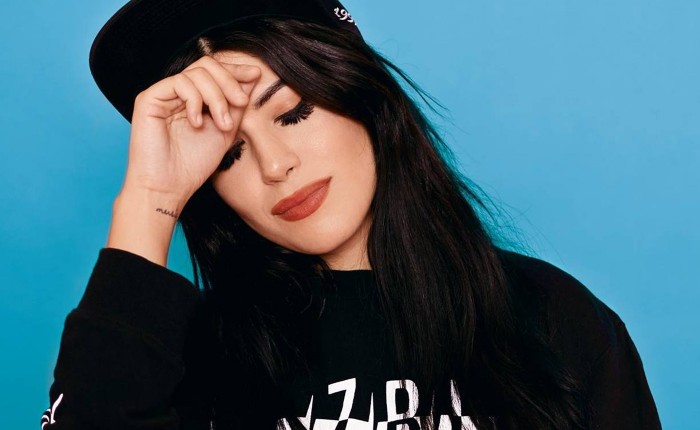 Born and city-bred in the busy streets of Mexico City, Jessica Audiffred is the rare triple threat doing the damn thing: rising DJ, sought-after producer and label owner via her recently launched A-Records. In her native Mexico, this hungry artist rules as queen of the national bass and trap circles, but hers is a sound of truly global proportions. She's received the cosign from Skrillex and his Nest HQ squad. Flux Pavilion also gave Audiffred a major shout-out in his endearing DJ Mag Top 100 DJs video and later signed her to his Circus Records imprint, which released her remix of "Feel Your Love" from NGHTMRE and Flux himself. And while Audiffred currently holds a most major royal flush in her hands, her sights go far beyond her city limits. Heed warning: Jessica Audiffred is out to rule the world.
Follow Jessica Audiffred on Facebook | Twitter
Ghetto Kids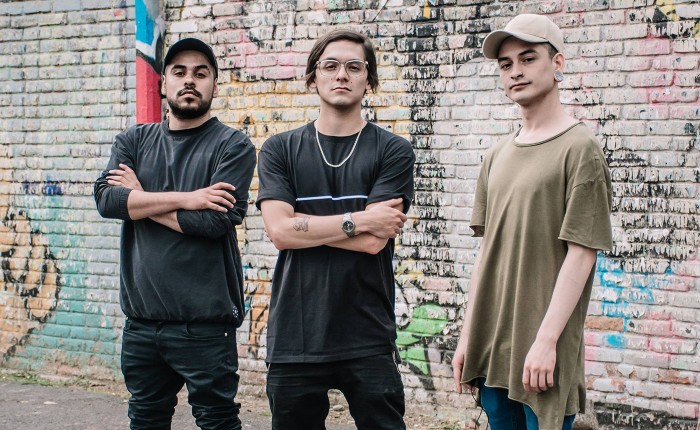 It's only a matter of time till global electronic tastemaker Diplo and his Mad Decent crew get their hands on Ghetto Kids. This Mexico City-based trio represents the streets hard AF: Their chosen motto proudly claims, "Music from the ghetto for the ghetto." While merely composed of two DJs and drummer, the young group packs a powerful punch louder than a brigade in full combat mode. Their style, which the band claims is a mix of sounds from the hood and from the world, explores the worlds of moombahton, Dembow, hardstyle, bass music, and beyond for a proper global bass sound. Expect these dudes to bring the ghetto worldwide movement to a hood near your.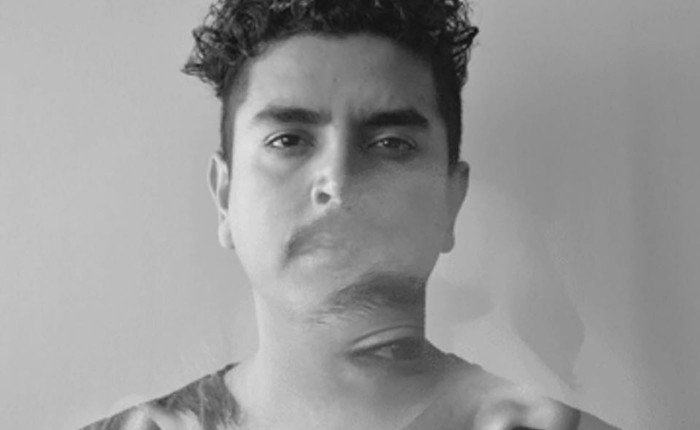 For most Americans, the Mexican city of Tijuana conjures up images of drunken frat boys in the midst of a spring break melee. But anyone who's kept a close ear to the sounds bubbling up from the border town can testify to its buzzing electronic scene, having birthed two noteworthy musical movements: nortec and ruidosón. And to this day, the city scene continues to blossom. Enter Ramón Daniels, aka Machino, who's leading a new wave of Tijuana noise with his heady take on techno and the deeper trenches of house. Currently living in San Diego, Daniels prides himself in repping the Mexican underground across international borders. Formerly a member of DJ duo Loud Noises, Daniels now rolls solo under the Machino moniker, which allows him the creative freedom to grow and explore the darker spectrum of techno. He's released tracks on notable labels like Desert Hearts, Static Discos, Chapter 24, Highgrade Records, AMAM, and Underyourskin Records and has shared the stage with Damian Lazarus, Matthew Dear, Lee Burridge, Simian Mobile Disco and more. At EDC Mexico, Daniels is dropping a live Machino set, which will see him unleashing a striking hybrid of deep sounds and trippy vibes. For a sneak peek, peep his live set at Boiler Room Tijuana below.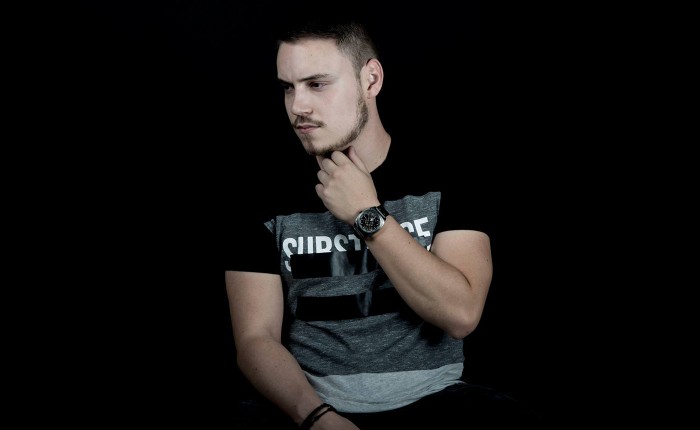 For a taste of the big and progressive sounds sweeping Mexico City, look no further than Jorge Nava. Signed to the Armada Music umbrella at the tender age of 18, Nava has since honed his skills on the decks and on the stage. And the world is listening, too: In 2013, he won the Best Mexican Producer with International Projection award at the DJ World Music Awards and was nominated for Best Latin American DJ at the 2014 EMPO Awards. His discography includes impressive releases on Black Hole Recordings, S107, Magic Island Recordings and many more imprints. Most recently, his latest track "Echoes"—a collaboration with creative partner and BFF Lemarroy, served as the anthem for the Corona Elements music festival in Mexico. Doubling your pleasure, Nava and Lemarroy are bringing the heat in a head-to-head set at EDC Mexico.
---
You might also like