Q of the Day: Where will Electronic Music be in 5 Years?

Upcoming Event
We got some sound advice, wit and wisdom from some of the world's top DJs. Today's question:
Where will electronic music be in five years?
Yellow Claw
In 2019.
---
Flux Pavilion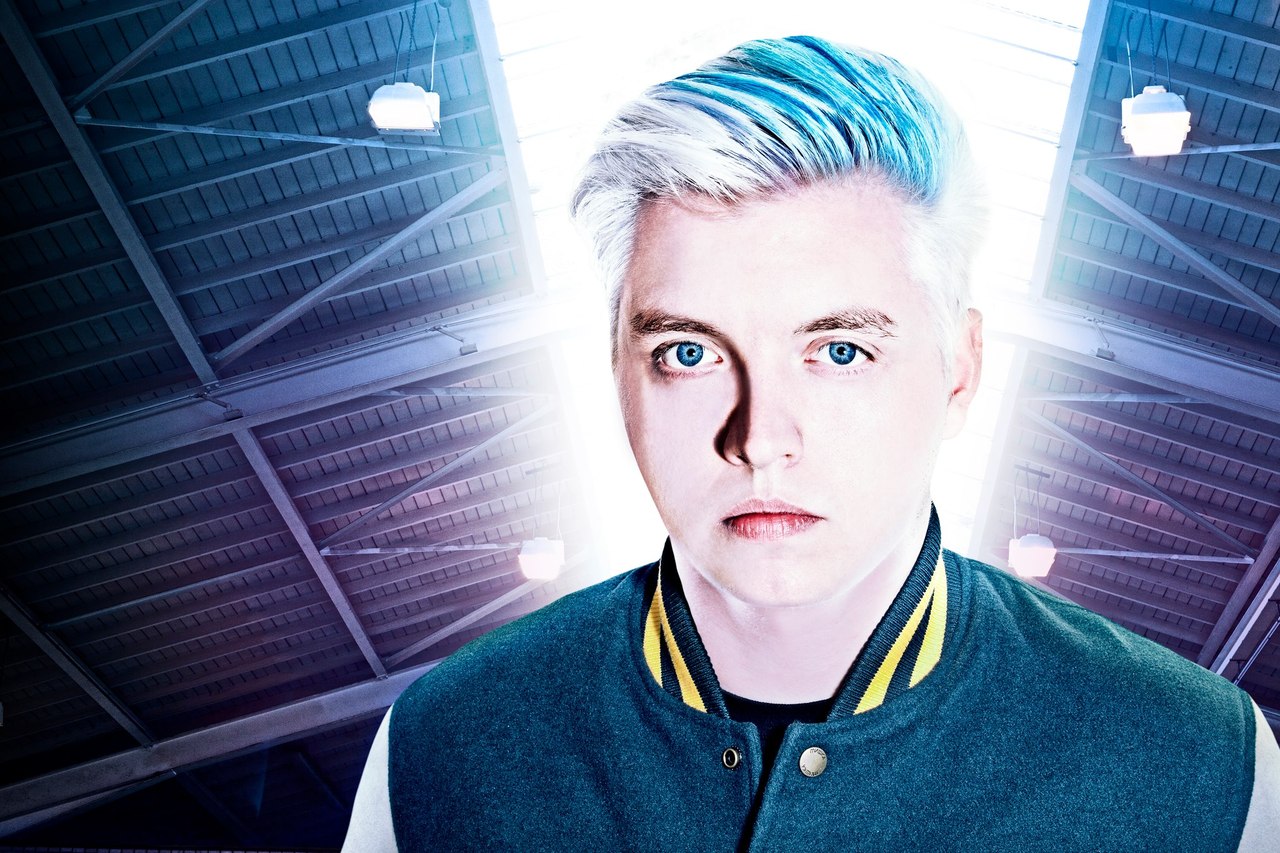 I think the focus is on electronic music right now, which is damn awesome because it gives the general medium some worth to the new breed of music makers. There will surely be some kind of backlash where people only use steam engines to write their beats and typewriters to write their lyrics at some point. But that will only give the electronic producers time to experiment and hone their craft into something completely unimaginable.
---
UMEK
It will grow further. After Europe, the USA and Australia, I expect a boom in Asia—especially in China and India. It will also grow further in South America and other countries in development with growing economies.
---
Nicole Moudaber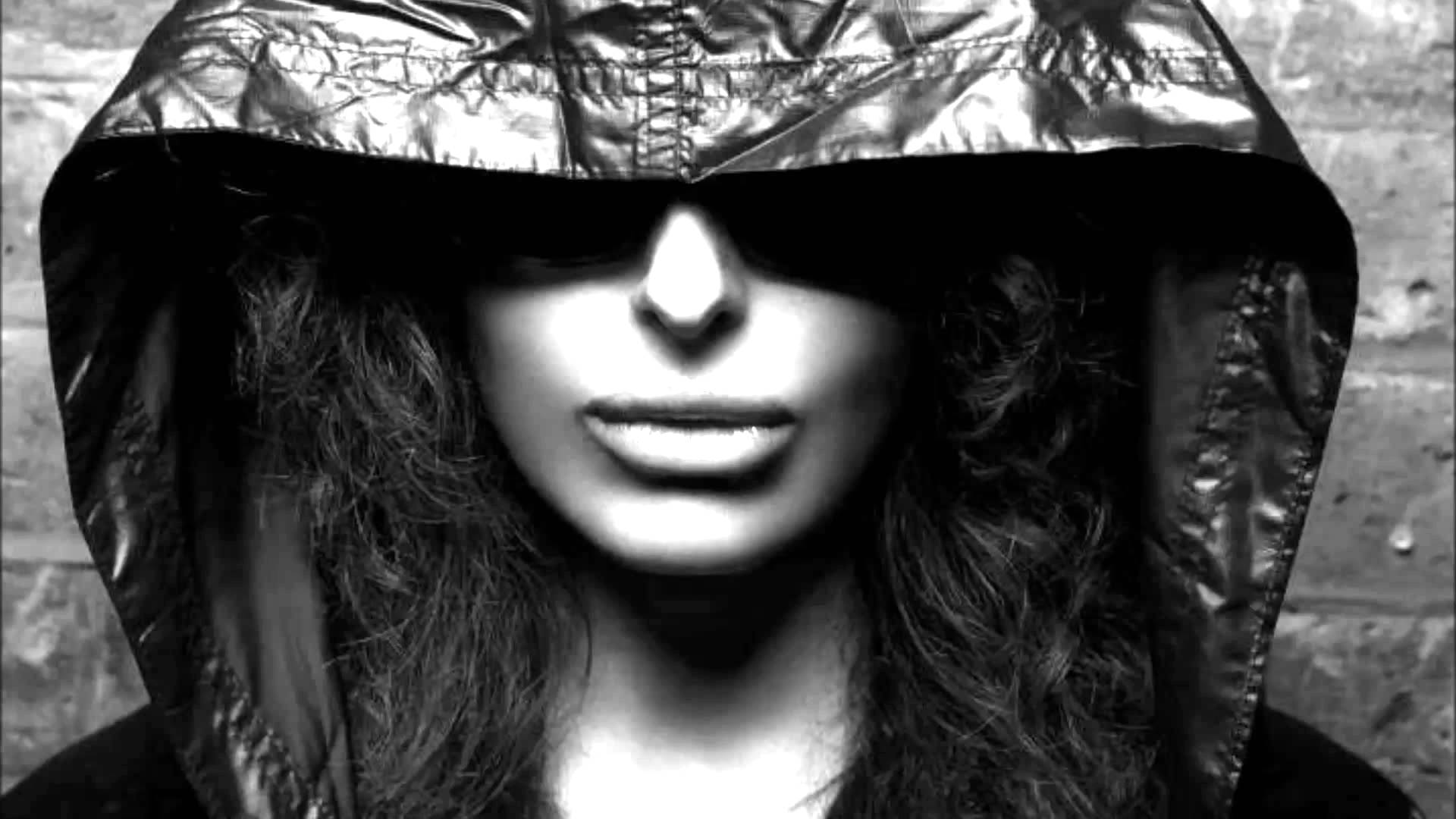 The same where we are today. We've been doing this for 25 years, and it hasn't changed much—except the technology that have allowed the sounds to evolve and give a different life to the music—but we will still have house and techno. It's always been here, and it's here to stay.
---
Art Department (Jonny White)
It will be bigger. I don't see any turning back now. I see it becoming the biggest music in the recording industry, simply because of how many electronic music producers there are and will be by then—and the lack of music history and culture there is among younger generations. It's not their fault, but they're coming up listening to EDM as their popular music, so what do you think that is going to breed? Especially in North America. It ain't the foundation for a new revolution in soulful, deep intelligent music. Or even quality pop music. I don't see a new Motown Records coming out of it. So yeah, bigger—not sure if it will be better or worse, though. The quality electronic music, which I consider to be plentiful right now, could possibly take over. We've all seen major success within our respective genre of music over the past few years, and it's due to EDM growing and our shit becoming more easily accessible to more and more people.
I don't see any other really completely new genre of music coming after this, sadly. I used to wonder about that quite a bit: What will be the next thing that nobody has ever heard before? I'm sure there will be artists that come along and have their own super original take on things and have their own style of electronic music. But I think we're looking at the last form of music. It's all electronic music in the future in my eyes.
---
Henry Fong
I think it will still be thriving and expanding into the mainstream, which isn't necessarily a bad thing, haha. I'm curious to see what the music will sound like then; it's exciting just thinking about that. All the genres are blending together right now, and rules are being broken, so there's no doubt dance music is going to sound crazy in five years!
---
Mark Knight
Electronic music has embedded itself into so many genres of music. You only have to take a look at pop music or scan the charts to see that around 50 percent of the music is electronic. There was a moment for about five–six years in Europe—before the EDM culture explosion in the States—things were getting a little bit stale. Everything had been done, there was an established hierarchy of DJs, and it was quite hard to move them out of their place. Everything was at a standstill, really. And then you had the explosion of EDM in the States, and that really shook things up, and dance music became hot again… There are some fantastic new markets opening up. Look at Brazil. Look at India. The economy has grown; the culture has grown; the middle class has grown.
My one big fear, especially in the States, is that house music will have the same problem as disco music back in the '70s, when it had been overcooked—it was overexposed. People started to go to parks and burn their disco records because it got to be too much… [but] dance music certainly isn't going anywhere; it will continually be shaped by technology and evolution. And with the fact that so many kids now see DJs and producers as superstars, it really becomes a career path for people.
---
Cassettes Won't Listen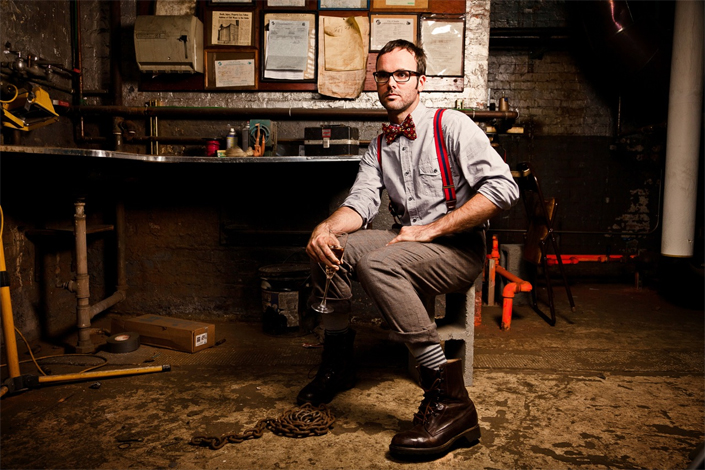 Hopefully completely different than it is now. Not that I dislike the current state, although there are some parts of it I despise, I hope that it will evolve more than ever. Now you have eight year olds making tracks on their iPhones that could easily set the dacefloor on fire. If the accessibility of tools to create music doesn't push the genre further, I don't know what will.
---
Share
---
Tags
---
You might also like