Watch 'Golf Cart Confessions' Episodes 28–30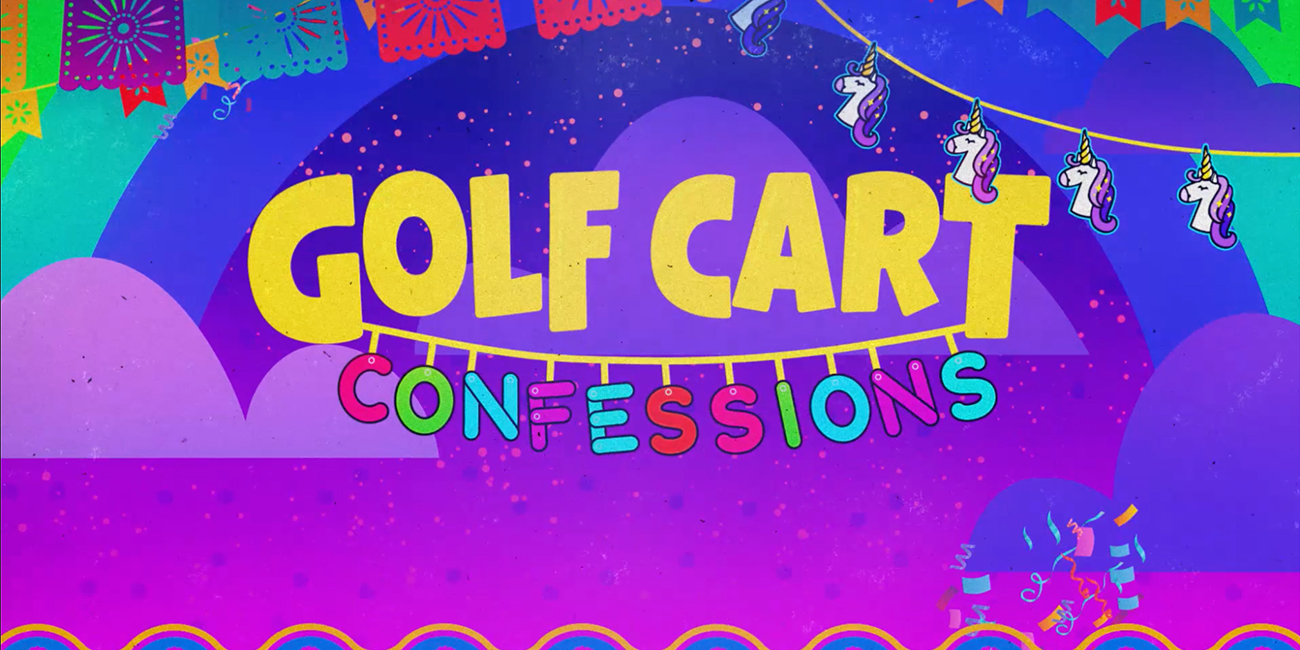 Upcoming Event
As we trace the cart's path through the close of 2018, we get into strange territory as we go backstage at Escape: Psycho Circus and Countdown. The Golf Cart Confessions crew talks to your favorite DJs to get the weirdest and wildest look at that artist life between festival sets.
At Escape, we find out why Tinlicker gave up dancing. We learn the shocking truth about Franky Rizardo's guilty pleasure. We bust wide open those nasty rumors about Champagne Drip's favorite vice. And we go deep with Detlef, Yellow Claw, and Green Velvet to find out what scares them most—let's just say it runs the gamut from hilarious to truly unnerving. Then we get Xie, the Lisbona Sisters, and Adam Auburn's best hypotheses on which Countdown DJs might be extraterrestrials. Remember: You heard it here first.
Check out the new season of Golf Cart Confessions here. New episodes launch every Monday!
Episode 28


Episode 29


Episode 30

---
Share
---
Tags
---
You might also like