Q of the Day: What Does "Electronic Music Culture" Make You Think Of?

Upcoming Event
We got some sound advice, wit and wisdom from some of the world's top DJs. Today's question:
What does 'electronic music culture' make you think of?
UMEK

I'll focus only on one small segment of this topic: Last couple of years, I've spent quite a lot of time in the USA, and I really enjoy how people are responding to this new music and culture. It reminds me of the mid-'90s, when raves boomed all over Europe and young people responded to this novelty by being very creative, not only in music but also in fashion and other aspects in life. This kind of got lost in Europe. Back in the day, you could meet people on the street who were obviously part of this scene; they stood out, they were expressing themselves by their clothes, hairstyles, image and so on. In the USA, on the other hand, the scene is still in this phase, and I like that. I often smile seeing what some kids are wearing, but that's part of this culture. They don't give a damn, they express themselves, they love it, they want to be different, they want to make some kind of statement, they break rules in fashion, thinking, expressing themselves… That's an essential part of electronic music culture—to be daring, different, trying new things, stepping out of the flock.
---
Nicole Moudaber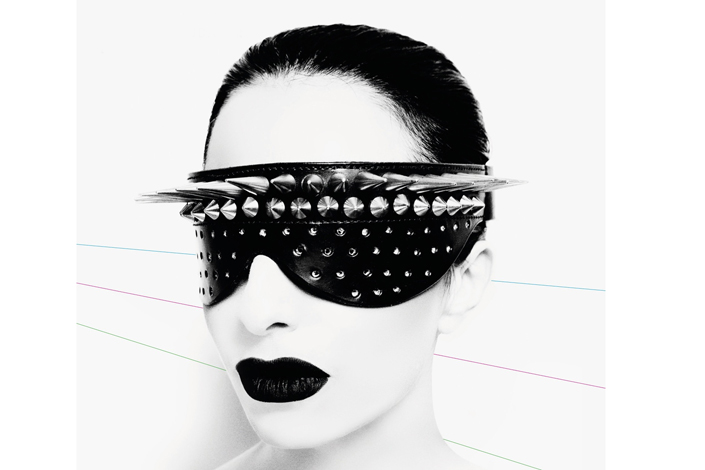 Opposite of band musicians.
---
Art Department (Jonny White)

When I think of the culture, I think of it associated with techno and the world that I'm a part of. Because there is a culture there—something to be respected and thoughtful about, and to genuinely love and share. When I think about it in a larger sense of what it means to the world, in terms of the festivals and the music that seems to be what most people associate with the term "electronic music," like dubstep and obnoxious "EDM" music… I think of the lack of culture.
---
Henry Fong

I just think of that as all of us as one giant family that enjoys electronic music. It's almost like a good version of a cult, haha. It truly is like a way of life, though, and I think that "tight-knit" attitude is what has led it to be this big. I think electronic music festivals have some of the most positive people on the planet, with very little violence and everyone just sharing good vibes.
---
Cassettes Won't Listen

Ugh.
---
---
Share
---
Tags
---
You might also like