Pasquale Rotella's State of Insomniac UPDATE for 2020!
A special message from our CEO and Head Night Owl, Pasquale Rotella: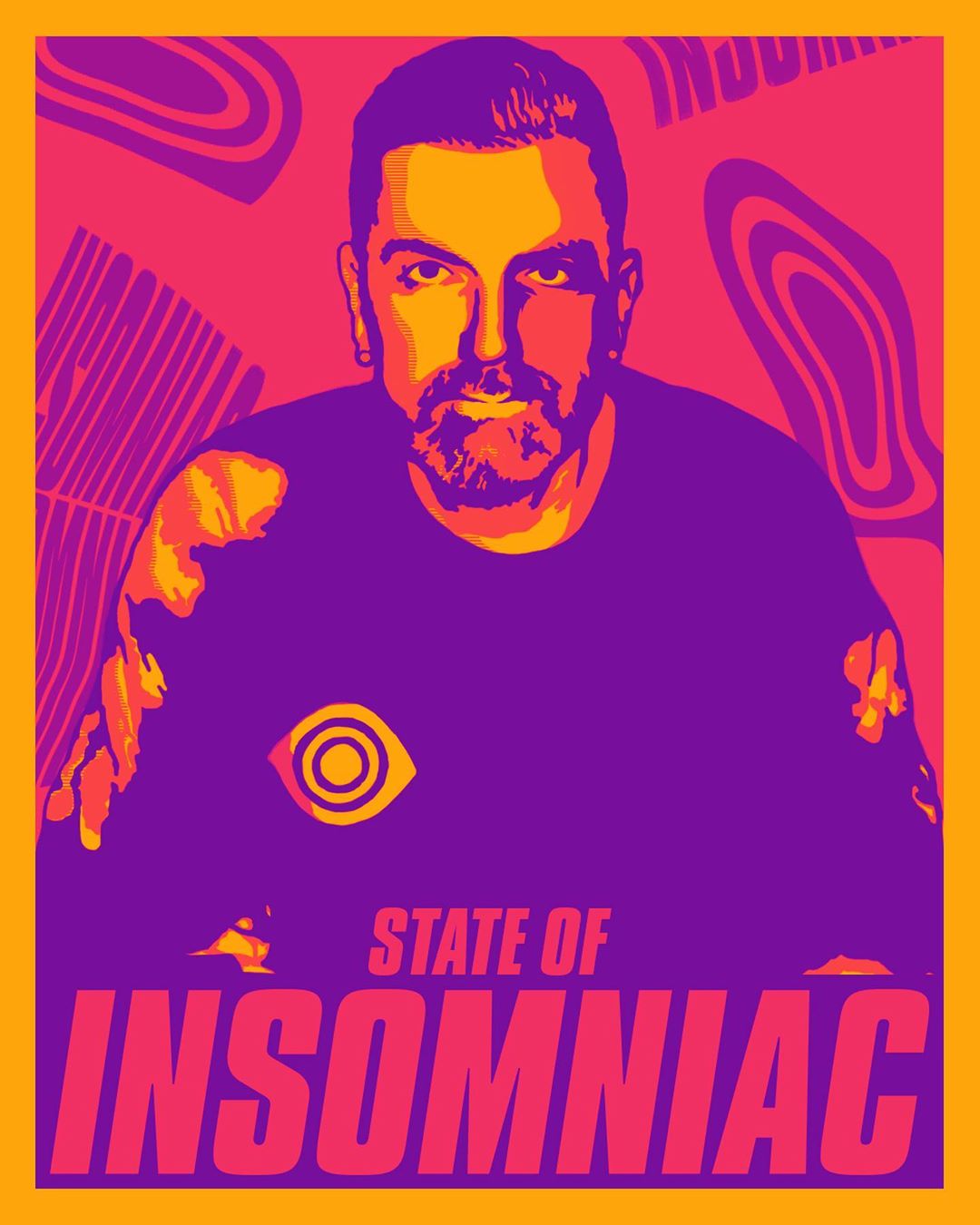 State of Insomniac Update
As we head into 2020, the Insomniac team and I will continue our mission of bringing people together through memorable experiences while spreading positivity around the world. There are so many exciting things to come this year, and I wanted to share some highlights with you!
EDC Las Vegas 2020
For the first time ever we will be using the entire Speedway interior for our festival footprint. I'll be revealing the theme for this year's show THIS WEEK, and will be dropping the lineup through a special Music Through Music episode of Night Owl Radio next Thursday (2/20) at 6pm PT. Stay tuned!
EDC Worldwide
2021 will be the 25th year of EDC! Over the next few months we will be announcing multiple new destinations as we continue to take EDC around the world and grow our amazing Headliner community. Expect a year-long celebration as we commemorate this milestone in our history and our culture.
Nocturnal Wonderland
Our new site isn't quite meeting the high expectations we have for our Headliners, so right now I'm weighing 2 options: skip this year's edition entirely and plan for 2021 OR have it back at Glen Helen for our 25th year. I want to know what you decide, so I'll be putting a poll up on my IG soon to see what the vibe is.
Insomniac Passport
The program had an amazing inaugural year in 2019. This year we'll be expanding the program further, and will continue to enhance our lounges and the amenities we offer our members. Thanks to everyone who has signed up—and keep sending that feedback!
EDC Orlando
Last year we added a 3rd day to EDC without increasing our ticket prices. Our goal is to keep those prices similar this year and continue enhancing our EDC experience. Orlando has grown to 75,000 Headliners a day, and I can't wait to return to the Sunshine State!
Beyond Wonderland Pacific Northwest
It's been nearly a decade since Beyond Wonderland Seattle, but this year Beyond will return to the Pacific Northwest. I can't wait to go down the rabbit hole with all of you. Details coming shortly.
NOS Events Center
The NOS has been home to Insomniac events since the early '90s, and I'm excited to announce that we'll be making changes to the venue for each event we host there, starting with an expanded footprint for Beyond SoCal that brings us into the racetrack for the first time in a decade. Whether you're there for Beyond, Escape or Countdown, unique new environments await you!
Health & Wellness
Enacting more extensive wellness programs is very high on my list for 2020. Mental health is a major concern for our community and the world, and I'm creating initiatives that will help implement care not just at our events but all year round.
Sustainability
In 2019 we poured almost 63MM ounces of water at the refill stations at all our major festivals: that's the equivalent of just under 4MM single-use plastic water bottles. We are also exploring solar options to power Insomniac's festival stages, and will be using biofuels to power our generators at certain shows this year. We have also hired a full-time sustainability manager who will focus exclusively on green initiatives and ways in which we can lessen the impact on our planet. Simply put, we need to do more…and we will.
Insomniac LTD
I'm incredibly passionate about our fashion line, and this year we will be announcing multiple pop-up Insomniac LTD shops, including one at EDC Las Vegas. You'll be able to get all our lines as well as exclusive drops. The first ones will be here in LA with the goal of having our own standalone store in 2021.
Looking Ahead
There are many more announcements coming, including new festival locations, clubs and partnerships, so stay tuned! I'm so proud of what we've achieved as a culture, and I'm grateful to all the Headliners who have taken this journey with us.
– Pasquale Rotella
---
Share
---
Tags
---
You might also like