'Wide Awake Stories' #004: "Hello, Goodbye" ft. Pasquale Rotella and A-Trak
Happy New Year, Headliners! Before we get all up into 2017, let's take one final look back at 2016 and reflect on some of our favorite songs, moments, and people we said goodbye to in this fourth episode of Wide Awake Stories. We also sit down with Insomniac CEO and Founder Pasquale Rotella to get his take on controversial topics like EDC leaving the New York area in 2017 and Beyond Wonderland SoCal returning to its original home at the NOS Events Center. A-Trak also comes through to talk about his retrospective remix compilation, In the Loop, and reflect on 10 years of Fool's Gold.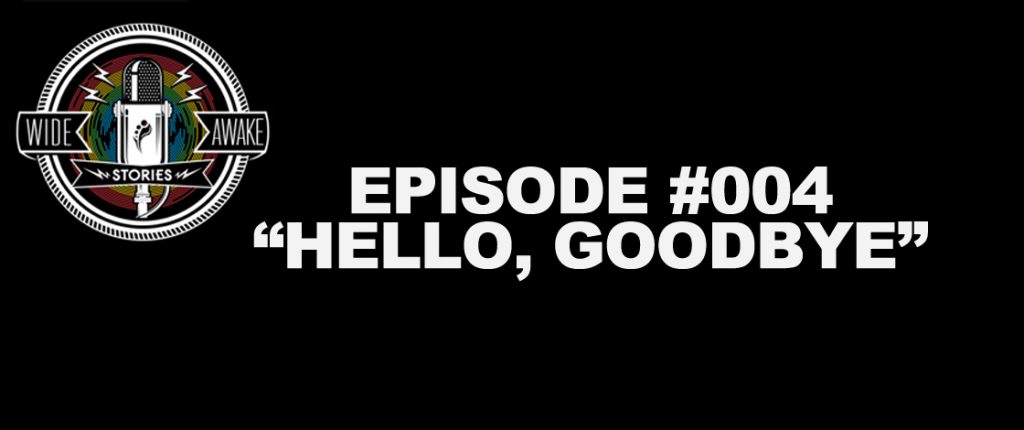 Got a story you want to share? Hit us up at @Insomniacdotcom on Facebook and Twitter using #WideAwakeStories, or email us at editorial@insomniac.com. You can even leave a message on our Wide Awake Hotline: (310) 818-9406. We want to hear from you!
---
Share
---
Tags
---
You might also like