How to Talk to Your Parents About Totems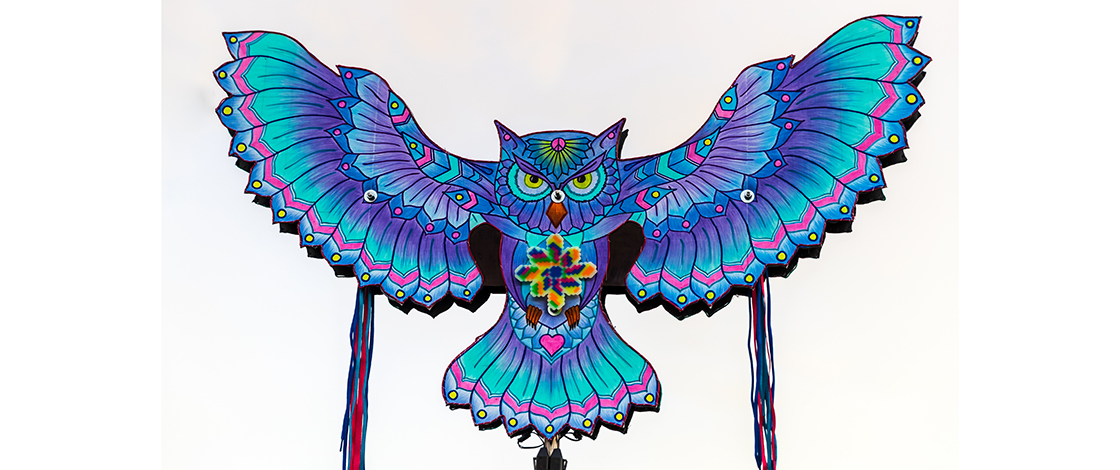 What a totem is, physically: a long, totem-pole-like stick with a larger-than-life cutout of Kim Kardashian's ugly-crying face; a giant, twisted take on an emoji; a four-foot-tall inflatable penis; an umbrella with rainbow LEDs.
What a totem is, practically: the sole beacon of hope in a sea of similarly clad ravers drinking Red Bull vodkas and moshing to Zomboy; the only reason you haven't been wandering the festival grounds for the last three hours, looking for your friend's haircut bobbing among all other versions of that exact trendy haircut; a lifeline.
If you've never lost your friends at a rave before, the idea of a totem might be a bit foreign. Often cheeky, funny, dirty, or all of the above, a totem's purpose is primarily twofold: keep the crew together, and have a laugh doing it.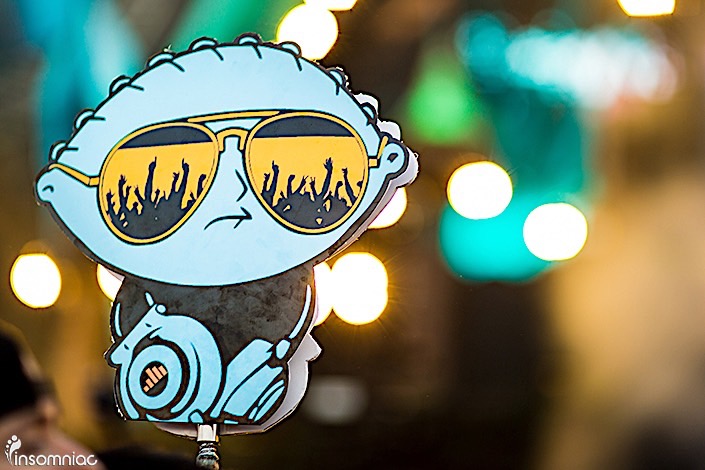 Totems are actually genius. Listen: When you go to a rave, it's like going back to a time before mobile phones. The cell service can be, at times (most of the time), nonexistent, so your $700 iPhone is basically just a camera, or an expensive brick you keep on airplane mode in your pocket all night so it doesn't die before you need to call the Uber.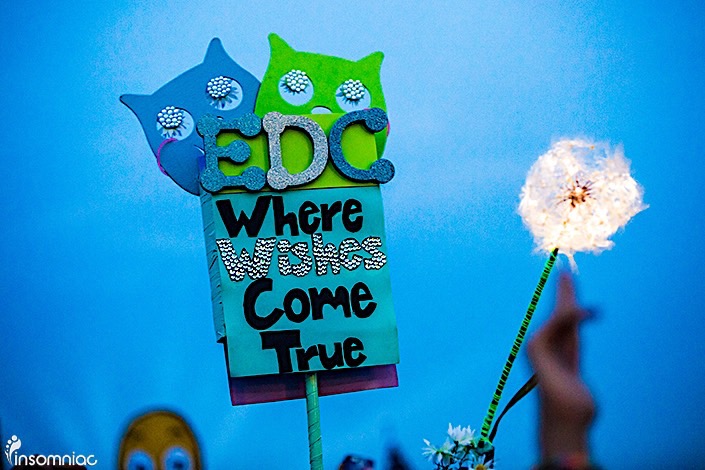 Anyway. Picture this: You're at the rave. Your buddy went to the porta-potties, like, 20 minutes ago. Dada Life's set just started, and you're starting to feel that vodka; the show is getting lit, and so should you. But you can't, because your buddy's taking forever. Totems are the solution. Had you had the foresight to bring one, you could have let your buddy go, agreed to meet up in the crowd under your crew's giant inflatable banana, and gone to rage. See? Genius.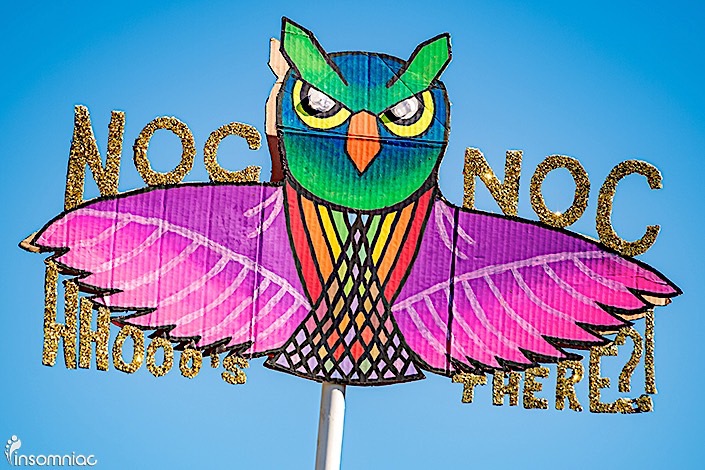 Even if carrying around a totem isn't your thing, though, you more than likely still use them. It's a nearly impossible (read: actually impossible) task to find the people you're looking for in a crowd if you don't call out that humungous butterfly/peace sign/"I Love Rave Booty" totem nearby as a landmark.
The real beauty of totems, though, is that they are endlessly useful. A good totem can 1) keep your crew together, 2) help you make new friends, 3) make it easy to recognize yourself in big crowd photos, 4) cause people around you to chuckle, 5) show off your sense of humor and/or your crew's style, and 6) make for great photo ops.
Bottom line: You try finding someone you know in a crowd of 10,000 ravers with no cell service. I'll wait. When you come back defeated, you'll wish you'd brought a four-by-four cardboard version of Melissa McCarthy as Sean Spicer, too.
---
Share
---
Tags
---
You might also like