8 DJ Product Collaborations We'd Like to See
Upcoming Event
Do Martin Garrix and Tiësto get onstage and chug 7Up? Does Avicii take in the sights of Sweden from his Volvo? Does Nicky Romero wake up, brush his teeth, stumble to his closet, and pick out an "antracite grey" basic tee from Vive L'Homme? If recent marketing campaigns are to be believed, absolutely!
DJs are the new supermodels of the world. What's better for your brand than a mug of the mainstage? You get the "edge" factor of EDM's highest earners, and they earn even more. This is clearly a win-win.
So Axwell / Ingrosso are pushing H&M, and Alesso is reppin' that Carolina Herrera. I don't think this has gone far enough, so I've come up with some perfect marketing matches of my own. Advertisers! It's time to get creative.
Eats Everything and Hoover Vacuums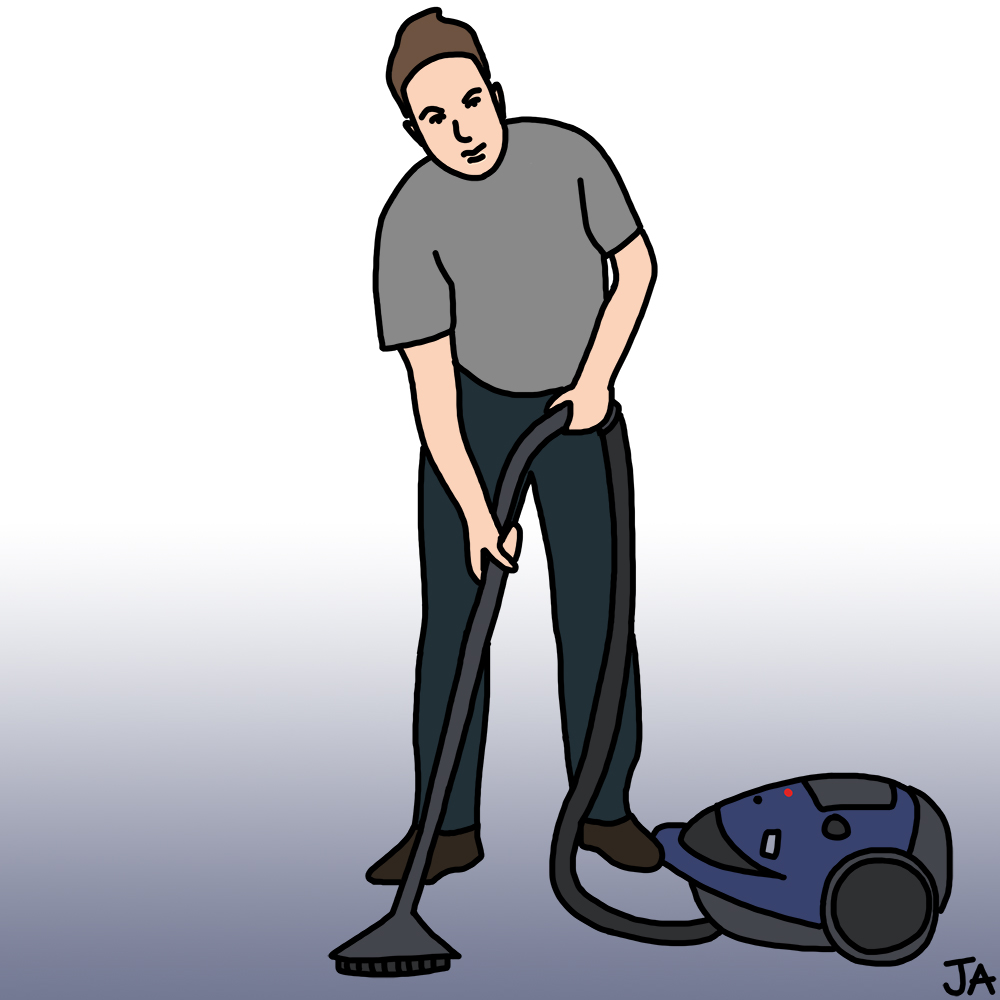 Eats Everything's logo already plays off Burger King's, so you might think the obvious move would be fast food. But if seven seasons of Mad Men taught me anything, it's that you don't go with the easy answer. Hoover is a much better fit. He eats everything. The Hoover sucks up everything. No crumbs left! As Mr. Everything has a great sense of humor, I picture the commercial as a side-by-side comparison of how much each can pick up from the carpet with their mouths.
Gina Turner and Lululemon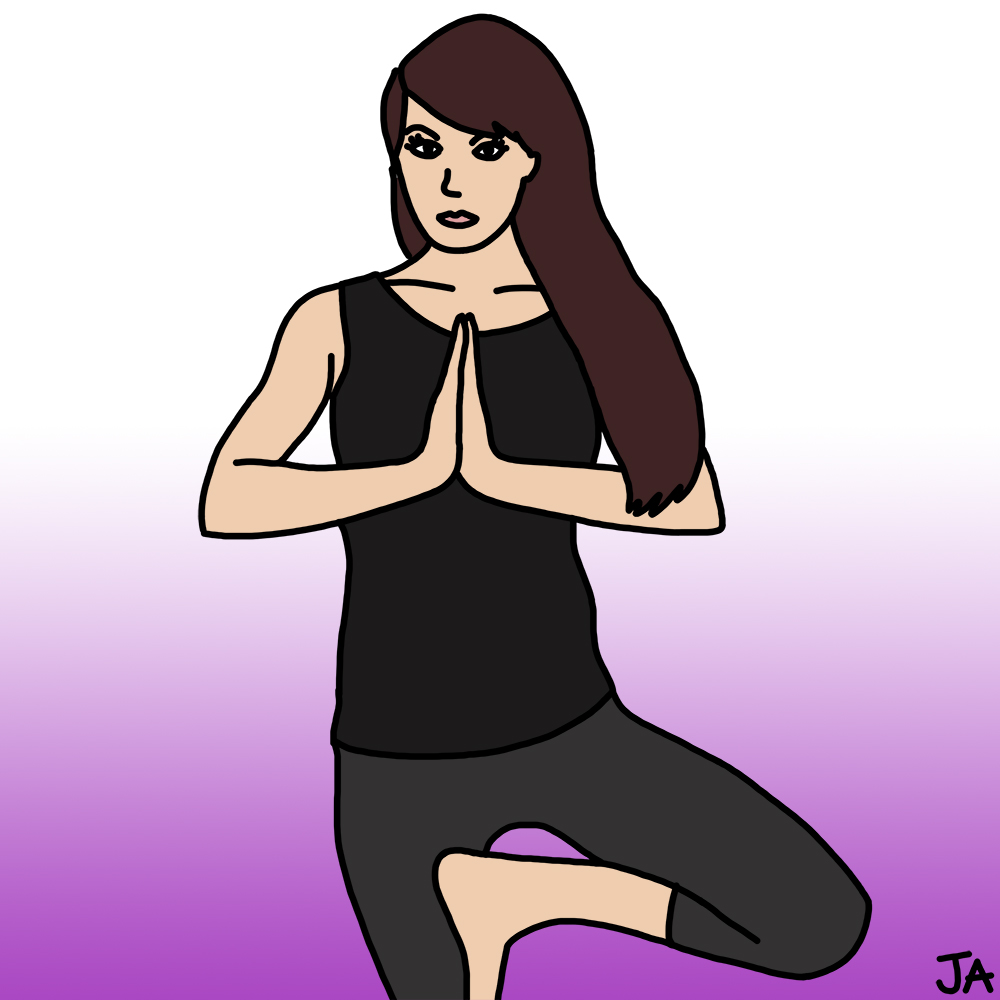 Gina is a yoga instructor. Lululemon makes the yoga pants of a generation. Imagine a busy-lifestyle TV clip where Mama Turner says, "I'm a modern woman with a lot on my plate. I've got a daughter to raise, yoga to teach, and clubs to rock. My Lulus are just as comfortable on the mat as they are behind the decks, and they're stretchy!" Cue adorable shot of her chasing her baby girl. Everyone goes "aww" and buys 50 pairs of pants. Easy.
12th Planet and SpaceX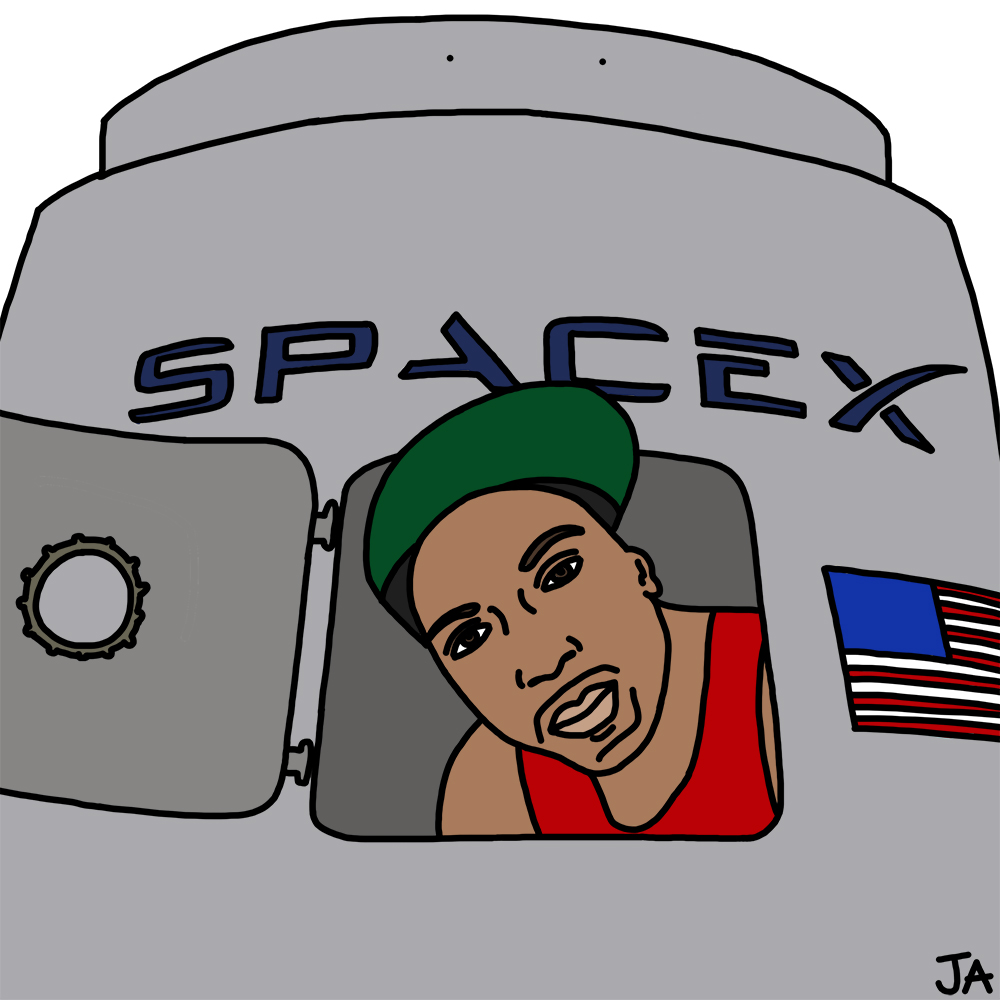 This really isn't much of a stretch. If the L.A. bass king helped America learn to love the nastiest realms of dubstep, he can help us make it to the far reaches of space, too. Elon Musk is trying to take the human race to the outer limits, and who says he doesn't love bass music? The Tesla, after all, has a pretty good sound system. When SpaceX is ready to blast off, they need 12th Planet leading the charge.
Kastle and White Castle/Krystal Burgers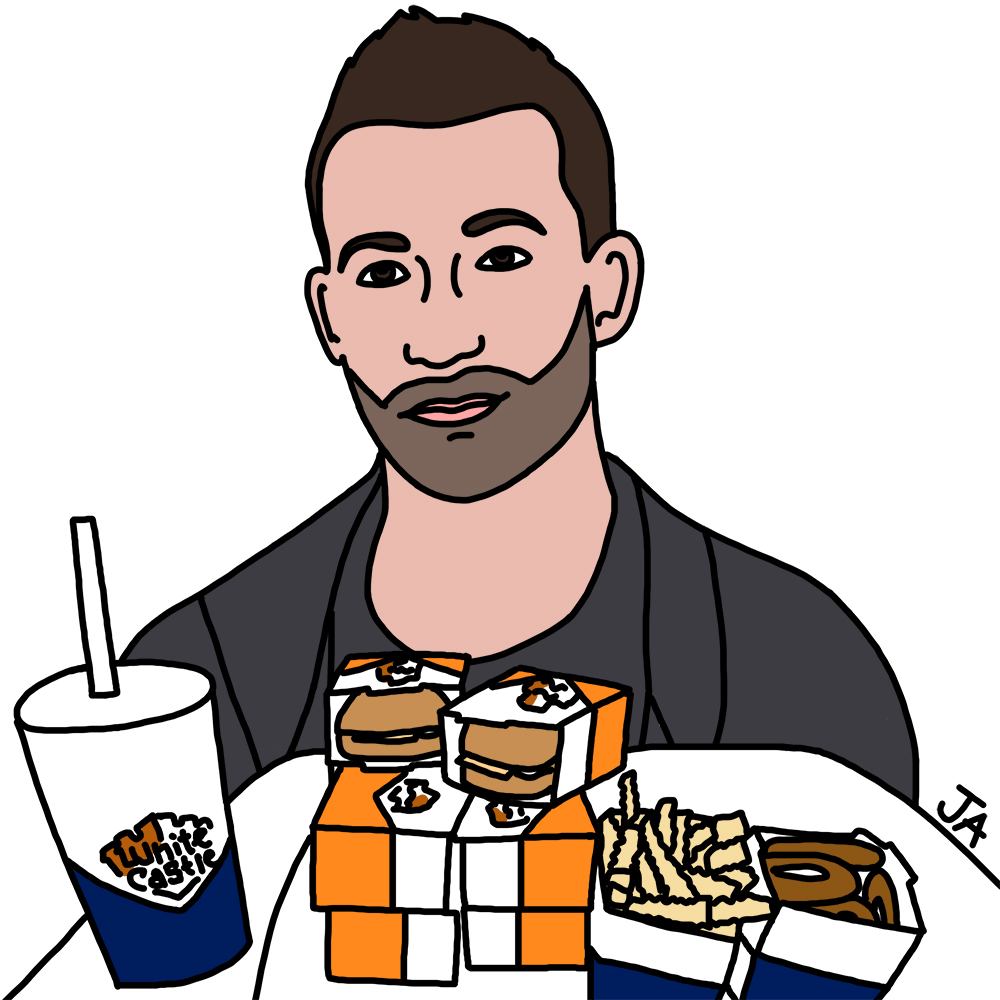 Life on the road is hard. When Symbols sex-beat bro Kastle needs a quick bite between flights, where else would he head but the place so good, he reps it by name? White Castle burgers pack a big taste into a little package, and that's the perfect treat for this lil Caucasian Kastle's carry-on lifestyle.
Cashmere Cat and Whisker City Premium Catnip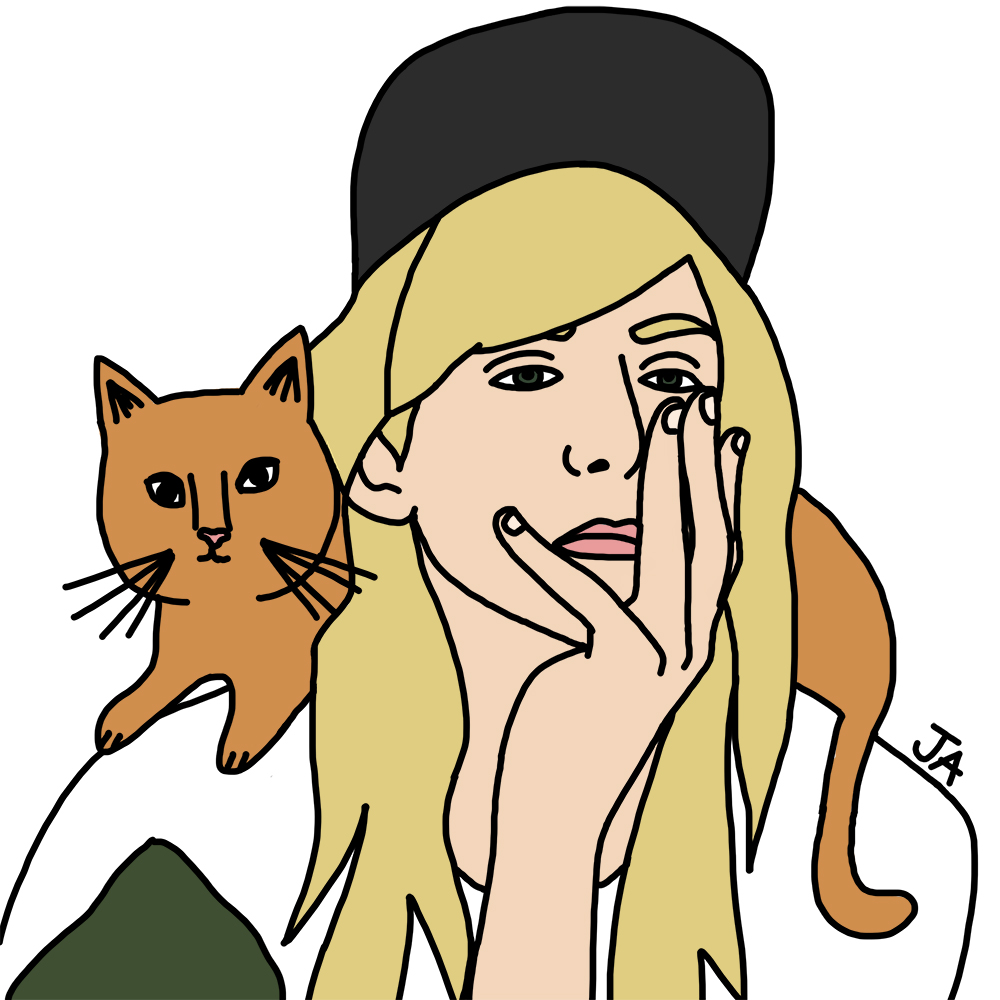 Everything about Cashmere Cat's look and sound suggests that he occasionally, or more than occasionally, rolls and lights some good, old natural green. We don't care if this isn't true. He's not an idiot. He knows what he's doing. Also, he loves cats, right? Actual felines fancy a bit of the high life, too, and when their owners want to get kitty stoned, they go for Whisker City Premium Catnip. This is a no-brainer, guys.
DJ Shadow and Gillette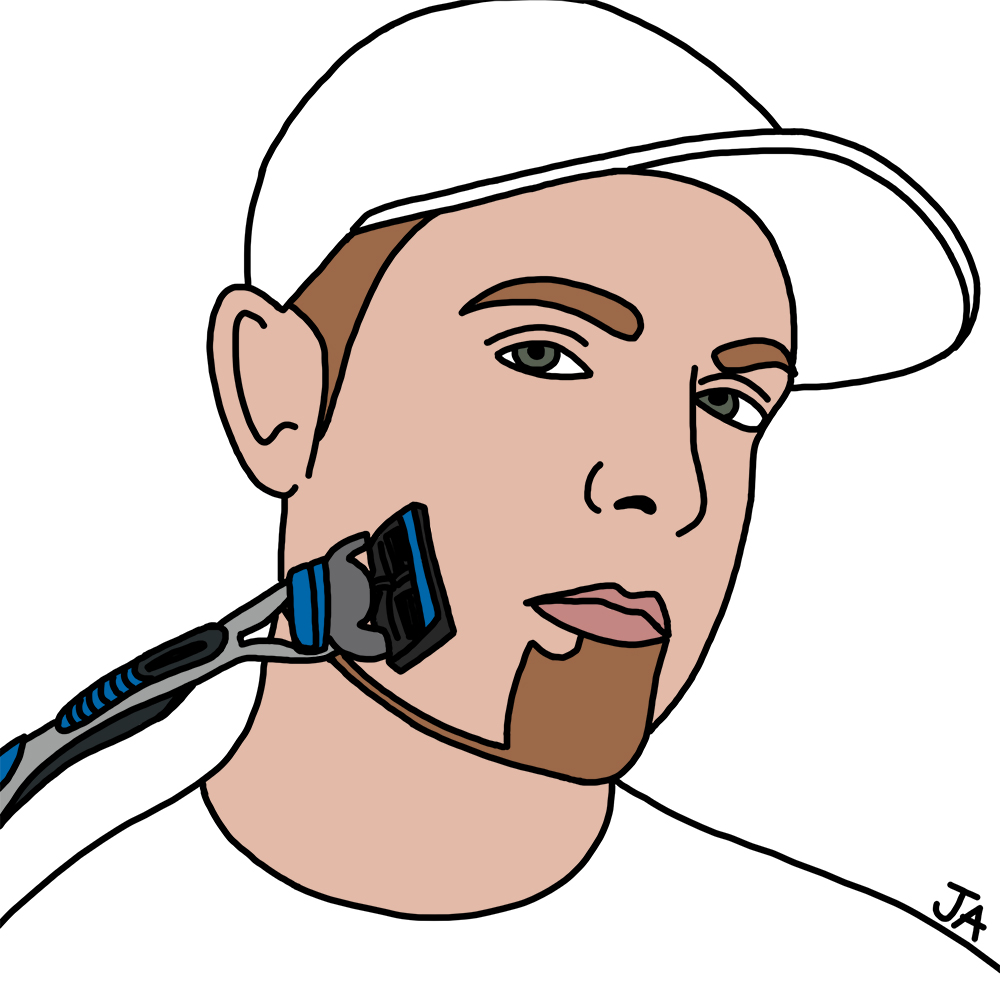 He might be DJ Shadow, but he's not trying to have a five o'clock shadow onstage, so he of course relies on the best a man can get. Hey, even when you're hunched over a booth, head-banging in a poorly lit room, you've got to look as good as you sound. These five-fusion Gillette blades are where "technology meets performance." You could even say they're "too future."
Daedelus and Men's Warehouse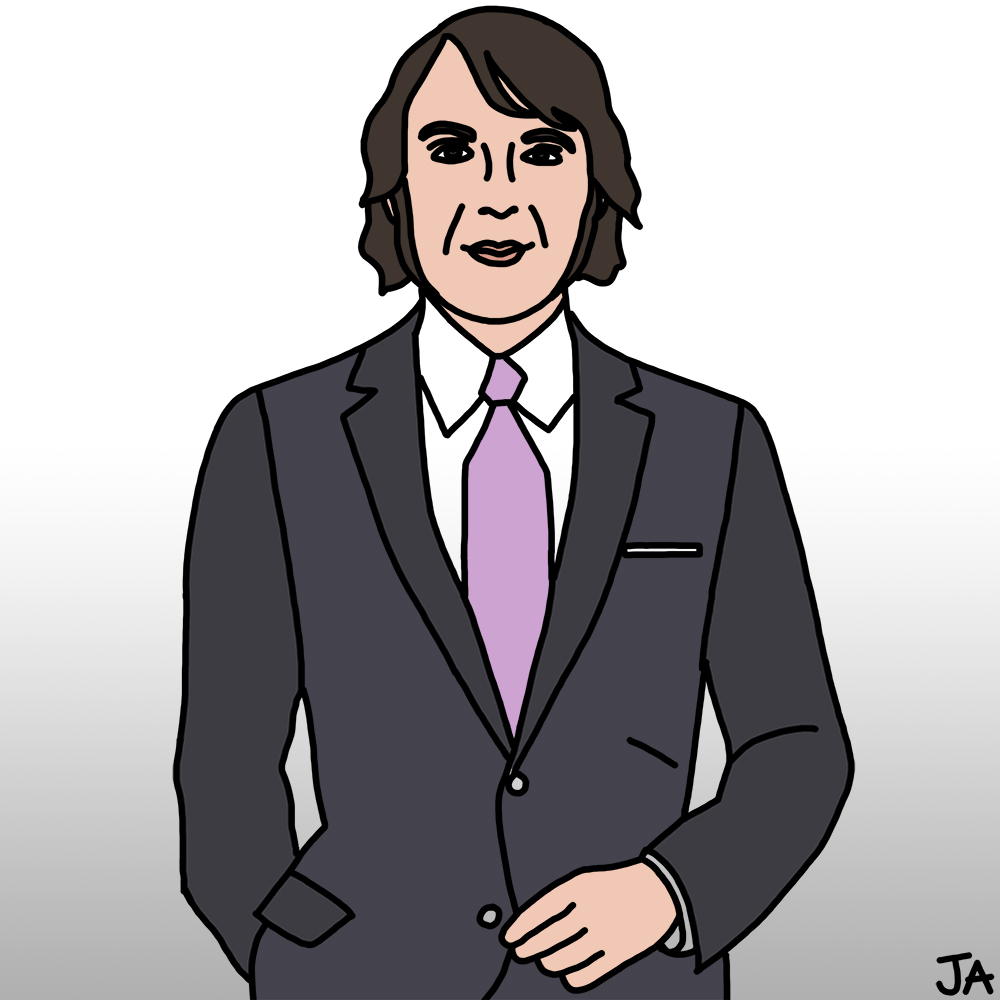 Have you seen a picture of Brainfeeder's Daedelus? Not only are Alfred Darlington's live sets one of the most mind-blowing things I've ever heard/seen, his three-piece attire sets him above and beyond any DJ rocking black T-shirts and Freelife gear. Indeed, Darlington is the dapperist DJ in the world. And guess what? Men's Warehouse makes sure he likes the way he looks. They guarantee it.
Thomas Jack and Daily's Ready to Drink Cocktails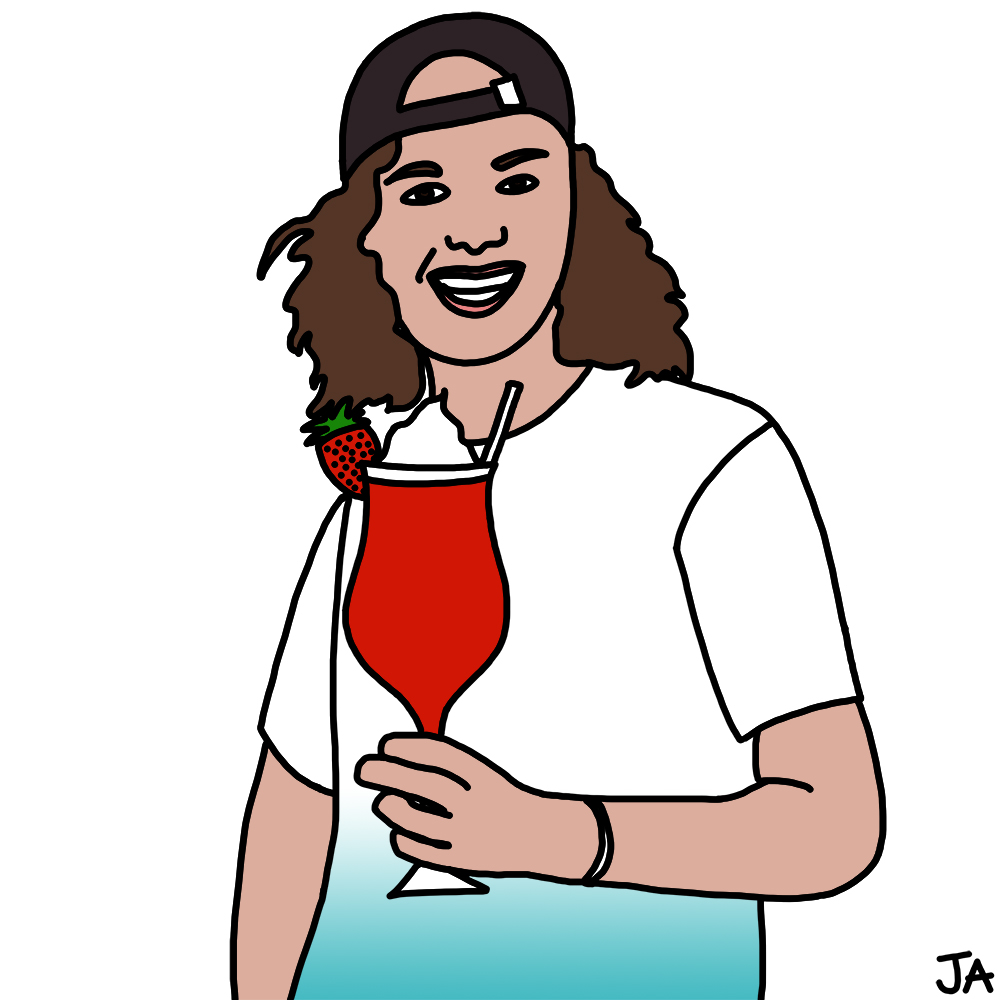 Thomas Jack relishes the "tropical house" genre title—and why shouldn't he? His tracks and mixtapes are cheaper than a Caribbean vacation, but they elicit the same sundrenched feelings. As soon as a college girl presses "play" on that shit, she's ready to grab a coconut-flavored adult beverage. That's right, Thomas Jack and Daily's Ready to Drink Cocktails are the perfect accessory for your Spring Break adventure. Don't hit the beach without them.
---
Share
---
Tags
---
You might also like