5 Must-See Acts at Secret Project 2018
Los Angeles has always been home to a healthy underground scene, where electronic artists on the fringe are free to experiment with avant-garde sounds and left-of-center styles. In fact, Insomniac is rooted in L.A.'s underground movement and illegal warehouse scene from the early '90s. In 2016, we returned to our storied roots with the launch of Factory 93, our dedicated underground brand. This year, we look to the future with the launch of Secret Project, an all-new festival experience.
Tickets for the first-ever Secret Project are on sale now.
Presented by Factory 93, Secret Project is an immersive event taking over Chinatown's Naud Street neighborhood in Downtown Los Angeles, one of the city's growing creative cultural hubs bubbling up in our hometown. The two-day block-party-style festival—taking place next month, Saturday, October 13, and Sunday, October 14—will be soundtracked by a host of cutting-edge DJs/producers and progressive live acts who are pushing electronic music into a new dimension: live, analog techno from Stephan Bodzin; emotional techno from Tale of Us; riveting house from electronic icon Carl Cox; and more.
Secret Project mixes the most forward-thinking names in house, techno, and beyond within a unique outdoor daytime setting to create an exciting confluence of music, art, and culture. Today, we're diving headfirst into the deep and diverse sounds behind this truly one-of-a-kind event.
Get to know the five must-see acts at the first-ever Secret Project.
Bicep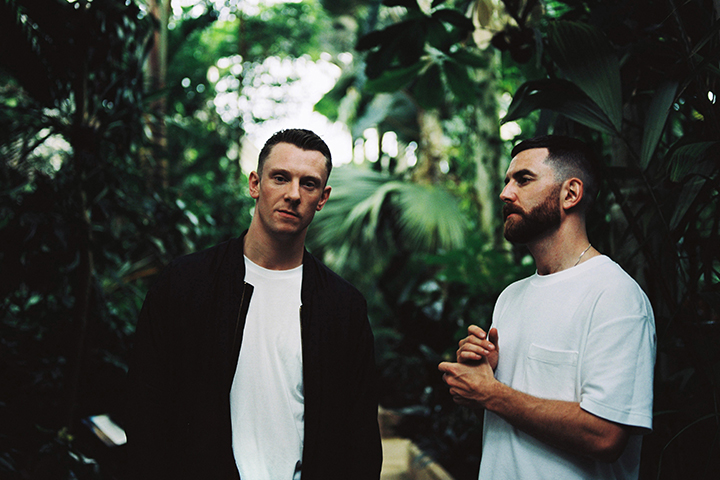 In 2015, Bicep released the best song of the year with their breathtaking "Just," off the beefy Just EP. In 2017, they released the best song of that year with the epic voyage "Aura." Noticing a trend here? "Aura," one many standout tracks off the Northern Ireland–born, London-based duo's 2017 self-titled debut album, has come to define Bicep's signature sound: disco-inspired house music from outer space, with plenty of bleeps and bloops to fill an entire galaxy. One year later, Bicep remains the duo's magnum opus and encapsulates a sound almost a decade in the making. Where their previous releases hinted at crisp production techniques and a refined taste for the classics, Bicep elevates their skills as producers via their use of densely textured rhythms, layered synths, and airy atmospherics, while simultaneously driving the Bicep sound into the future. "Aura" and the whole of Bicep deserve your undivided attention, so take the rest of the day to soak it all in. Then hit repeat.


Follow Bicep on Facebook | Twitter | SoundCloud
Peggy Gou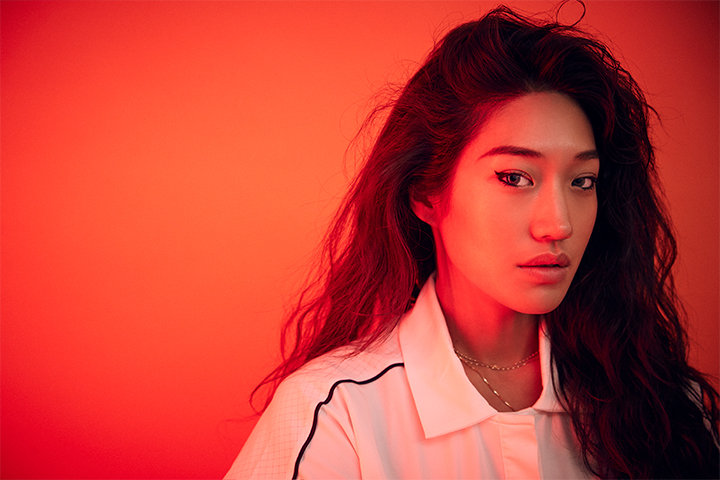 As the breakout star of 2017 and 2018, house sensation Peggy Gou is an unstoppable force who keeps gaining momentum by the hour. Born in South Korea and currently based in Berlin, Gou is a modern-day cultural hyphenate, having worked as a designer, model, pianist, writer, editor, and stylist. Today, she's best known for her irresistible selector skills and her keen production talents. She first broke out in 2016 when she released a run of four impressive EPs, including the two-part The Art of War (Rekids), Day Before Yesterday/Six O Six (Phonica White) and Seek for Maktoop (Technicolour). It was her 2018 EP Once, however, that introduced Gou to the world and launched the so-called era of "Gou-mania." Effervescent and supremely polished, Once is mandatory listening for any self-identified house-head. Filtered through disco gold, it serves up a highly potent injection of poolside delight that'll be necessary as we enter the final days of summer. The skyrocketing rise of Gou over the past two years is one that's rarely seen but well-earned.


Follow Peggy Gou on Facebook | SoundCloud
Roman Flügel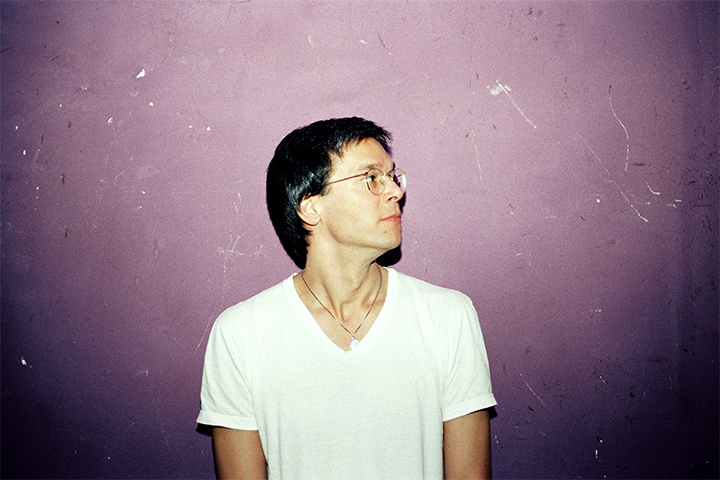 In his 20+ years in the scene, Roman Flügel has experimented with more electronic styles and genres than he can remember, from chill ambient and left-field IDM to house, techno, and electro. At this point, he's one of Germany's biggest musical imports, as the man behind pivotal labels Ongaku Musik, Klang Elektronik, and Playhouse. Flügel got his intro into the electronic world via his older brother, who gifted him a Chicago Trax compilation, as well as his late nights getting lost at Sven Väth's legendary Omen club. While he's known for his various aliases, including Acid Test, Eight Miles High, and Soylent Green, among others, Flügel is today a regular on the international festival and club circuit. He's also focusing on his solo work, with his most recent album, All the Right Noises (2016), exploring abstract techno and experimental house.


Follow Roman Flügel on Facebook | Twitter | SoundCloud
Octo Octa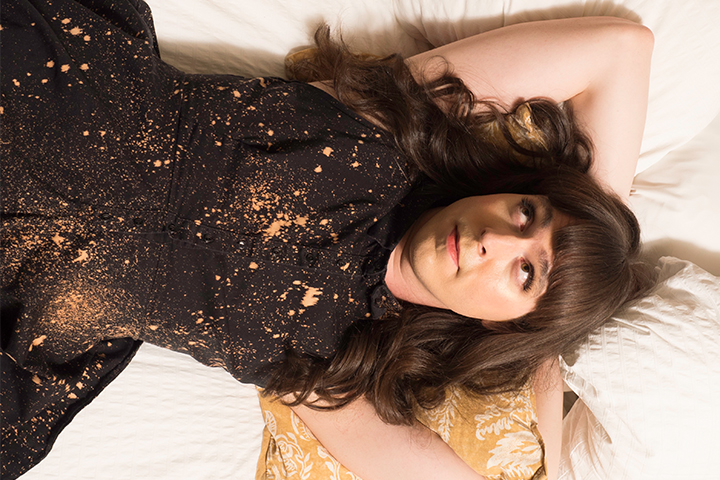 With her fourth studio album, Where Are We Going?, New Hampshire–based artist Octo Octa gets deeply personal. On album closer "Where Are We Going? Pt. 2," she repeats the phrase, "Do you feel better?"—a line referencing a question she would regularly receive after coming out as transgender in 2016. One of the best albums of last year, it serves as Octo Octa's first since coming out, capturing her transitioning process and conveying a newfound, overt perspective on her sexuality. While heavy in themes, Where Are We Going? is still full of burning house vibes and beautiful techno melodies. The album comes during an era in club culture and electronic music that sees the LGBTQIA+ community of artists and clubgoers redefining and reclaiming the dancefloor. In that sense, it's both an intimate and universal look at our evolving scene. Powerful, indeed.


Follow Octo Octa on Facebook | Twitter | SoundCloud
Motor City Drum Ensemble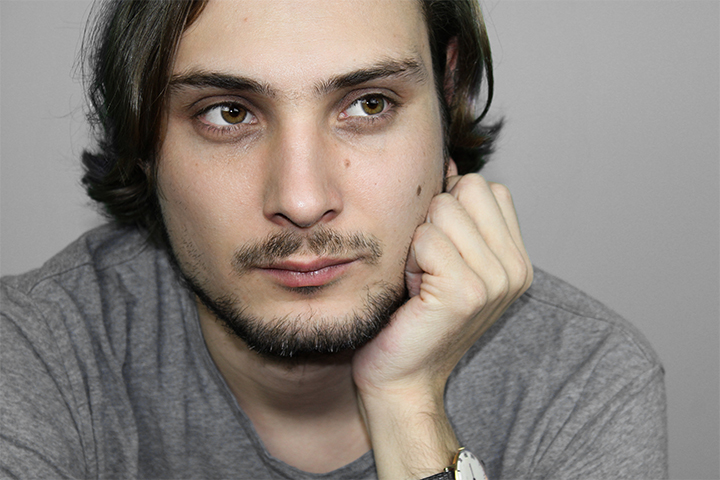 Much like the name implies, Motor City Drum Ensemble—the moniker of German house producer Danilo Plessow—is a tribute to the classic sounds of Detroit, as well as to his collection, or ensemble, of classic drum machines. But in no way is the MCDE sound a thing of the past; rather, it's retro in style and futuristic in approach. After catching the music bug as a young kid, he spent his formative years as a burgeoning artist, exploring multiple styles through various collab and solo projects. It was Plessow's MCDE project, however, that put him on the map. His ongoing Raw Cuts series, which he launched in 2008 via his own MCDE Recordings, remains a treasured underground gem. A revered remixer—with reworks for everyone from Caribou to Tiga—and an esteemed DJ, MCDE has contributed mixes to electronic institutions like the DJ-Kicks series and Resident Advisor's various mix platforms. Whatever sound you can imagine, this man has made it.


Follow Motor City Drum Ensemble on Facebook | Twitter
The first-ever Secret Project takes place Saturday, October 13, and Sunday, October 14, in Downtown Los Angeles. Tickets are on sale now. For more information, visit the official website.
Follow Secret Project on Facebook | Twitter | Instagram
---
Share
---
Tags
---
You might also like