5 American Hardstyle Artists You Need in Your Playlist
Hardstyle's kick drum secrets have been jealously guarded in Europe for years, with the latest festival bangers laboriously micromanaged in studios from Italy to the Netherlands. Try as they might, few outsiders have been able to crack the code, but that's all changing as good ol' American know-how and a love for hard dance drive a new generation of Yankees to test the limits of percussion and get their domestic homies shuffling into the early AM.
Still, with big-league marketing money and promotion still centered overseas, many American hardstyle artists and fans find themselves without a supportive infrastructure for their own voice, message, or even their scene. But here are diehards with vision and fortitude that carry on despite the challenges—not because they want to, but because they have to. There are surely more rockers to be discovered in America, but here are five with a passion and drive that should not be ignored.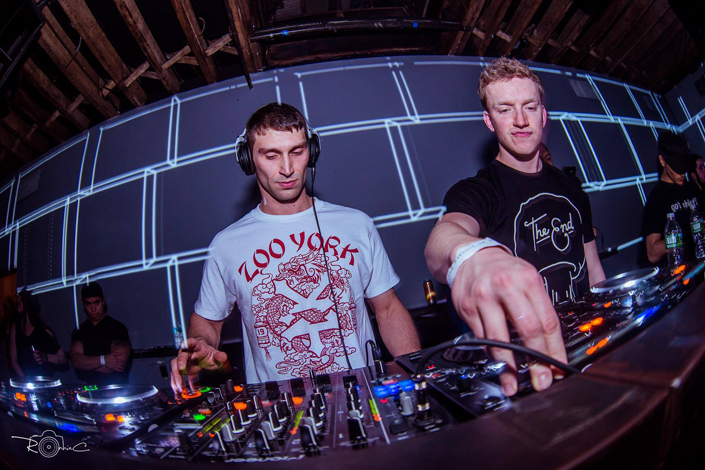 It's hard enough to pay your rent in the Big Apple, but what if you're two brothers trying to make a go of it with hardstyle? Fortunately for Reactor, when you can release tracks like "Party," you have the skills to pay the bills. Of course, if they keep offering free downloads like "Crank Up" (featuring MC Grins), times might get a little tough. How can American artists keep offering quality, original tunes that are just as good if not better than their overseas competition for free and continue to survive?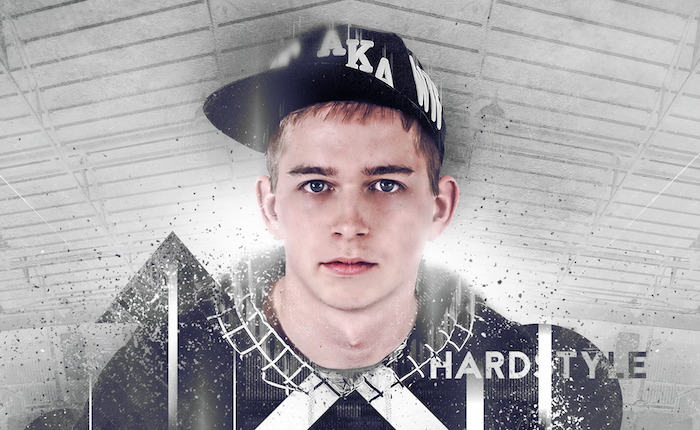 We have to speed down the Capital Beltway at 150 BPM to meet our next hardstyle national treasure: Mekanikal. He was practically scooped up instantly from Washington, D.C., and plopped right behind the decks at Holland's DefQon.1 2013 after he remade T.A.T.A.N.K.A Project's "DJ's Life." Shortly thereafter, he created one of American hardstyle's greatest anthems, "Questions," and began lighting up Insomniac's Basscon stages. Looking to expand the genre's creative palette, Mekanikal also linked up with one of America's foremost hardstyle MCs, Sik-Wit-It, and created "Check the Selection," a master stroke of dubstyle (dubstep vs. hardstyle), minus any cheesy bits.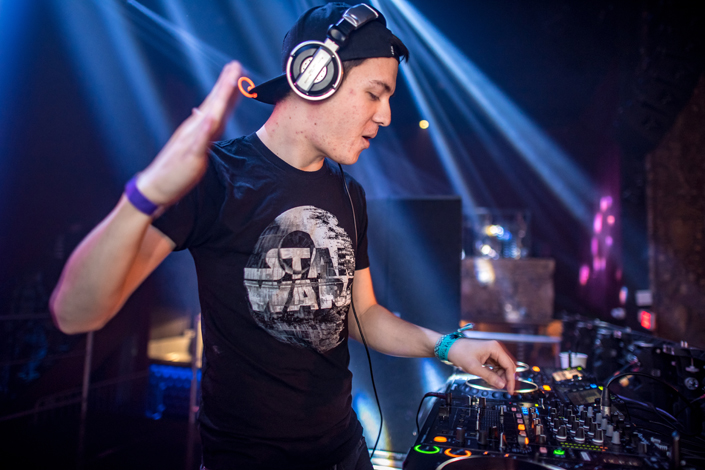 Okay, how the heck did we end up in South Dakota? Did we turn off the wrong exit from Chicago or something? Nope, SD is the home of Sylence and some of the chillest hardstyle there is. Check out his free download "Happyness," or if that doesn't get you all goose-bumpy, how about "From Beyond"? Sylence's best-known track is a collaboration he did with Switzerland's Cyber, fittingly titled "Each Other." If you've been to a hardstyle party in the last year, you still have this melody ringing in your head. Like many of the artists on this list, Sylence is never shy to test musical boundaries, recently crafting an interesting hardcore/glitch-hop hybrid tune worth checking out in "Ice Cream Man."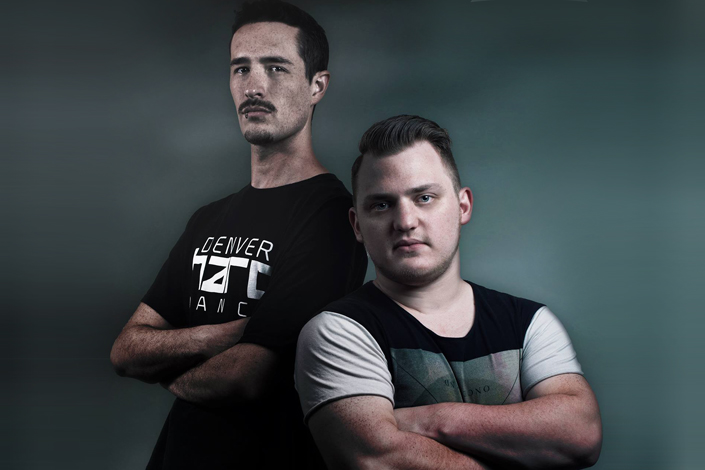 Get ready for a Rocky Mountain High! Raw hardstyle rang off the Rockies when the duo of Deoxy and Hardphonix teamed up in their home state of Colorado and shouted to the world it was time for "The New Order." Then they got their hands on "Pale Blue Dot"—by label mates Markove and Audity—and gave the track a raw injection no one will soon forget, featuring screeches, guitars, and a kick that just won't quit. As members of the Denver Hard Dance organization, Imperium had an active role instigating a bustling Colorado party scene; now they jet back and forth over the Continental Divide, spreading the raw religion.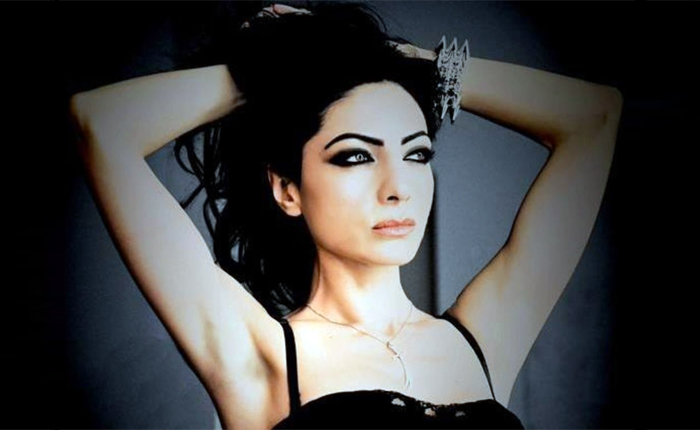 Like a great video game, our last stop on this journey brings us to the Cali Big Boss, aka the Queen Bitch of the Universe, Lady Faith. Are you gonna survive this hardstyle onslaught? Just smile like the others and say it's "euphoric," as she pounds you with wave after wave of raw kicks and screeches. This is Los Angeles, vato, and you aren't getting out alive. Nah, you're "Going Under" courtesy of the Notorious Two, Lady Faith's recent collaboration with the Pitcher. But wait, there's an escape route: Take a walk on the "Wildside"! Once you get to safety, don't forget to buy a new mini-SD card so you can store all these great tracks.
---
Share
---
Tags
---
You might also like