'Wide Awake Stories' #020 ft. Andy C & Noisia
It's a full on drum 'n' bass takeover as the Wide Awake team welcomes legendary DJ, producer, and RAM Records label boss Andy C to the mix, as well as Martijn van Sonderen of Dutch trio Noisia. Fresh off their sets at Escape: Psycho Circus, the two discuss the current state of the genre as well as its indelible history with Bassrush.com contributing editor Chris Muniz, aka DJ Nightstalker. Special guest DJ Soothslayer also joins the discussion in-studio.
Peep the new episode by hitting that play button up top, then dig into old episodes on the SoundCloud. You can also stream episodes of Wide Awake Stories on the newly launched Insomniac Radio station on SiriusXM, which airs the sounds of Insomniac's festival stages, as well exclusive mixes, artist interviews, festival news, and world premieres from all your favorite artists across all genres. Tune in: 24/7, 365.
Got a story you want to share? Hit us up on Twitter using #WideAwakeStories, or email us at editorial@insomniac.com. We want to hear from you!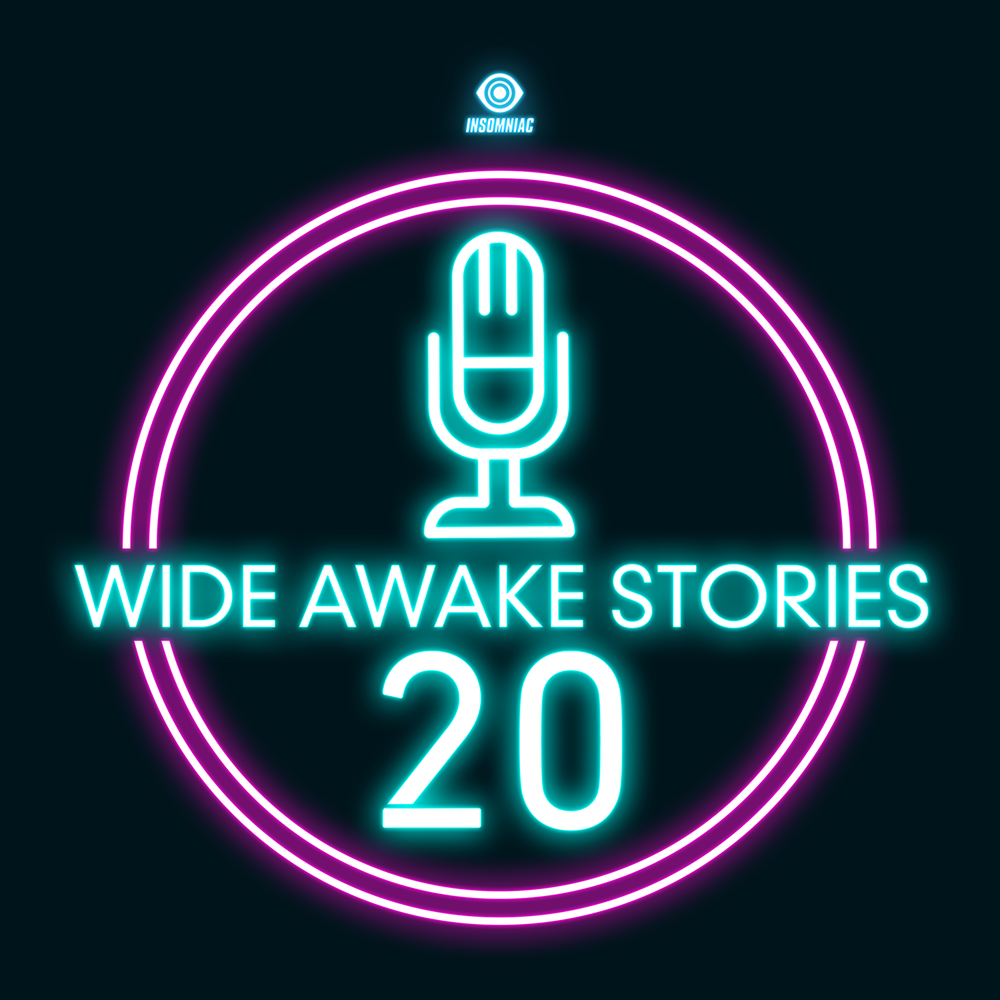 About the show…
Wide Awake Stories is a monthly podcast hosted by the Insomniac Editorial Team. Featuring exclusive interviews with DJs, artists, creators and fans, the show shines a spotlight on the vibrant communities and personalities that make dance music culture so unique. Wide Awake Stories can be heard on Sirius XM, iTunes, Spotify, SoundCloud, Mixcloud and YouTube. To hear past episodes of the show, click here.

Follow Insomniac Radio on Facebook | Twitter | Instagram
---
Share
---
Tags
---
You might also like