'Wide Awake Stories' #025 ft. Craze & Z-Trip
In today's festival market, you'd be hard-pressed to find a DJ on any lineup that isn't a producer. In fact, chances are they're better known for their discography than their DJ skills. But how do you measure "skills" in 2019? Has the democratization of DJing brought about the end of an art form that provided a cornerstone of dance music?
Two of the sickest and most respected DJs in the game, Craze and Z-Trip, came through Insomniac HQ to weigh in on the state of the DJ in 2019, while DJ Graham Funke sits in as our guest host. What does it mean to be "open format," what happened to improvisation, and most importantly, where are all the G.O.A.T.s? We let you know.
Got a story you want to share? Hit us up on Twitter using #WideAwakeStories, or email us at editorial@insomniac.com. We want to hear from you!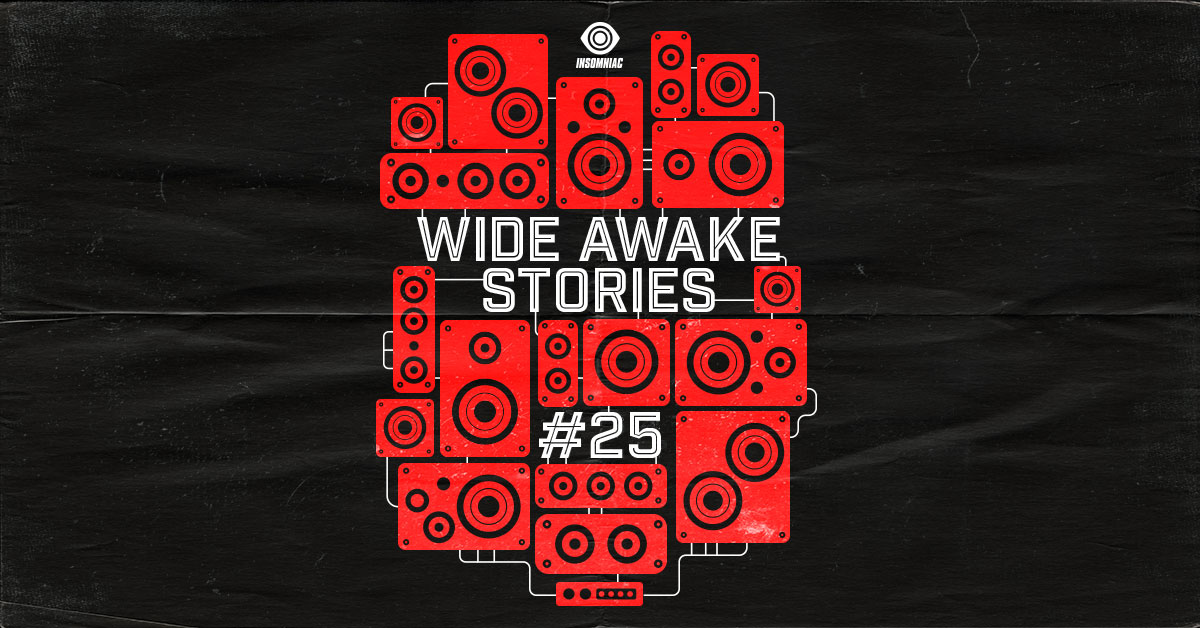 About the show…
Wide Awake Stories is a monthly podcast from Insomniac HQ. featuring exclusive interviews with the DJs, artists, creators and fans that make dance music culture so compelling and unique. Wide Awake Stories can be heard on the Insomniac Radio channel on Sirius XM, iTunes, Spotify, SoundCloud, Mixcloud and YouTube. To hear past episodes of the show, click here.

Follow Insomniac Radio on Facebook | Twitter | Instagram
---
Share
---
Tags
---
You might also like