'Wide Awake Stories' #022 ft. SAYMYNAME & 12th Planet
You'd be hard pressed to find a subset of dance music that's had a more meteoric rise over the last five years than bass music. For the uninitiated, that overarching term covers the holy trinity of the Bassrush brand: dubstep, trap and drum & bass. Since we dove deep into DnB back in our November episode, we decided to flex those trap arms and ride the rail for the first episode of 2019. Living legend 12th Planet and Hard Trap Godfather SAYMYNAME are our guests, and Bassrush head Tony Merino stops by the studio to chop up the current state of bass music, drop some names on the hitters that are currently defining the genre, and what's next for Bassrush in 2019.
Got a story you want to share? Hit us up on Twitter using #WideAwakeStories, or email us at editorial@insomniac.com. We want to hear from you!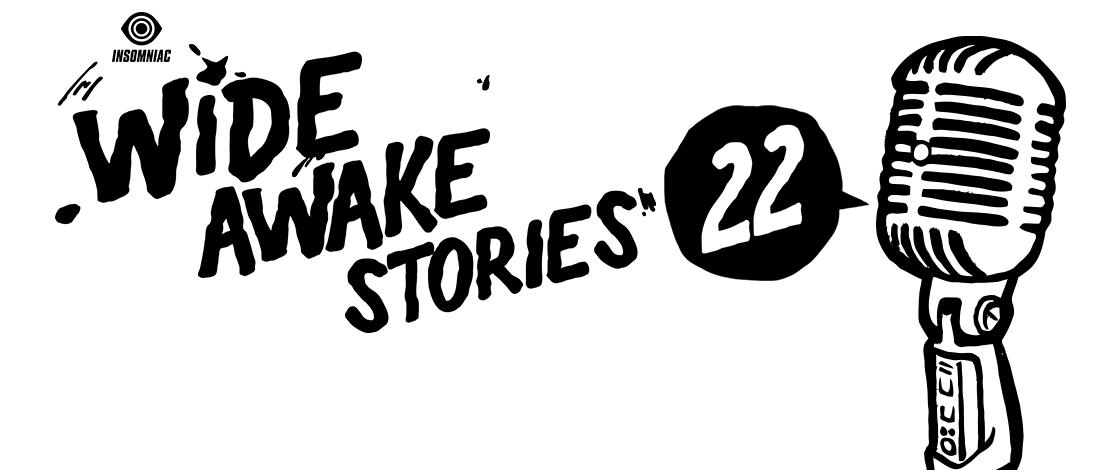 About the show…
Wide Awake Stories is a monthly podcast hosted by the Insomniac Editorial Team. Featuring exclusive interviews with DJs, artists, creators and fans, the show shines a spotlight on the vibrant communities and personalities that make dance music culture so unique. Wide Awake Stories can be heard on Sirius XM, iTunes, Spotify, SoundCloud, Mixcloud and YouTube. To hear past episodes of the show, click here.

Follow Insomniac Radio on Facebook | Twitter | Instagram
---
Share
---
Tags
---
You might also like