'Wide Awake Stories' #019 ft. Jauz
With All Hallows' Eve right around the corner, the Wide Awake team breaks down Insomniac's upcoming Halloween shows and debates the merit of the sexy animal costume (basic or nah?). This month's special guest, Jauz, stops by the studio to dive deep into his new full-length, the topic of genre snobs, and why dubstep and metal are musically and emotionally connected. Insomniac Founder Pasquale Rotella even crashes the studio to invite Jauz on a surf trip.
Check out the new episode of Wide Awake Stories by smashing that play button up top. You can now also stream new episodes of Wide Awake Stories on the newly launched Insomniac Radio station on SiriusXM, which airs the sounds of Insomniac's festival stages, as well exclusive mixes, artist interviews, festival news, and world premieres from all your favorite artists across all genres. Tune in: 24/7, 365.
Got a story you want to share? Hit us up on Twitter using #WideAwakeStories, or email us at editorial@insomniac.com. We want to hear from you!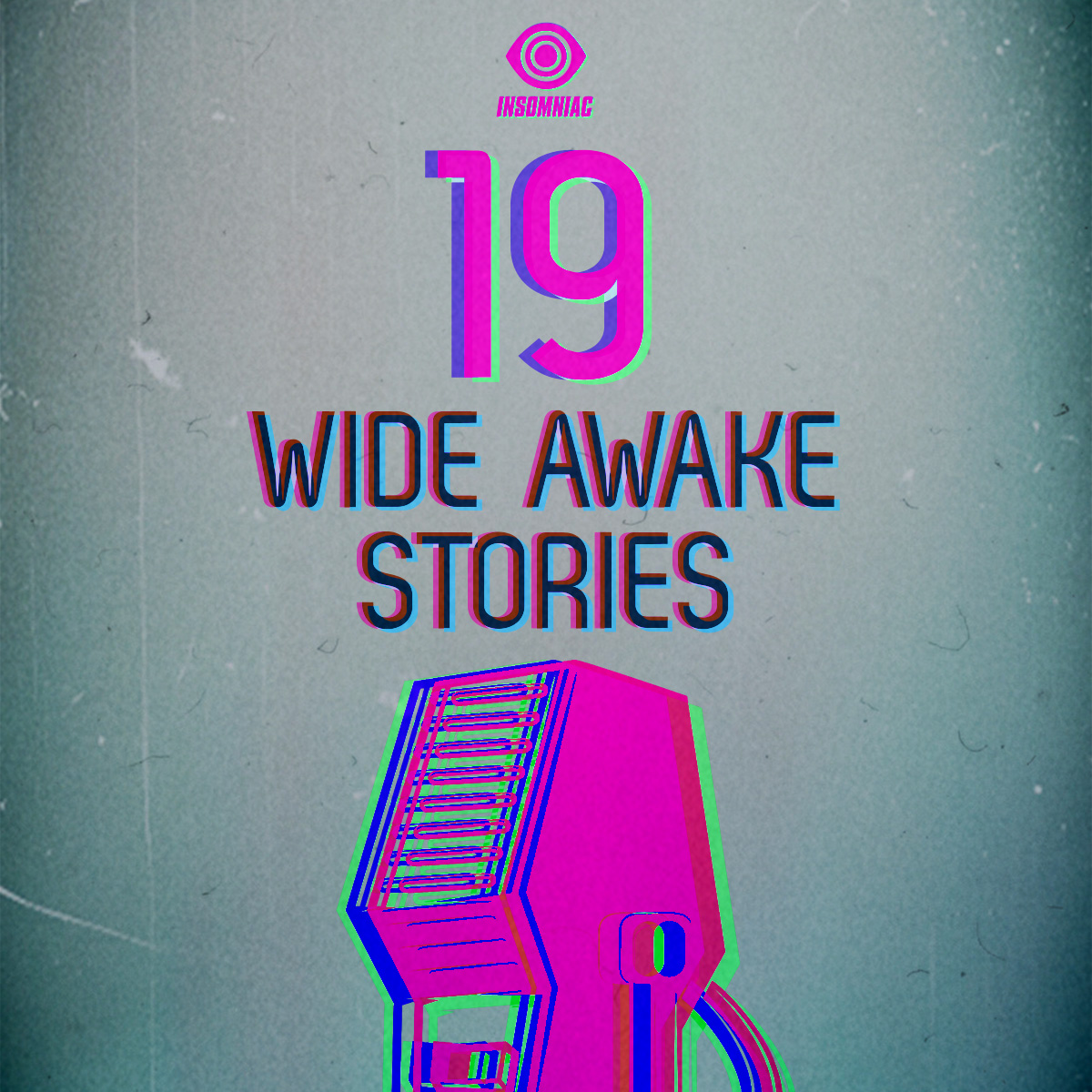 About the show…
Wide Awake Stories is a monthly podcast hosted by the Insomniac Editorial Team. Featuring exclusive interviews with DJs, artists, creators and fans, the show shines a spotlight on the vibrant communities and personalities that make dance music culture so unique. Wide Awake Stories can be heard on iTunes, Spotify, SoundCloud, Mixcloud and YouTube.

Follow Insomniac Radio on Facebook | Twitter | Instagram
---
Share
---
Tags
---
You might also like