'Wide Awake Stories' #017 ft. GTA and MK
What's up, Headliners!? We're back with another fresh episode of your favorite podcast: Wide Awake Stories. We took a quick break from the DJ booth, and now we're coming to you once again with another round of awesome interviews, hilarious chats, and some proper tunes for your earholes. Plus, we've got a whole new crew of hosts, including Shailee "Shai" Ben-David from the Insomniac Records crew.
For episode #17, we had a (tequila-fueled) chat with the genre-blending duo GTA about their "Death to Genres" approach to their original music and live shows. Speaking of 17, we caught up with Marc Kinchen, the dance music legend known to house-heads around the world as MK, about his global breakout single "17" and his health regimen on the road.
The Wide Awake crew also discusses the different ways to improve and sustain your health and self-care in our crazy, hectic festival world. And we're introducing a brand-spanking-new music segment called "New Yu," where our Music Editor and guru of fresh tunes, Sam Yu, dials us in to the hottest tracks filling our playlists.
Check out the new episode of Wide Awake Stories by smashing that play button up top. You can now also stream new episodes of Wide Awake Stories on the newly launched Insomniac Radio station on SiriusXM, which airs the sounds of Insomniac's festival stages, as well exclusive mixes, artist interviews, festival news, and world premieres from all your favorite artists across all genres. Tune in: 24/7, 365.
Got a story you want to share? Hit us up on Twitter using #WideAwakeStories, or email us at editorial@insomniac.com. We want to hear from you!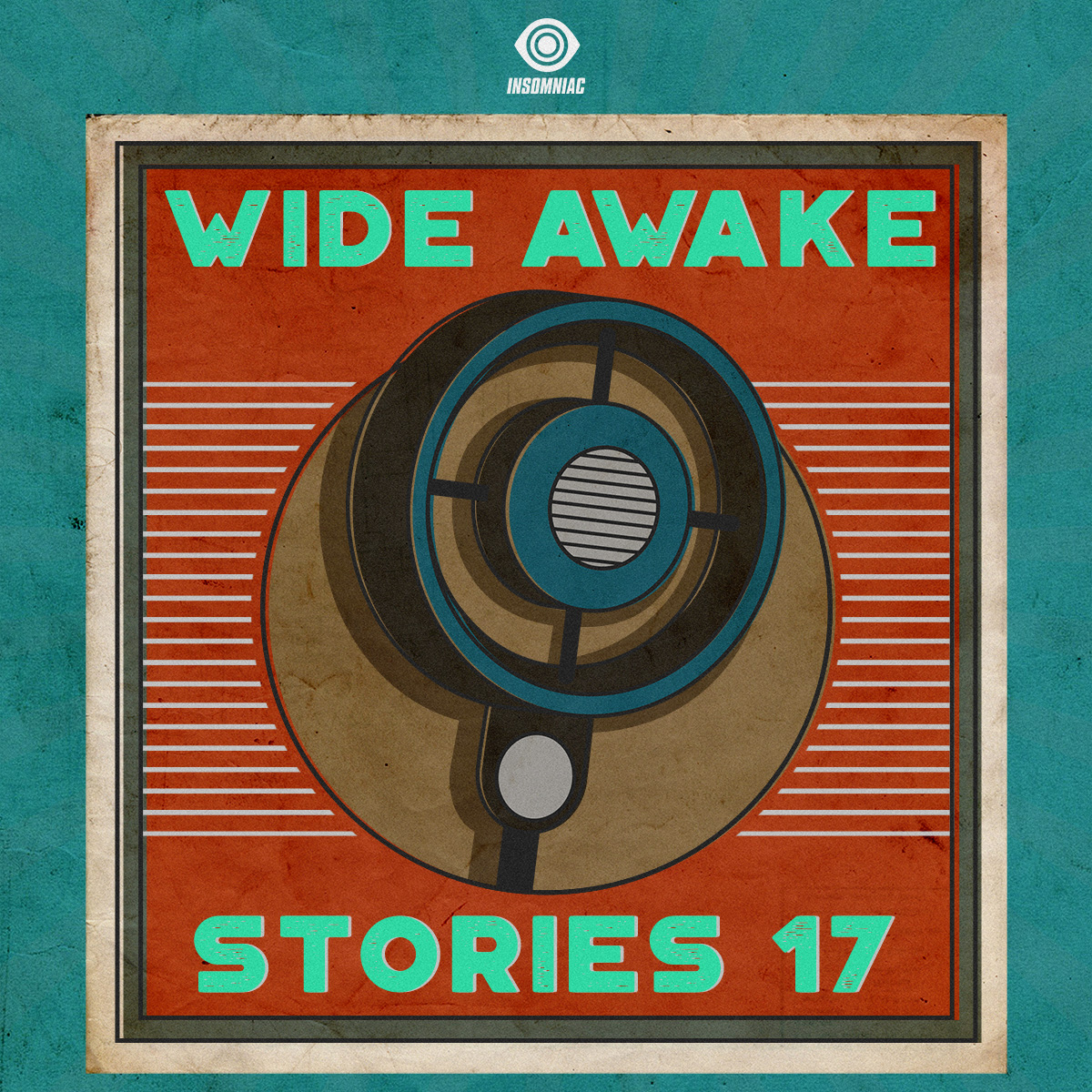 About the show…
Wide Awake Stories is a monthly podcast hosted by the Insomniac Editorial Team. Featuring exclusive interviews with DJs, artists, creators and fans, the show shines a spotlight on the vibrant communities and personalities that make dance music culture so unique. Wide Awake Stories can be heard on iTunes, Spotify, SoundCloud, Mixcloud and YouTube.
Follow GTA on Facebook | Twitter | SoundCloud
Follow MK on Facebook | Twitter | SoundCloud
Follow Insomniac Radio on Facebook | Twitter | Instagram
---
Share
---
Tags
---
You might also like