Redlight Punches the Vibe Into High Gear With "Sports Mode"
UK powerhouse Redlight has been unrelenting with his output as of late. From EPs to singles to a full-length album, the longtime master of the dancefloor has been on a roll. This time, it's a fire-fueled club thumper for Insomniac Records called "Sports Mode."
Full of attitude and personality, the new single carries all the best characteristics of a Redlight tune: It's got a big sound, multiple catchy vocal hooks, high-energy synths, and a mind-melting bassline. Sitting in that perfect space between tech house, UKG, and bassline, it's the kind of unique sound Redlight has been cultivating for years now: cohesive synthesis made purely to get a club going full-on wild.
The dynamics are perfect, as well. Working from a rough and accessible style, Redlight starts with a catchy hook and beat that slowly build toward a big drop. With a solid payoff of locked-in rhythms and body-moving elements, things continue to drop down, build up, and explode again. "Sports Mode" is a bona fide banger and another testament to the skills and legacy of Redlight.
Redlight's "Sports Mode" is available here.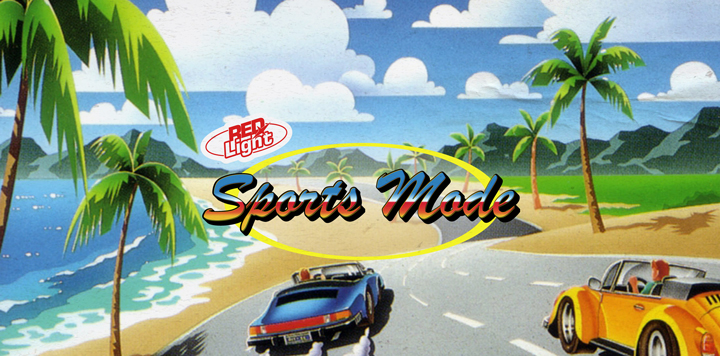 Follow Redlight on Facebook | Twitter | SoundCloud
Follow Insomniac Records on Facebook | Twitter | SoundCloud
---
Share
---
Tags
---
You might also like