Redlight Pumps Thumping Vibrations Into "Get Wavey" for Insomniac Records
Easily well-known and respected in the music world by everyone from Mobb Deep to Annie Mac, Redlight never seems to stop pushing and creating. It's no surprise, then, that the UK low-end veteran is about to drop a new release to sate fans after his 2016 Templates EP. However, what might raise a few brows is the fact that Redlight's new drop is not only a single, but it comes with news of his forthcoming full-length album. The 10-track ACTIVE is a tour de force packed with skill, innovation, and a host of supporting talents. We've already put you up on two of the featured cuts so far with "Ride That Thing" and "So Nice," but this next bit sees Redlight upping those vibrations.
A prime example is the upbeat single out today, "Get Wavey." This one is a thumping four-on-the-floor dance tune that still keeps a bit of gritty UK bass sounds in its back pocket. A rich beat sets the tone while modern electro vocals bring catchy hooks to the mix. Nods of classic sirens and beefy basslines punch through here and there, while easy-going synthlines carry it aloft.
Tight production and dynamic keep "Get Wavey" engaging and moving. Redlight has always known how to make tracks that pump with energy and never let the listener tune out. This one harkens back to some of his earlier hits—such as "Get Out of My Head" and "What You Talking About?"—while moving forward in style and tone to stay fresh. It's more proof he's the real deal, and both this single and the LP are well worth picking up.
Redlights "Get Wavey" is available here.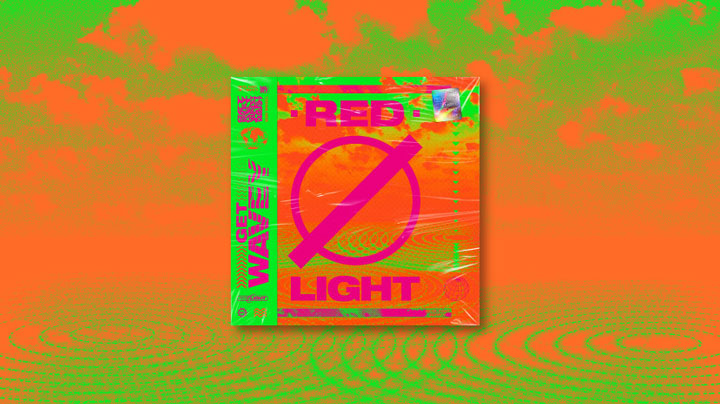 Follow Redlight on Facebook | Twitter | SoundCloud
Follow Insomniac Records on Facebook | Twitter | SoundCloud
---
Share
---
Tags
---
You might also like