'Night Owl Radio' 334 ft. Enamour and Wax Motif
This week, Enamour selects his Up All Night tracks & Wax Motif provides the exclusive Guest Mix.
Night Owl Radio is available via iTunes, so get to subscribing on your iOS devices.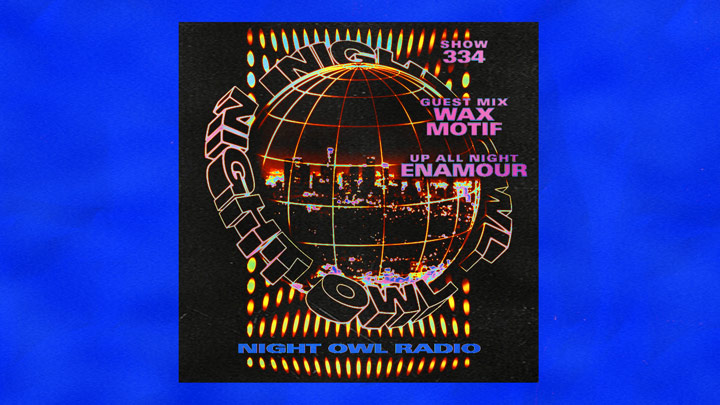 'Night Owl Radio' 334 ft. Enamour and Wax Motif

Keeld "Briket"
Codes "Everybody"
Corrupt (UK) "Siren"
Inafekt "Revolt"
Eli Brown "Believe"
Inafekt "Feeling Me"
Black V Neck "Want It"
Dark Cities "Don't Mind"
LOOZBONE "Bake This"
Apashe ft. Geoffroy "Distance" (Tony Romera Remix)
DONT BLINK "The Time Is Now"
The Knocks & Totally Enormous Extinct Dinosaurs "Walking on Water"
Rob Marion "Time for That"
GuzBass "Alien Talk"
Justin Martin ft. Claire George "Lets"
Ember "Ezra"
Patrick Topping "Lift Off" (Rebūke Remix)
David Guetta x MORTEN "Permanence"
CID & Westend "Let Me Take You"

Enamour - Up All Night
Luke Alessi "Everybody Dancing"
Enamour, Rinzen "Miracle of the Sun"
LADS "Vorfreude" (Alex O'Rion Remix)

Wax Motif Guest Mix
Subscribe to the Insomniac Events YouTube channel now.
Follow Enamour on Facebook | Twitter | SoundCloud
Follow Wax Motif on Facebook | Twitter | SoundCloud
---
Share
---
Tags
---
You might also like