'Night Owl Radio' 290 ft. Kill the Noise and Yultron
This week, Kill the Noise selects his Up All Night tracks and Yultron delivers the exclusive Guest Mix.
Night Owl Radio is available via iTunes, so get to subscribing on your iOS devices.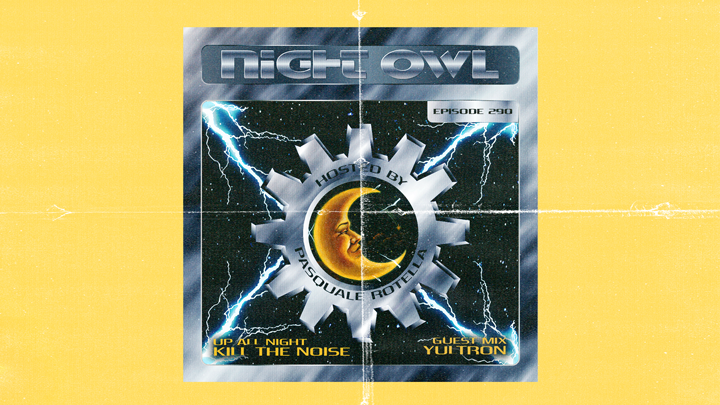 'Night Owl Radio' 290 Track List

Cristoph, Franky Wah, Artche "The World You See"
Monkey Safari "Beach"
Tommy Trash ft. Daisy Guttridge "Hiiigh"
M.F.S Observatory "Sorry" (Philip Z Remix)
DONT BLINK "DONT GIVE A"
Kapuchon "Run and Hide"
Friend Within "UR Everything"
DJ Susan "Chit Chat"
Dave Summit "Wasting My Time"
Georgia "24 Hours" (Adelphi Music Factory Remix)
Beau sKe "This Is My House"
Ebende "For Love"
Monkey Safari "Nava" (Hannes Bieger Remix)
Sultan + Shepard "nCTRL"
Matt Fax "Torn"
Mavros "Abyss"
Jamis "Pia"
Overthinking "Body Talk"

Kill the Noise - Up All Night

Wolfgang Gartner & Kill the Noise "Battlestations"
Eptic "Shadow People"
Mat Zo "Problems"

Yultron Guest Mix
Subscribe to the Insomniac Events YouTube channel now.
Follow Kill the Noise on Facebook | Twitter | SoundCloud
Follow Yultron on Facebook | Twitter | SoundCloud
---
Share
---
Tags
---
You might also like