Gammer and Yultron Collide on Rave-Ready Collab "Sleep at Night" for Insomniac Records
Upcoming Event
Can you name an artist who is more raved-out than either Yultron or Gammer? Nope. Both are open about how important their raver roots are to them. So, it's only fitting these two would come together from across two disparate genres to craft a hybridized banger for Insomniac Records. "Sleep at Night" masterfully finds a union in the worlds of the rail-breaker and the kandi raver, giving both Gammer and Yultron the opportunity to flex their personal styles in an extremely cohesive way.
The collaboration has been a long time coming, says Yultron. "Gammer and I have had this song done for almost a year, and I'm glad it's finally coming out! Since I've been so heavily influenced by hard dance this past year, it's only right to release our rave tune!"
Gammer agrees that the direction the tune took was exactly what one would expect. "Me and Yultron toyed with the idea of doing a song together when we first met, something that combines what we're both about. Logically, it had to be a rave banger with a happy hardcore drop in there."
The tune is out now, so get those trap elbows and heart hands ready.
Buy Gammer and Yultron's "Sleep at Night" here.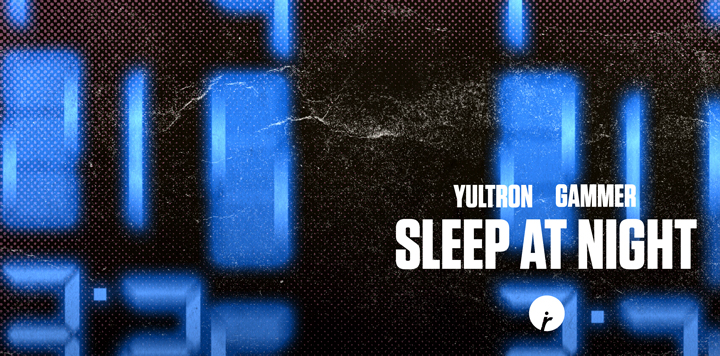 Follow Gammer on Facebook | Twitter | SoundCloud
Follow Yultron on Facebook | Twitter | Instagram | SoundCloud
Follow Insomniac Records on Facebook | Twitter | SoundCloud
---
Share
---
Tags
---
You might also like