'Wide Awake Stories' #006 ft. Boombox Cartel, Rell the Soundbender, and More
It's another stacked show with the Wide Awake Crew as we go on location to EDC Mexico to interview Insomniac performer Snax the Clown, and Americo Garcia from Boombox Cartel stops by Insomniac HQ to talk about the group's massive homecoming show. Former US Army infantryman Gil Hayon shares his epic journey from the battlefield to EDC Las Vegas, and Rell the Soundbender takes us inside the creation of his latest track, "Bloom," the track he wrote while battling cancer in his home country of Panama.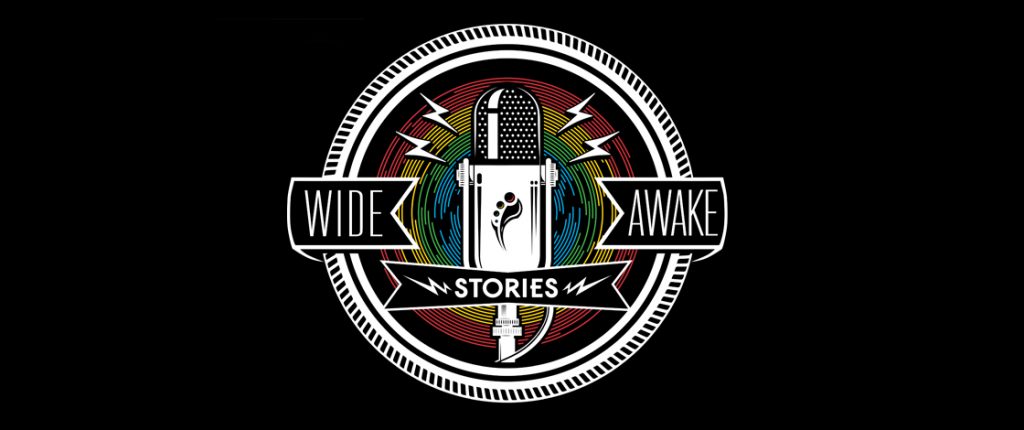 Got a story you want to share? Hit us up at @Insomniacdotcom on Facebook and Twitter using #WideAwakeStories, or email us at editorial@insomniac.com. You can even leave a message on our Wide Awake Hotline: (310) 818-9406. We want to hear from you!
Follow Insomniac.com on Facebook | Twitter
Follow Rell the Soundbender on Facebook | Twitter | Soundcloud
Follow Boombox Cartell on Facebook | Twitter | Soundcloud
---
Share
---
Tags
---
You might also like