Cut From the Catalog: Intec Digital
Record labels have long been the gatekeepers of the dance music space, as they continuously define and reshape tastes via releases, talent scouting and the curation of brand-hosted parties. In our Cut From the Catalog series, we big-up established and buzzing imprints alike, by taking a look at the organization's ops while running through a retrospective mix built solely from their respective catalogs.   
Anyone with a shred of respect for the underground would be quick to mention Intec in a name-dropping contest. And it's with good reason, seeing as the label is touted for having one of the most celebrated outputs on the global club circuit.
Founded by Carl Cox before the turn of the millennium, the platform has established itself as a cornerstone for quality techno and house. They have a lengthy list of cutting-edge selectors to show for it, backing acts from the likes of Marco Bailey, Nicole Moudaber, Umek and Carlo Lio. Signing off on cuts that acuminate the cutting-edge, it's no wonder the label keeps heads and world-class selectors reaching for their wallets.
Paying respect where it's due, we hit up Jon Rundell to help us kick things off. Aside from his stacked schedule as a sough-after artist, the Londoner has his hands deep in every aspect of Intec's workload. We caught up with him to talk business and run through a few crucial cuts from the Intec catalog.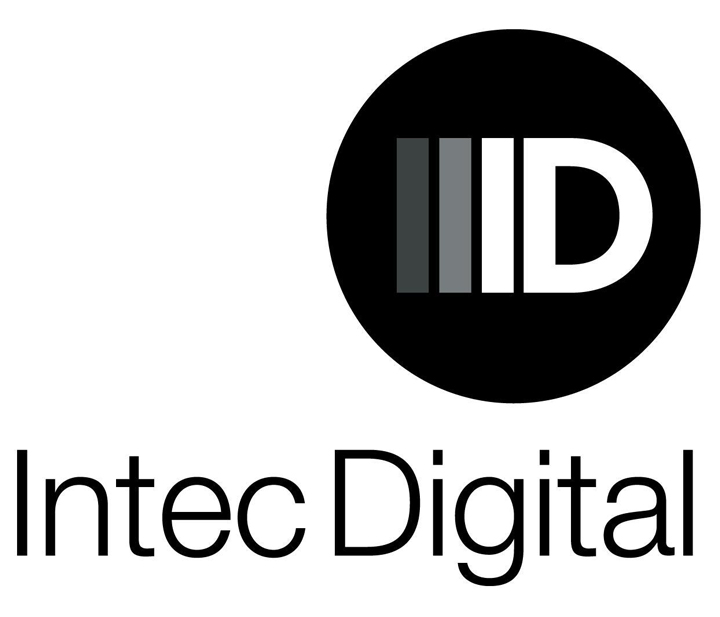 Walk us through the mission statement of Intec, and explain how it is reflected in your business model and/or A&R dealings.
We just want to put out reliable and solid releases in a cool, understated way. If a hit comes along, we'll go with it, but it's up to the people out there to connect with it and make it so. We can only put it in front of them and tell them that we believe it 's good enough to be heard. We don't have an A&R blueprint; we don ' t put things in boxes. We just know when we hear a demo if we can get behind it or not.
What's the headcount for your roster?
I don't know off the top of my head—probably around 30-odd since it started back in 1999.
Who should we keep a close ear on from your camp?
Tomy DeClerque, Copy Paste Soul, Jason Fernandes, Harvey Mckay and Carlo Lio, to name just a few.
On average, how many demos would you say come in per week, and what type of content stands out?
Hundreds and hundreds. Tech house and techno with that little something in it that's different from everything else out there.
How would you characterize the creative direction for Intec's visual aesthetic?
The logo is pretty straightforward; it' s our initials with a play on it. It stands out, and this is what ' s most important. People know it 's us straightaway. In terms of the release artwork, we use images of the cities the artists are from to show more about them and their background.
What is setting the label apart from the pack?
Releasing varied styles of tech house and techno—no similar tracks each time. We let the artists just do their thing. I'd also say that, this year especially, we have given opportunities to quite a lot of newer artists to be heard.
Give us a breakdown of your day-to-day.
I do everything from the bookkeeping to the VAT return to signing the music with Carl, the contracts, organizing the events, booking the acts, the social media, liaising with PR, listening to the demos. I have help from Marjan on the release admin to organize the mastering, artwork, talk with artists about release dates, and so on.
What makes you most proud about being affiliated with the label?
The fact we rebuilt it, and we moved it forward with newer artists—that we have been able to get them out there. There are also the events we have done at places like Fabric in London and the Gashouder in Amsterdam. I'm really proud of those, too.
Are there any measures being implementing to combat the general dip in record sales caused by the rising prevalence of streaming services?
There is no doubt it's happening slowly and that, in the end, it will be the norm. You have to remember, though: We release DJ-friendly music for DJs, so until there is a really robust streaming technology in place that can handle mixing music in professional clubs, there is still a need for downloads. I think for us, we are seeing more people who don't DJ stream our music instead of purchasing downloads, and that to me is quite exciting, as it means our music reaches more people!
Tell us about your mix.
I decided to go way back into the archives for this one and mix records that the label released early on. It's important to show we have some heritage in all this, to me, and to show that we have been supporting artists for a very long time.
Intec Digital Cut From the Catalog Track List

Oxia "Chrono"
Bryan Zentz "DClash"
Tomaz & the Filterheadz "Sunshine" (Carl Cox Remix)
Renato Cohen "Pontape"
Smith & Selway "Move"
Jon Rundell "Olskool"
String Theory "Swarm" (Umek Mix)
Follow Intec Digital on Facebook | Twitter | SoundCloud
Follow Jon Rundell on Facebook | Twitter | SoundCloud
---
Share
---
Tags
---
You might also like