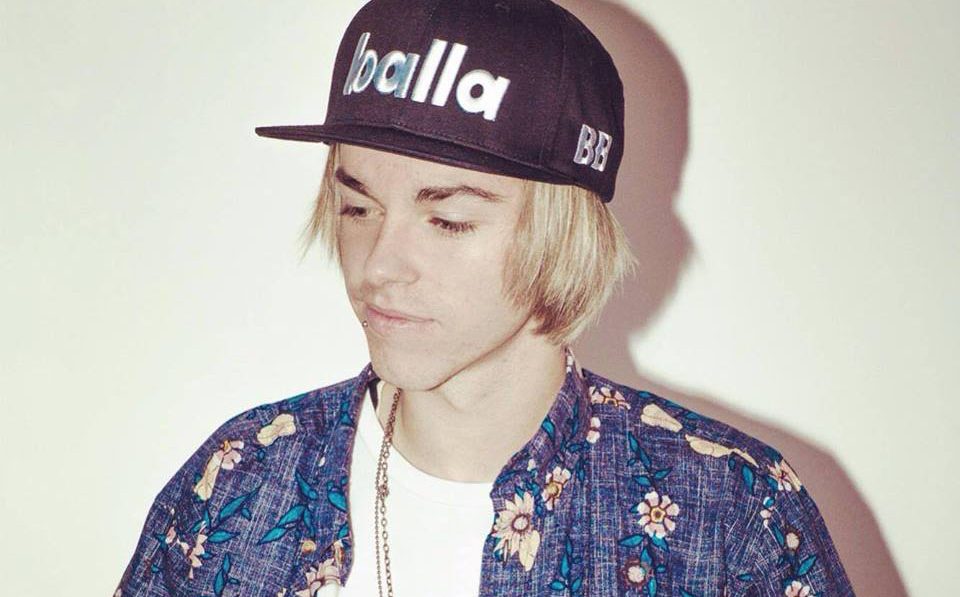 Born and raised in Melbourne, Australia – the prodigal son of Melbourne's underground dance music has come to earn widespread praise and an impressive reputation for his work in the music industry as DJ and Producer alike.
From beginning to DJ at the age of 14, achieving his first club residency by the age of 16 to being voted #34 in the inthemix Australia Top 50 awards in 2011, #19 in 2012 and holding strong at #19 again in 2013, the rise to the top has been quick and occurred early.
Through his large library of releases through labels such as Ministry Of Sound, Bush Records, Boo Records, Bosphorus Underground Records, Safari music, Ones To Watch and many more. The 'Melbourne Sound' Superstar, Joel Fletcher has been hard at work in recent times, releasing some of his best yet.
Following the recent success of 'Bring It Back', a collaboration with Will Sparks that has just reached platinum sales, Joel Fletcher is at it again with his chart topping remix of Savage's 'Swing' – a tune that has been added to the airwaves of every major radio network around the country and has been supported by some of the worlds biggest DJ's.
"Swing" is the lead single from Savage's debut solo album, Moonshine It was released in January 2005 and reached number one in New Zealand. In 2008, it was released as a single in the United States with a re-done version featuring Soulja Boy, as well as an additional version featuring Pitbull.
"Swing" was rejuvenated in 2013 by Joel Fletcher – the remix, credited as "Joel Fletcher & Savage",'Swing' has already achieved platinum sales in only a few weeks since its release and has gone on to hit #1 on the ARIA chats, #6 on iTunes and debut at #3 on the Channel [V] Charts.
A music video was filmed on 17 December 2013 and released on 14 January 2014. The track also features on the Australian release of Ministry of Sound – The Annual 2014. To add to his collection of new tracks is Joel's official remix of 'Better Luck Next Time' by fellow Australian DJ's 'Bombs Away' – another track that's seen unprecedented success.
Amidst his hectic touring schedule and studio time working with a range of local and internationally renowned artists, Joel has just finished mixing Ministry of Sound's Clubbers Guide to 2014 and is preparing to embark on his US tour taking place late March.
Joel's career looks promising as his discography of releases continues to rapidly expand and his weeks continue being filled with bookings from Australia's most in-demand nightclub's and largest festivals.
---
Share
---
You might also like