At every Insomniac festival, a group of as many as 350 compassionate and proactive people works together to provide a unique and exceptional service for our Headliners. They lend a helping hand, friendly face and peace of mind to anyone in need. They offer support in any situation without judgment and with only your best interests in mind. They are Ground Control, and they are your best friends.
Easily recognizable and always approachable, they welcome each and every Headliner through the festival gates, and strive to ensure that every guest leaves with a smile and a longing for the next event. Founded in March 2011, the Ground Control community interacts with thousands of Headliners who also seek to protect and promote a healthy, positive festival lifestyle. These spirited ambassadors return to our events year after year, bringing positivity, good will and cheer to Insomniac shows.
Dear Ground Control
"Never even knew such beautiful angels–with amazing souls that volunteer their time–existed. I am extremely grateful and happy that "Ground Control" found me and rescued me. I gave her a huge hug and thanked her soo much for doing the right thing and more importantly, taking care of lost souls and lonely hearts."
— Luis D, Headliner
"Words cannot explain the impact that you and the Forest Family have had on me. In a world that I feel so alone in sometimes, it inspires me to know that you are all out there. I am with you too, and ready to help make a difference in the world."
— Crystal B, Headliner
"I want to be a part of the team that helps the people who attend these events. I have found a passion in helping others, mentally and physically. I dream one day of being a personal trainer or life coach and to be a part of what you guys do around the world."
— Paul L, Headliner
"I want to thank you for giving me the chance to connect with such an amazing family. This was in no way work for me and I loved every second of it, from the information given during orientation to the last hours of Day 3. Ground Control has made a very big impact on my life and has even changed the path I would like to take in the future. "
— Andrew R, Ground Control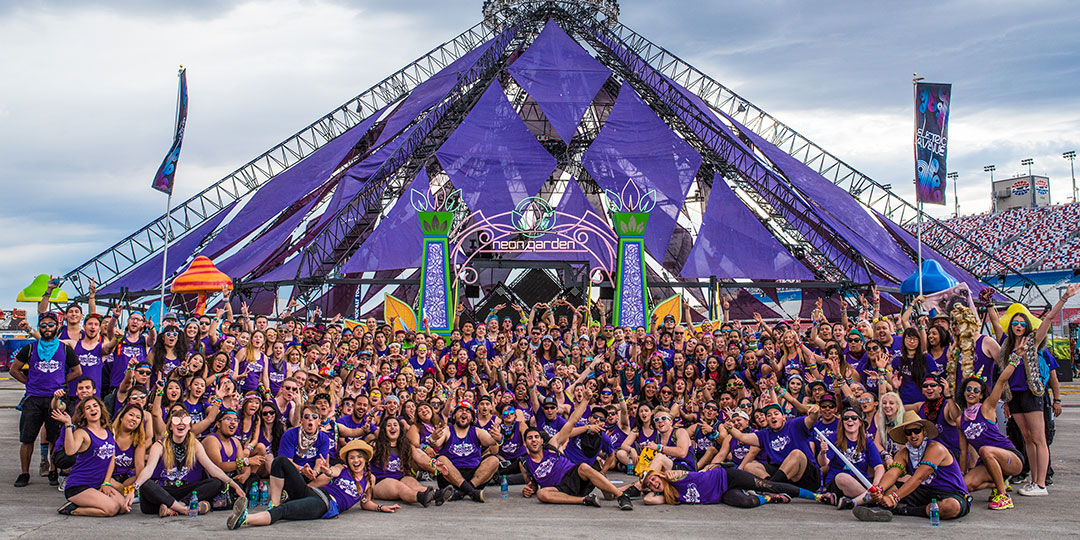 Join Ground Control
If you love our festival community and want to help create safe, memorable experiences we encourage you to reach out for hiring opportunities. It's important to fully research the scope of Ground Control's role - Team members often face difficult scenarios and are tasked with turning negative situations into positive outcomes. Click the button below to apply to be part of our team!
Join Our Movement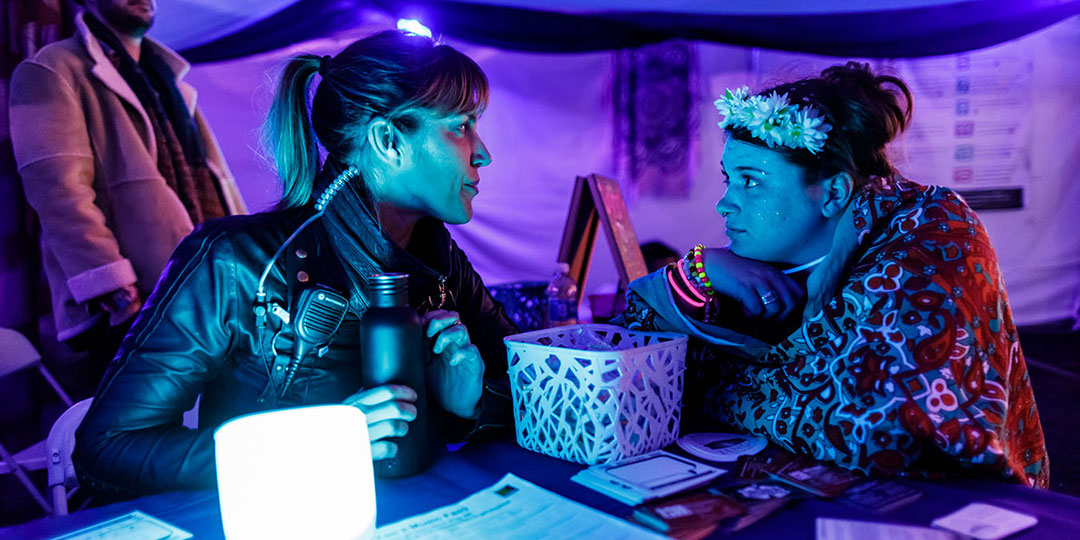 ---
---
---