What is Ground Control?
Since its founding in 2011, thousands of people from all walks of life have put on the purple shirt to represent Ground Control - Insomniac's Guardian Angels. You can find these compassionate and proactive festival-goers roaming all major Insomniac events, looking after each and every Headliner. They offer a helping hand, a friendly face, and peace of mind to anyone in need.
Ground Control is committed to providing a safe and supportive experience for every Headliner. Ground Control is a peer-support group, a work family of like-minded individuals committed to keeping people safe, being a friend to those in need, and reminding our community that it's okay to ask for help.
Ground Control exists to keep you safe and make sure that you have an unforgettable experience with us. You can find them in their signature purple shirts roaming the festival, entrance areas, parking lots, first aid tents, water stations, or their very own Ground Control Oasis. Should you ever need help, a friend, or simply someone to talk to, do not hesitate to ask them! They are your friends and they are here for YOU!
Meet Some of the Ground Control Family!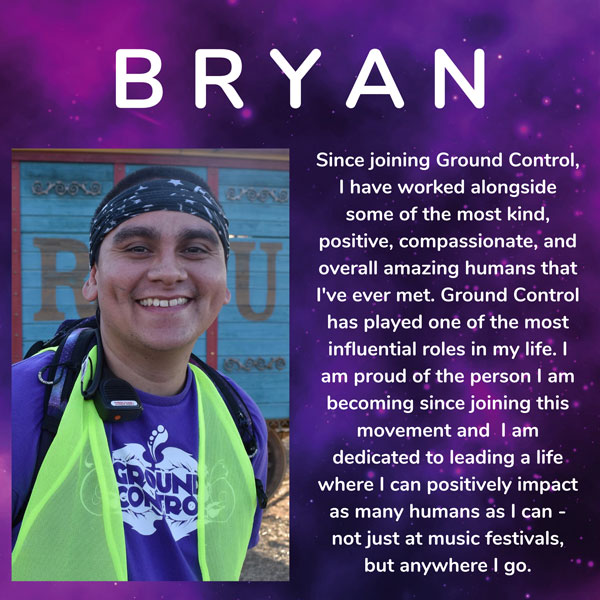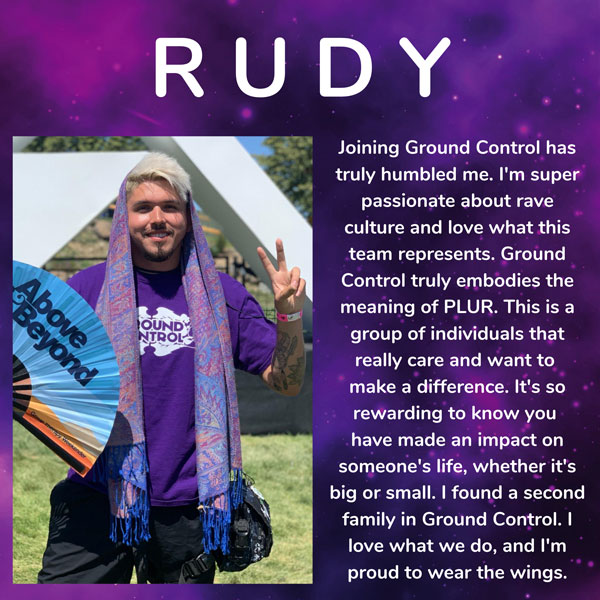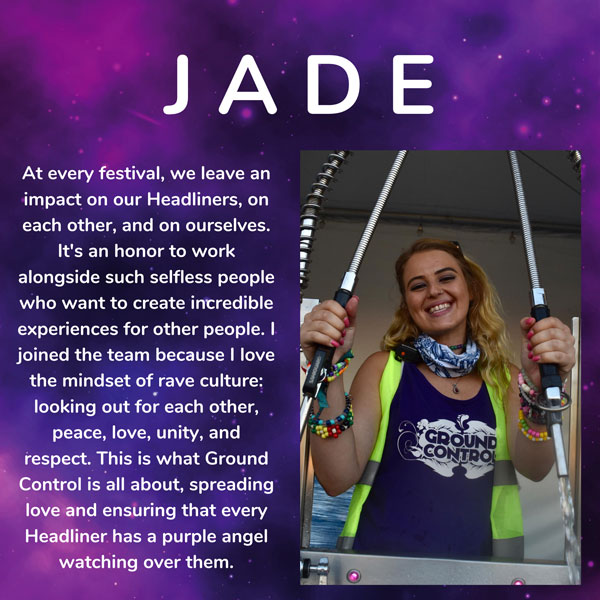 Messages From Headliners
"Never even knew such beautiful angels–with amazing souls that volunteer their time–existed. I am extremely grateful and happy that "Ground Control" found me and rescued me. I gave her a huge hug and thanked her soo much for doing the right thing and more importantly, taking care of lost souls and lonely hearts."
— Luis D, Headliner
"Words cannot explain the impact that you and the Forest Family have had on me. In a world that I feel so alone in sometimes, it inspires me to know that you are all out there. I am with you too, and ready to help make a difference in the world."
— Crystal B, Headliner
"I want to be a part of the team that helps the people who attend these events. I have found a passion in helping others, mentally and physically. I dream one day of being a personal trainer or life coach and to be a part of what you guys do around the world."
— Paul L, Headliner


Join Ground Control
Are you the friend that always carries extra water? Do you find yourself checking on your fellow festival-goers to make sure they're okay? Have you been called the Rave Parent of your group? Do you feel like helping and giving back to the festival community? If you answered yes to any of these questions, Ground Control might be for you! If you want to help create safe and memorable experiences for our Headliners, we encourage you to join our recruitment mailing list! You can do so by completing the form below and selecting Ground Control as your #1 preference.
Join Our Movement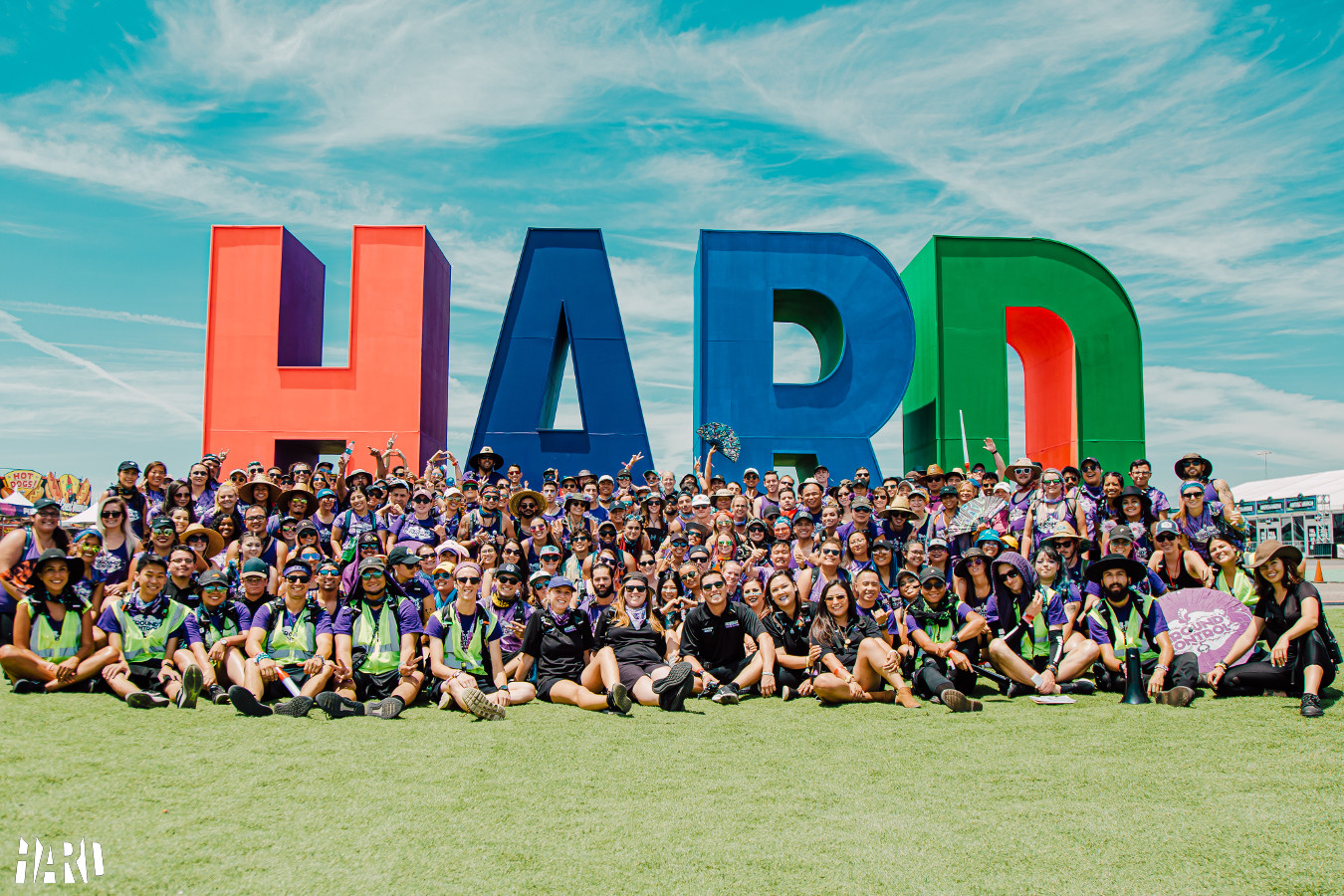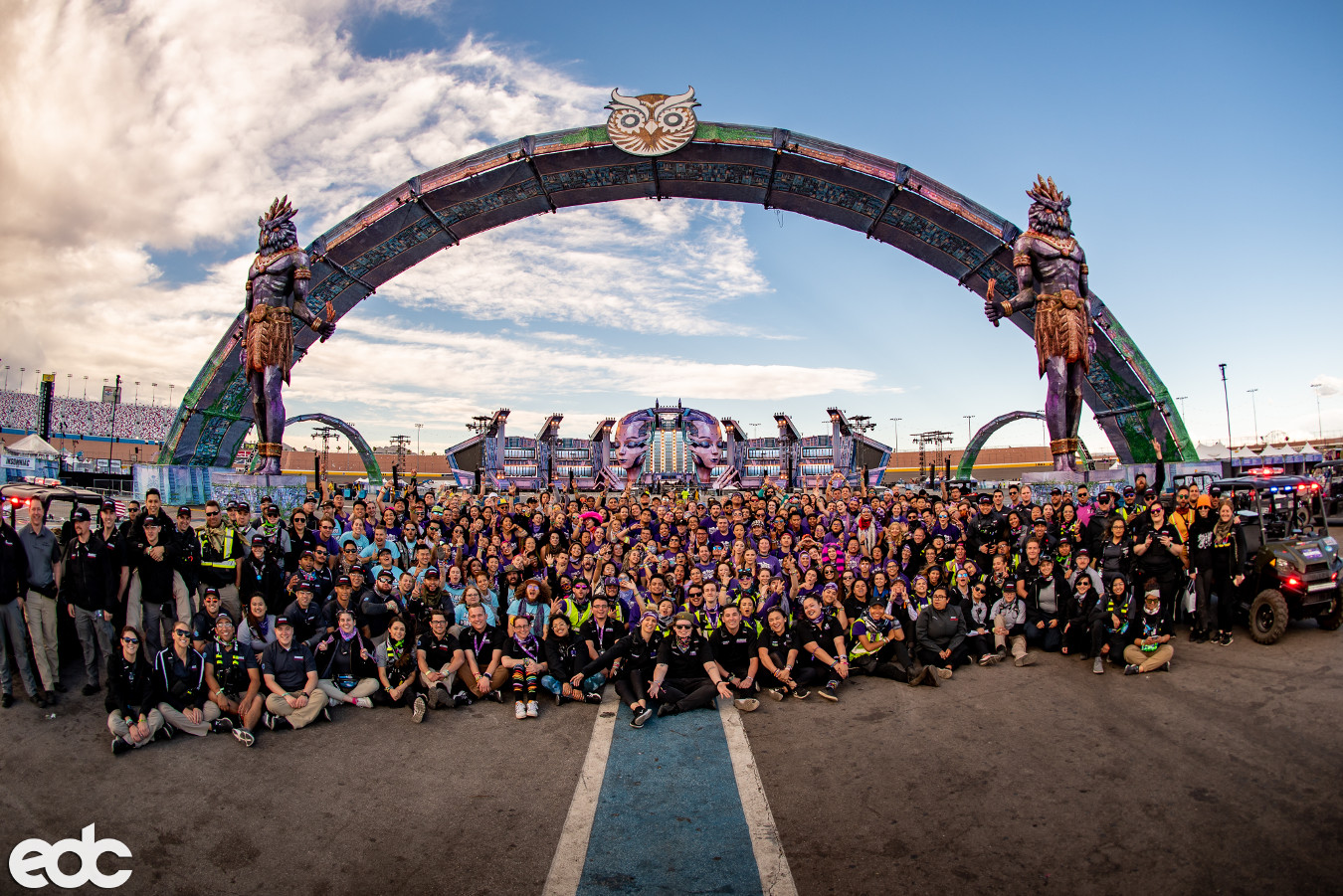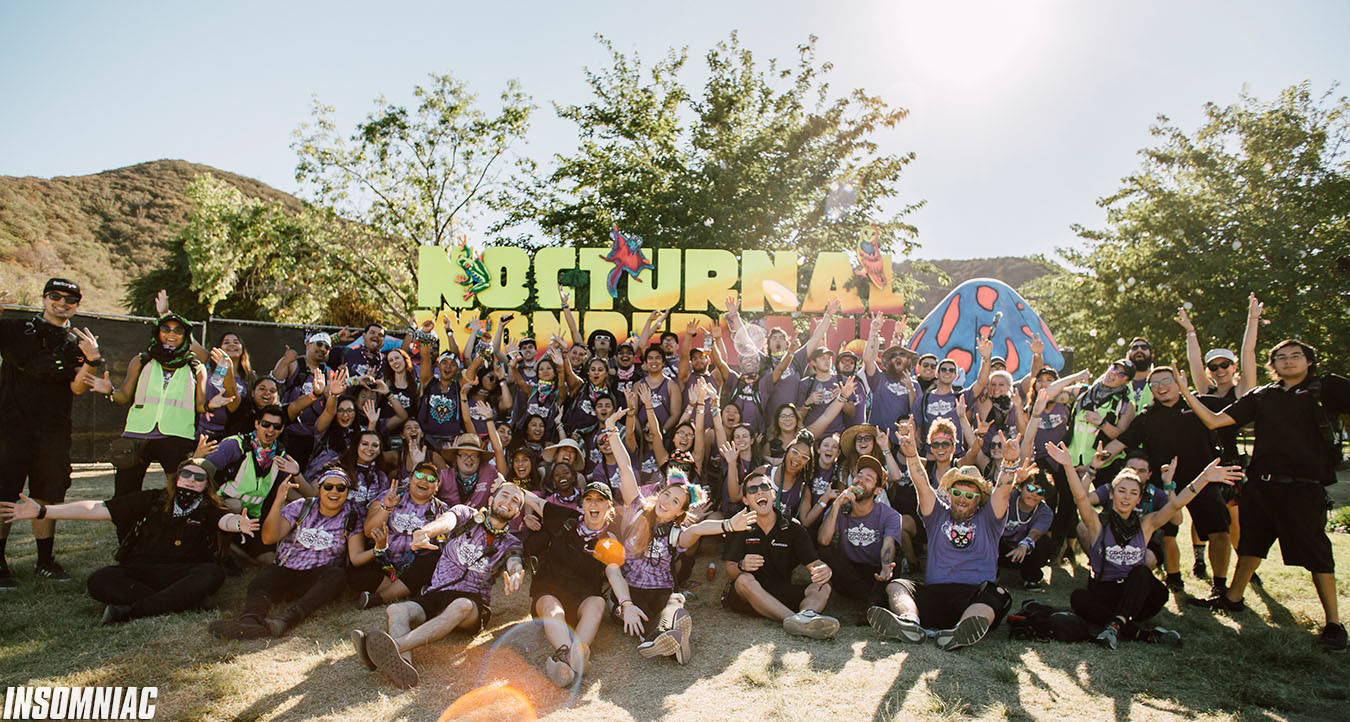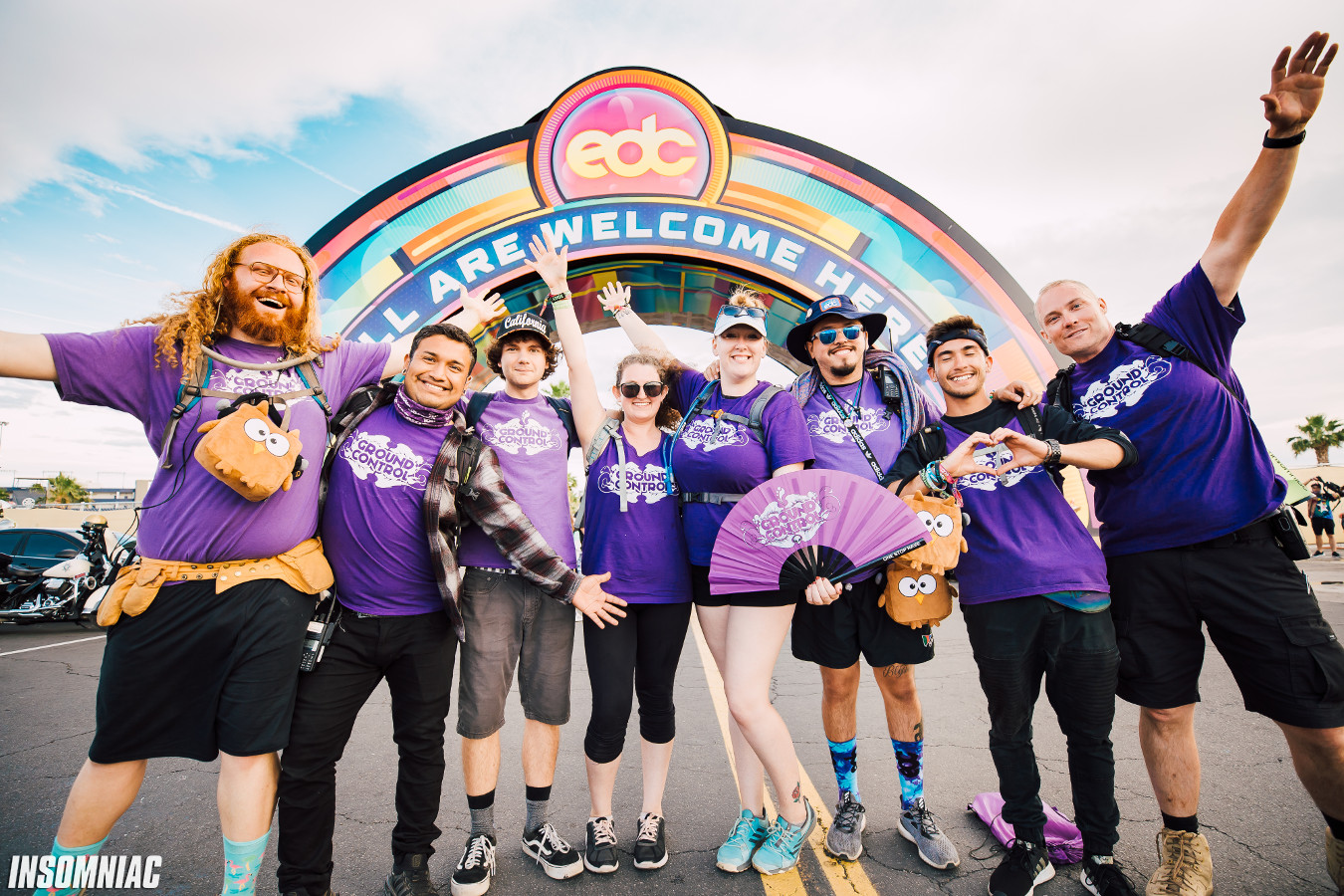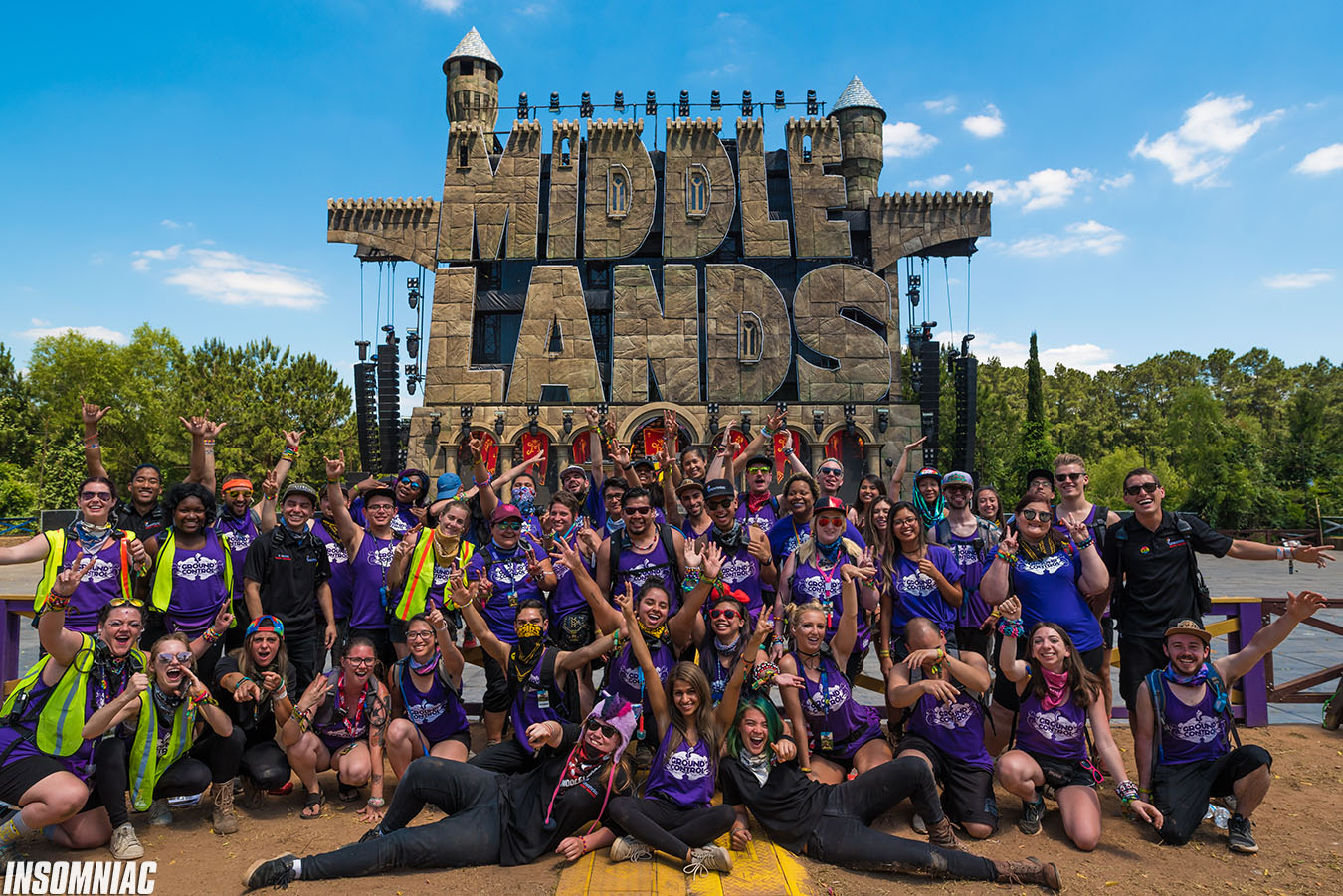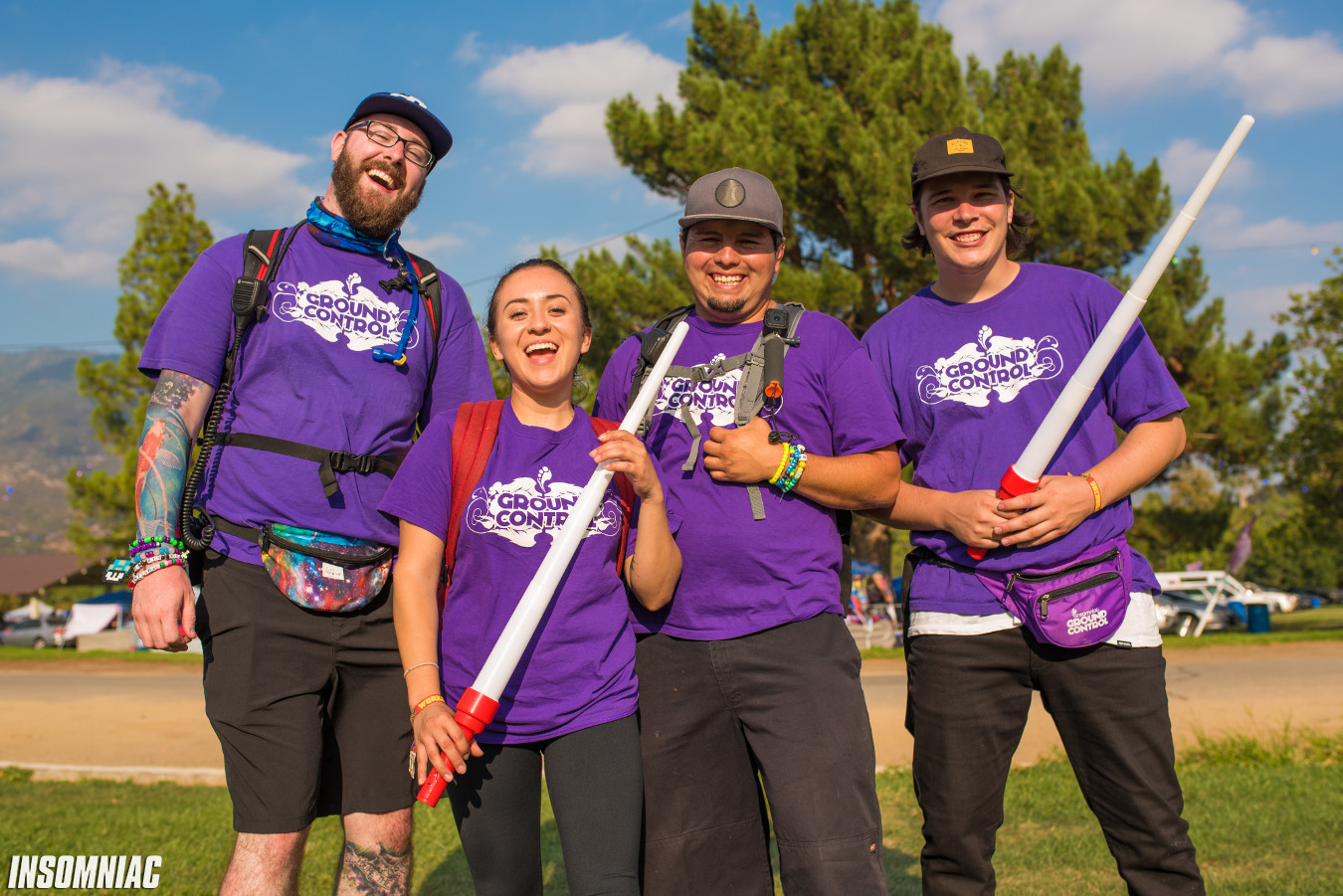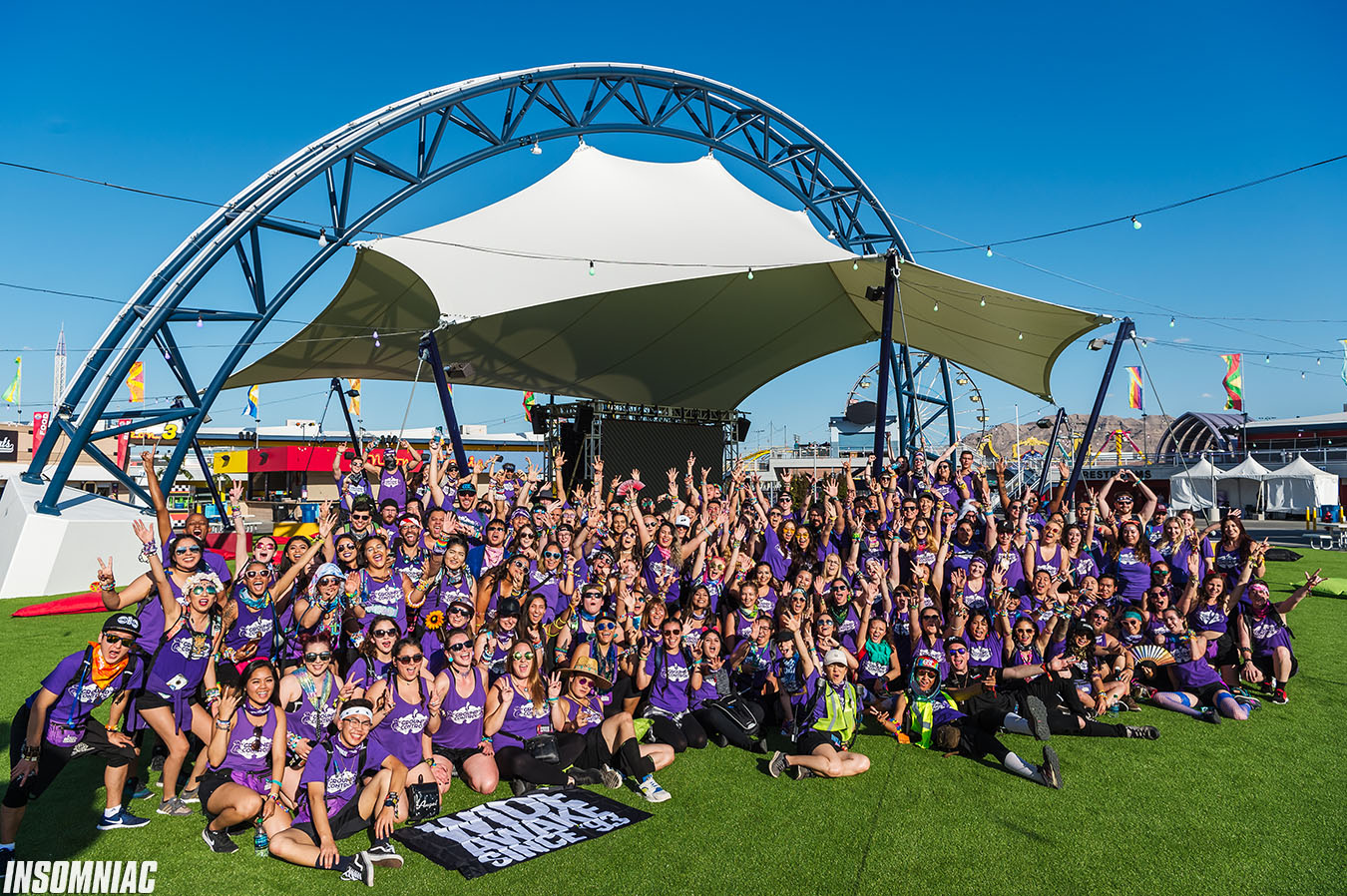 Press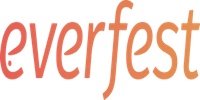 Ground Control: How One Festival-Goer's Love of Helping Others Became a Movement
---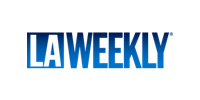 How EDC's Ground Control Crew Quietly Keeps the Festival Safer
---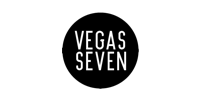 Ground Control to Major Festival
---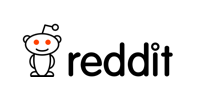 From a member of Ground Control To all Headliners-THANK YOU!