Things to Look Forward to at EDC Las Vegas 2017
Eight stages, more than 400K of our favorite people (that's you), more than 200 artists, and it's all going down from dusk till dawn. We've been hard at work putting together a unique experience for EDC Vegas that we can't wait for you to dive into and explore.
The Goddess Gaia, the Mother of EDC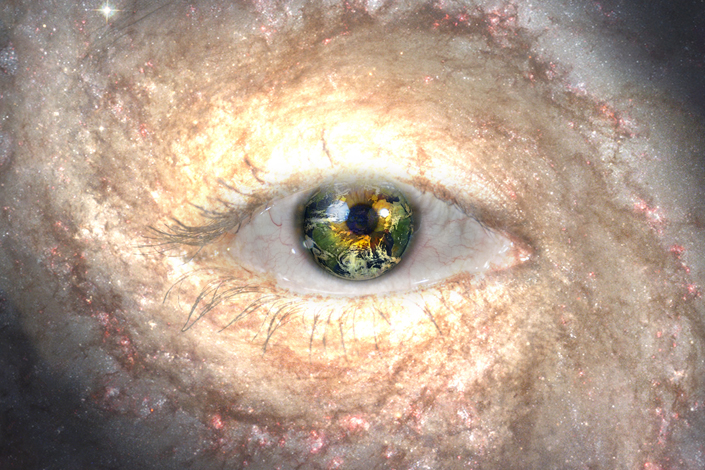 There's a very special theme unfolding Under the Electric Sky this year. The goddess Gaia (or Mother Earth) will leave her mark across EDC Las Vegas in many ways. One of the places you'll feel Her presence most is at kineticFIELD while you and roughly 80K other Headliners move as one to the same beat. Keep your eyes peeled for a very special troupe of performers spreading their love to all who are there. Not to mention, this year's kineticFIELD is one of the most beautiful stages we have ever built. Just saying.
Get Hugged By a Wall of Sound
This year's cosmicMEADOW is wider than in previous years, and the edges of the stage are curved in. This means that while you're cutting shapes in front of the stage, it's going to feel like you're being hugged by a wall of sound. Audiotistic is hosting all three nights this year, so expect an eclectic mix of live bands and DJs of all different sounds and styles.
House and Techno All Weekend Long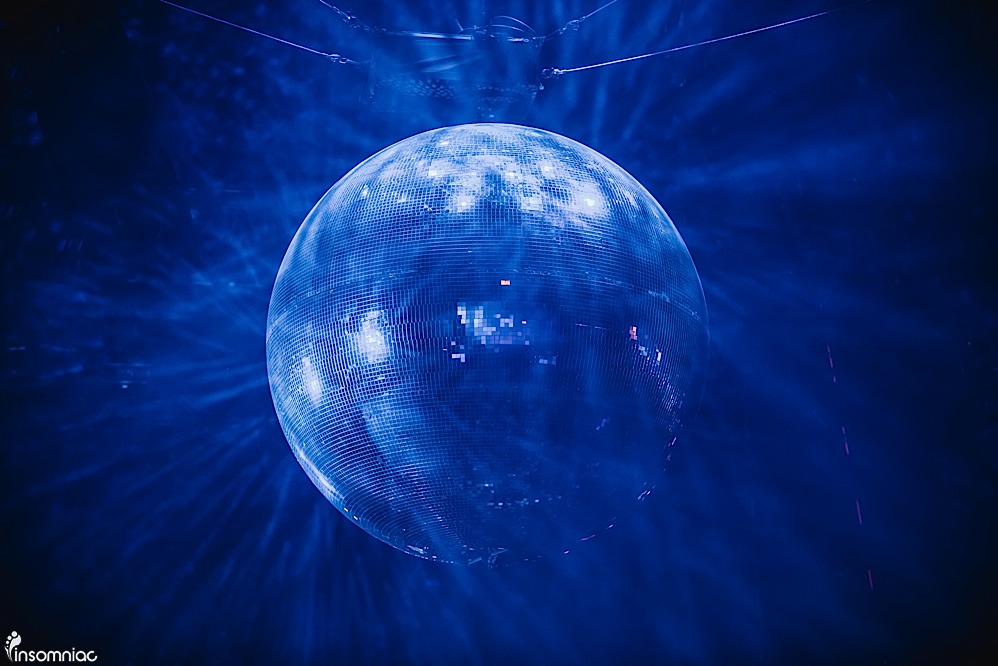 Calling all techno and house heads: Prepare for the Factory 93 takeover. MoodZONE, Paradise, and Drumcode will be setting the vibe and sound each night at neonGARDEN. It's house and techno all weekend long. Only 17 DJs are booked to play this stage for the entire weekend, making it the spot to be if you're a Headliner in search of longer set times.
Trance Gets a New Home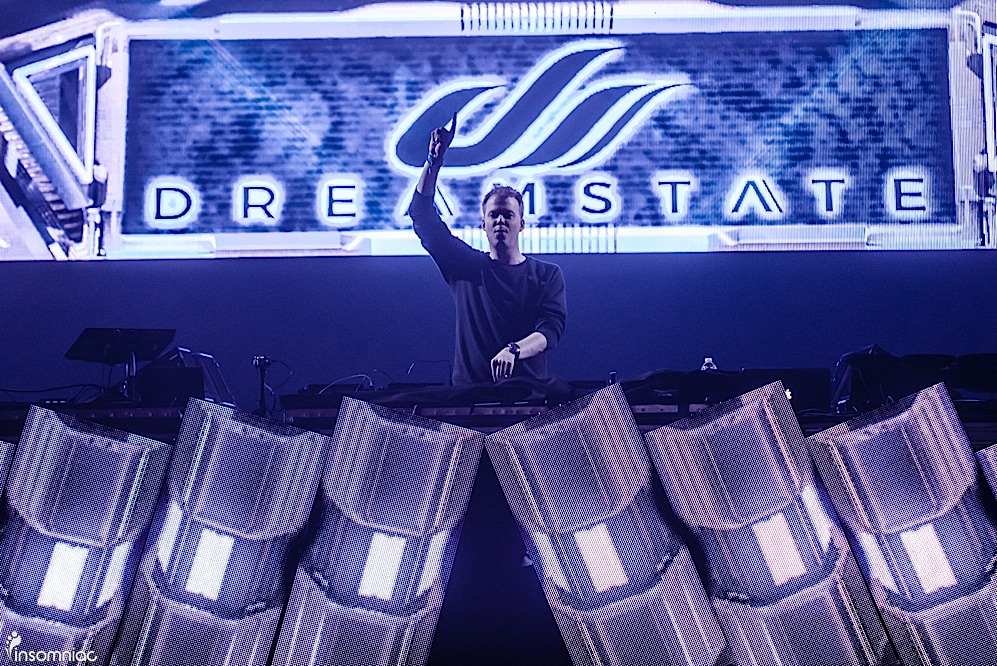 quantumVALLEY is making its debut at EDC 2017 under a massive big-top tent (and really, what's a carnival without a big-top tent), so if you're a trance head in search of feels… Dreamstate will present all three nights of sonic bliss. Welcome home.
The Egyptian City of Cairo Gets Wasted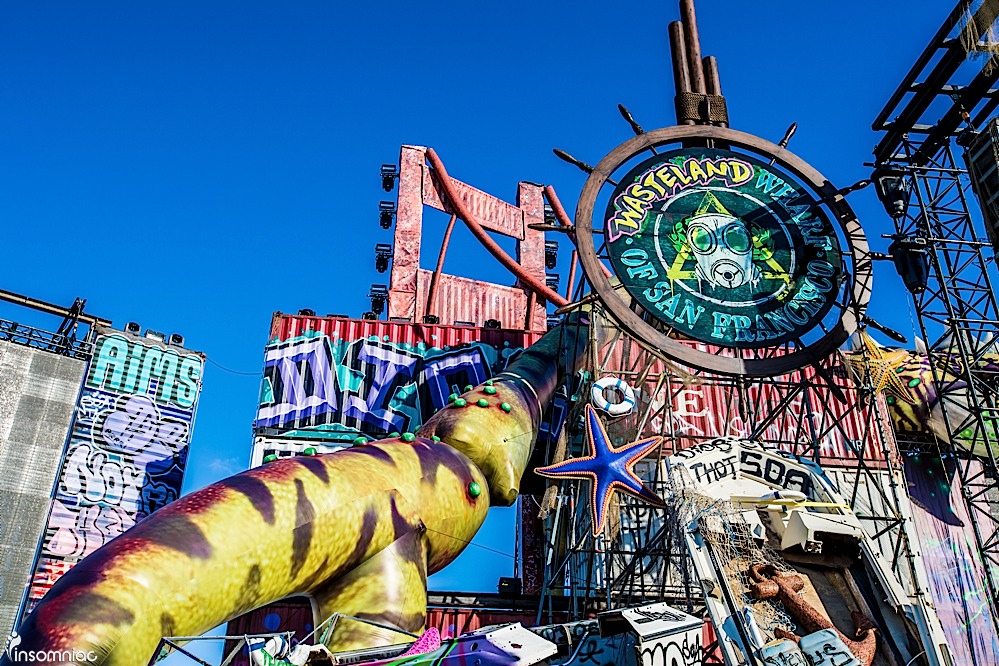 wasteLAND, the post-apocalyptic landscape reserved for 150 BPM and up, is getting a brand-new design for 2017. This year, our hardcore Headliners will be transported to the Egyptian city of Cairo, as 37 DJs wreak auditory havoc inside your head.
A 360-Degree, Face-Melting Experience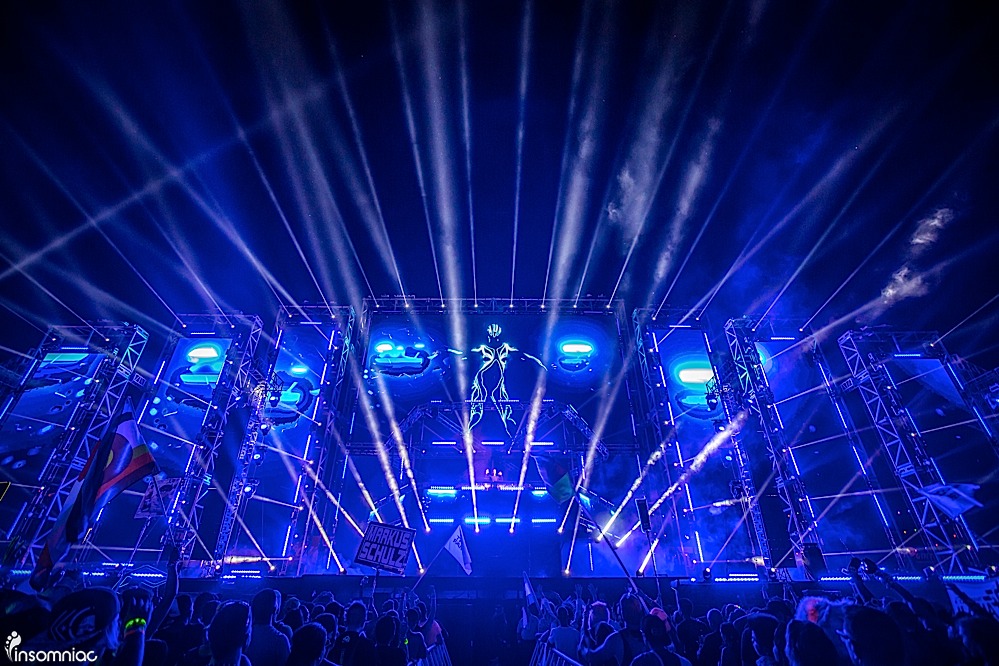 If you're looking to be hit with some serious laser beams, cicuitGROUNDS has you covered. Last year's stage got a complete makeover, and this year promises even more tweaks. With almost 4K lights on this stage alone (not including lasers or video tiles), this year's design is the ultimate production stage.
And Since We're Talking Stages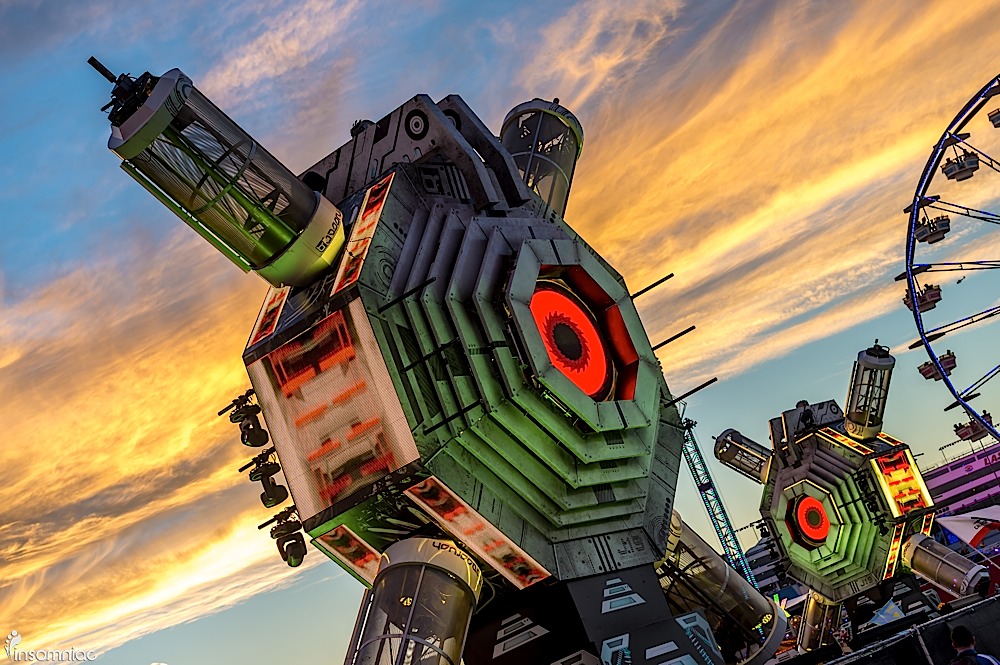 This year's bassPOD stage might not be new, but this will be the last year that you'll be able to witness this infamous design with all your bass-loving, headbanging brothers and sisters.
EDC Town and the Fou Fou Ha! Show
Watch Headliners get married or send a postcard to a friend! EDC Town is easily one of our favorite spots Under the Electric Sky. There will be many troupes, performers and colorful characters breathing life into this section of the Speedway throughout the weekend, so be sure to stop by and catch a seat on the grass. And definitely carve out some time to catch an out-of-the-ordinary theater show by the tricksters known as Fou Fou Ha!
Art Cars Galore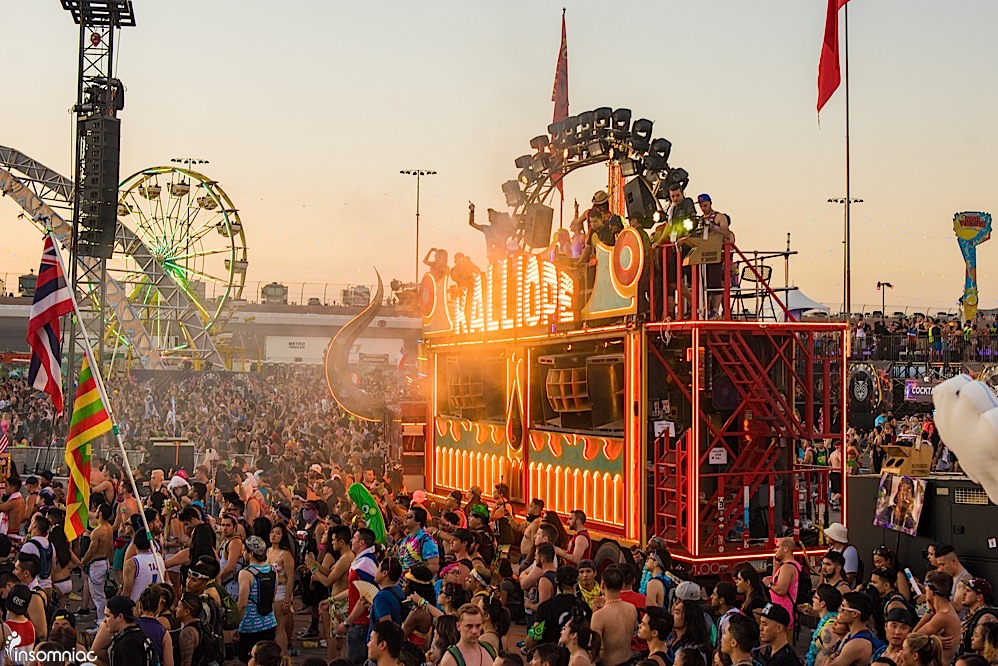 The Wench, Inky & Clyde, the Boombox, Walter, Heathen, Big Red, Kalliope, Lady Buggies, Wide Awake, Mona Lisa, Peace Train, and last but certainly not least, the brand-spanking-new Parliament Art Car. You won't want to mix this year's art car parade.
Carnival Rides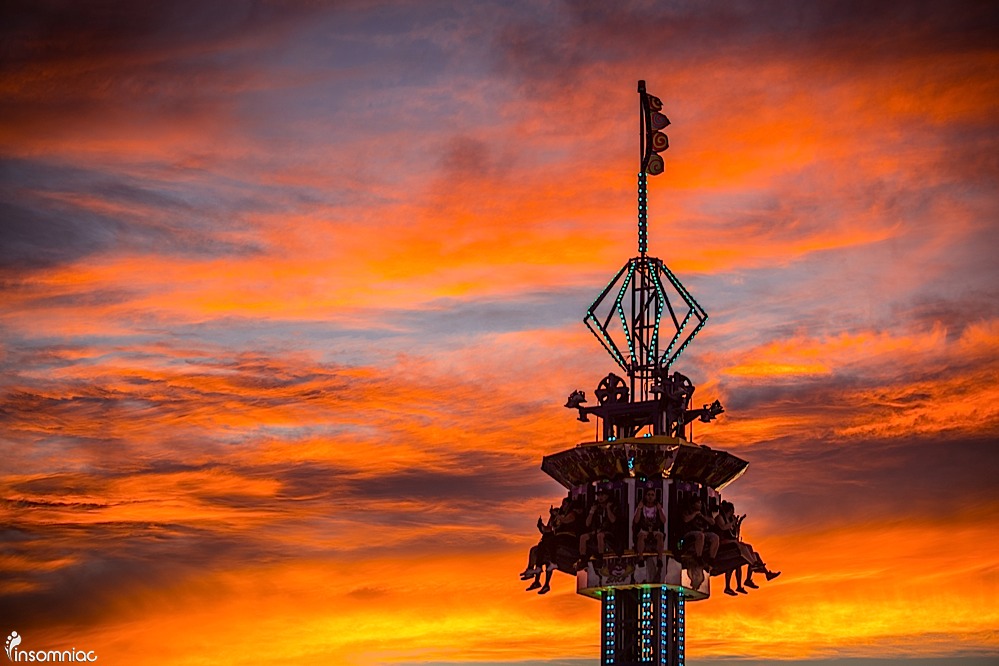 We've got a lot of them. Bumper cars, Cliff Hanger, Freak Out, Giant Wheel, High Voltage, Himalaya, Music Fest, Ring of Fire, Shockwave, Sizzler, Star Dancer (aka Xtreme), Supershot, Tornado, Vertigo, Yoyo, Zipper and two Century wheels. That's 18 rides in total, if you're counting. And you can enjoy them all for free!
Beats Meet the Beach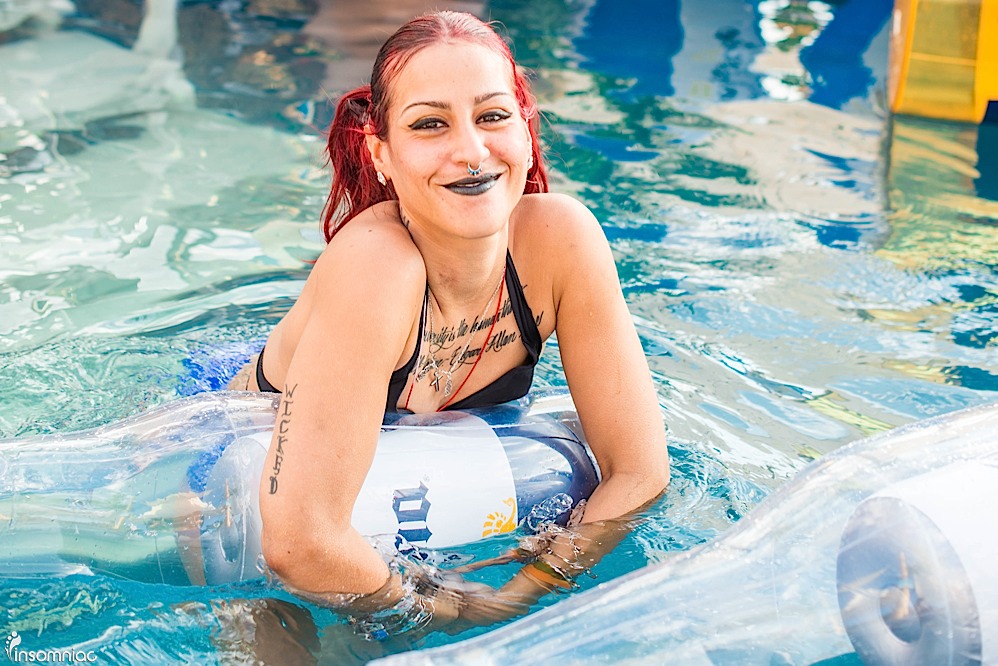 Corona is bringing their Electric Beach to the Speedway this year, complete with sand, stars and sounds by world-renowned DJs. Stop by if you want to take a dip in a pool, chill on a cabana daybed, stand under misting stations, or get your body painted in a day-glow splash of colors. There will be Coronas, too, of course.
VIP Happenings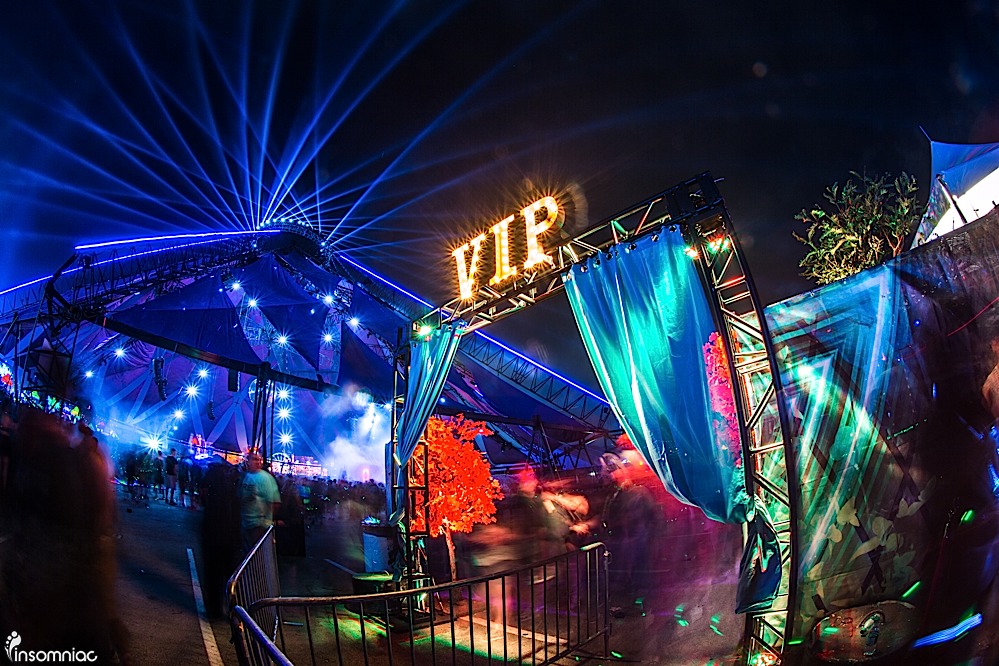 Insomniac's VIP squad has a bunch of new things planned this year to make your experience even more unforgettable—like the park they're building. Really, this year, our VIP Headliners will be able to chill and play in a park-like setting right on the Speedway. How about that! And it's being filled with a bunch of things like benches to chill on, AstroTurf to lie on, and swings and jungle gyms to play on. You'll even be able to play a round of trash-can beer pong. You know—fun things to do in park. We also hear there will be some old-school food vendor carts like you see in Central Park, so you can get your grub on. Lockers inside the VIP area are now a thing, so when it's time to go forth and explore the sights and sounds, you can do so hands-free, knowing your personal belongings are safe and secure.
Remember how last year, you could access stages 1, 2, 3 and 4 without leaving the VIP area? Well you can do that again this year, but in addition to those stages, you'll be able to navigate to the Dreamstate location via a passageway next to the Blind Owl. Yes, Blind Owl is back, and you'll want to make a note to stop by and take advantage of our free "Beats and Breakfast" each morning from 4–5:30. We'll be serving up nom-noms like beagles, bananas, fruit salad, breakfast pastries, and other things to get you ready for the morning.
There will also be a totem design station and competition, a beauty bar, an oxygen bar, and a game lounge. Plus, the kandi making stations from a few years ago—built from old shipping containers—will return this year, even better than before.
EDC Las Vegas 2017 takes place Friday, June 16, through Sunday, June 18, at Las Vegas Motor Speedway. Tickets are available now. For more information, visit the official website.
Follow EDC Las Vegas on Facebook | Twitter | Instagram
---
Share
---
Tags
---
You might also like