Get Awe-Struck by These Sherwood Forest Shots From Electric Forest 2018
Many people hear stories about how the Sherwood Forest is unlike anything they've ever seen. But more often than not, the words uttered about the art-infused patch of immersive paradise generally fall miles short of the actual magic flowing between the neon-lit trees at Electric Forest. To explore all that it has to offer would take days, if not weeks, which is why one single weekend feels closer to the blink of an eye. Countless mysteries and marvels—some obvious, others hiding in plain sight—open themselves up only to those who choose to fully unravel the thread of art on display.
Whether you're currently plotting your own path for the second weekend or want to point to photos while you share stories with friends about your adventures in Sherwood Forest, these stunning shots should be a nice place to start.
Photos provided by Electric Forest.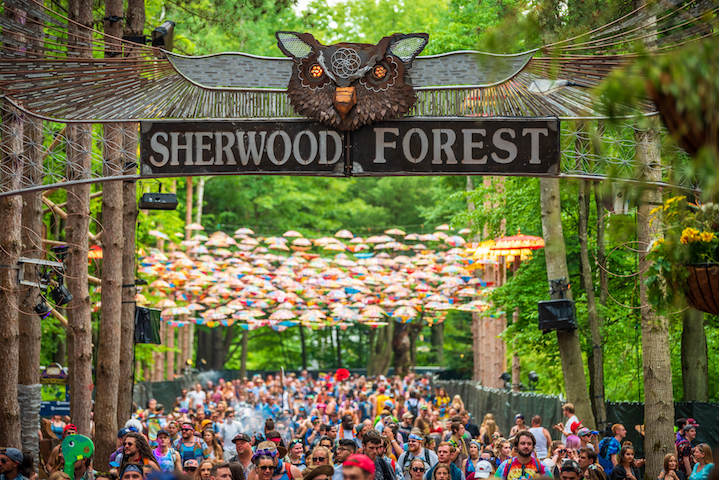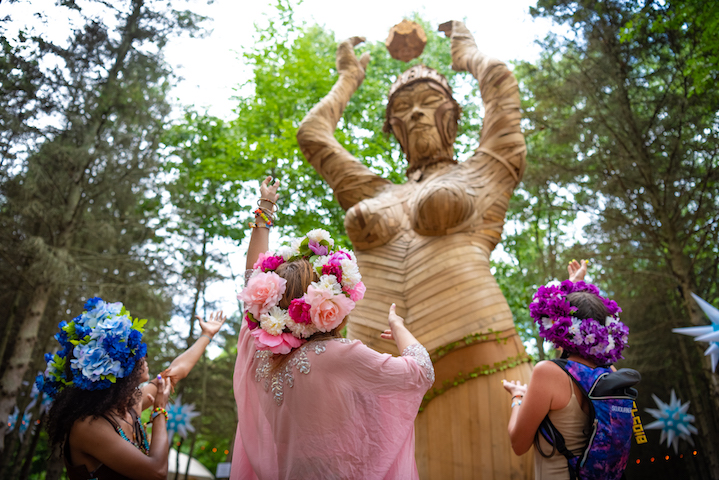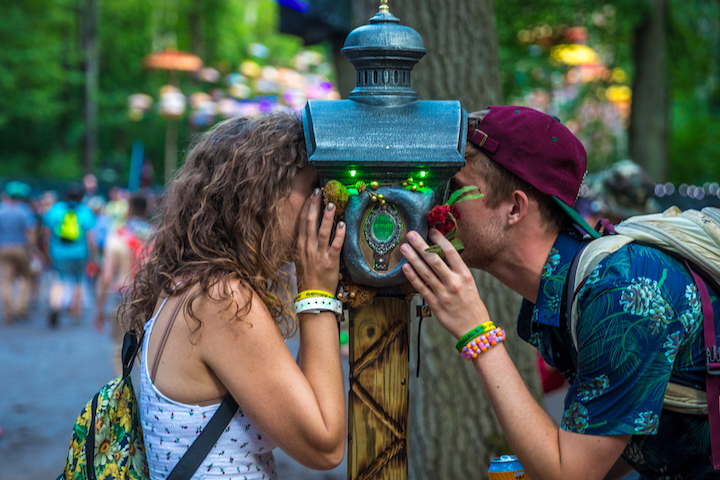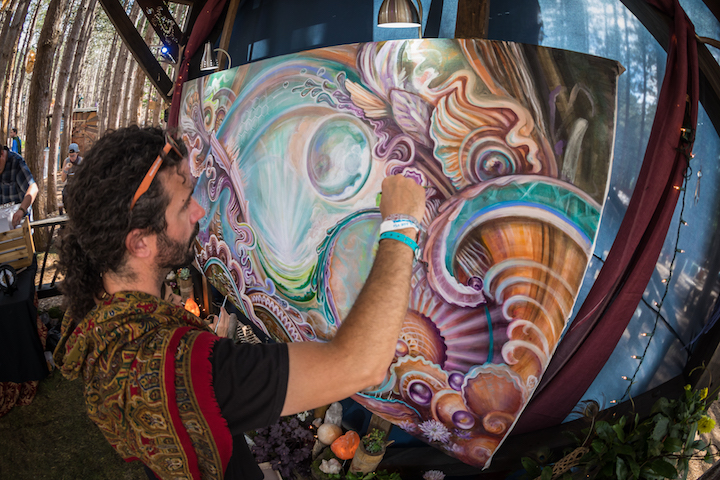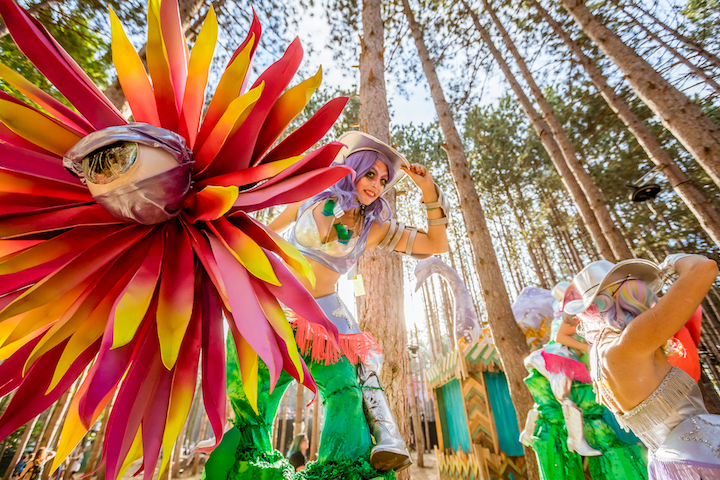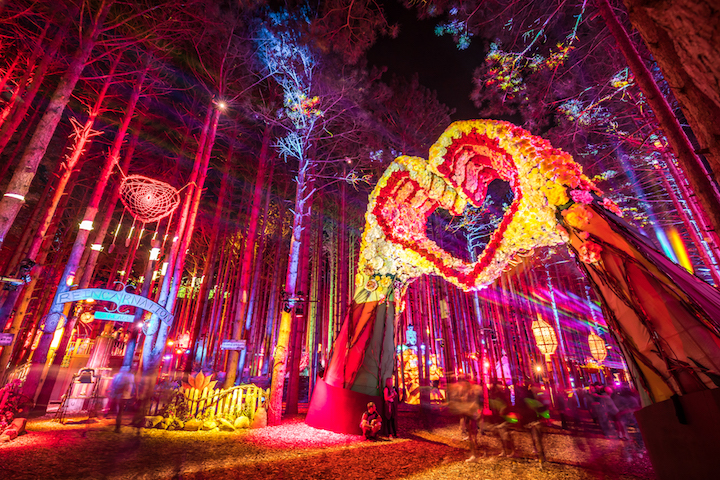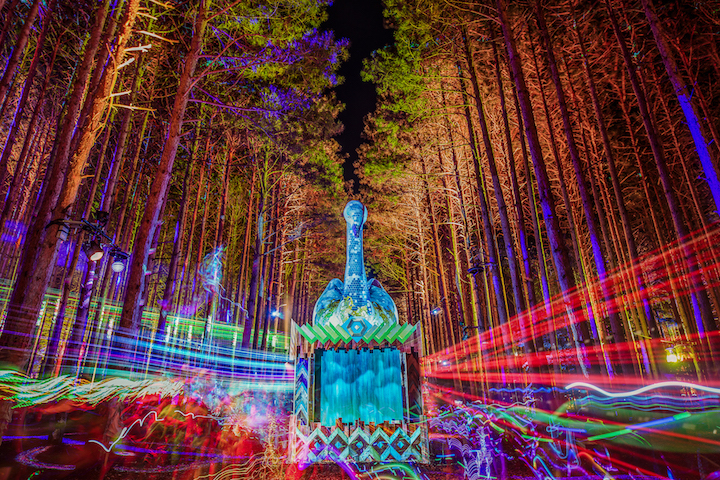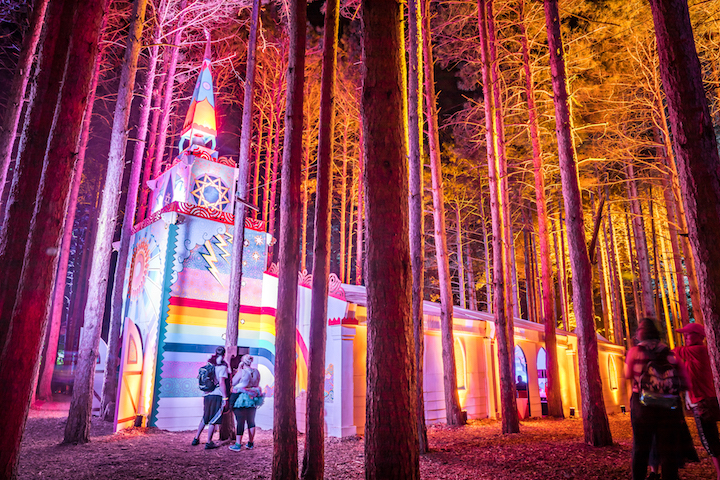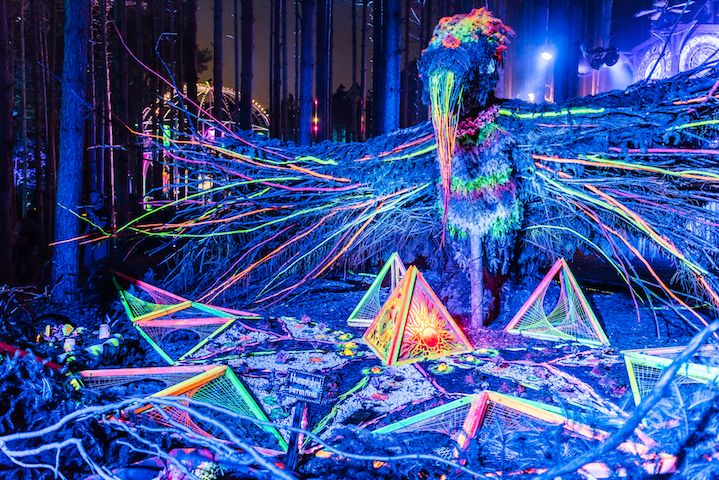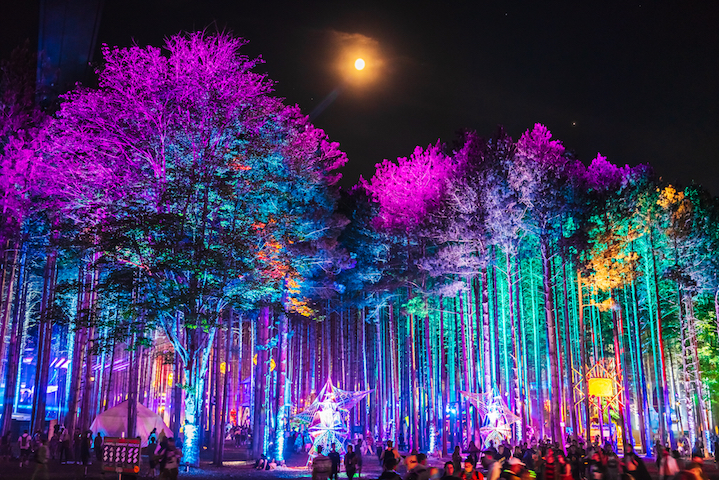 ---
You might also like