Atmozfears Is on an Upward Trajectory to the Top
Dutch DJ and producer Tim van de Stadt, better known as Atmozfears, had his head stuck in the music books long before he became a formidable figure in hardstyle. Since his childhood, he's spent countless hours fiddling with instruments and learning the ins and outs of music theory, not knowing he would eventually take those fundamentals to dominate the hard dance arena.
Covering a wide range of genres, Atmoz has since delivered hardstyle hits like "Release" featuring David Spekter, "Hate" with Energyzed, and "Handz Up" alongside Audiotricz. But it's not just in the studio where he has been killing it, as he is known for tearing it up onstage throughout the globe. He's in the midst of a highly anticipated run of dates in North America, including a special stop in L.A. with the Basscon crew tonight. We hit him up for a quick chat to get the details on what's about to go down.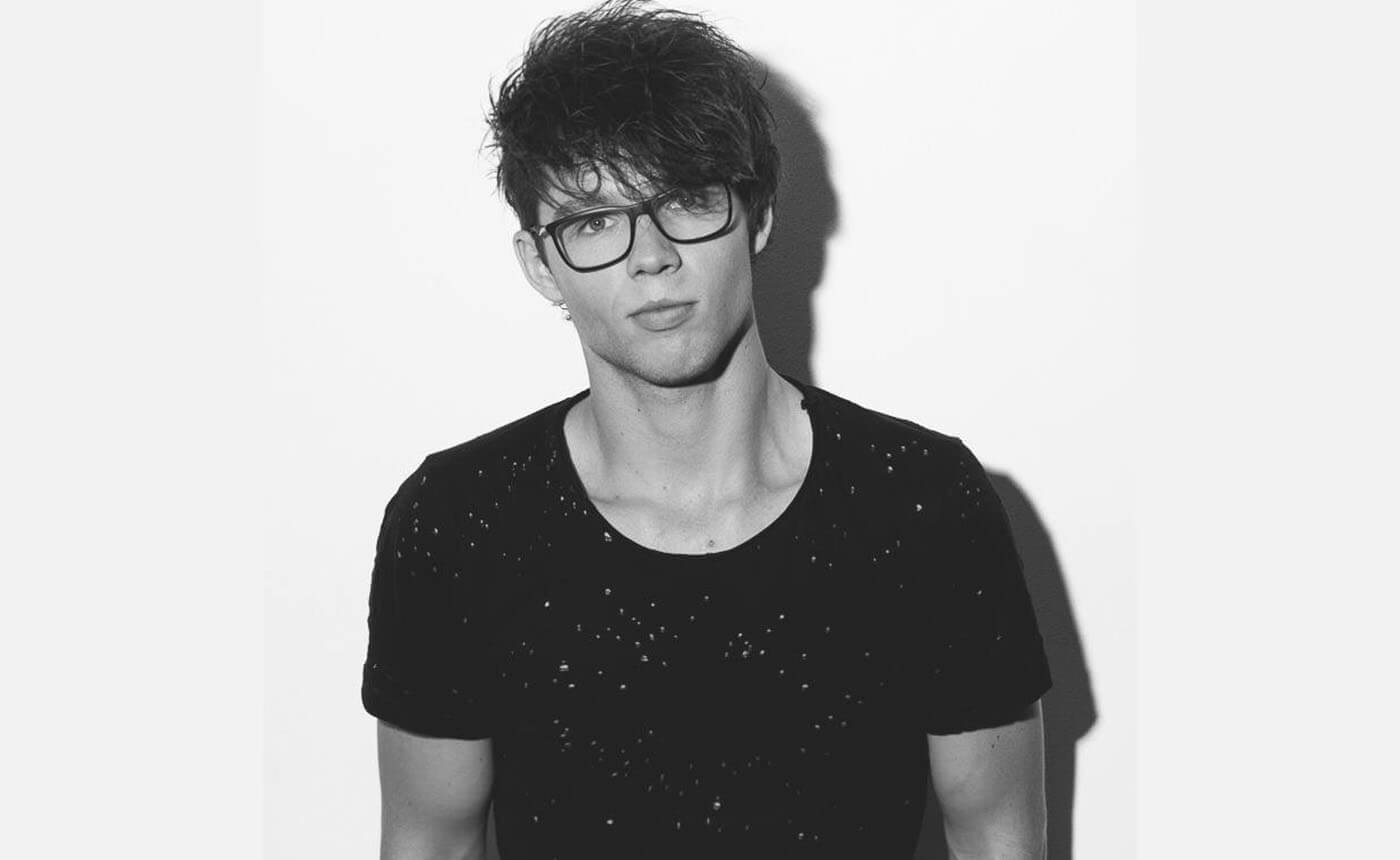 Tell us a little about your G/TE tour and why you chose Los Angeles to fit into the "trinity" concept connecting the US, Canada and Mexico.
Los Angeles is special to me. I spent some months in L.A.—before starting my career as Atmozfears—to work with the legendary producer JDX. It felt kind of weird not doing my very first show here, so I couldn't let out on this opportunity. I hope it'll be great to be back!
Congrats on the recent release "Handz Up" with Audiotricz. We know you guys are really close. Are there any challenges when working with someone you are very comfortable with?
Thank you so much, and yes, that's true! We do a lot together. We've had some ups and downs, but those things happen in a healthy relationship. Beyond the music lie three vastly different personalities, and sometimes there are clashes. BUT they don't take away from the perspective we share on music. Whenever we dive in the studio, there's a synergy I can't really define in words.
You are known to cover a wide range of genres throughout your music. Do you think it's important for all DJs/ producers to do this?
I think every DJ should do what feels right. My parents made sure I was shown a wide range of music when growing up, and that's probably something that stuck with me.
Your parents gave you a strong push to take different music classes while growing up. Do you think that played a part in making you the artist you are today, or would you have reached the same path on your own? Did you ever think you would head in another direction?
The combination of my mom being an opera singer and my dad being a software engineer probably did most of the heavy lifting. I have always been very passionate about music, but I thought I would end up doing game design or something in IT. As the years progressed and technology evolved, I suddenly got stuck in a loop of experimenting with audio software, including forced piano lessons and participating in a boys-only choir. And here we go. I never thought I'd end up traveling the world, though.
Netherlands is home to so many successful DJs/producers. How did you manage to set yourself apart from all the other Dutch artists who were chasing the same dream?
If it ain't Dutch, it ain't much! Haha. No, but in all seriousness, I have no idea what set me apart. I just did what I thought was right. I've always made music just for me, and I continue to do so. I think my passion for music is what got me to this point. Always stay humble, and look out for your scene!
Many people are taken aback when they hear hardstyle for the first time. What advice would you offer to someone who isn't familiar with the genre?
Visit an actual party. It's a vastly different experience from listening to it at home.
Follow Atmozfears on Facebook | Twitter | SoundCloud
---
Share
---
Tags
---
You might also like