Andrew Rayel Finds His Harmony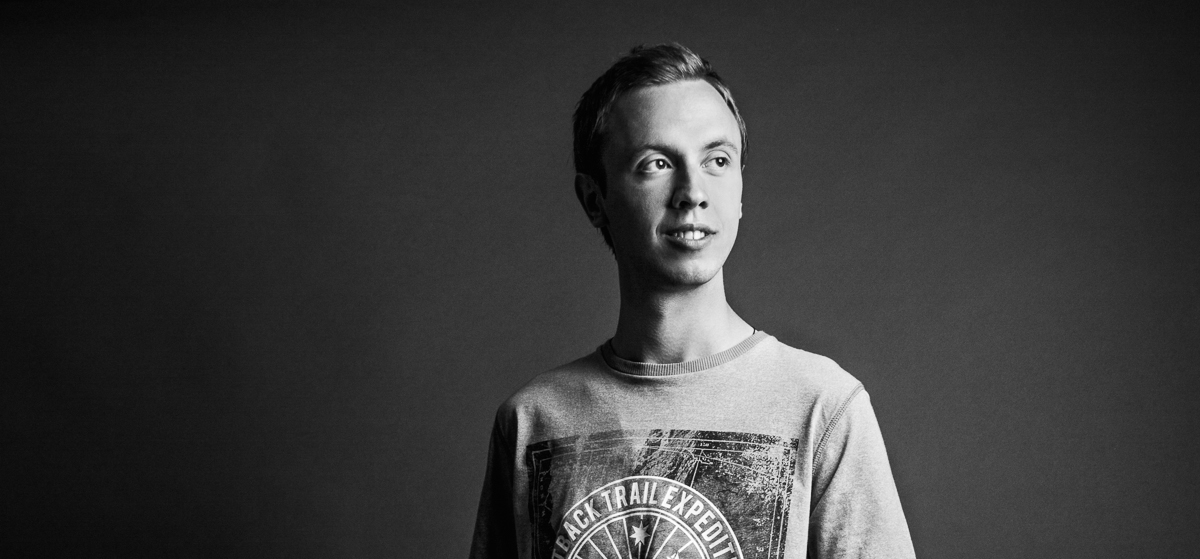 Upcoming Event
With nonstop gigs from Tomorrowland to Ibiza, it's nearly impossible for trance prodigy Andrew Rayel to sit still. Born Andrei Rață, the 22-year-old Moldovan artist has been celebrating prolific success as the new leader of trance, under the wing of king Armin van Buuren and his Armada Music. Rayel's passion for melodies and uplifting music proves trance is still about the journey and not just the party, a theme captured on his recently released debut full-length album Find Your Harmony.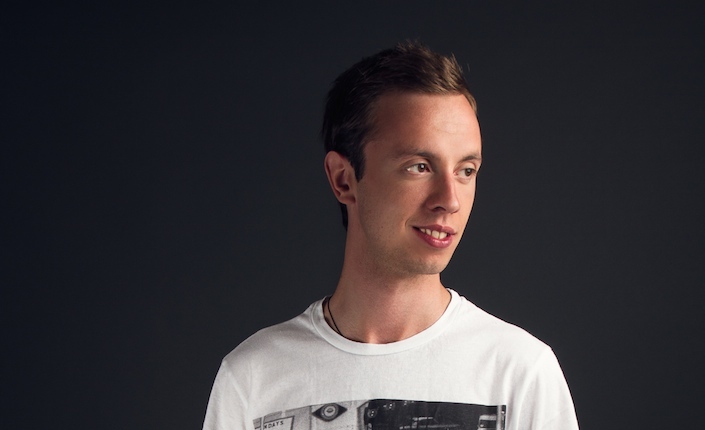 We caught up with Rayel and chatted about his refreshing sound, the current state of trance, and the future of the genre.
Why does trance stick out to you more than other genres?
In other genres, the most important element is the bassline and the beat, but trance is more about getting people excited and bringing people together through beautiful melodies rather than a breakdown.
As soon as you love what you're doing, you just have to keep going and not listen to anyone else.
Who do you think is pushing trance in new directions today?
First of all, that would be me. Of course, trance music is always changing, but I'm trying to create new things and push trance forward with my sound. A lot of new guys like MaRLo are following. Armin is also doing a lot of new stuff in trance and pushing the music all kinds of directions, which is really good because you want to hear diversity in the sound. I think everyone is trying to push trance in different directions.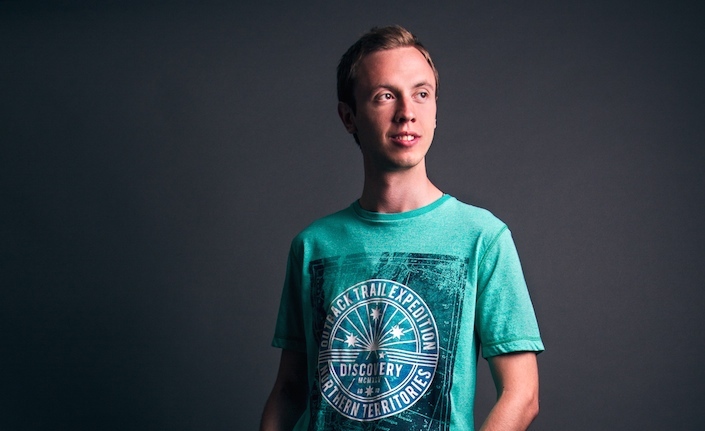 Several trance artists have been using elements from other genres, particularly progressive house, in their music lately. What are your thoughts on this development?
If they are trying to do something new, that's good. I really want to think that if you are making music then you really love what you are doing and not just doing it for the money. As soon as you love what you're doing, you just have to keep going and not listen to anyone else.
Do you see yourself stepping out of the trance genre like some of your peers?
I have my favorite sound, and I stick to it. I can't say it's pure trance or real trance, or whatever they call it. We create the music for the people, not the style. As soon as there are big melodies, then that track is for me. It doesn't matter if it's house, trance or pop. I just love melodic music. But I will never leave this genre because there is so much you can do with it. You can have hard trance, longer breakdowns, beautiful melodies and more. You can also combine trance with other genres and do so many things with it. I think I'm always going to stick with it.
Are there any artists, including from other genres, you'd want to collaborate with?
I met Emma Hewitt a few weeks ago, and we finally managed to talk about a future collaboration. I hope we find some time to do something soon; that's been one of my biggest dreams. I would love to co-write with so many artists like Dash Berlin and W&W, maybe do another collaboration with Armin. We just announced a track with Ørjan Nilsen. There are so many talented people; I just want to work with all of them. I would really like to work with Hans Zimmer, who does orchestra-like movie soundtracks. I'm not sure about rock bands, but if I find a perfect vocalist or a good rock melody, then why not?
Tell us the basis behind your Find Your Harmony radio show. How is it different from every other DJ radio show today?
Everyone has a podcast and radio show, so it's impossible to be in the top. That's why I don't do it every week. I chose quality over quantity. I play at least 20 tracks in one hour, and most shows play 10-12. It has this megamix feeling, with all kinds of mashups. I have a special ID of the Week that I play, and if [listeners] like it, they have to listen to the next episode to find out the name of the track.
How will this US tour be different from your previous tours in the States?
This time, I will be coming with the Find Your Harmony concept. It's not going to be just a simple DJ set. There's going to be a special intro for every show with special visuals, and I will be playing a lot of tracks from my new album. I'm playing as support for Cosmic Gate, so I won't be able to do everything I like on my own tour, but I will bring the most interesting elements.
We create the music for the people, not the style.
It must be incredible for you to tour with an act as legendary as Cosmic Gate. Are there any moments in your career that still surprise you and make you take a step back?
I always get surprised. I started really young. Then I got to do a track with Armin and so many other talented artists that I used to be in the crowd [for] at their shows. There are still so many things coming in my career. That's something that still surprises me every day.
Your parents must be really proud! What do they think about your music and success?
I think sometimes my mom knows more about trance than I do. I come back from touring, and she tells me so many new things I didn't even know about. She's always on social media and loves everything. She works as an accountant, playing trance sets all day. She didn't really know about it before I showed her, but I introduced her to electronic music, and she loves it!
Follow Andrew Rayel on Facebook | Twitter | Instagram
---
Share
---
Tags
---
You might also like